Critical Stages Touring
Created & Performed by Michaela Burger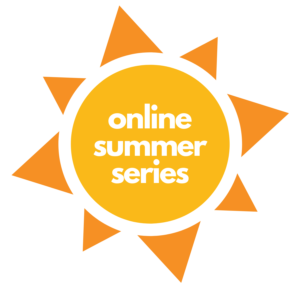 This stream has now ended. If you are looking to watch some amazing performances online, check out our online programs page. 
Igniting memories of a story that millions of Australians can relate to, Michaela Burger pays tribute to her Greek migrant family and hard-working, fun loving larrikin father Luke who defied all odds.
From early morning deliveries for the family bakery at age seven, down opal mines in Coober Pedy at age sixteen and opening a chain of discount supermarkets in Adelaide, Luke's road was not one for the faint-hearted.
You'll traverse 100 years from Russia to the Australian outback, following the hardship, ingenuity, tragedy and triumph present in all migrants' stories. Brought to life with Burger's original music, Michaela tells her family story with poignancy, heart and comical aplomb.
Premiering to a sell-out Adelaide Cabaret Festival season, nominated for a Helpmann Academy Award and winner of the inaugural Frank Ford Award at the 2019 Adelaide Fringe, this critically-acclaimed work was due to travel to theatres around the country in 2020. Covid and closed borders may have grounded Michaela and the team, but they are still very keen to share this very special story with you. And so, Michaela and the team will be virtually touring Australia in late 2020. We hope you'll join us in virtually welcoming them to your community.
Duration: 75 minutes, no interval
Filmed for a live audience at the Hopgood Theatre, Noarlunga, SA on 20 September 2020.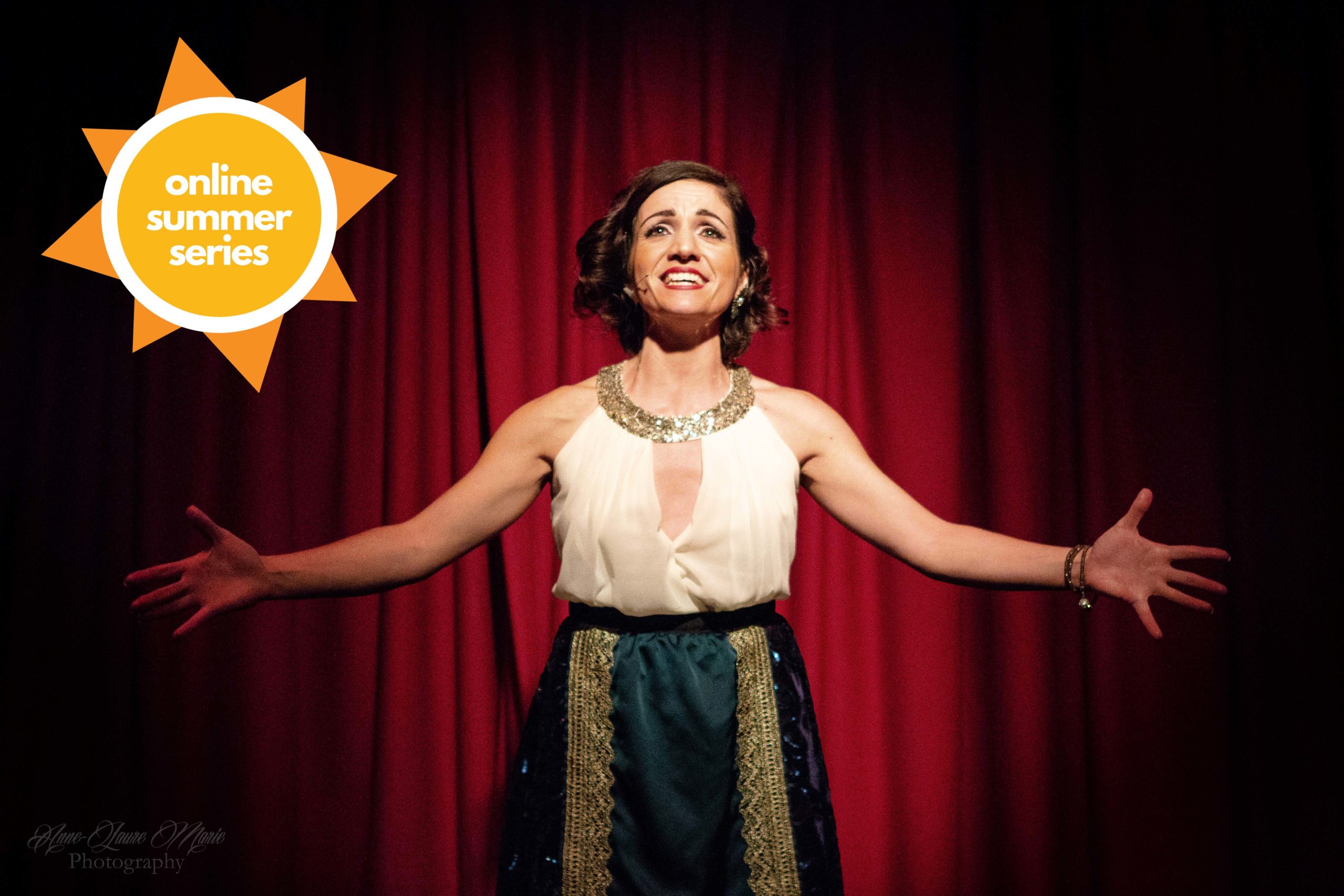 "A far-reaching generational story that crosses divides, ignites memories and pulls at your heart-strings…"
Stage Whispers
5 STARS - "Burger is extraordinary. A singer who can act and an actor who can elevate an audience out of itself into the middle of the story she is conveying"
Glam Adelaide
"emotionally powered narrative…one the most passionate and heartfelt I've seen in any cabaret show"
Arts Review
5 STARS - "achingly beautiful"
The Upside News
"strikingly original…one of Australia's leading voices"
The Advertiser
"It is the story that millions of Australians could relate [to]"
Australian Stage
Artists Credits
Writer & Composer: Michaela Burger
Director: Jane Packham
Musical Director and Choral Arrangements: Carol Young
Music Producer/Arrange: Dave Higgins
Dramaturgs: Sally Hardy & Elena Carapetis
Song Development: Jethro Woodward
Costumes: Artemis Sidiropoulou
Lighting Designer and Production Manager: Tom Bayford