Enjoy a variety of performing arts programs and events online with the Clocktower!
The Clocktower is bringing a range of performing arts programs and events online that you can enjoy from the comfort of your own home.
From music performances right through to children's programs, there will be something that everyone can take part in, in a COVID-safe way.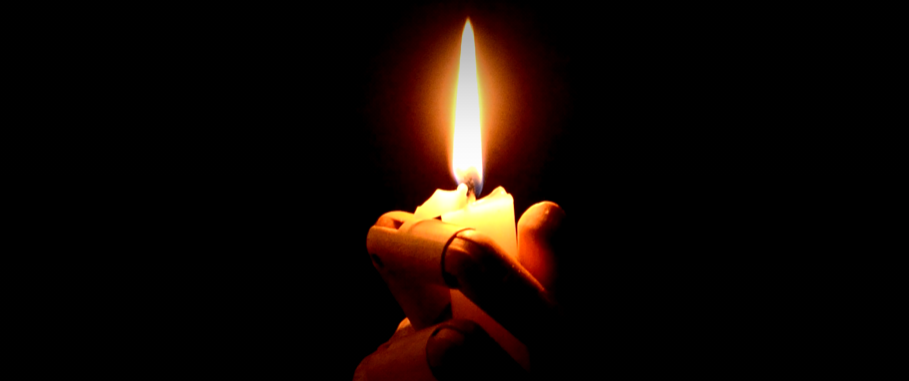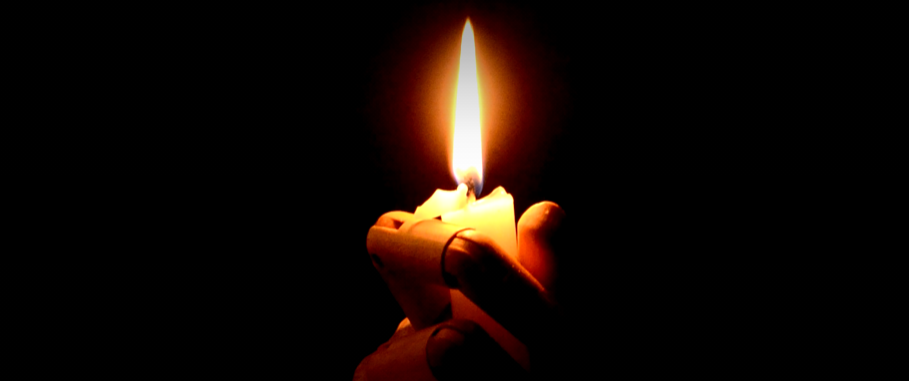 The Candle is a project by multi-disciplinary artist Sasha Cuha and Psychotherapist Giovanna Iglesias. It aims to shed light on Mental Health within the Arts scene, highlighting the struggles artists experience; whether due to mental ill health, societal constraints, financial, and support concerns. Sasha and Giovanna interview artists from Mooney Valley and surrounding areas.