Summer of the Seventeenth Doll
sat28mar8:00 pmSummer of the Seventeenth Doll8:00 pm Event Type Drama and Comedy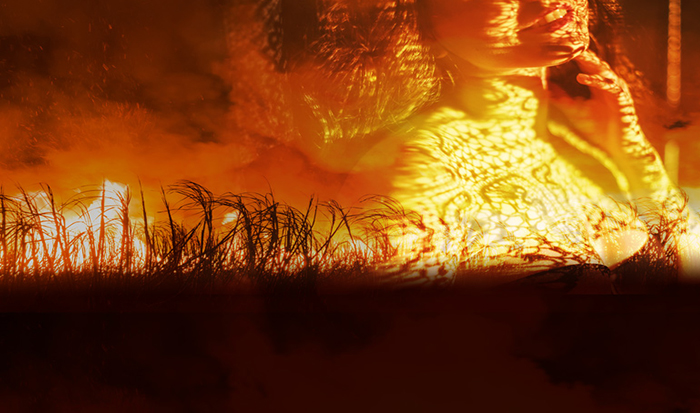 Event Details

A production by Christine Harris & HIT Productions

From the canefields to the city, an iconic Australian story of passion, bittersweet romance and the yearning for lost youth.

A triumph at its 1955 Melbourne premiere, followed by a national tour and hugely successful season in London's West End where it won an award for best new play, this 2020 production of the Australian classic Summer of the Seventeenth Doll celebrates the 65th Anniversary of this iconic play.

For sixteen years two Queensland cane cutters have worked the punishing routine up north in the sugar cane fields for seven months of the year and travelled back to Melbourne to meet up for five months of partying and romance with their barmaid girlfriends. This seventeenth summer everything is different. One of the barmaids has 'settled down' and married a city bloke so a replacement date has had to be found. This 'off-season' proves challenging for them all.

"The Doll is a wonderful piece of theatre, that isn't really about a moment in our past, but about the search for love and the disappointments, denial and heartbreak that can come to those who refuse to see the realities of the world around them". Australian Stage

Subscriber*
$49
Adult
$59
Under 30's**
$49
Duration: Approximately 150 minutes, including interval

*Subscriber discount only applies if purchased with a minimum 4-show subscription, and only available from our Box Office. For information contact the Box Office on 9243 9191.
Clocktower subscribers enjoy additional benefits of discounted tickets, invitations to exclusive pre-performance functions and more.

**Proof of age may be required before tickets are issues
Everyone older than 18 months requires a ticket

Looking to buy more than 10 tickets? Call us on 9243 9191.

If you require a wheelchair space, please contact us on 9243 9191 to arrange your booking.