The Clocktower Centre has everything to suit your needs.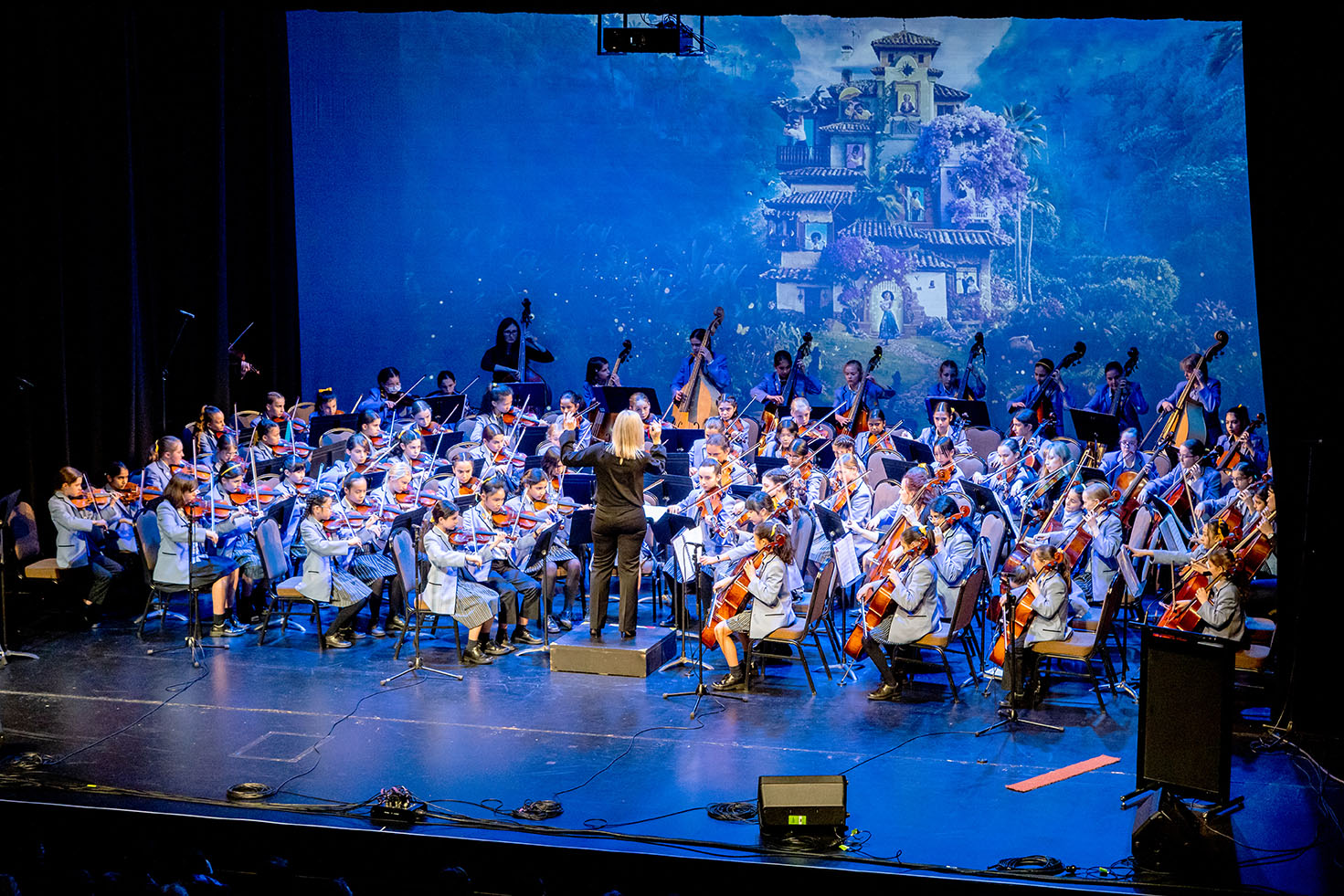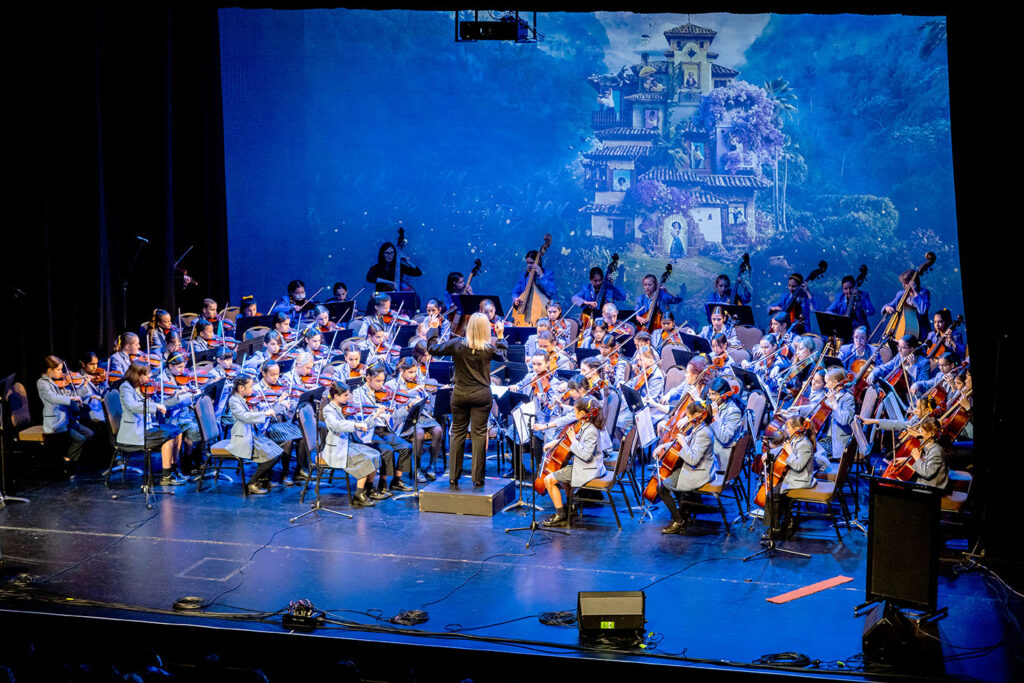 Tuesday, 25 July 2023 at 6.30pm
With over 100 years of musical tradition to its name, Lowther Hall Anglican Grammar School is at the forefront of excellence in musical talent. The Winter Strings Festival is an uplifting and inspiring evening of approximately 210 string players from Prep to Year 12, presenting an array of diverse pieces and styles. Encounter the inspiring and astonishing talent of these young artists as they present what is sure to be an unforgettable evening.