Summer of the Seventeenth Doll
Summer of the Seventeenth Doll
Wednesday, 28 September 2022 at 8pm
Summer of the Seventeenth Doll
A production by Christine Harris and HIT Productions
From the canefields to the city, an iconic Australian story of passion, bittersweet romance and the yearning for lost youth.
A beautifully observed, humorous, and poignant play, Ray Lawler's much-loved tale of two Queensland cane cutters who for 16 years have worked up north in the brutal sugar cane fields and travelled back to Melbourne to meet up for five months of partying and romance with their barmaid girlfriends. But this seventeenth summer will prove challenging for them all. A triumph at its 1955 Melbourne premiere, followed by a national tour and hugely successful season in London's West End, this new production of the iconic Australian classic Summer of the Seventeenth Doll will be directed by award winning Denny Lawrence.
Writer: Ray Lawler
Director: Denny Lawrence
Set and Costume Designer: Adrienne Chisholm
LX Designer: Niklas Pajanti
Pearl: Rebecca Howell
Olive: Ruth Caro
Emma: Laura Gabriel
Roo: Joe Petruzzi
Bubba: Claudia Hruschka
Johnnie: Adam Hetherington
Barney: Luke Stephens
"The Doll is a wonderful piece of theatre, that isn't really about a moment in our past, but about the search for love and the disappointments, denial and heartbreak that can come to those who refuse to see the realities of the world around them."
– Australian Stage
Prices

Adult

$62.00

Under 30's (Proof of age required)

$52.00

Subscriber (Please call from Monday 7 February)

$52.00
The safety of everyone is important to us. Please ensure that you are familiar with the current Victorian guidelines for attending indoor events. You can view our updated Conditions of Purchase and Conditions of Entry. Closer to each production, all ticket holders will be sent up-to-date information on the current guidelines.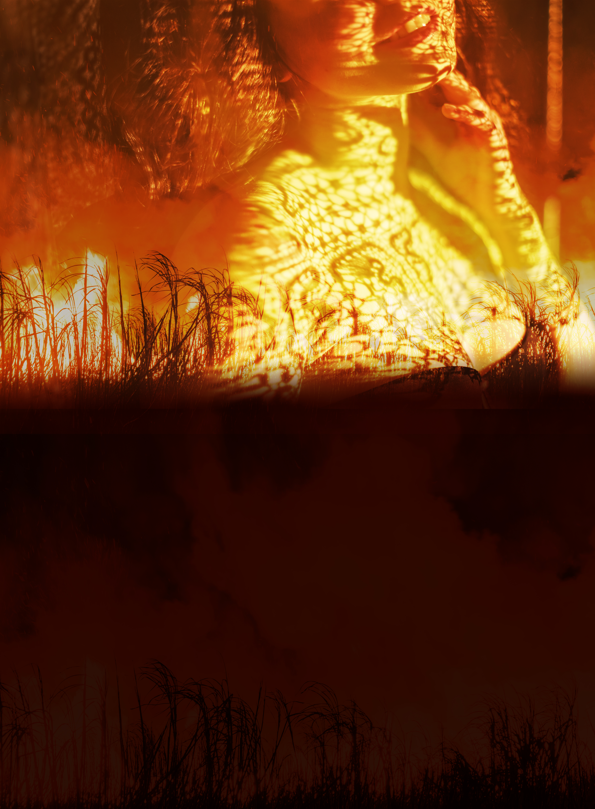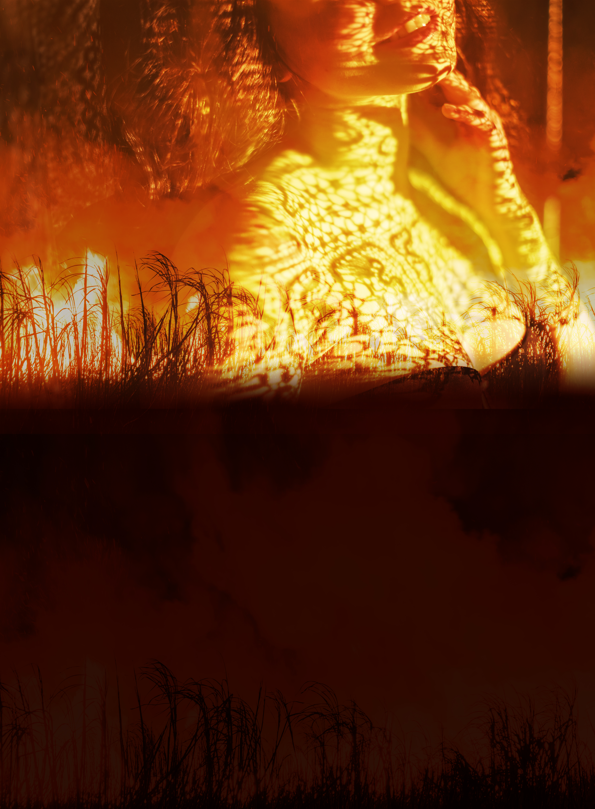 This project has been assisted by the Australian Government through the Australia Council, its arts funding and advisory body.