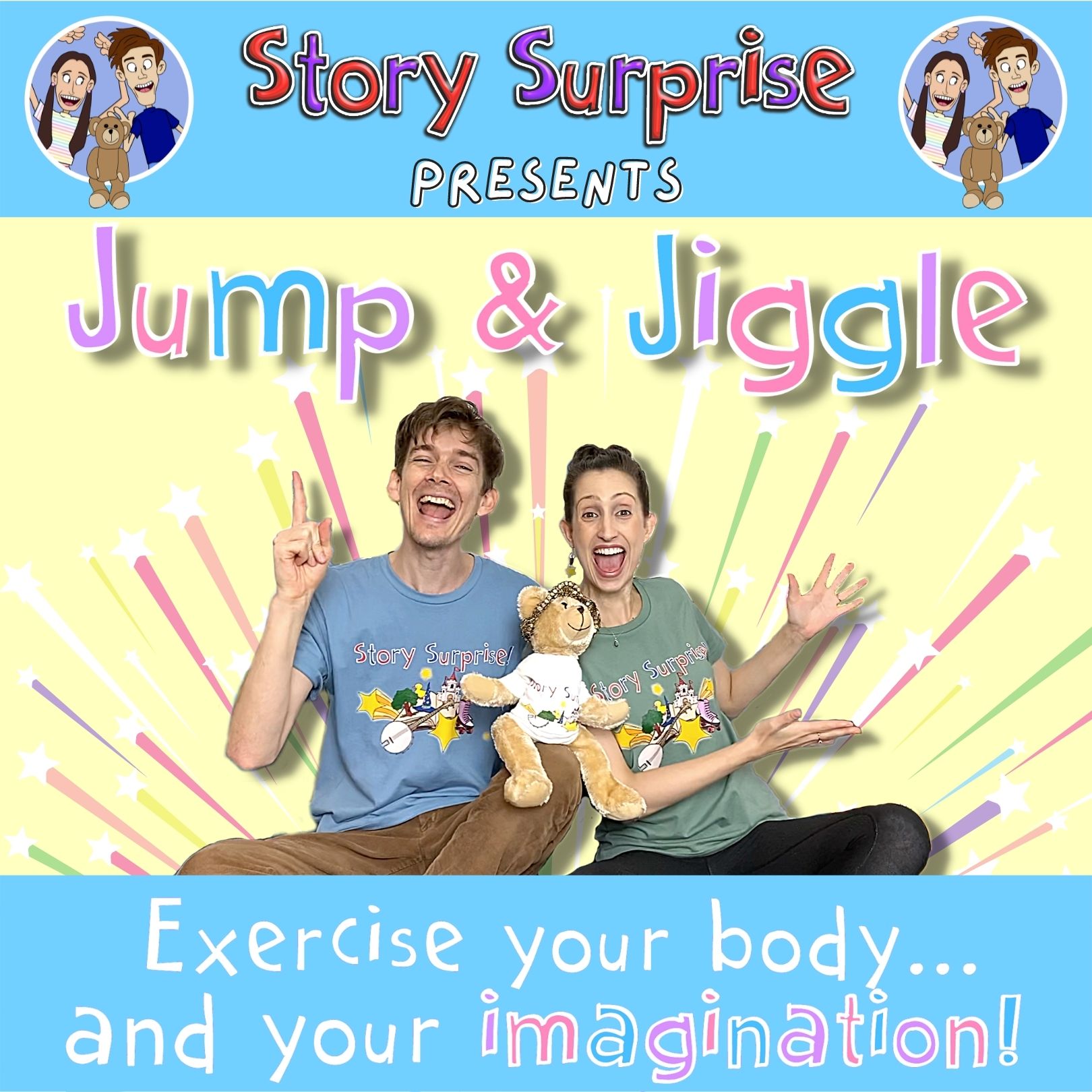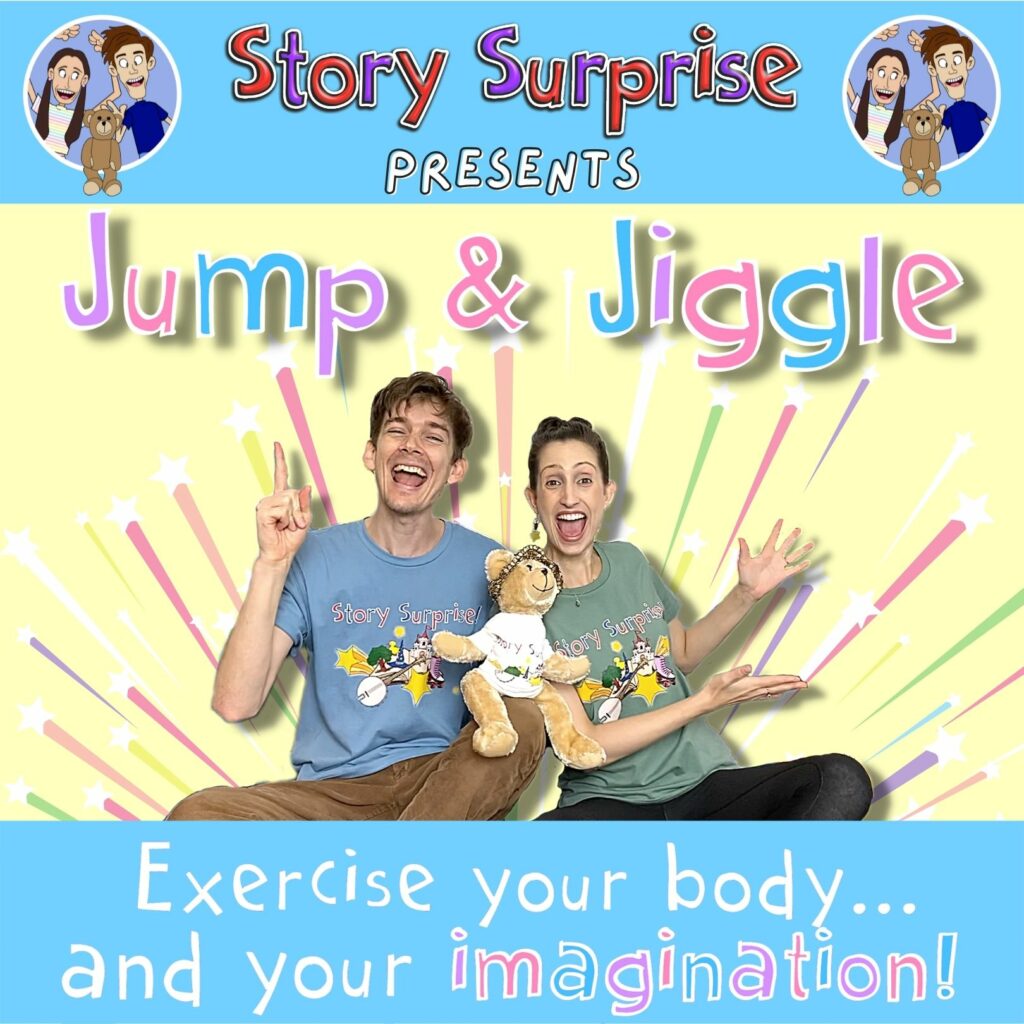 Monday 17, January 2022 to Friday, 21 January 2022 at 9.30am – FREE ONLINE WORKSHOP, BOOKING REQUIRED

Story Surprise presents Jump & Jiggle Online! Exciting, themed exercise adventures designed to captivate kids while giving them a workout for the body and the mind. We've been on exercise adventures into space, camping, and to the zoo! Our imaginations can take us anywhere! Jump & Jiggle is perfect for kids aged 3 – 7. Carers often join in as well, but most relish the 30 minutes to have a hot cuppa while the kids are distracted! In every Jump & Jiggle class you can expect music, dance, games, cardio, stretching, but most of all fun, silliness and adventure! It's 30 minutes of exercise for kids, disguised in imaginative play.
Read More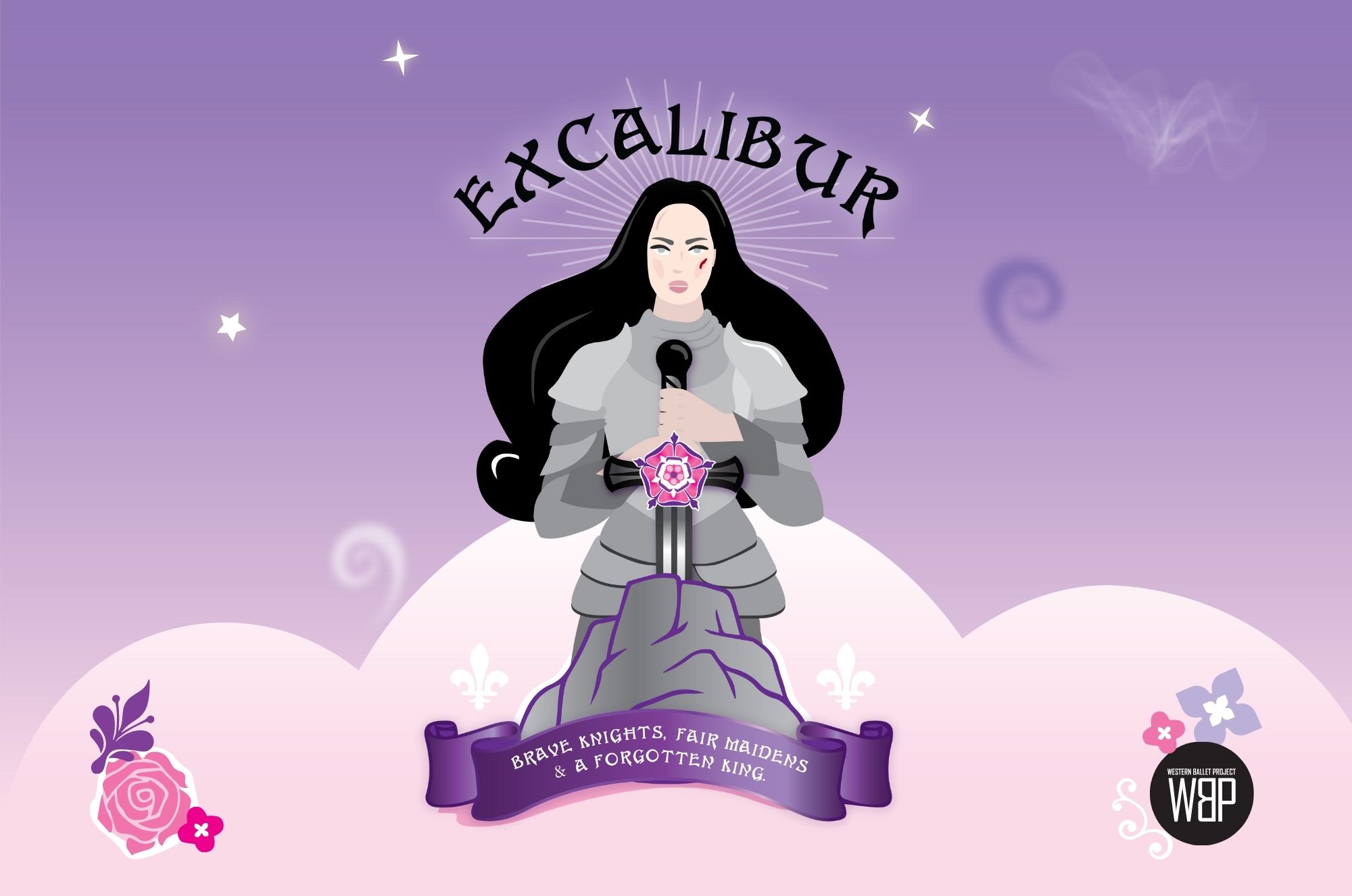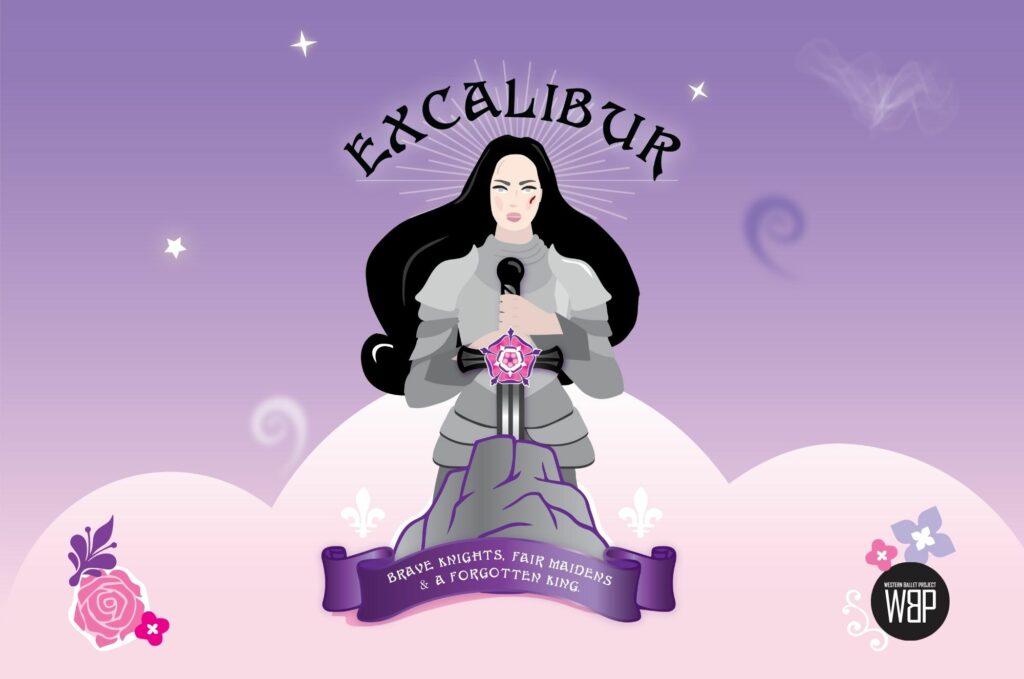 Saturday, 21 January 2023 at 6pm

The WBP Youth Ballet Company is proud to present Excalibur! This family friendly, enchanting ballet will take you to a legendary era of brave knights, fair maidens and a forgotten King. Discover the true King of England whilst cheering on your favourite knight. Be mesmerized by the Enchantress Merlindra and giggle at our jingling Jester.
This 1 hour performance is a perfect introduction to the ballet, or Summer holiday activity for all lovers of theatre; young and old alike. We even encourage your little Prince, Princess, Magician or Knight to come dressed in their favourite medieval costume!
The hand selected cast of ballet dancers features students aged between 8 and 19 years old and are sure to inspire and entertain all.
Read More