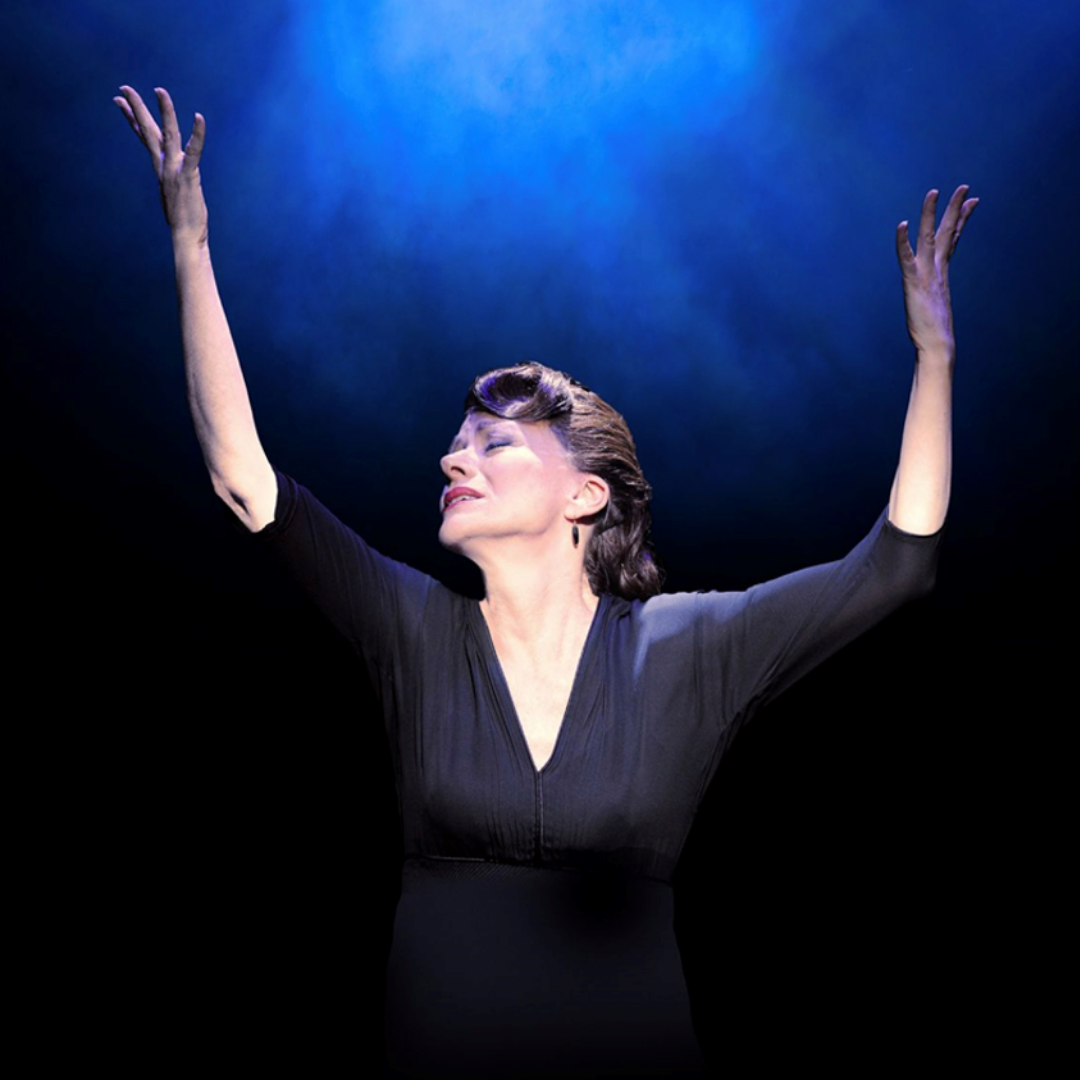 Saturday, 9 April 2022 at 2pm
A concert to savour.
Songs for Nobodies at London's Ambassadors Theatre earned the show an Olivier Awards nomination. Alone on stage, Bernadette presented the 5 "nobodies" of the title and 5 iconic singers…
Read More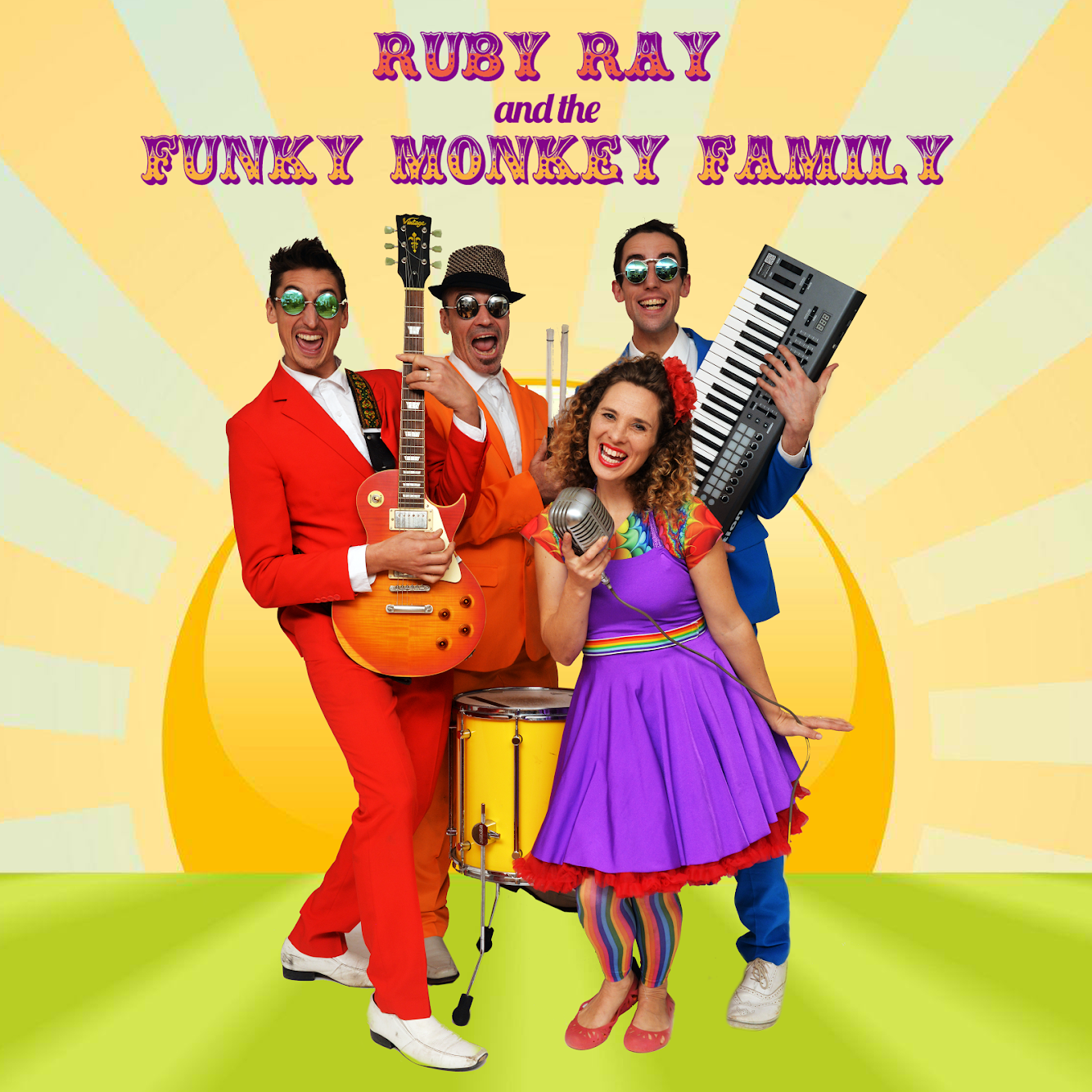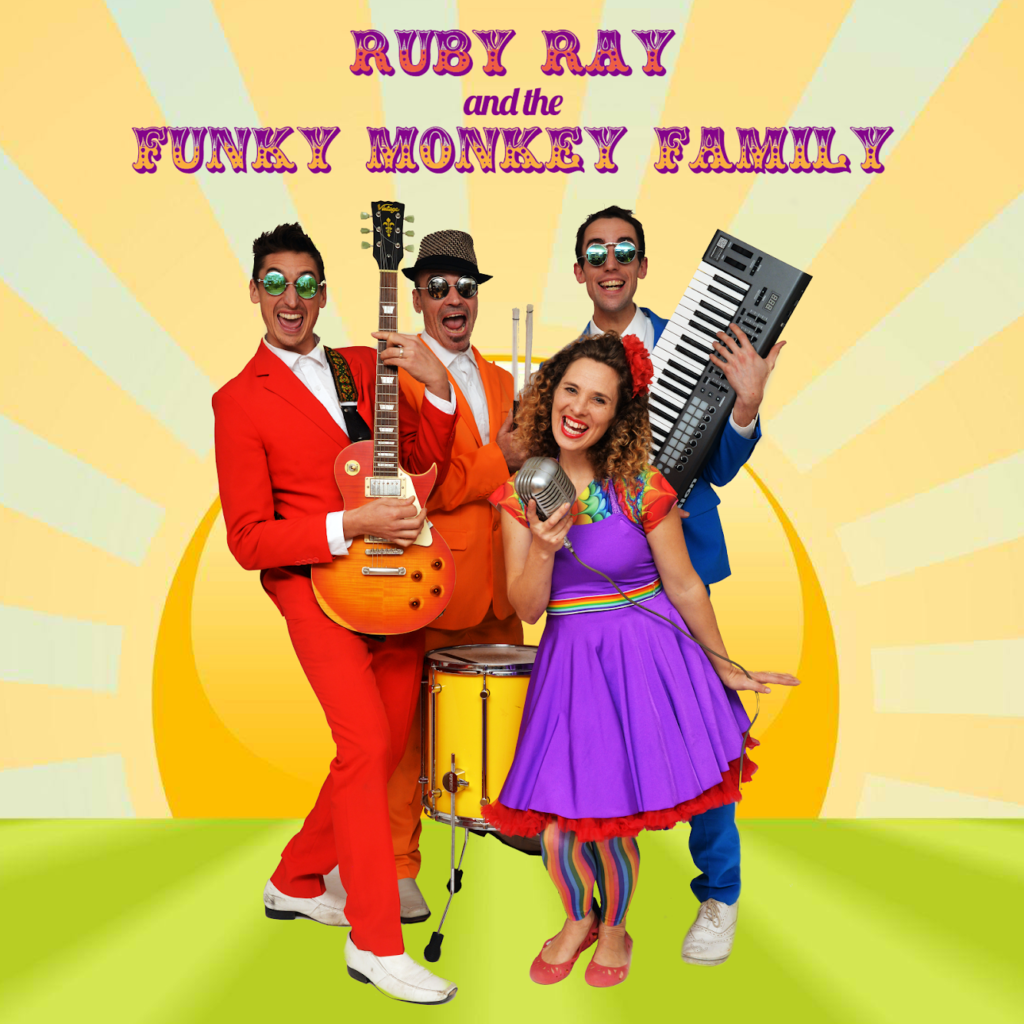 Friday, 9 April at 12.30pm, 1.15pm and 3pm
The much-loved performing arts roadshow is back these Autumn school holidays and is heading to Essendon!
Read More