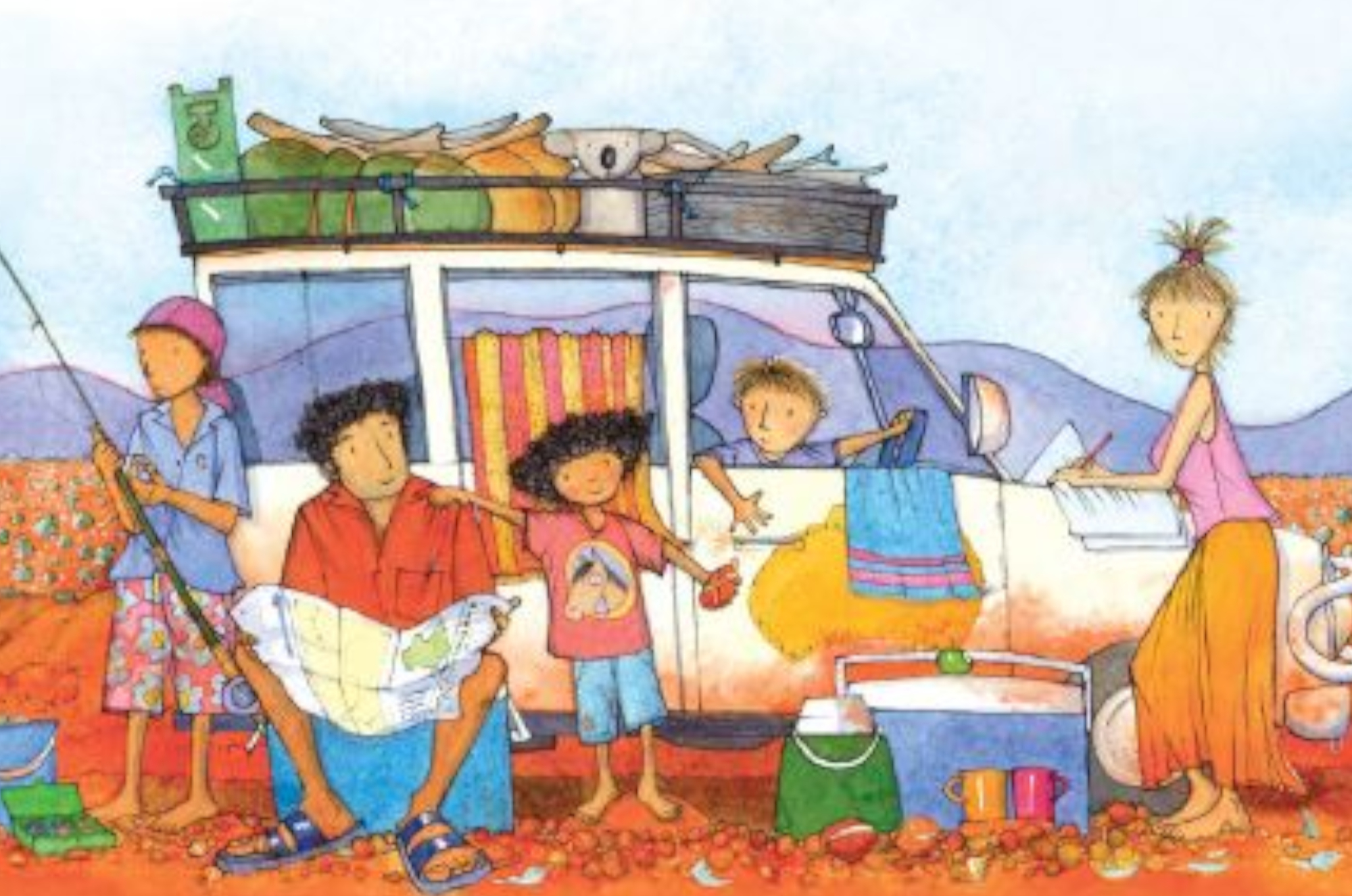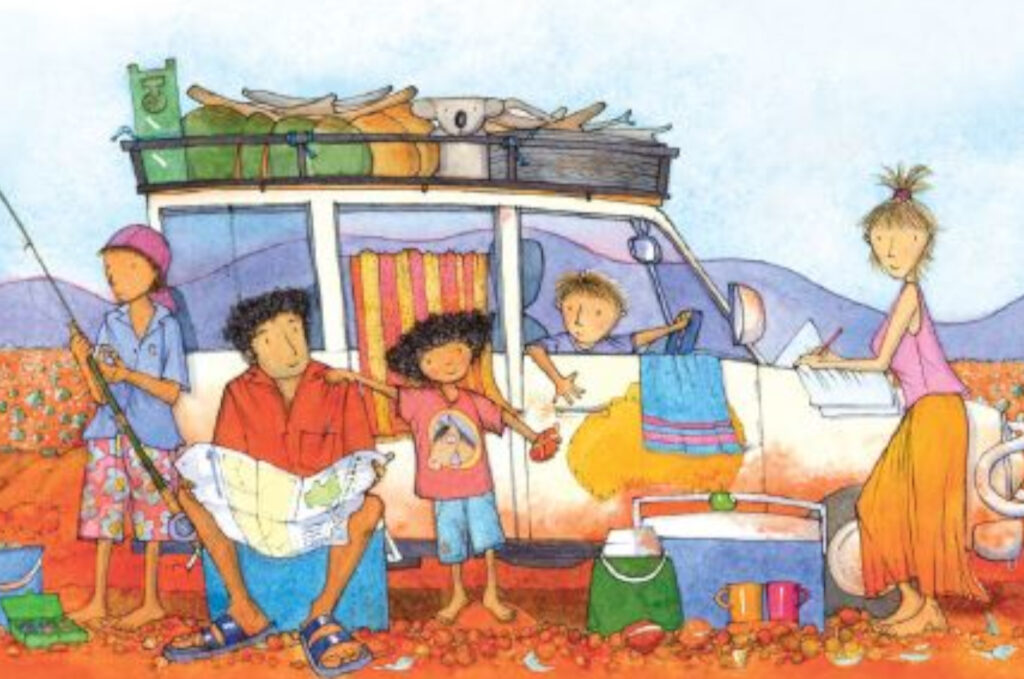 Saturday, 15 April at 12pm
Join eight-year-old Grace and her family on their adventurous and often funny expedition around
Australia! Following CDP's successful national tour of Magic Beach, Alison Lester's classic book comes to life on stage with songs, fun, (and quokkas!) for children aged 3-10 and their adults.
Read More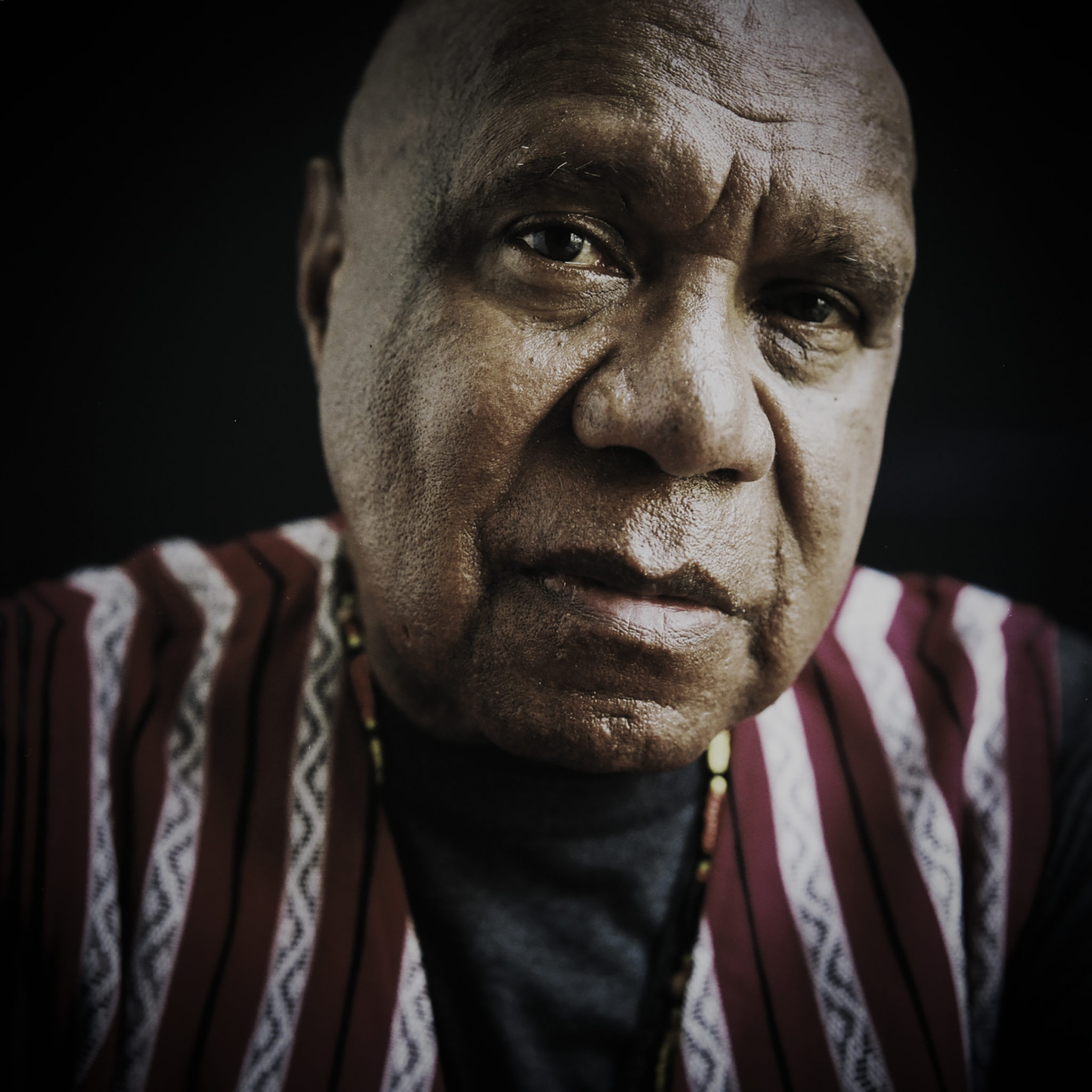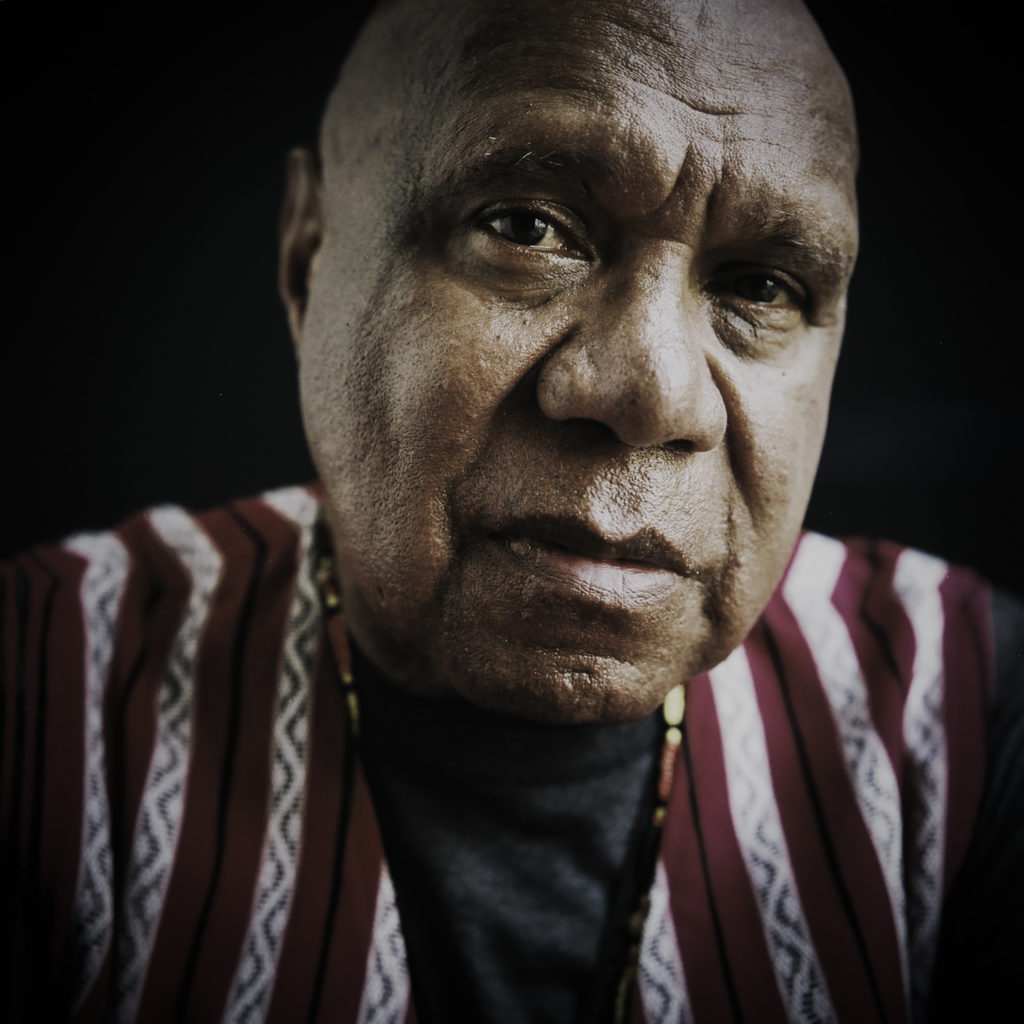 Thursday, 15 April at 8pm
He is Archie Roach.
His new memoir Tell Me Why (Simon and Schuster) is an intimate, moving and often confronting account of his resilience and strength of spirit, and also of a great love story.
Read More