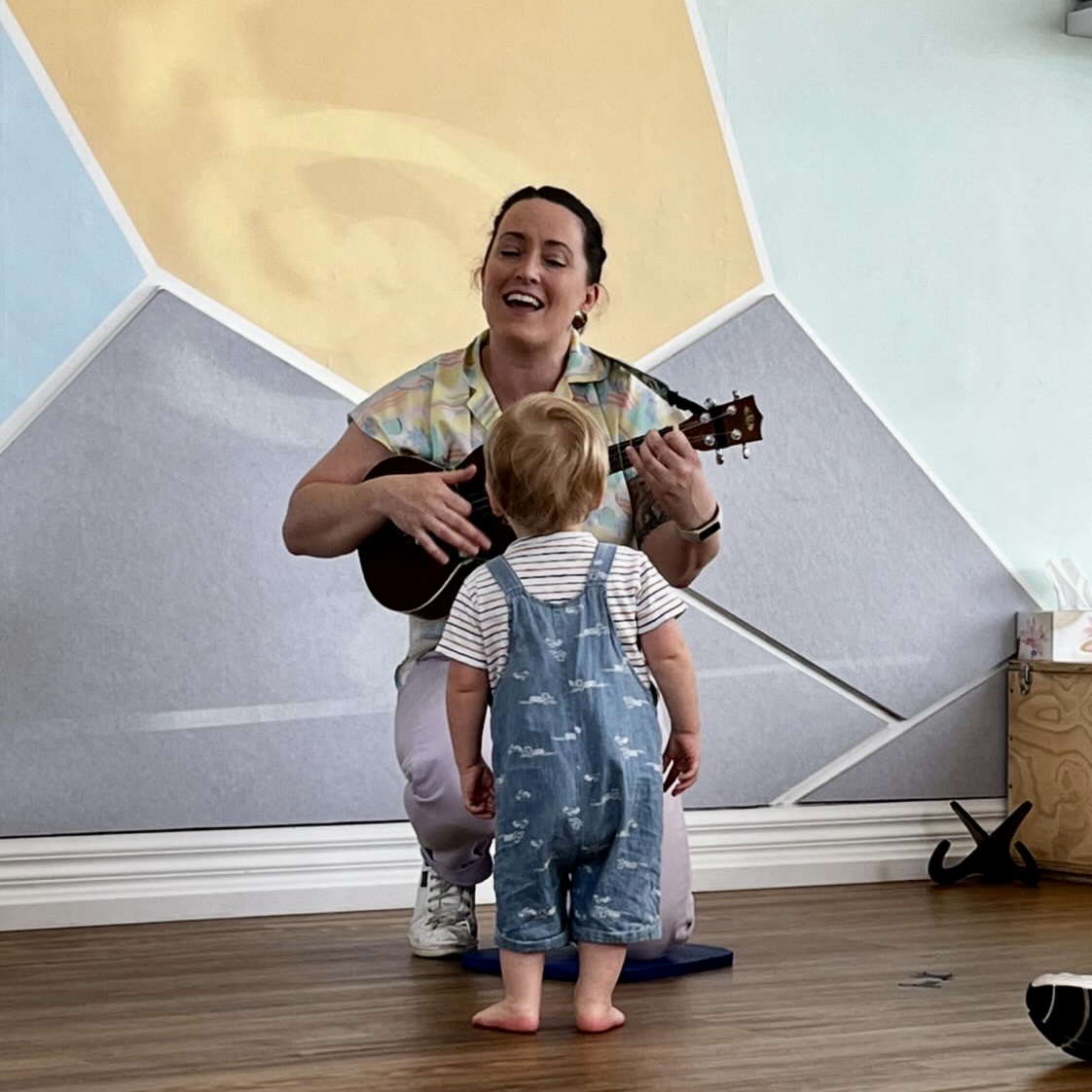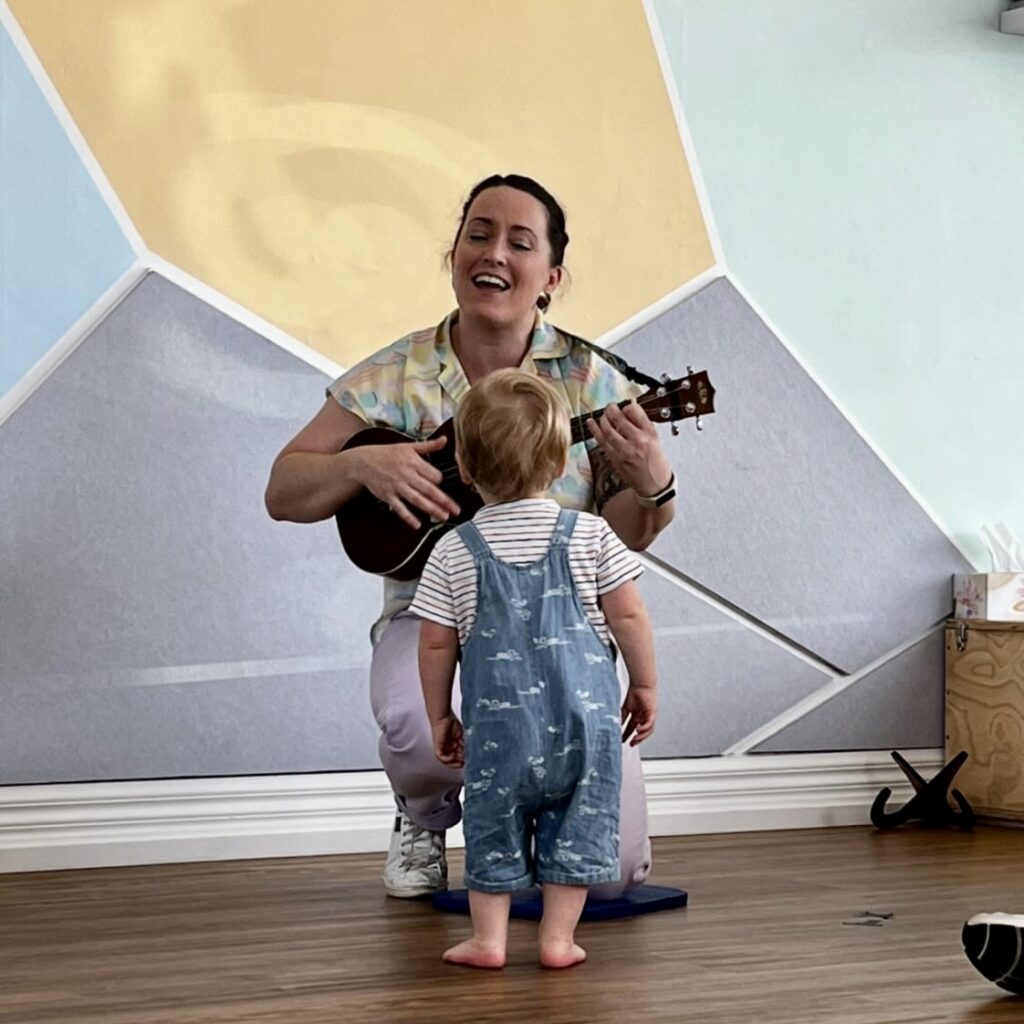 Term 4: Monday mornings – 2 October – 4 December 2023, 9.30am & 10.30am
Musical Minds brings you a fun and interactive music education program for young children and
their parents/carers. You will sing songs (not just nursery rhymes), play a huge range of musical
instruments, move to music using a variety of dancing materials and learn how actions and
Auslan can help in song memory retention and learning.
Read More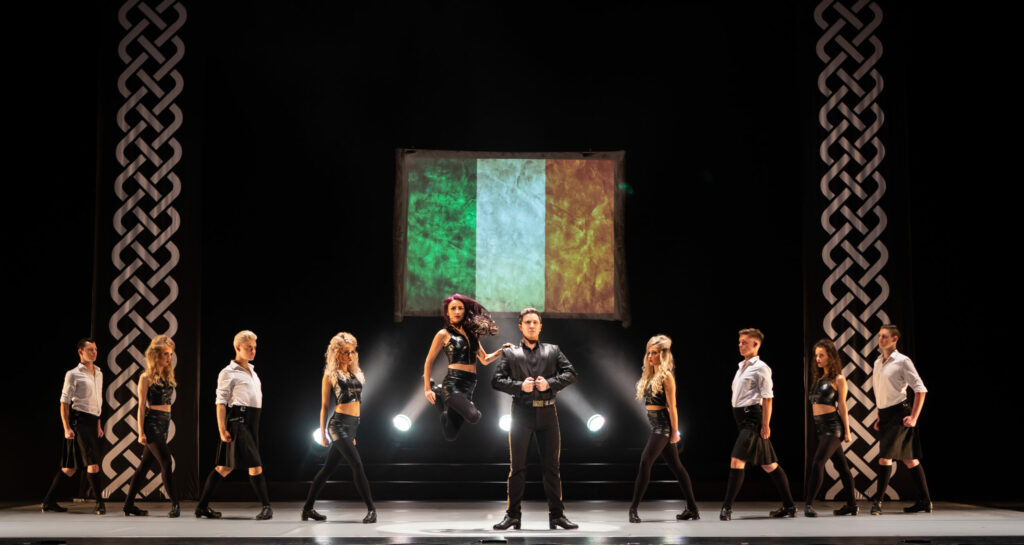 Sunday, 24 April at 7.30pm
'A Taste of Ireland―The Irish Music & Dance Sensation' will have you laugh, cry and jig into
the night with a show that has entertained thousands. Starring dancers from the West End's
Lord of the Dance, Riverdance & Gaelforce Dance, 'A Taste of Ireland' brings all new sets,
costumes, tunes and effects hot off its premiere New York City run.
Read More