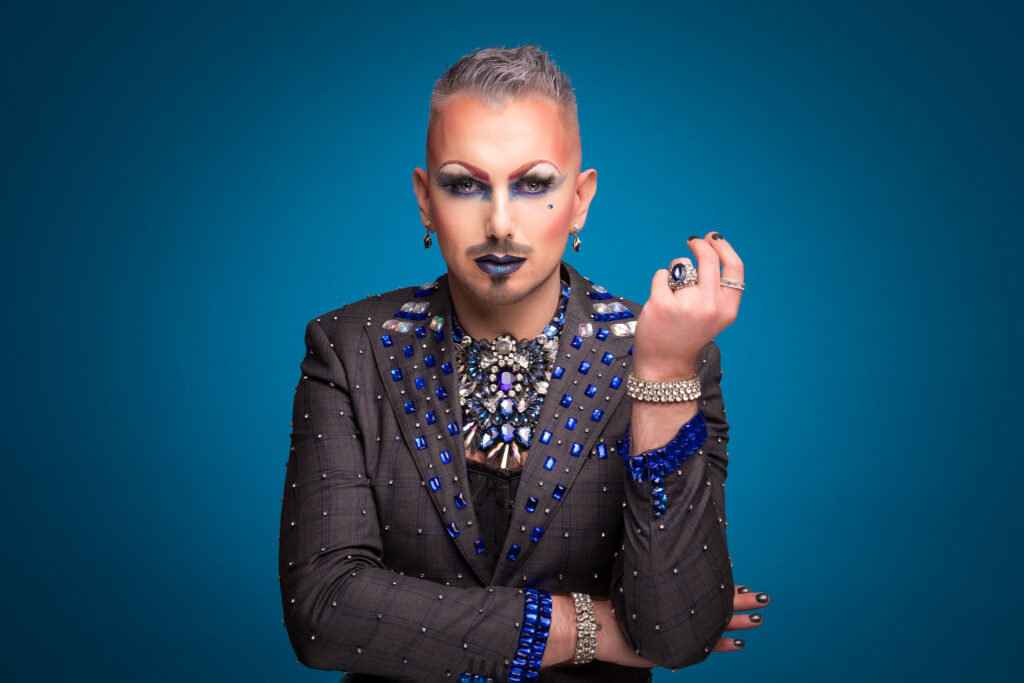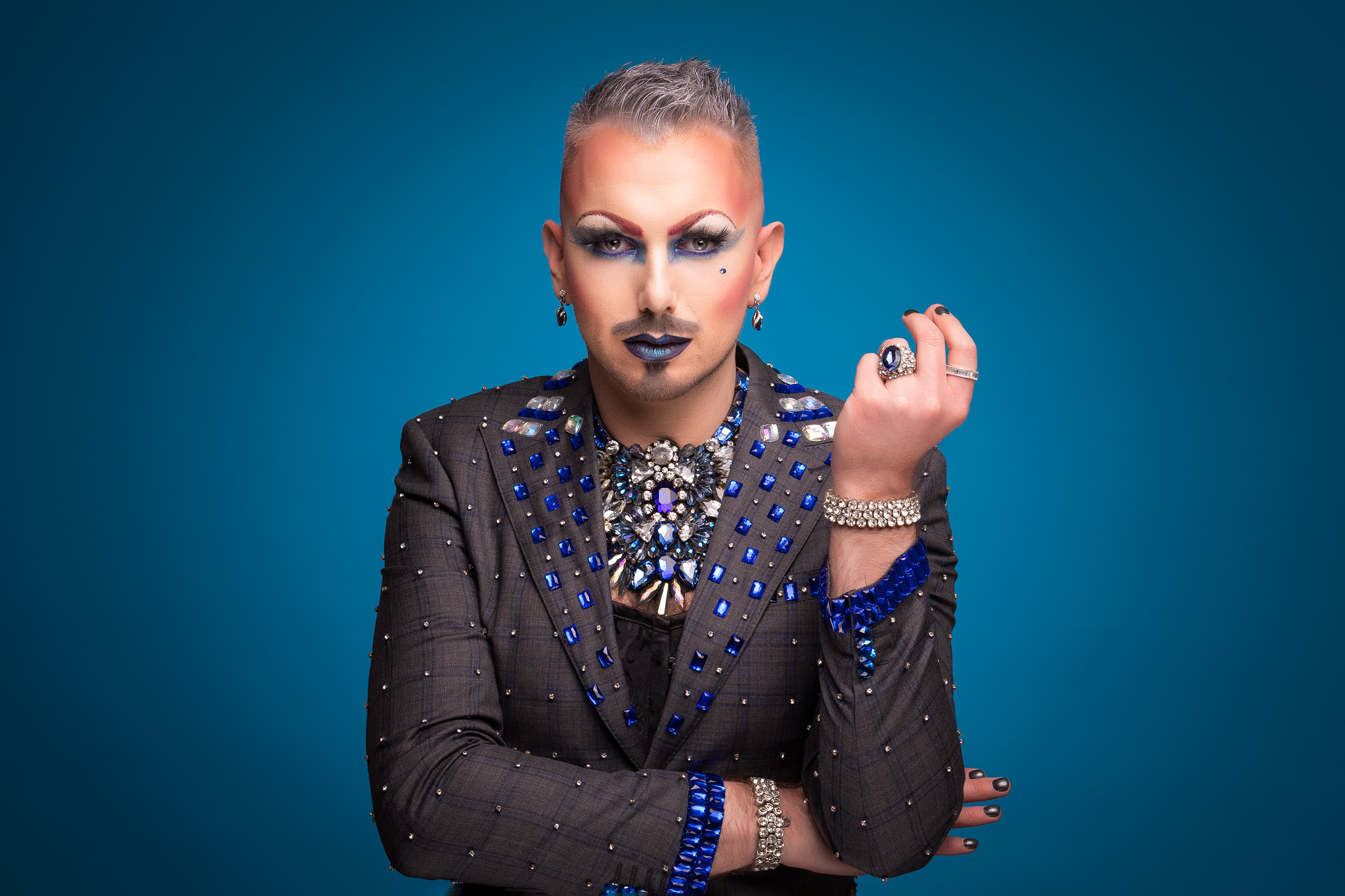 Friday, 29 April 2022 at 8pm
Drag provocateur and cabaret queen Peppy Smears is a creative culmination hailing from the worlds of opera, musicals and independent theatre. Born in Tasmania, and borne of the drag scene in Melbourne; Peppy draws inspiration from icons such as Annie Lennox and David Bowie with a sprinkling of Elton John.
Read More
Thursday, 29 April to Saturday, 1 May
42nd Street is the story of a young woman who chases the bright lights of Broadway, an ageing star who questions the restrictions placed upon her by an industry that worships youth and beauty, and a theatre director who remembers why it is he works in this ridiculously unpredictable profession.
Read More