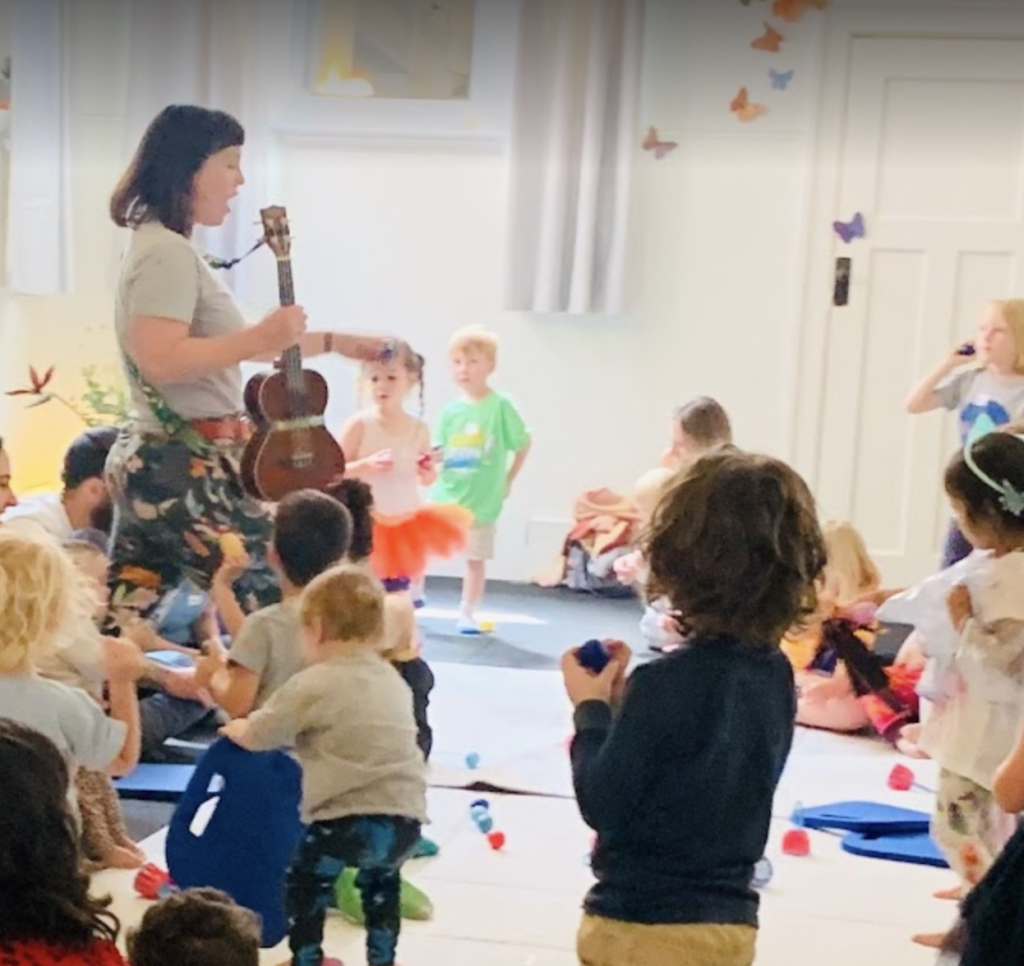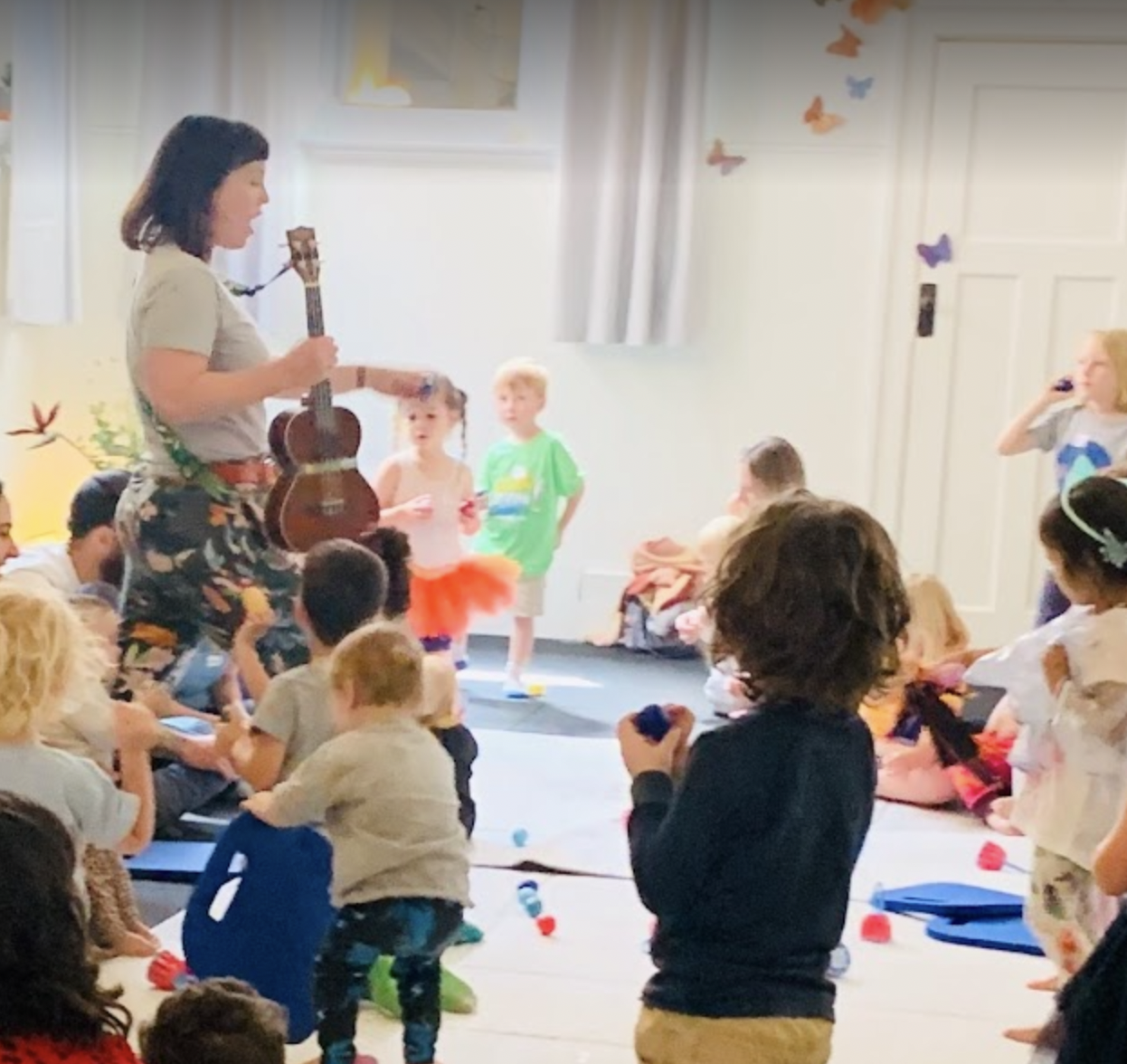 Mondays from 2 May to 20 June at 10:00am & 11:00am

Musical Minds brings you a fun and interactive music education program for young children and
their parents/carers. You will sing songs (not just nursery rhymes), play a huge range of musical
instruments, move to music using a variety of dancing materials and learn how actions and
Auslan can help in song memory retention and learning.
Read More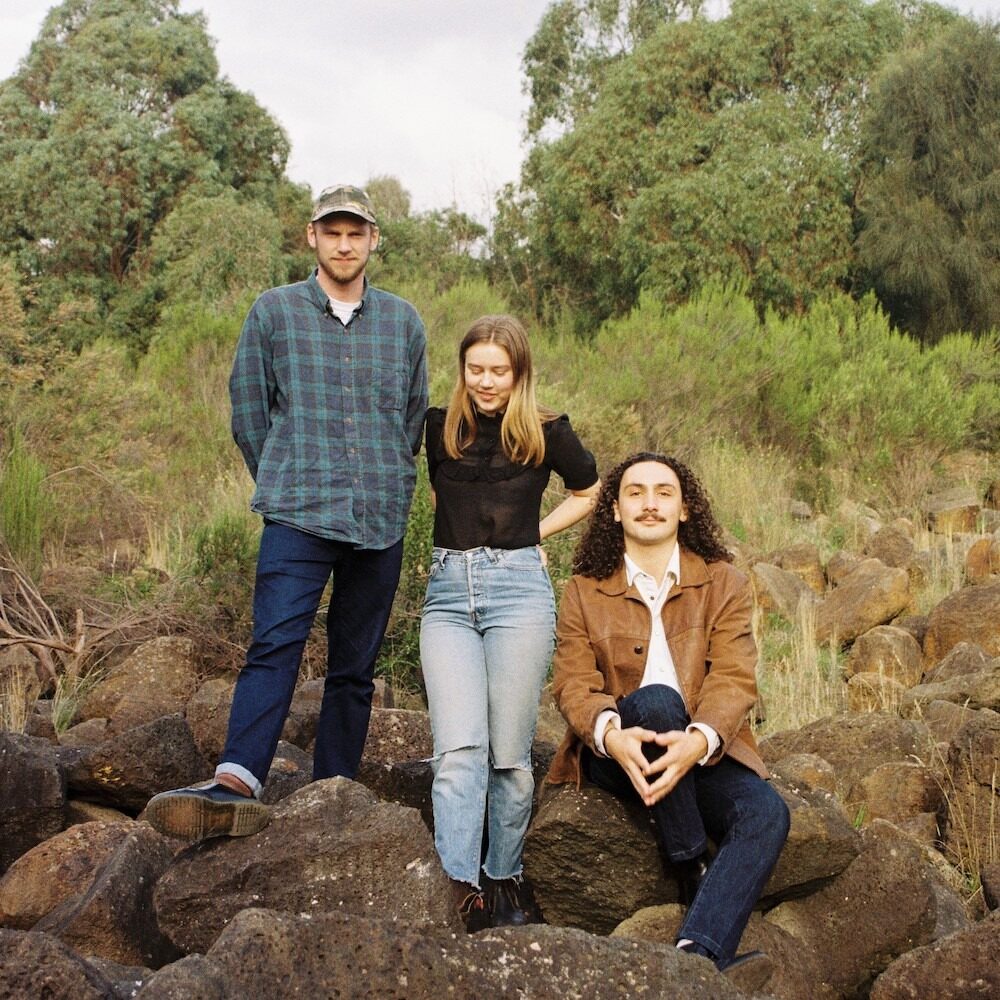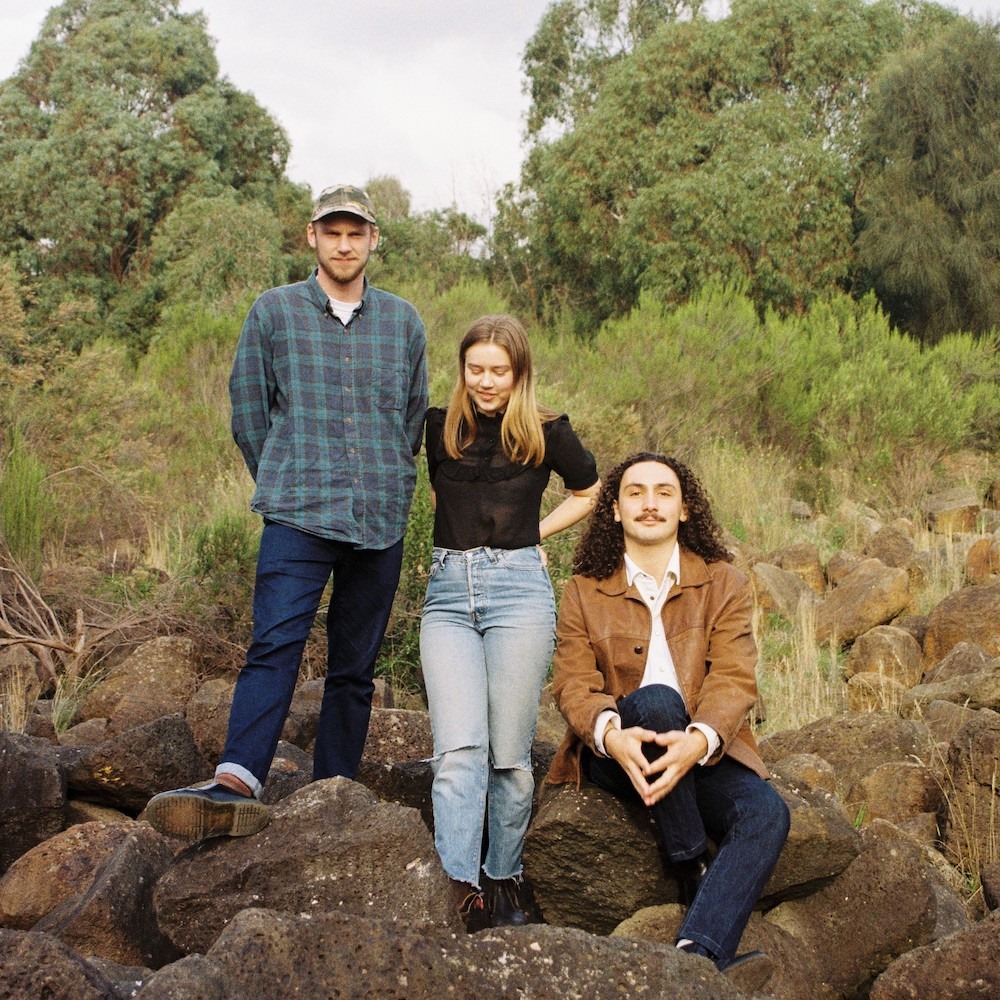 Sunday, 23 May at 2pm
Spend a soothing Sunday afternoon with Norwood, who are playing their first Incinerator Session at Boadle Hall, Incinerator Gallery.
Read More