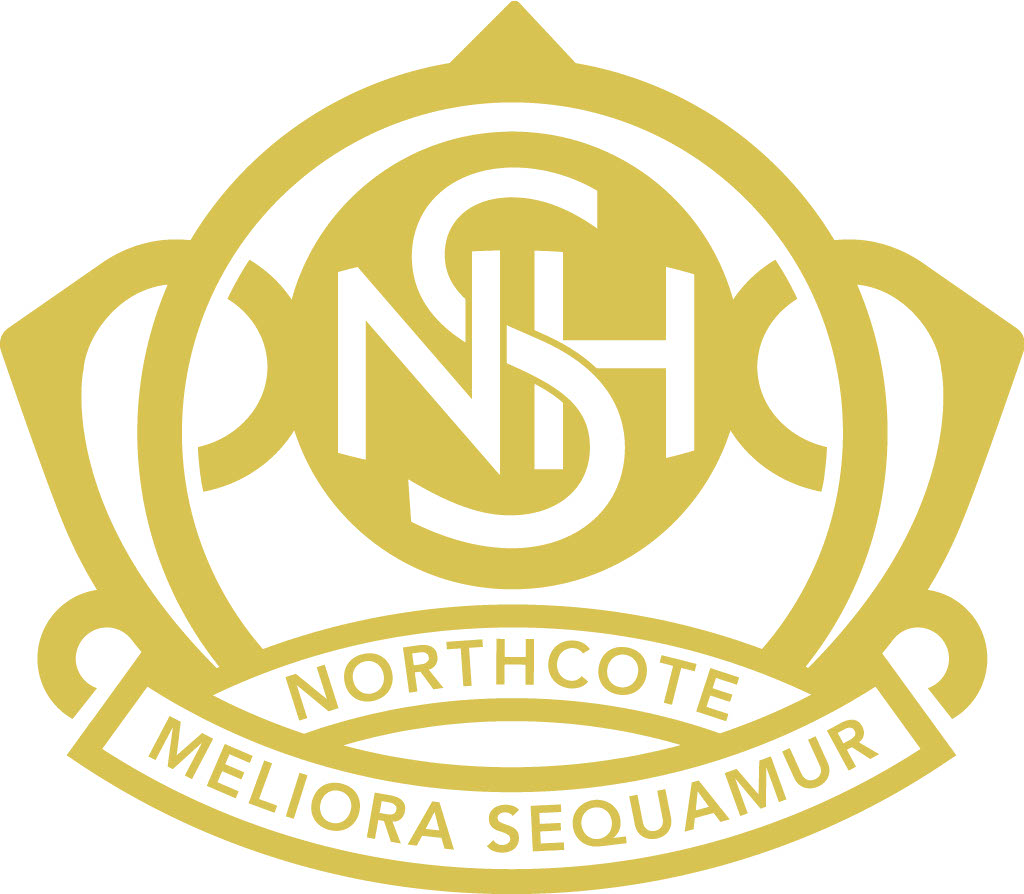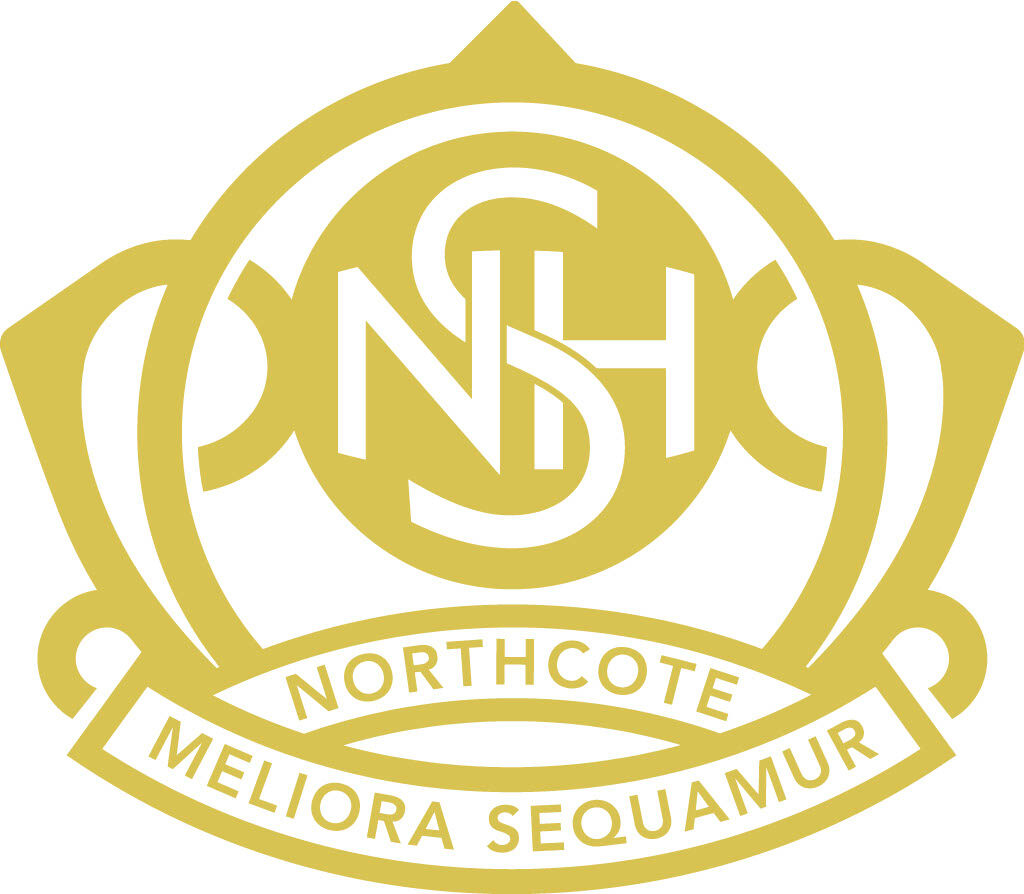 Wednesday, 14 June at 7.00pm
Thursday, 15 June at 7.00pm
Two concerts across two nights will showcase the talents of Northcote High School's numerous music ensembles.
The 14 June concert will feature the string, guitar and vocal groups, while all bands and the percussion ensemble will perform on 15 June.
Read More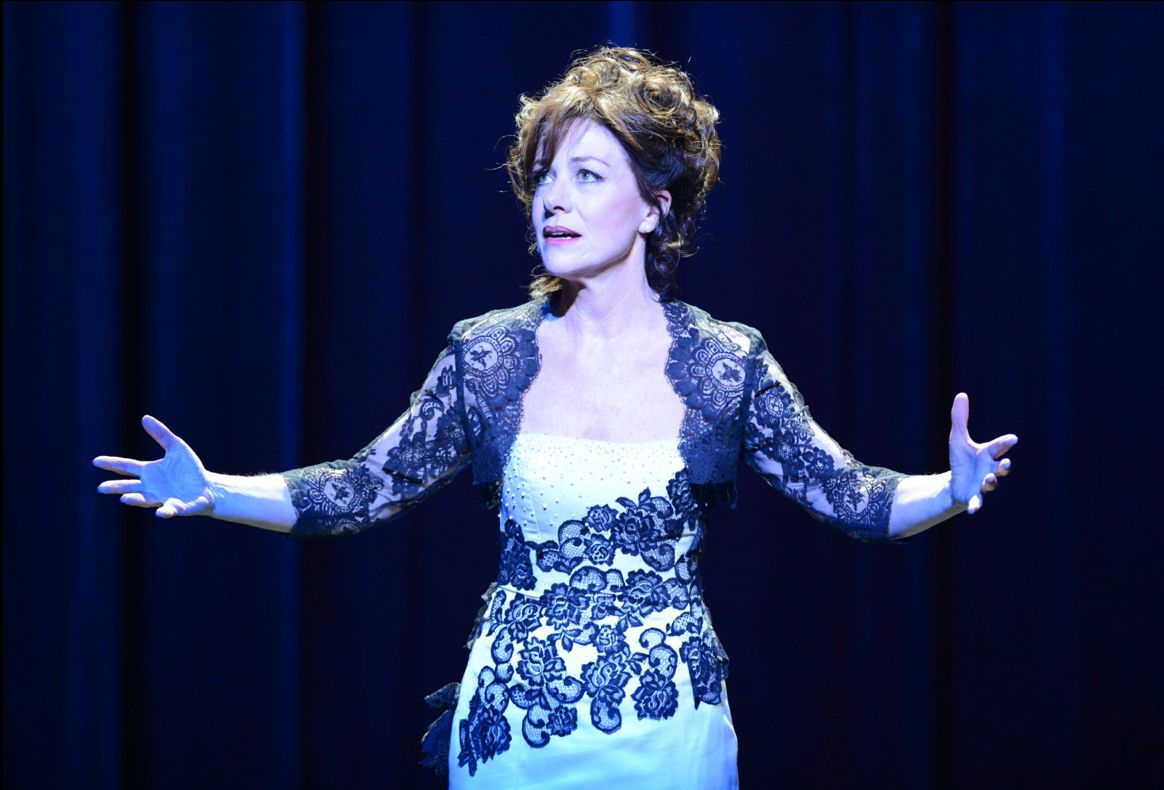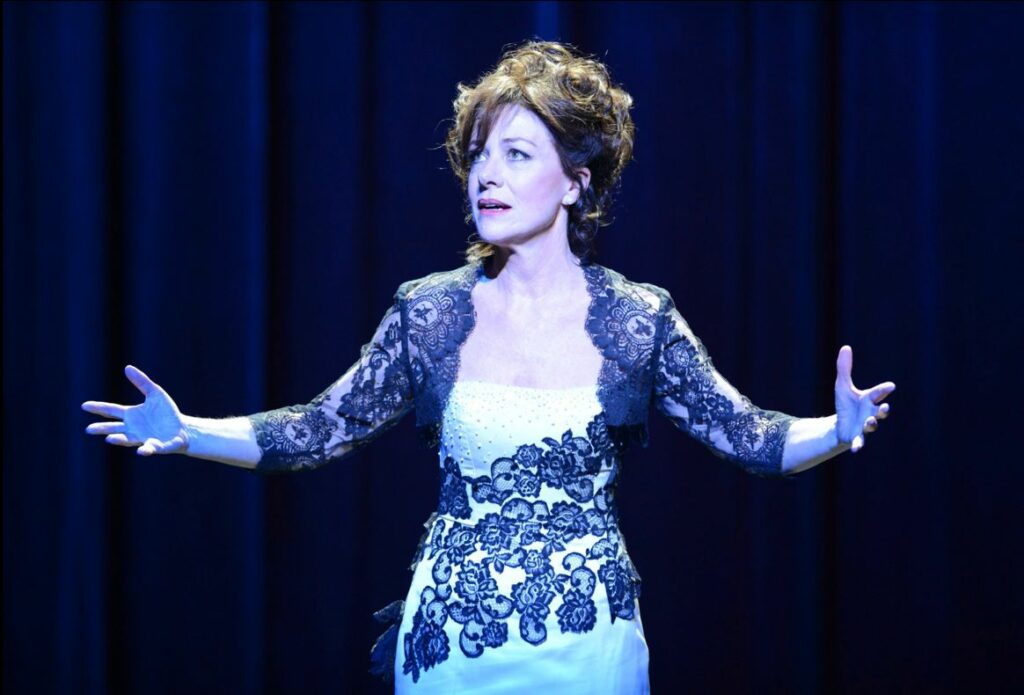 Tuesday, 14 June at 11am
Celebrate the dazzling songs of the iconic Judy Garland with this stunning performance by acclaimed songstress, Bernadette Robinson.
Read More