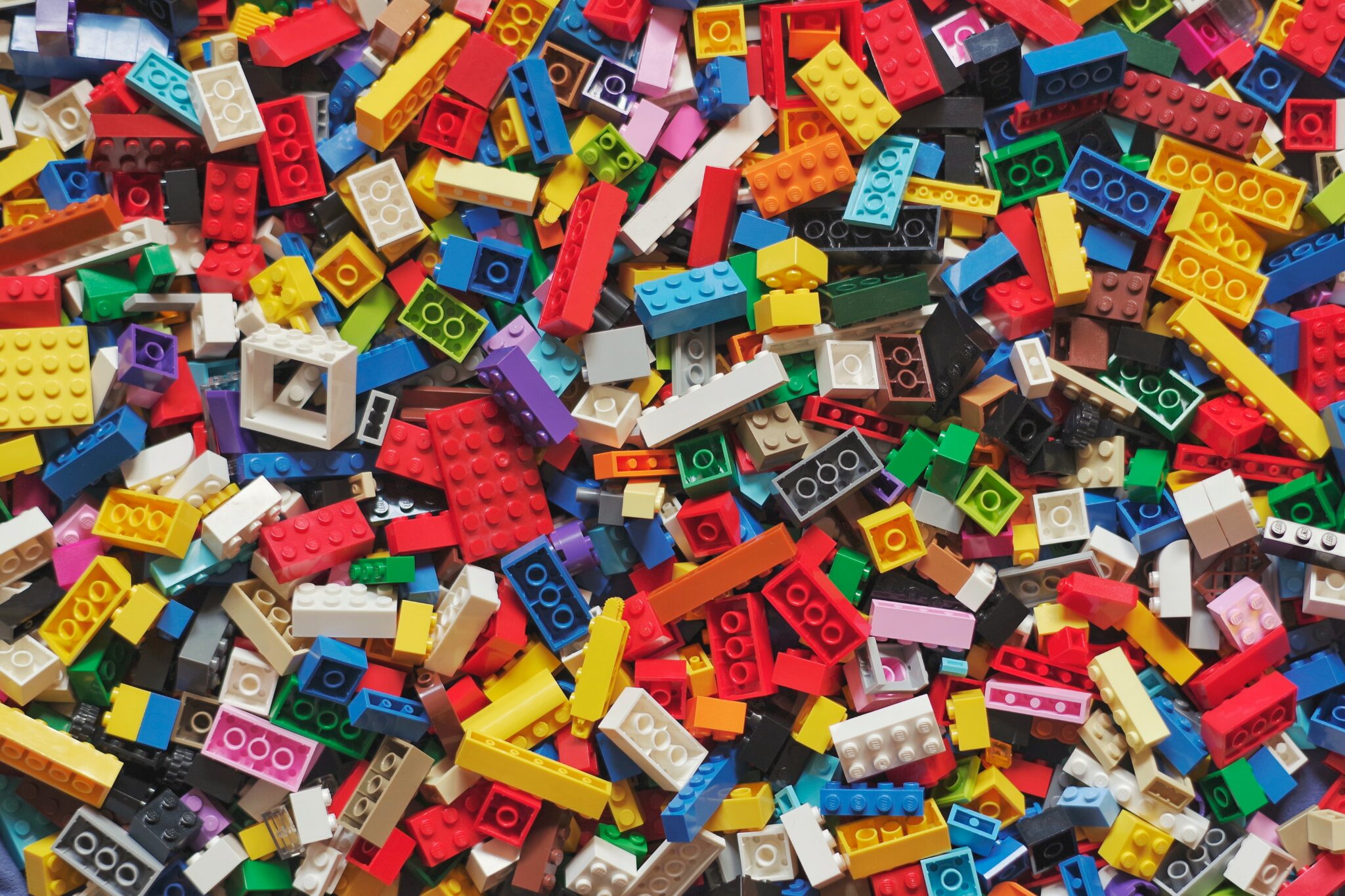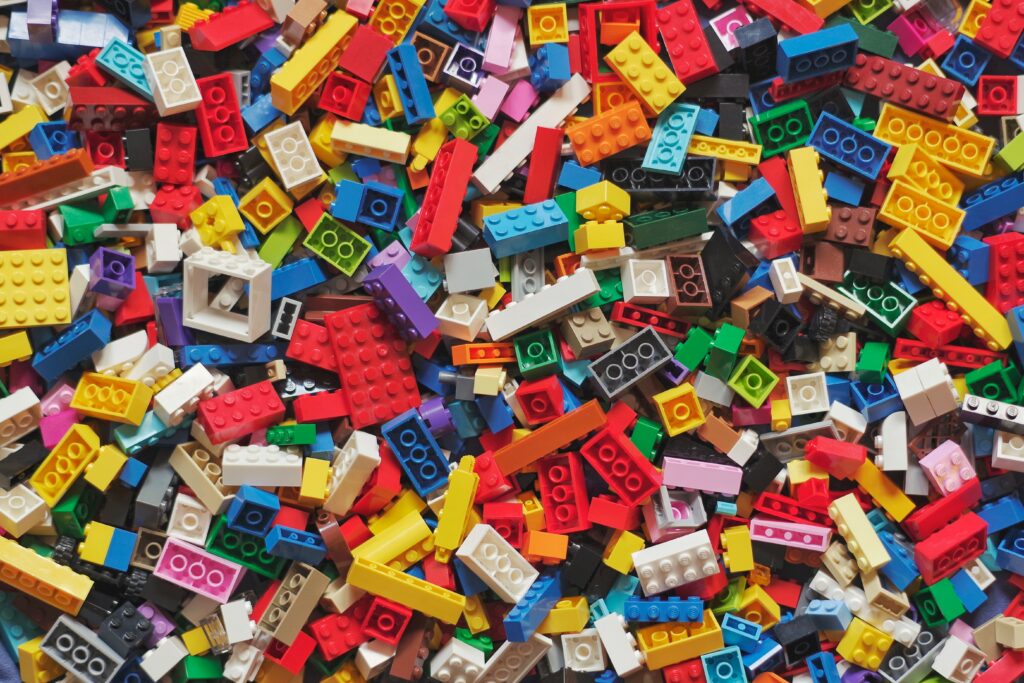 Monday, 27 June to Friday, 1 July 2022 at Multiple times

Join our school holiday exhibition and "Make & Take" run by Melbourne LEGO® Users Group (MUGS), 27 June to 1 July at the Clocktower Centre!
Read More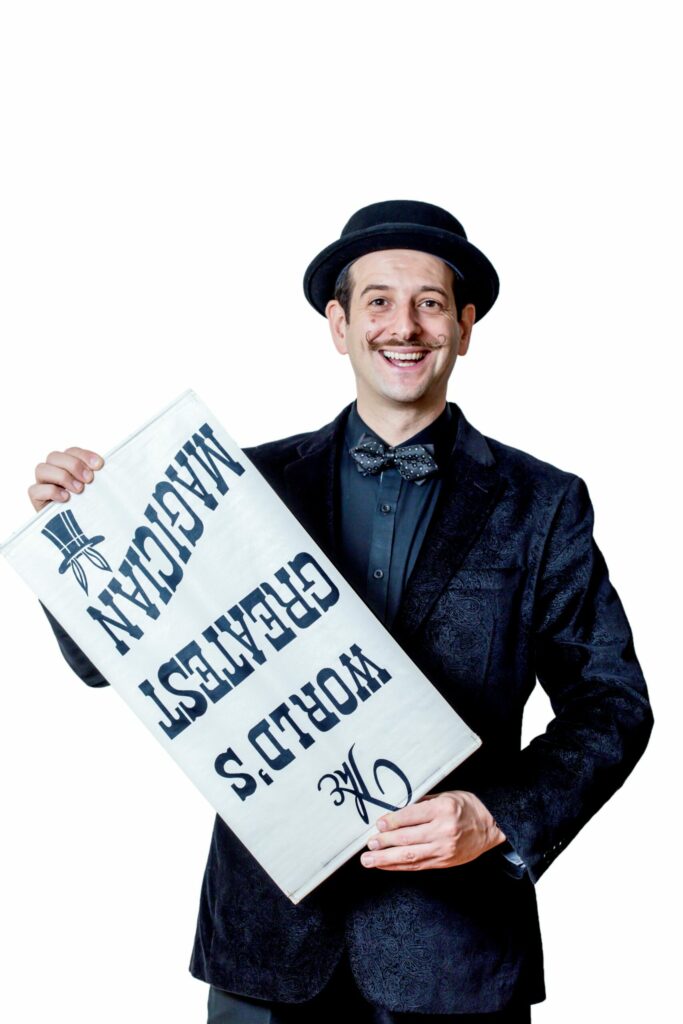 Friday, 30 June at 9.30am
Monday, 3 July at 2pm
Magician Anthony De Masi, creator of the 'Magic School of Confidence', will teach kids amazing magic tricks that they will love to show their family and friends.
Friday 30 June is for children aged 5-7 years.
Monday 3 July is for children aged 7-12 years.
Read More