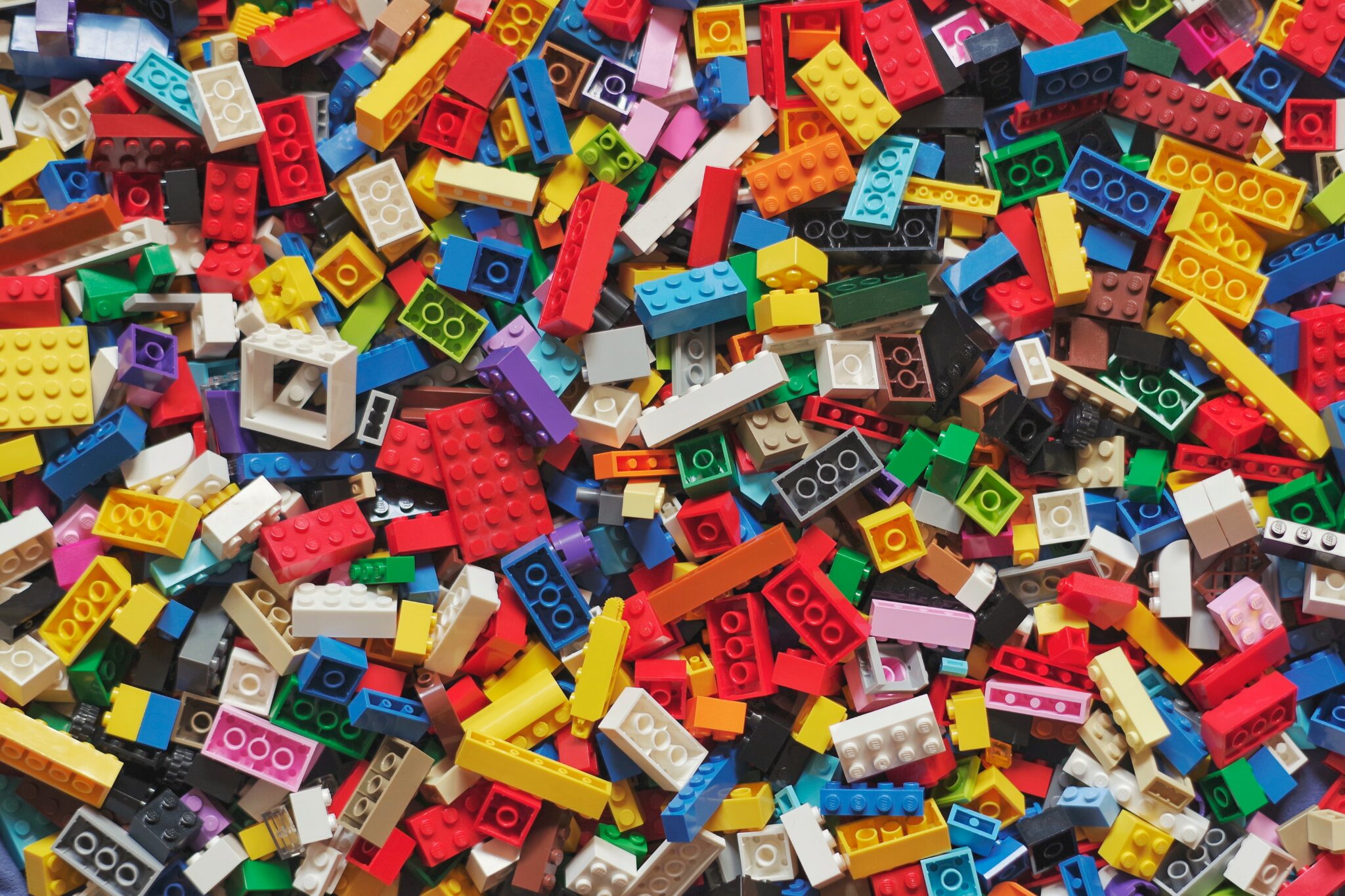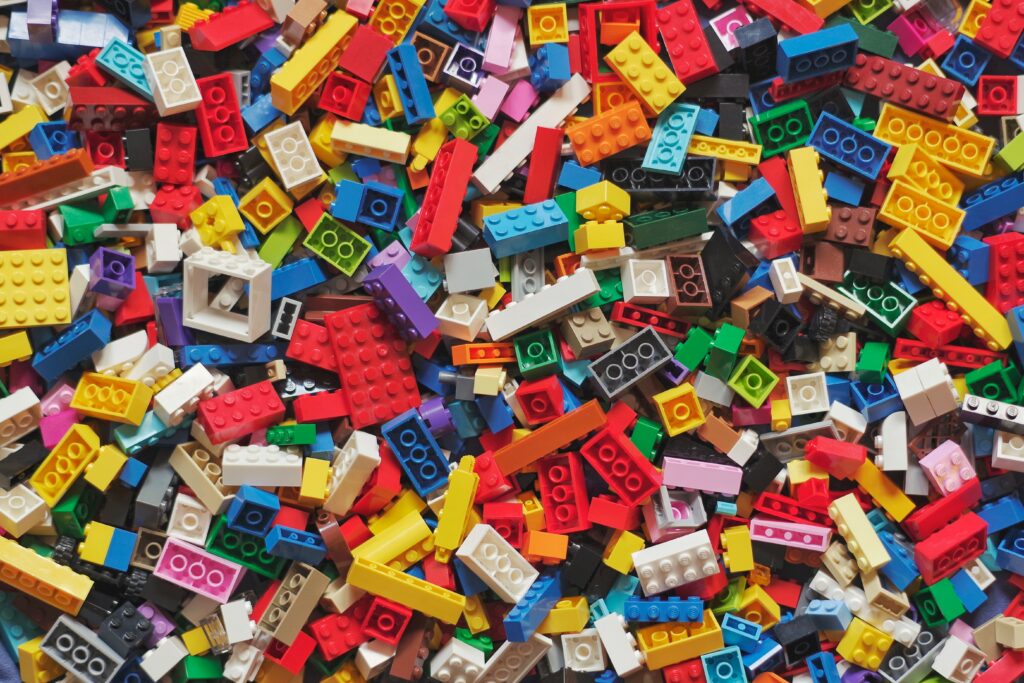 Monday, 27 June to Friday, 1 July 2022 at Multiple times

Join our school holiday exhibition and "Make & Take" run by Melbourne LEGO® Users Group (MUGS), 27 June to 1 July at the Clocktower Centre!
Read More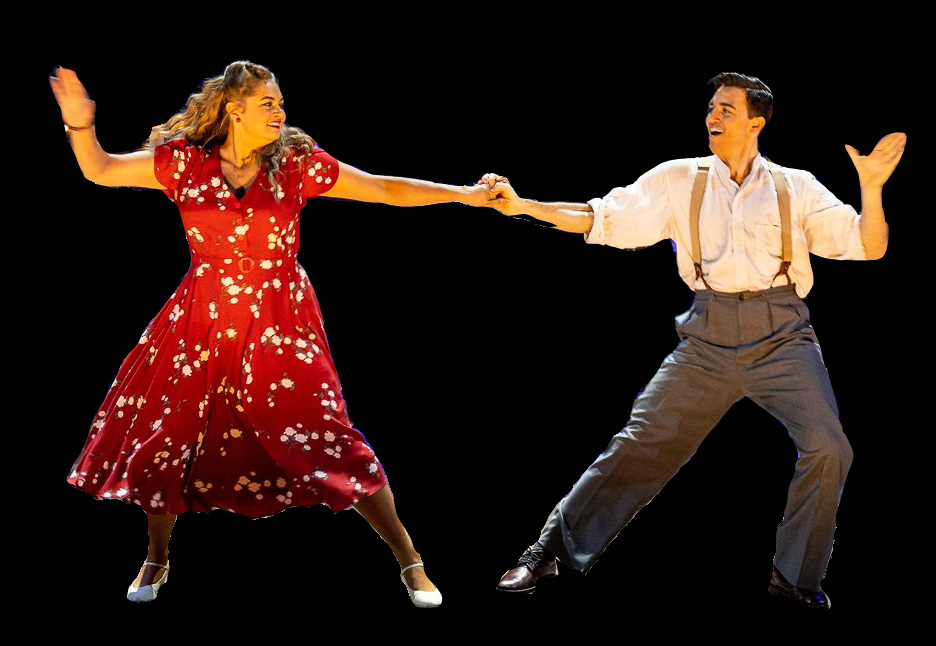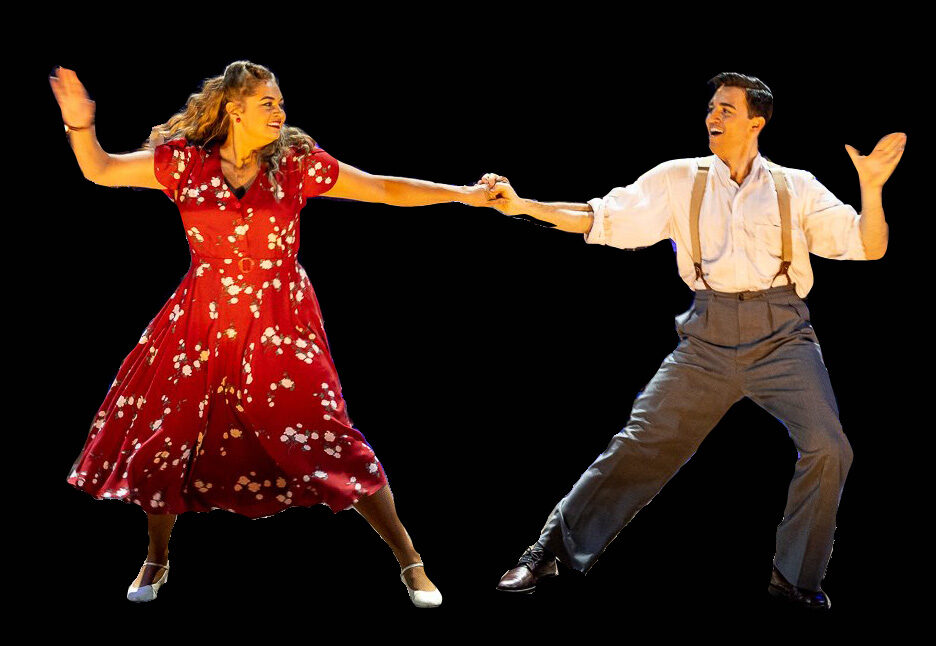 Saturday, 1 July 2023 at 8pm
The joyful and acclaimed musical 'The Sunshine Club' tells the story of Aboriginal soldier Frank Doyle.
In 1946, Frank returns home to Brisbane after serving in WW2 to find that, while the world may have changed, the same attitudes and prejudices still exist at home.
Read More