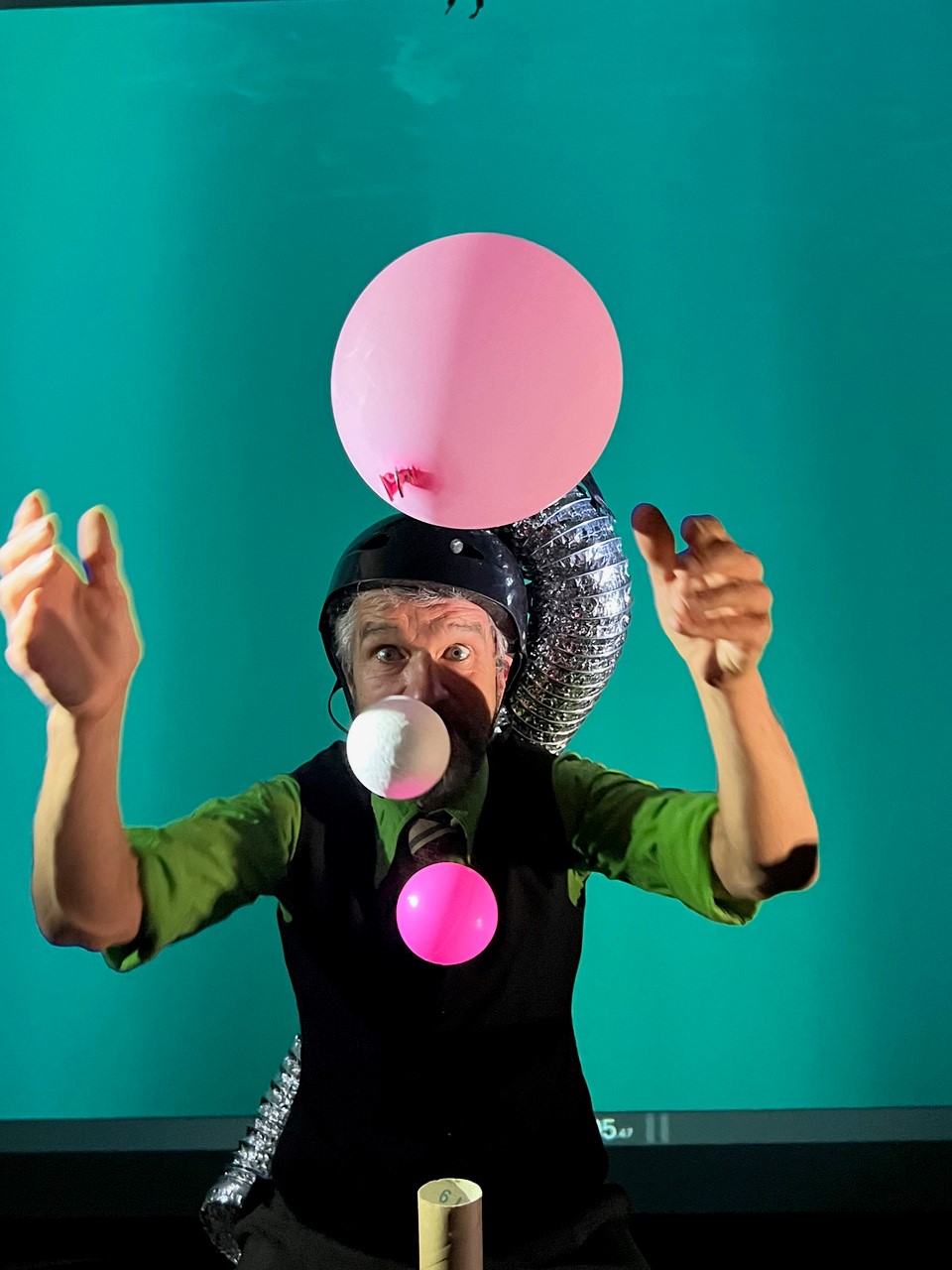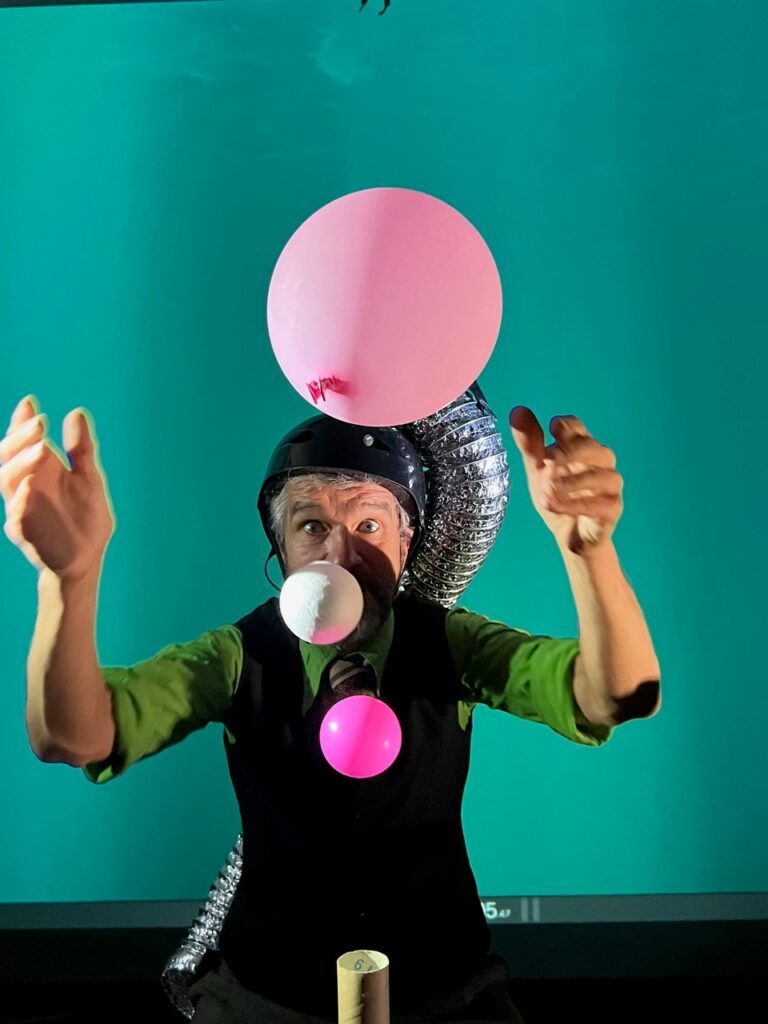 Friday, 8 July at 11am & 1pm
A back-stage tour to hidden wonders
Discover the amazing machines and funny contraptions artist Jens Altheimer is hiding in the secret spots of the theatre. Take an exciting tour and see his inventions coming to life… Even better: find out how to interact with them. Experience the Clocktower like you'd never imagined! Be ready for some serious silliness!
Read More