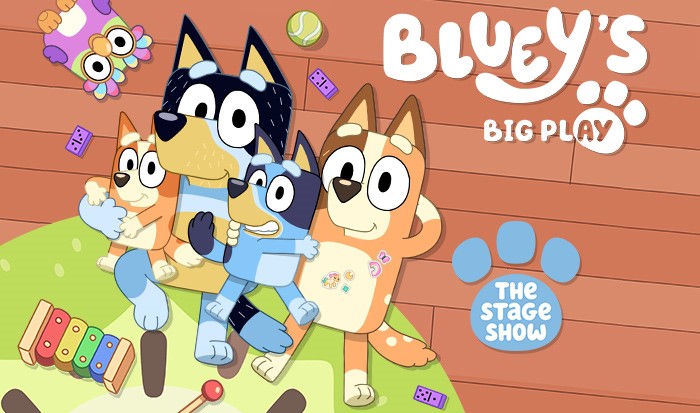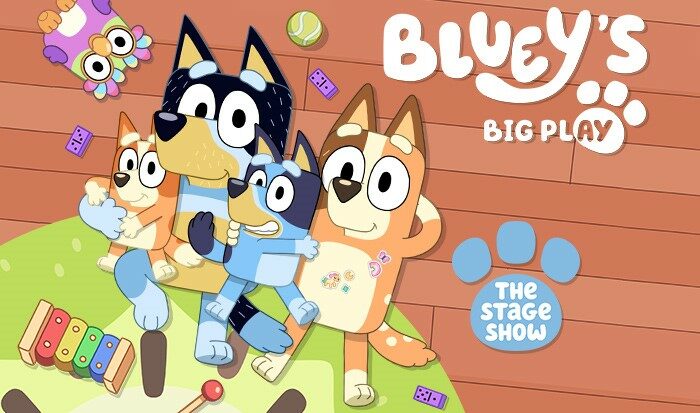 Tuesday 27 July, 4.30pm and 6.30pm
Wednesday 28 July, 10am, 12 noon and 2pm
The continued impact of COVID-19 and the recent lockdown in Victoria has meant that the planned performances of Bluey's Big Play The Stage Show at the Clocktower Centre in July (which we hoped to re-schedule) cannot go ahead.
All bookers will be directly contacted by email or phone to advise on the refund process.
Please note that we will have to speak with you in order to obtain your card details. Automatic refunds are not possible through our system.
We apologise for any inconvenience caused.
We understand you were just as excited as we were to bring Bluey's Big Play to you and we share in your disappointment during this difficult and uncertain period. The producers of the play are working hard to make sure everyone can still see the show in the New Year, so keep following us and Bluey's Big Play on social media or via our enews to see when new dates are made available at the Clocktower.
Read More