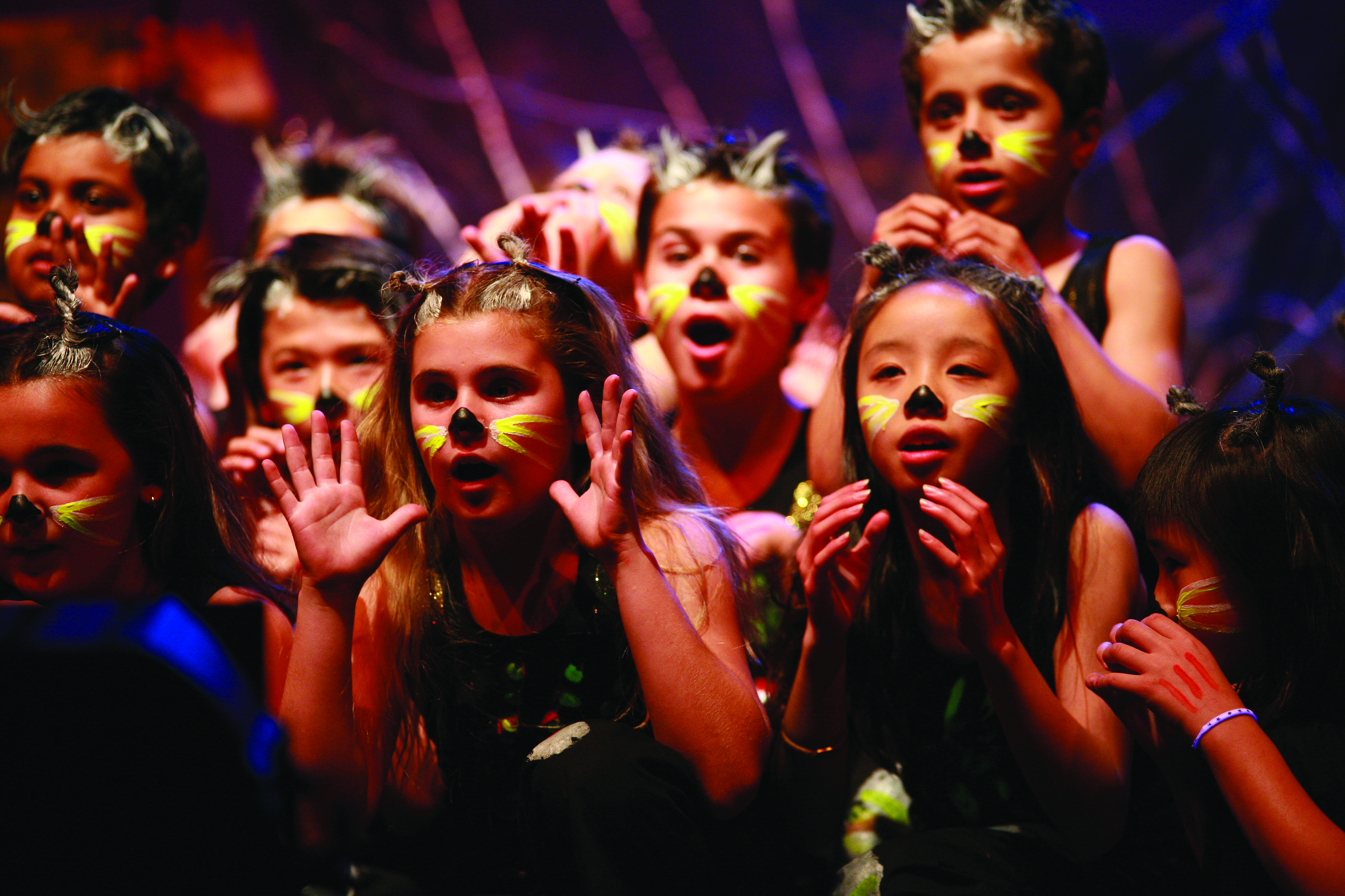 Thursday, 4 August 2022 at 7.15pm
Friday, 5 August 2022 at 7.15pm
Great Stories can open hearts and minds and inspire change. Wakakirri is a Story-Dance festival where schools aim to do just that! Created in 1992 Wakakirri is Australia's largest national performing arts event for schools. Does your school have a story to tell? It's time to get involved!
Read More


Thursday, 5 August at 7pm
Friday, 6 August at 7pm
Saturday, 7 August at 2pm
With an infectiously unforgettable score from four-time Grammy winner, three-time Oscar winner and musical theatre giant, Stephen Schwartz, Pippin is the story of one young man's journey to be extraordinary.
Heir to the Frankish throne, the young prince Pippin is in search of the secret to true happiness and fulfillment. He seeks it in the glories of the battlefield, the temptations of the flesh and the intrigues of political power (after disposing of his father, King Charlemagne the Great). In the end, though, Pippin finds that happiness lies not in extraordinary endeavours, but rather in the unextraordinary moments that happen every day.
Read More