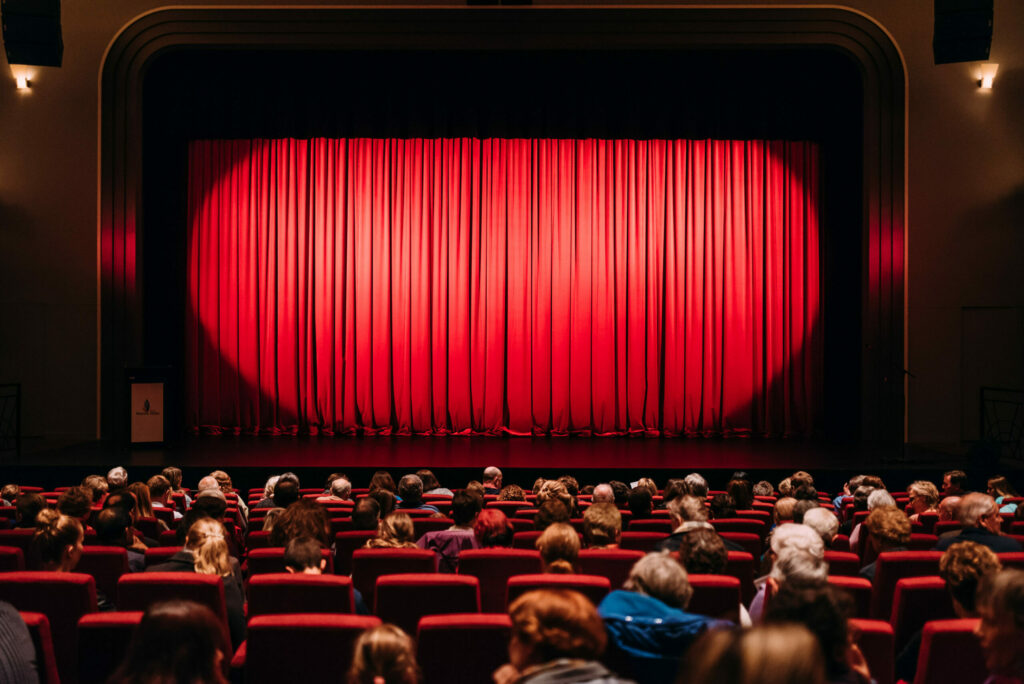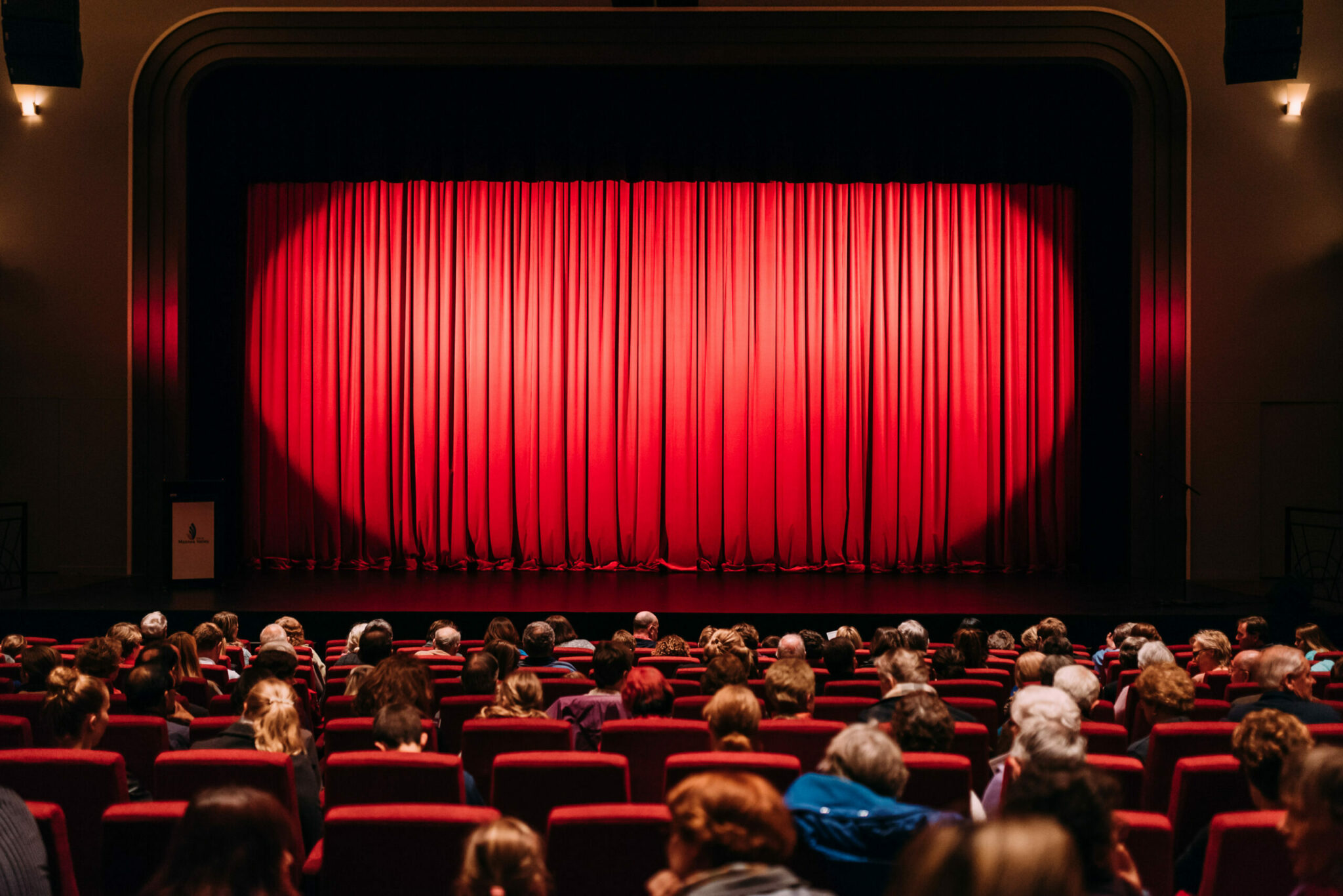 Wednesday, 10 August 2022 at 6.30pm
Thursday, 11 August 2022 at 6.30pm
Friday, 12 August 2022 at 6.30pm
When astrophysicist Ken Robinson moves to a small Victorian country town with his family, he gets more than what he expected with a town of weird individuals, young people with an obsession for UFOs and a Hollywood film crew. Set against the backdrop of the Melbourne 1956 Olympics and the advent of television, this play is a wild ride through 50s nostalgia and the drama of an alien attack on Victoria.
Read More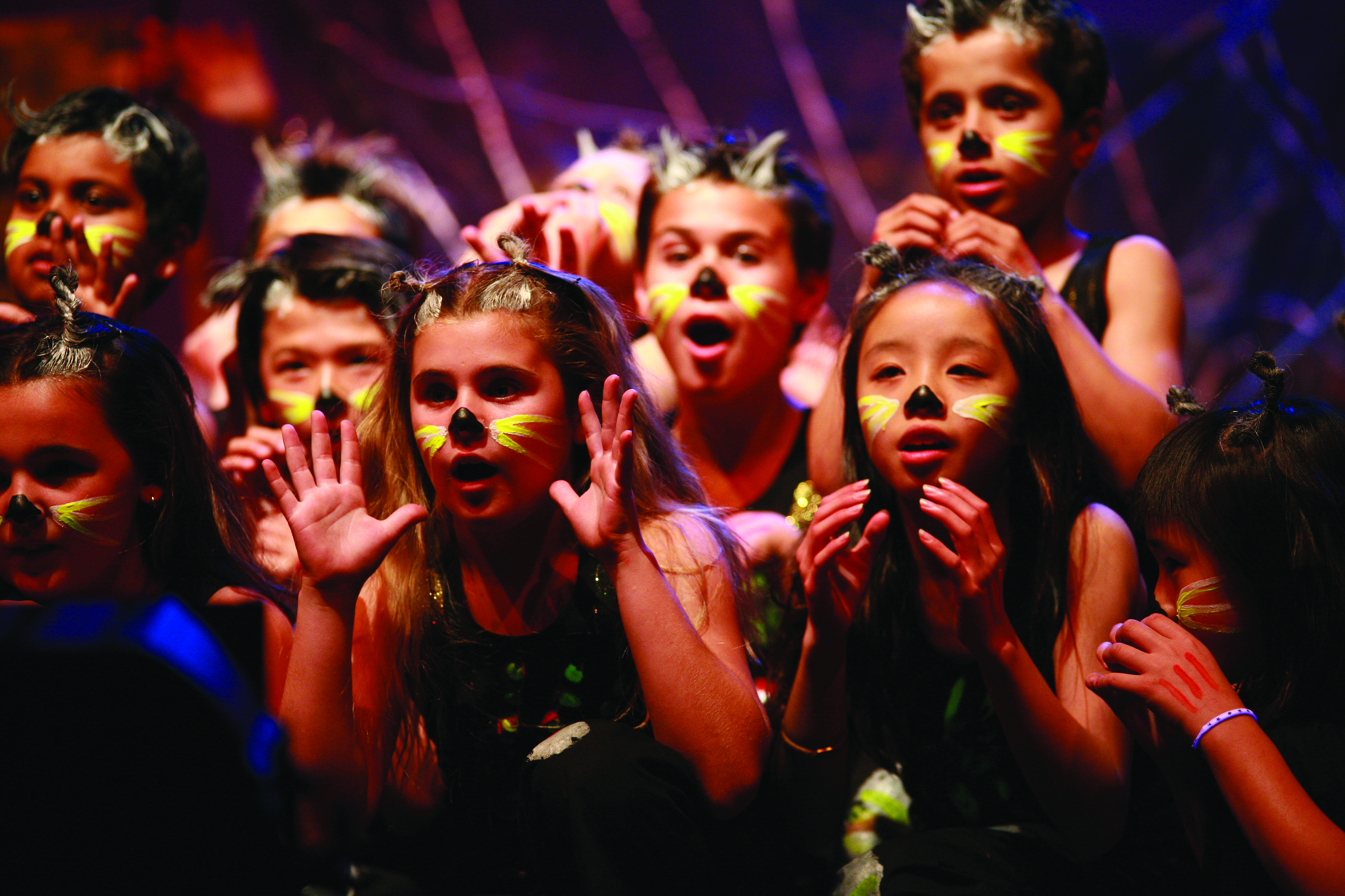 Friday, 30 July at 7:15pm
Wednesday, 11 August at 7:15pm
Thursday, 12 August at 7:15pm
Friday, 13 August at 7:15pm
Great Stories can open hearts and minds and inspire change. Wakakirri is a Story-Dance festival where schools aim to do just that! Created in 1992 Wakakirri is Australia's largest national performing arts event for schools. Does your school have a story to tell? It's time to get involved!
Read More