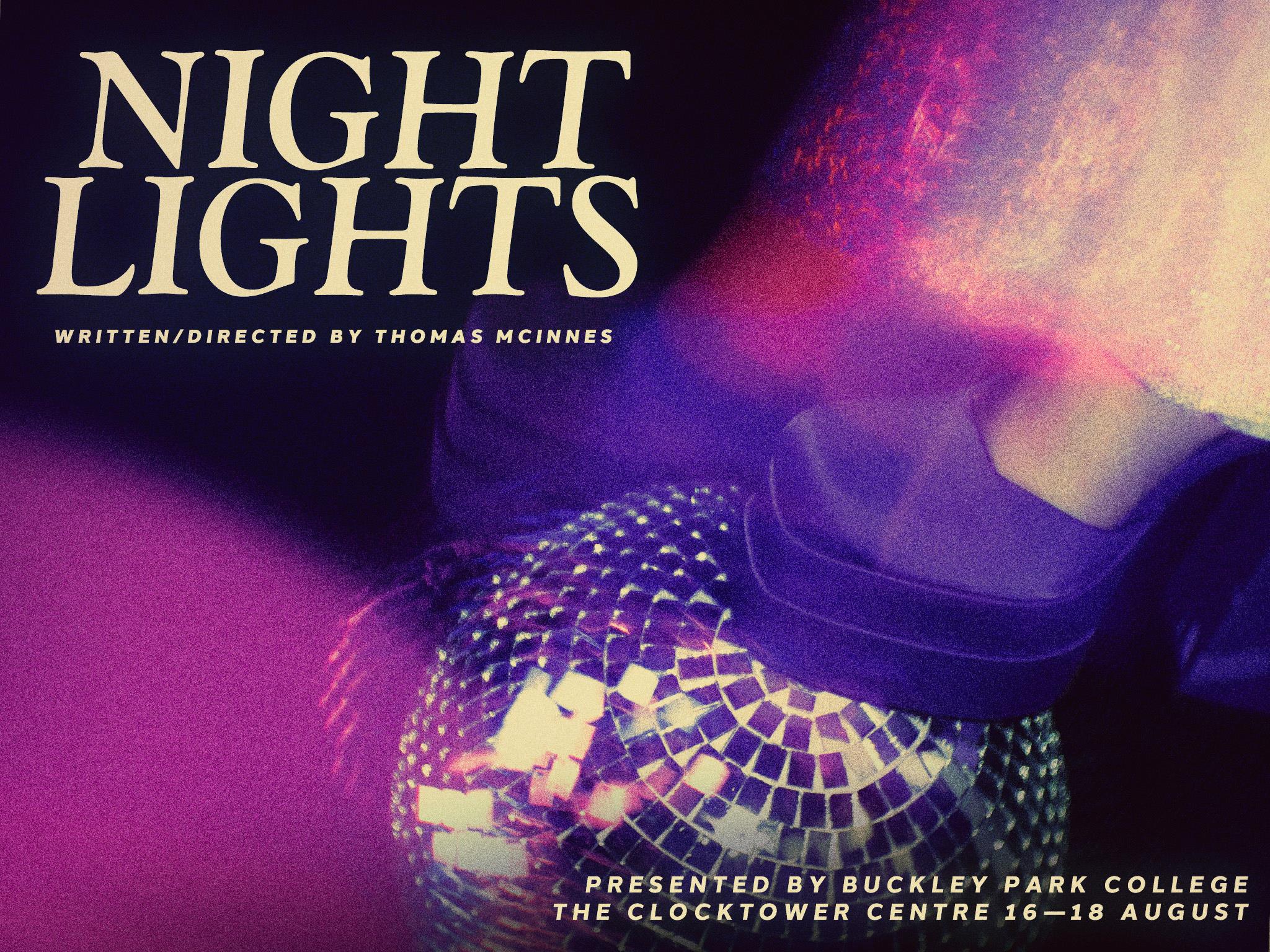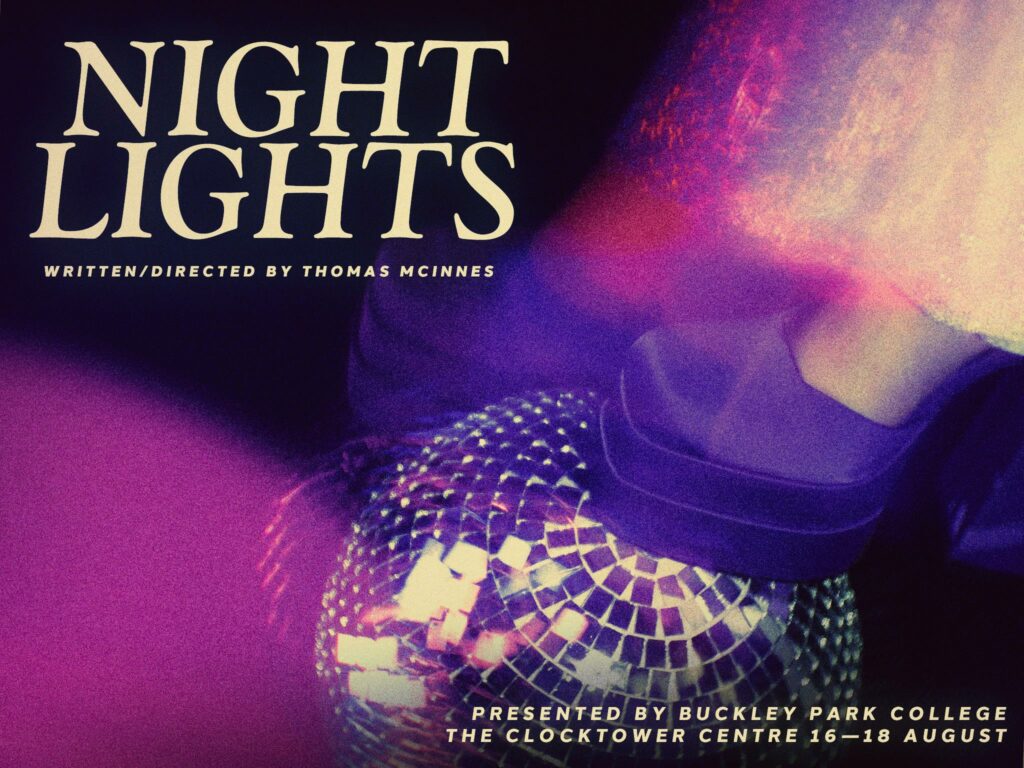 Wednesday, 16 August 2023 at 6.30pm
Thursday, 17 August 2023 at 6.30pm
Friday, 18 August 2023 at 6.30pm

A hilariously enjoyable production set around the opening night of New York's hottest new disco. Channel your inner Studio 54 in this celebration of acting, music and dance!
Read More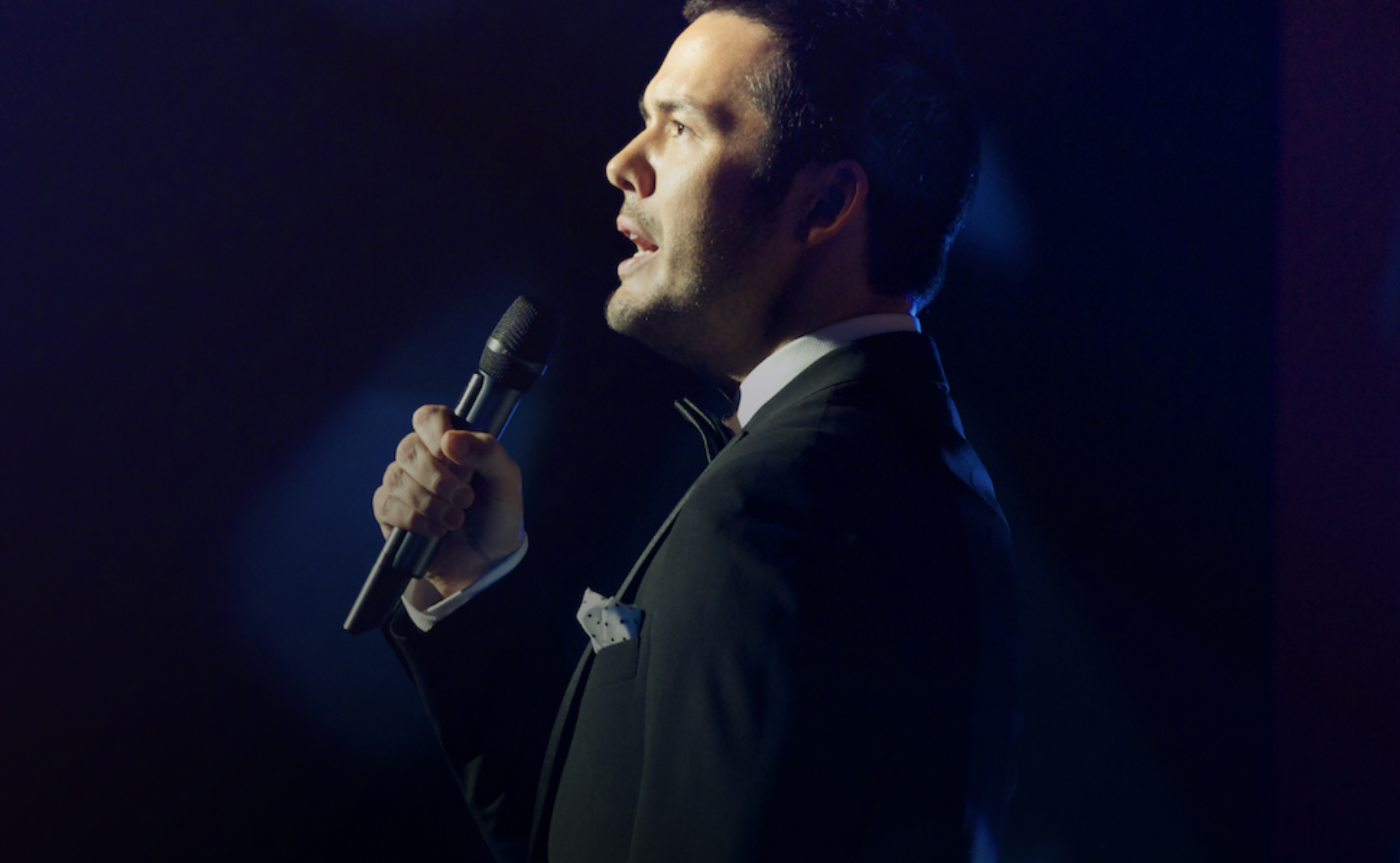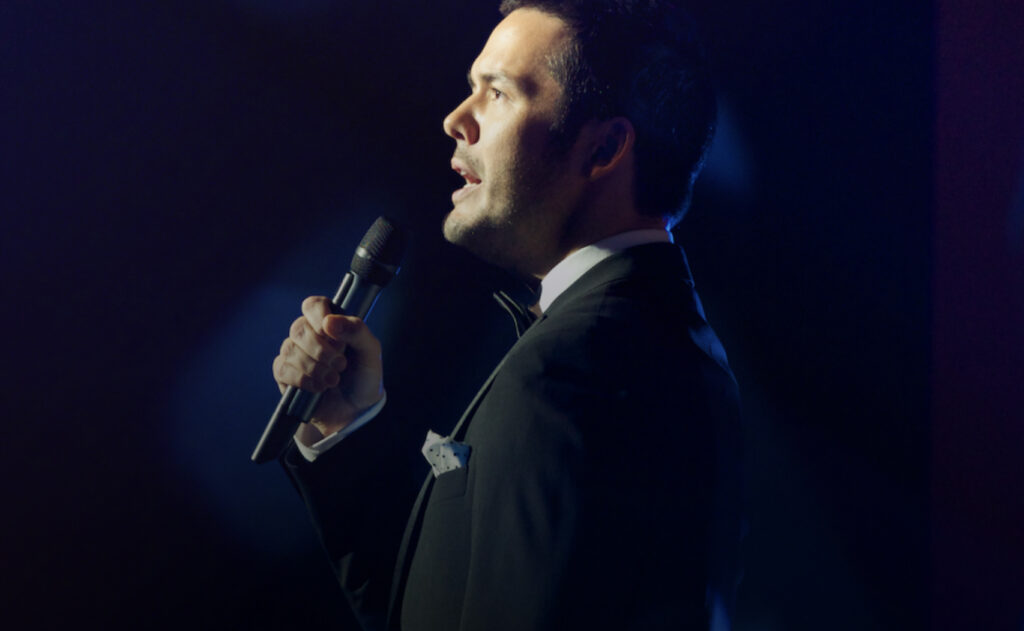 Tuesday, 16 August at 11am
"SWINGING ON A STAR" showcases the best songs from the Frank Sinatra and golden Rat Pack era. Featuring hits made famous by Frank Sinatra, Dean Martin, Bobby Darin & Sammy Davis Jr, Kane breathes a vitality into this music, with exciting new interpretations of these classic and well-loved songs.
Read More