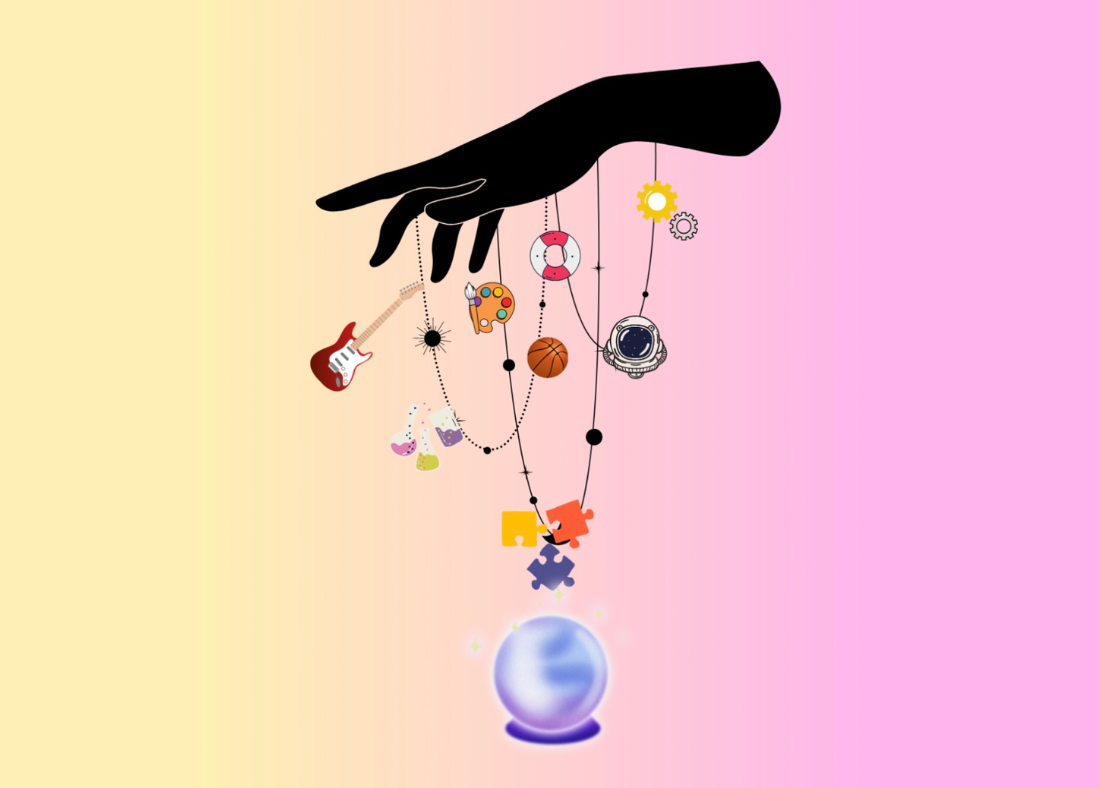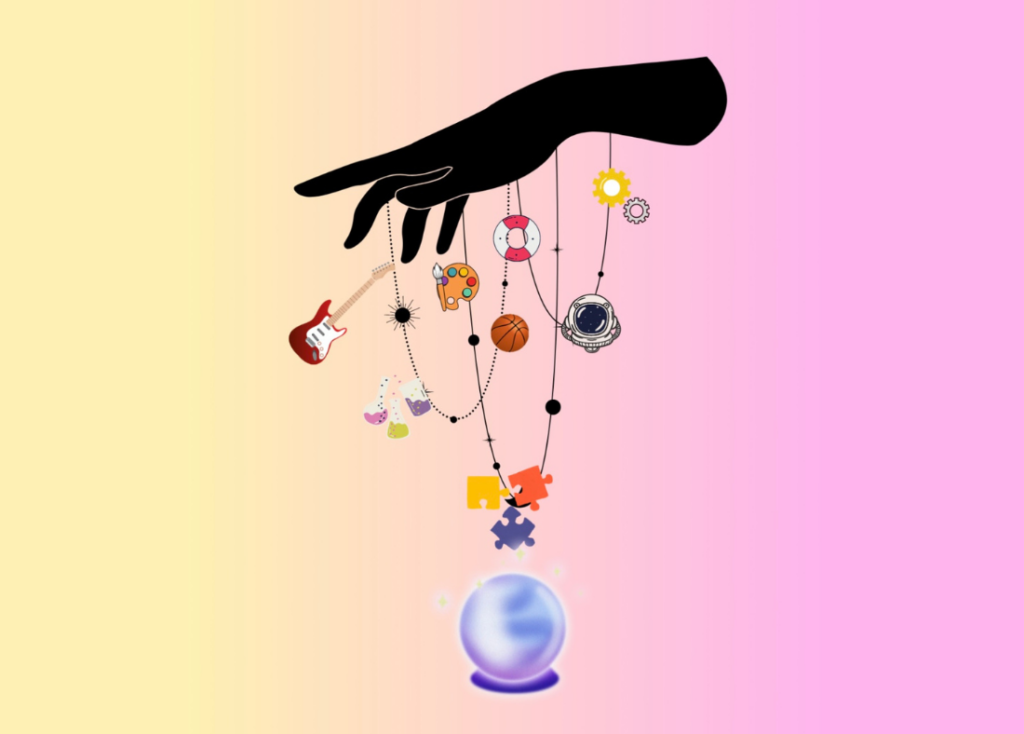 Tuesday, 29 August 2023 at 6.15pm

Step into a world of wonder and possibility as Ascot Vale West Primary School presents, "Anything Is Possible"!
An unforgettable production that will leave you on the edge of your seat.
Read More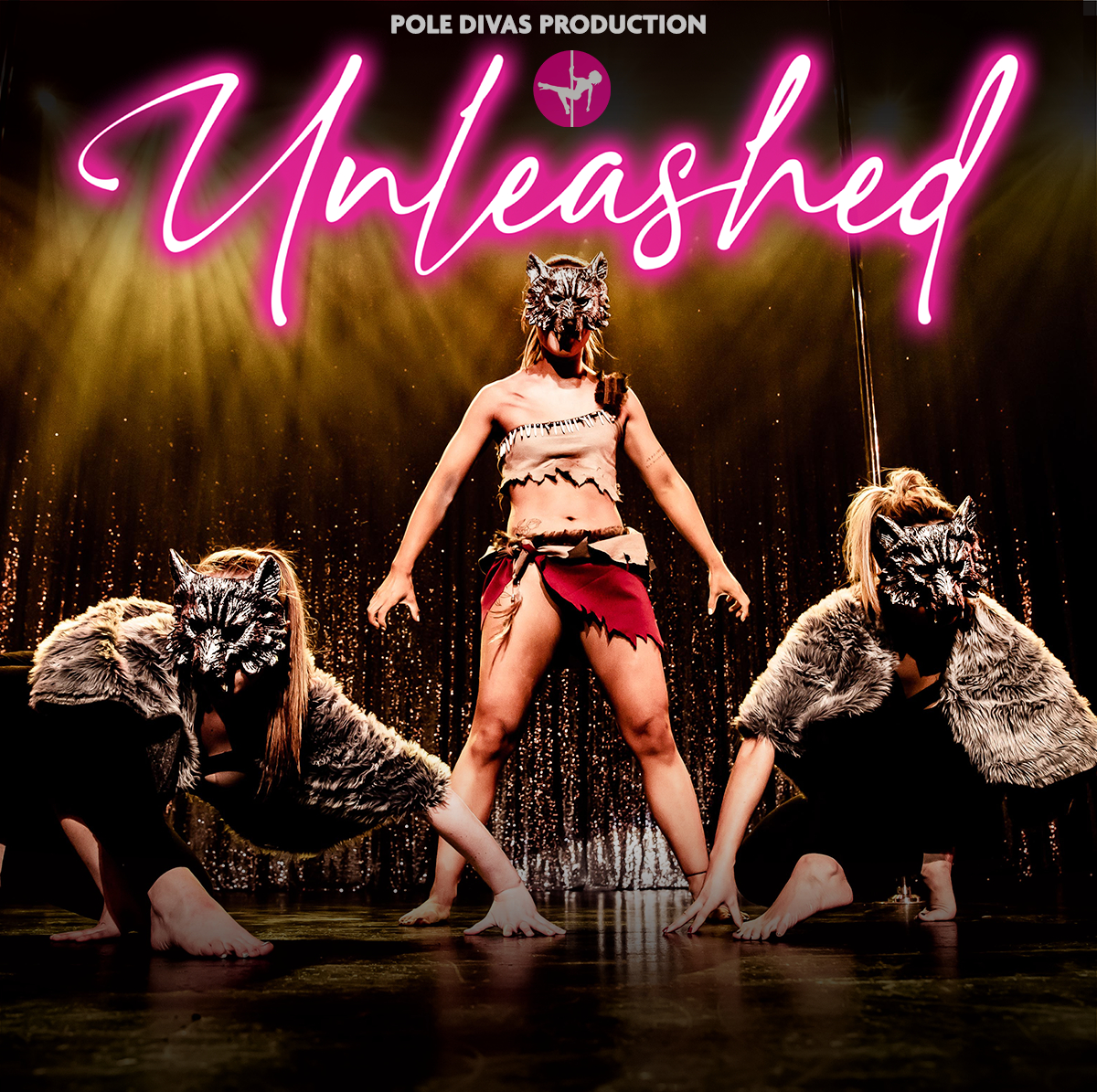 Sunday, 29 August at 7pm
Pole Divas is proud to present their most anticipated annual student competition UNLEASHED! We are so excited to bring Unleashed back to life after a year of no events due to COVID-19 and the national lockdown; so 2021 is going to be bigger and better than ever. It's going to go OFF! There is no doubt that our students and instructors are bursting to attend our first 'in person' Pole Divas event for 2021.
Read More