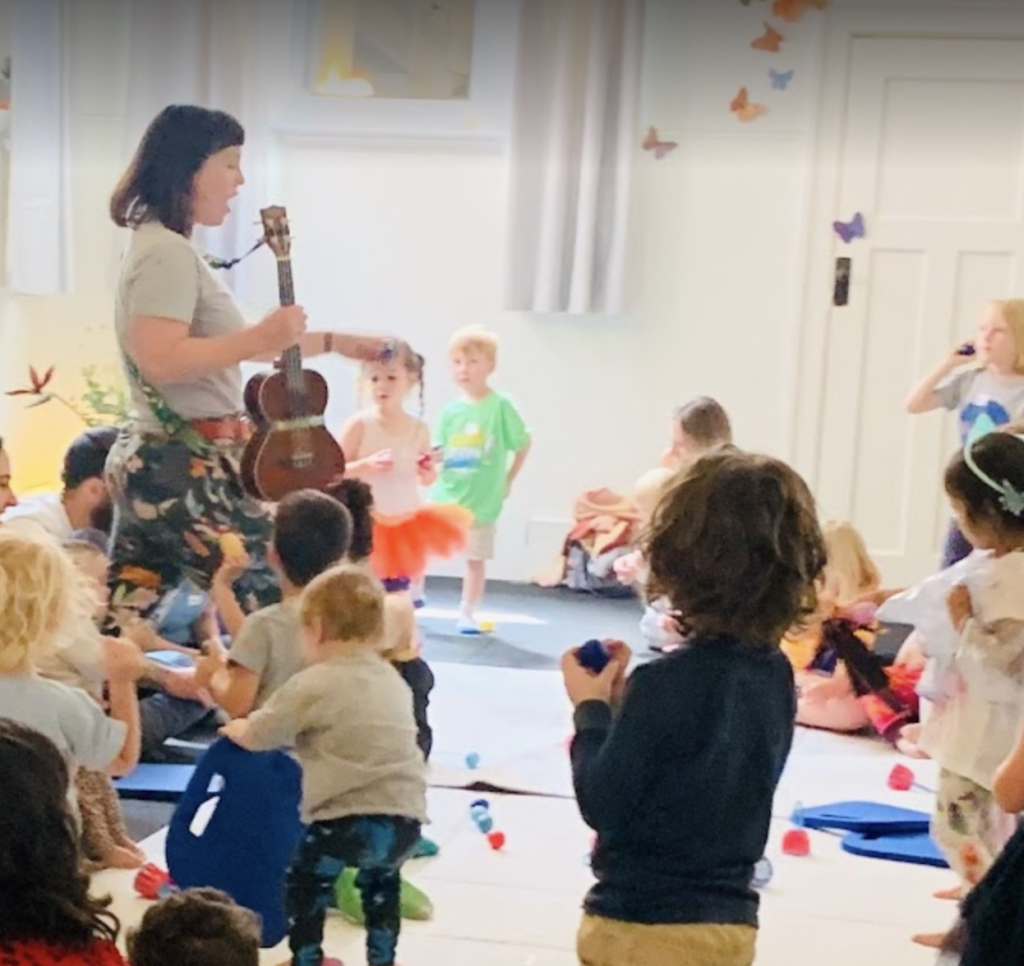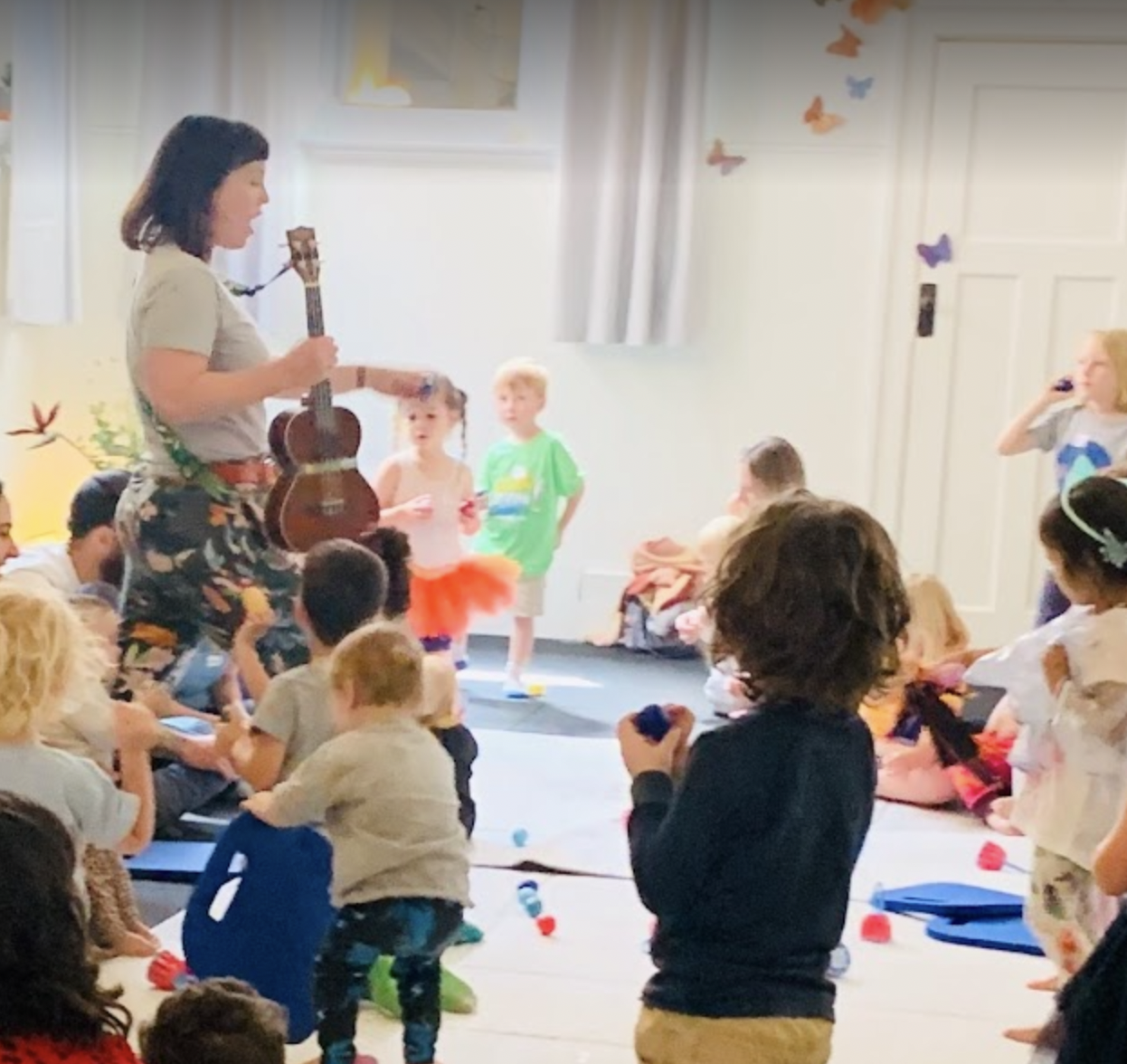 Term 3: Monday mornings – 11 July – 12 September 2022 10am & 11am

Musical Minds brings you a fun and interactive music education program for young children and
their parents/carers. You will sing songs (not just nursery rhymes), play a huge range of musical
instruments, move to music using a variety of dancing materials and learn how actions and
Auslan can help in song memory retention and learning.
Read More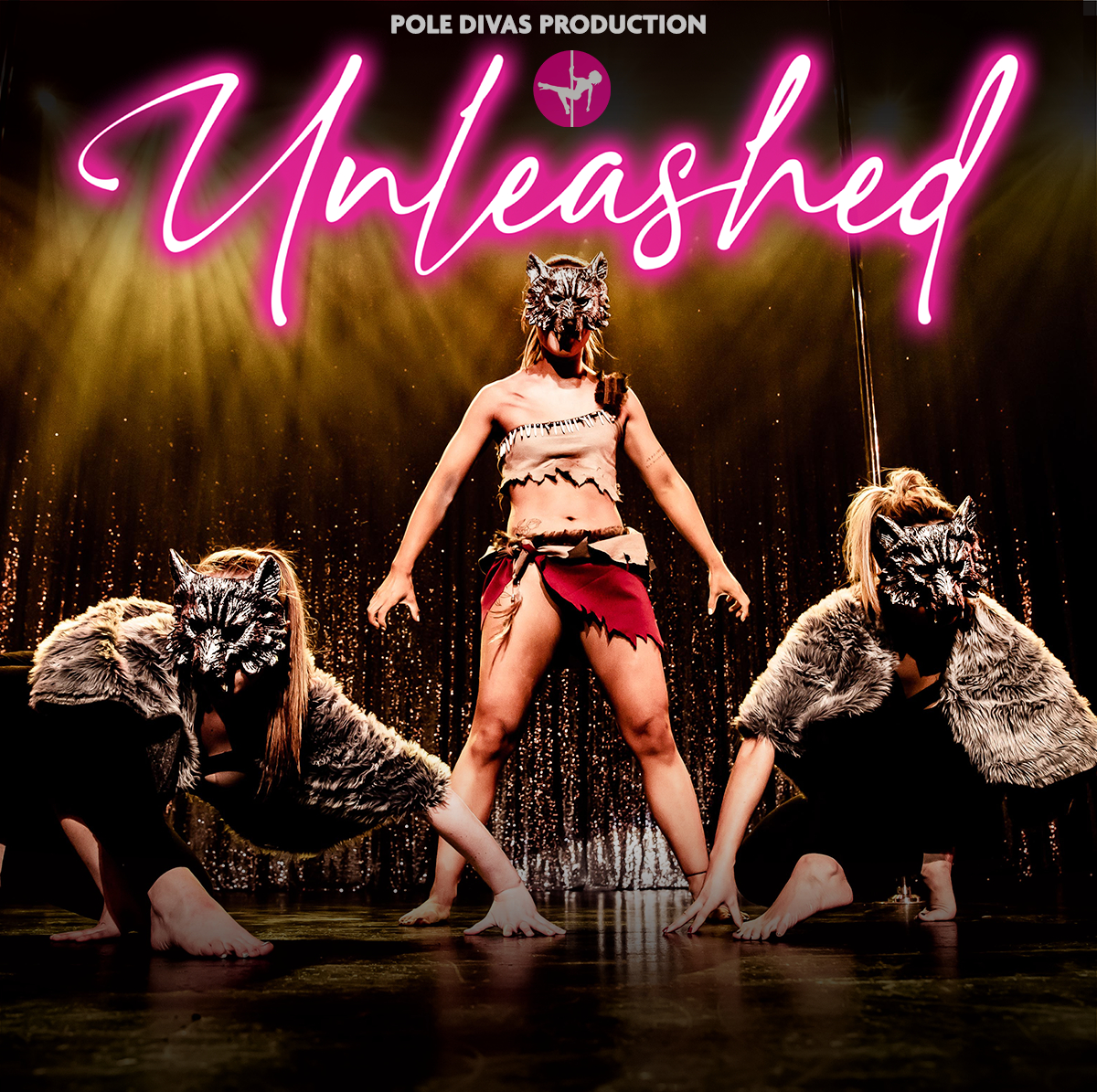 Sunday, 29 August at 7pm
Pole Divas is proud to present their most anticipated annual student competition UNLEASHED! We are so excited to bring Unleashed back to life after a year of no events due to COVID-19 and the national lockdown; so 2021 is going to be bigger and better than ever. It's going to go OFF! There is no doubt that our students and instructors are bursting to attend our first 'in person' Pole Divas event for 2021.
Read More