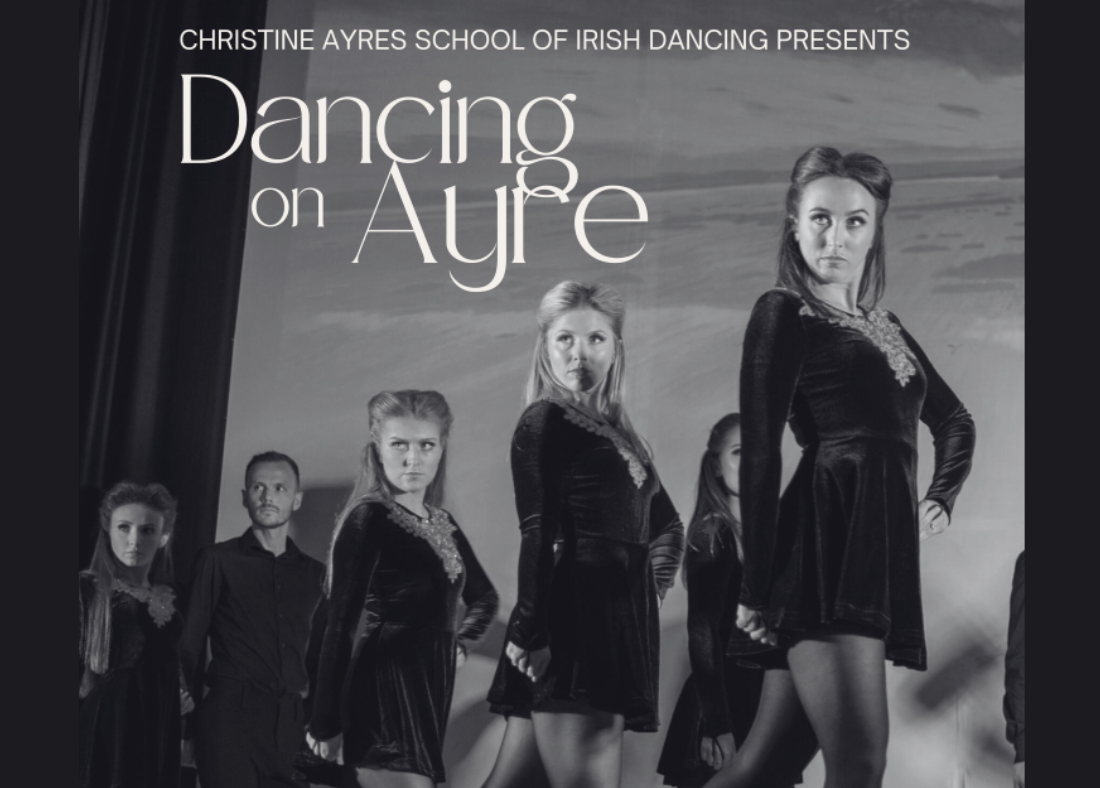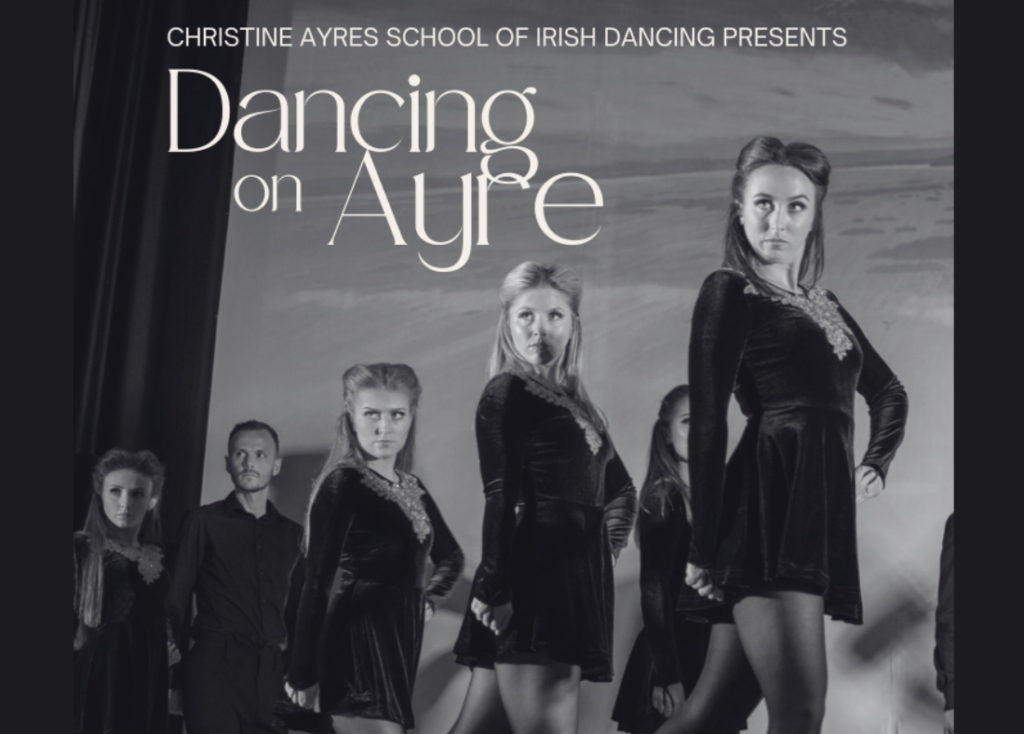 Saturday, 2 September 2023 at 7pm
Enjoy an enthralling, toe-tapping night of Irish dancing and music as the Christine Ayres School presents 'Dancing on Ayre'.
Featuring live music from Zeon Music and songs from Michael Padgett, it delivers a uniquely Irish feast for the senses.
Ticket sales support the dancers' National and World Championship campaigns.
Read More