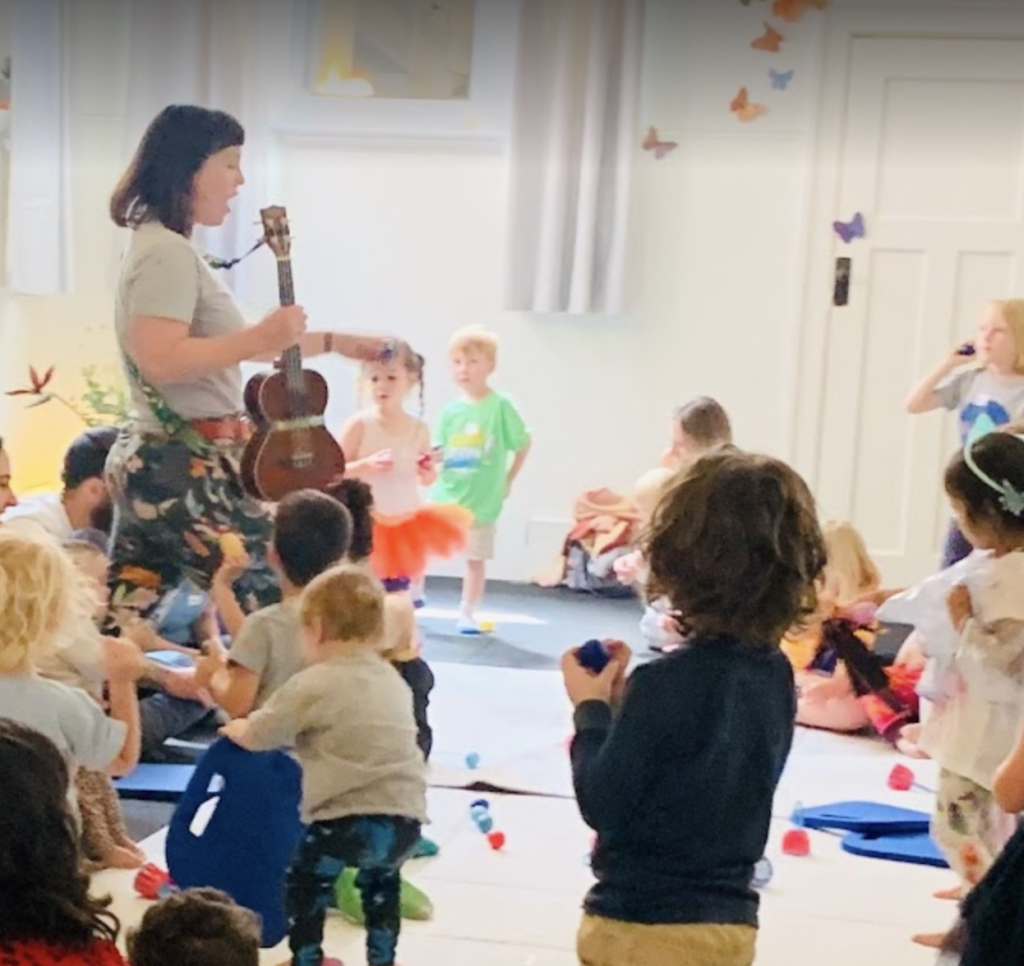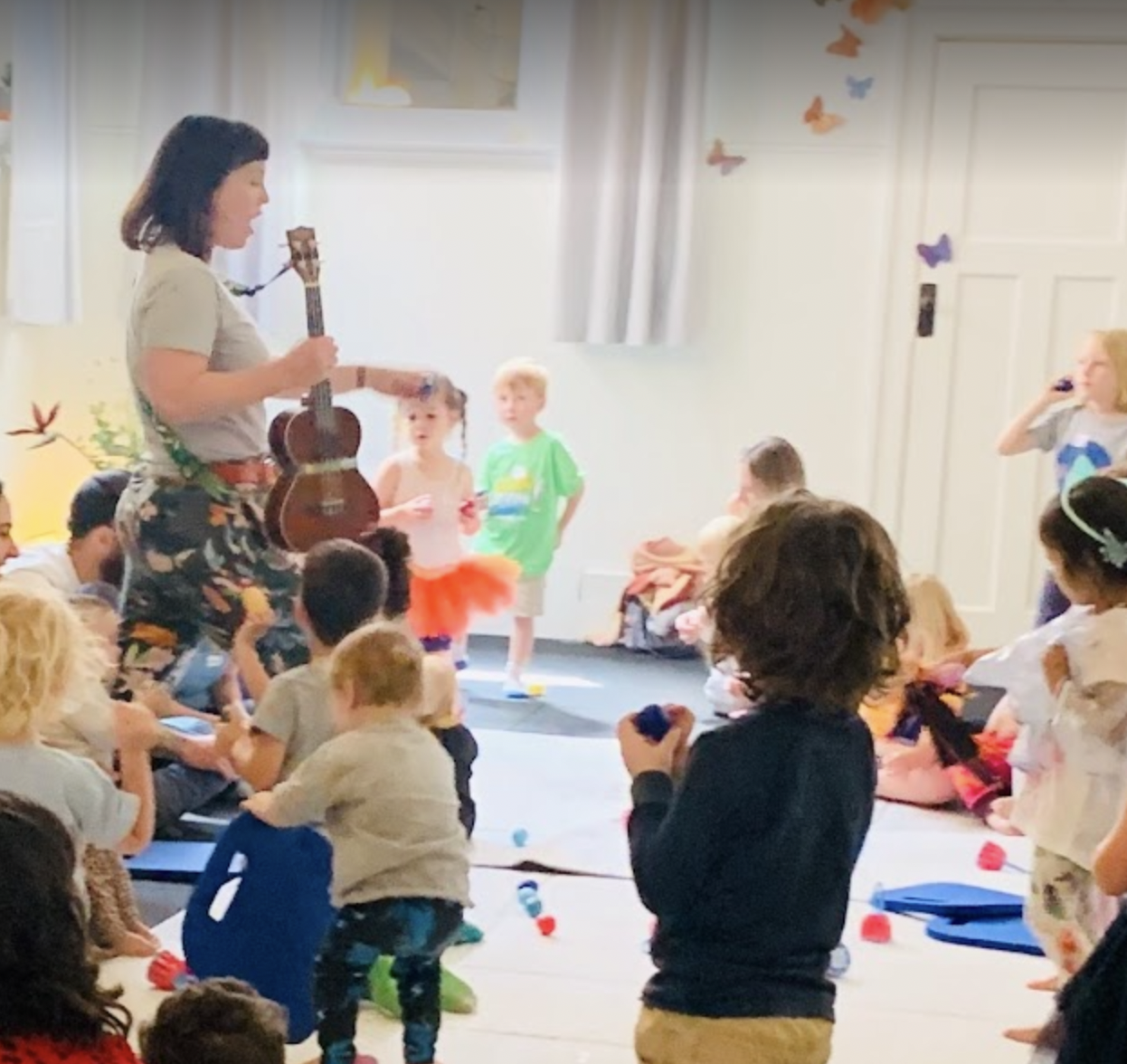 Term 3: Monday mornings – 11 July – 12 September 2022 10am & 11am

Musical Minds brings you a fun and interactive music education program for young children and
their parents/carers. You will sing songs (not just nursery rhymes), play a huge range of musical
instruments, move to music using a variety of dancing materials and learn how actions and
Auslan can help in song memory retention and learning.
Read More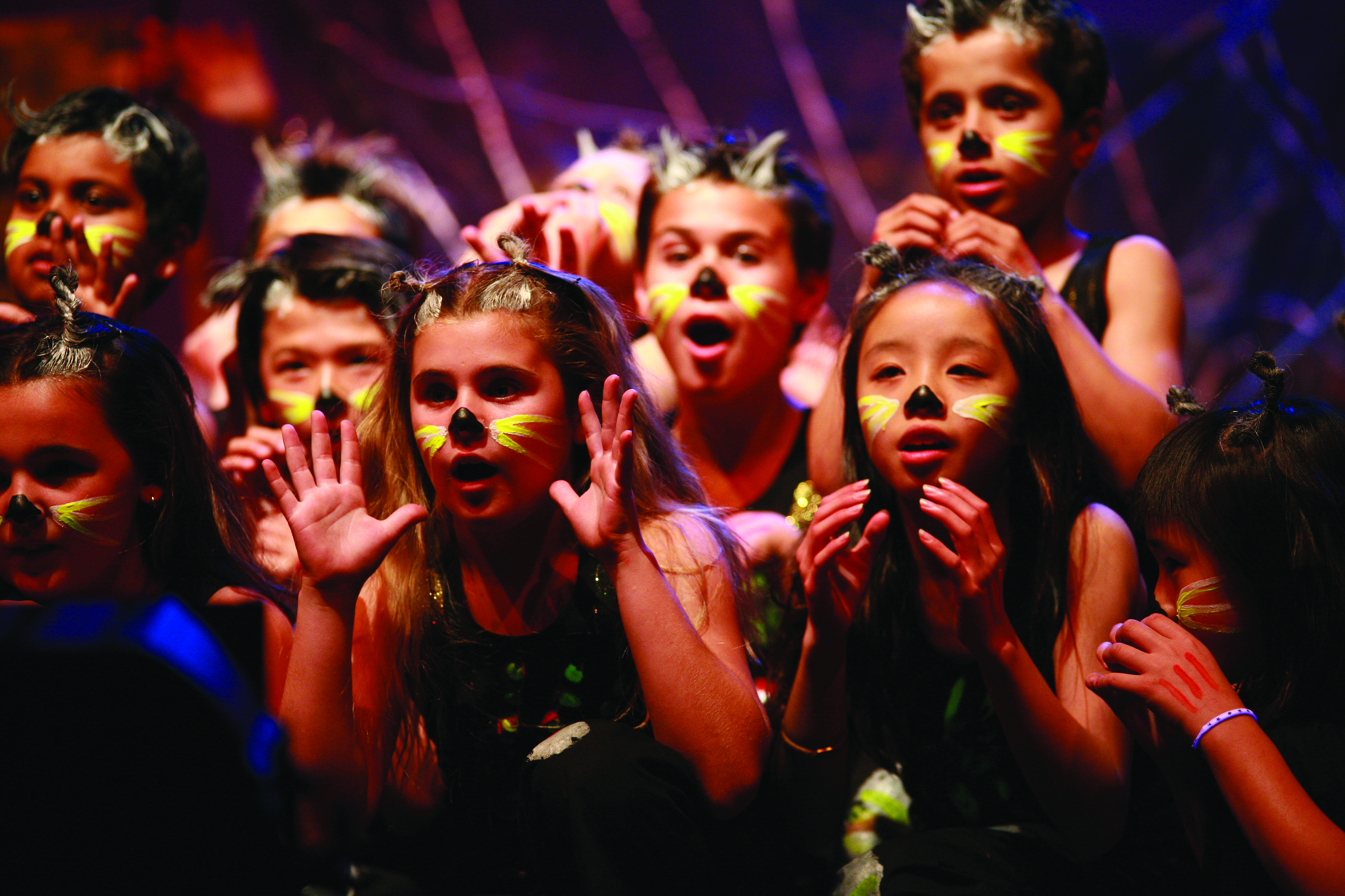 Monday, 5 September 2022 at 7.15pm
Tuesday, 6 September 2022 at 7.15pm
Wednesday, 7 September 2022 at 7.15pm

Great Stories can open hearts and minds and inspire change. Wakakirri is a Story-Dance festival where schools aim to do just that! Created in 1992 Wakakirri is Australia's largest national performing arts event for schools. Does your school have a story to tell? It's time to get involved!
Read More