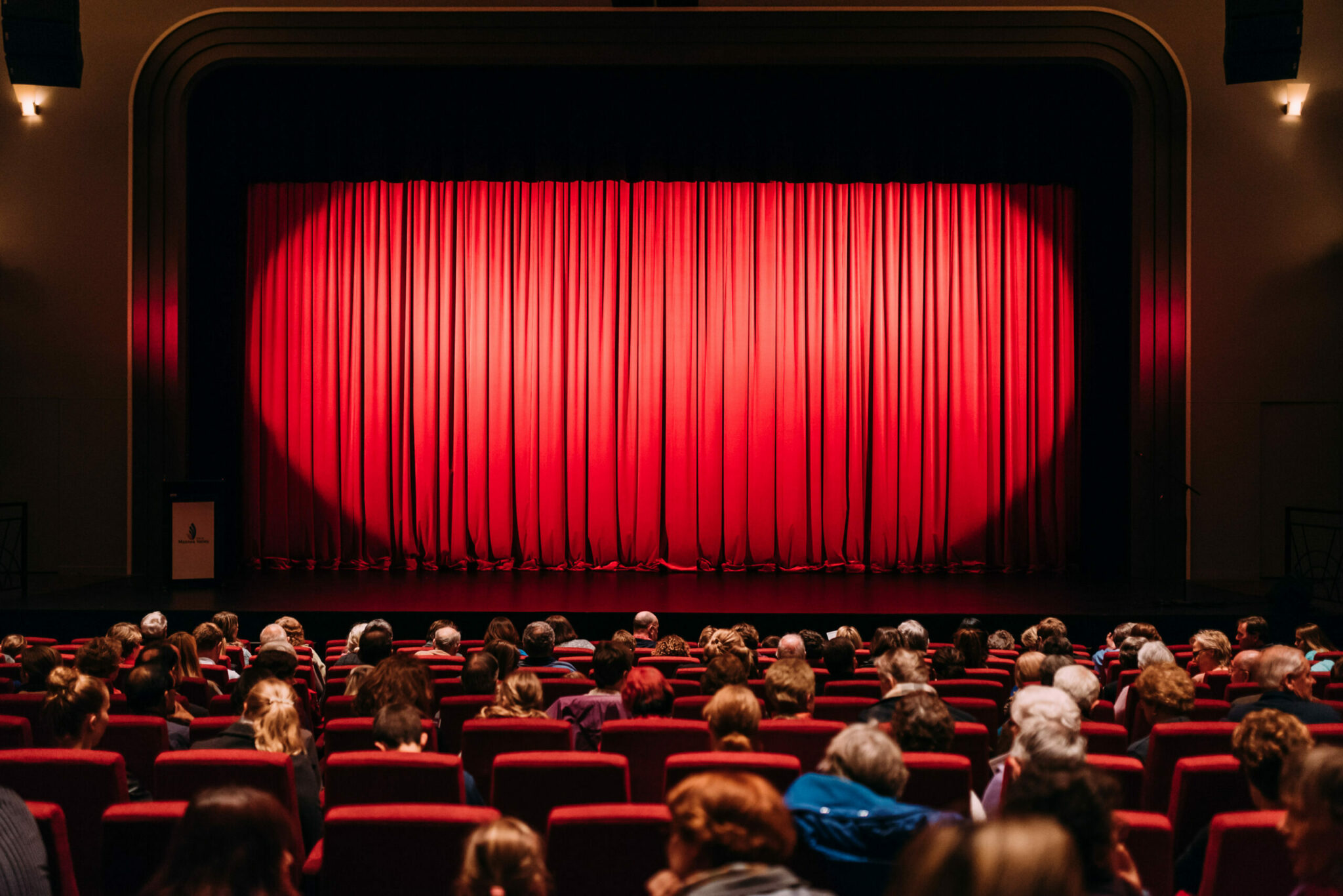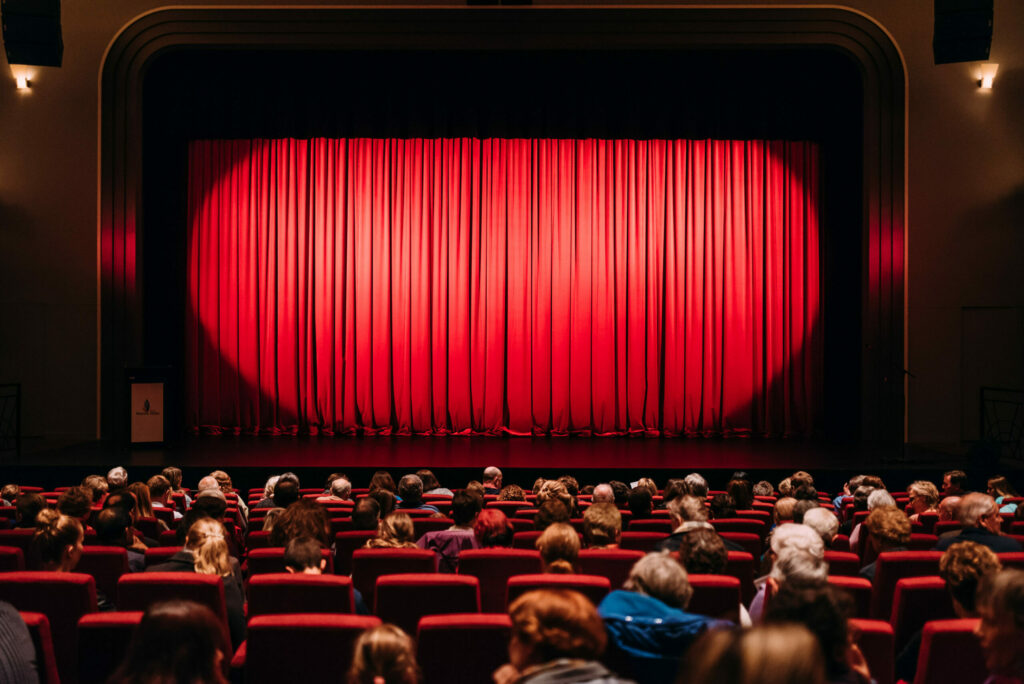 Tuesday, 5 September 2023 at 7.30pm
Wednesday, 6 September 2023 at 7.30pm

The University High School Instrumental Music Concert is returning to the Clocktower Centre in 2023.
Read More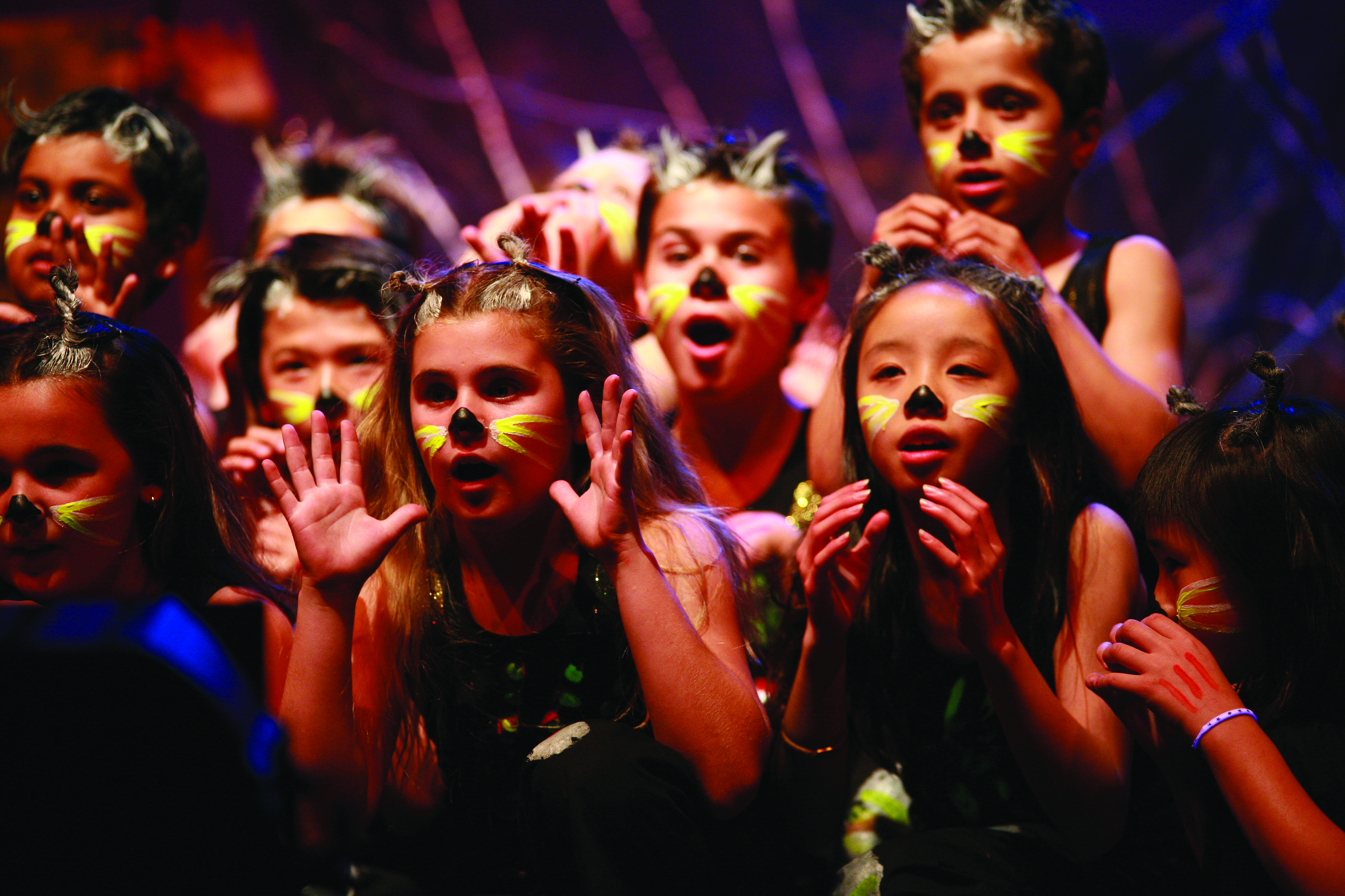 Monday, 5 September 2022 at 7.15pm
Tuesday, 6 September 2022 at 7.15pm
Wednesday, 7 September 2022 at 7.15pm

Great Stories can open hearts and minds and inspire change. Wakakirri is a Story-Dance festival where schools aim to do just that! Created in 1992 Wakakirri is Australia's largest national performing arts event for schools. Does your school have a story to tell? It's time to get involved!
Read More