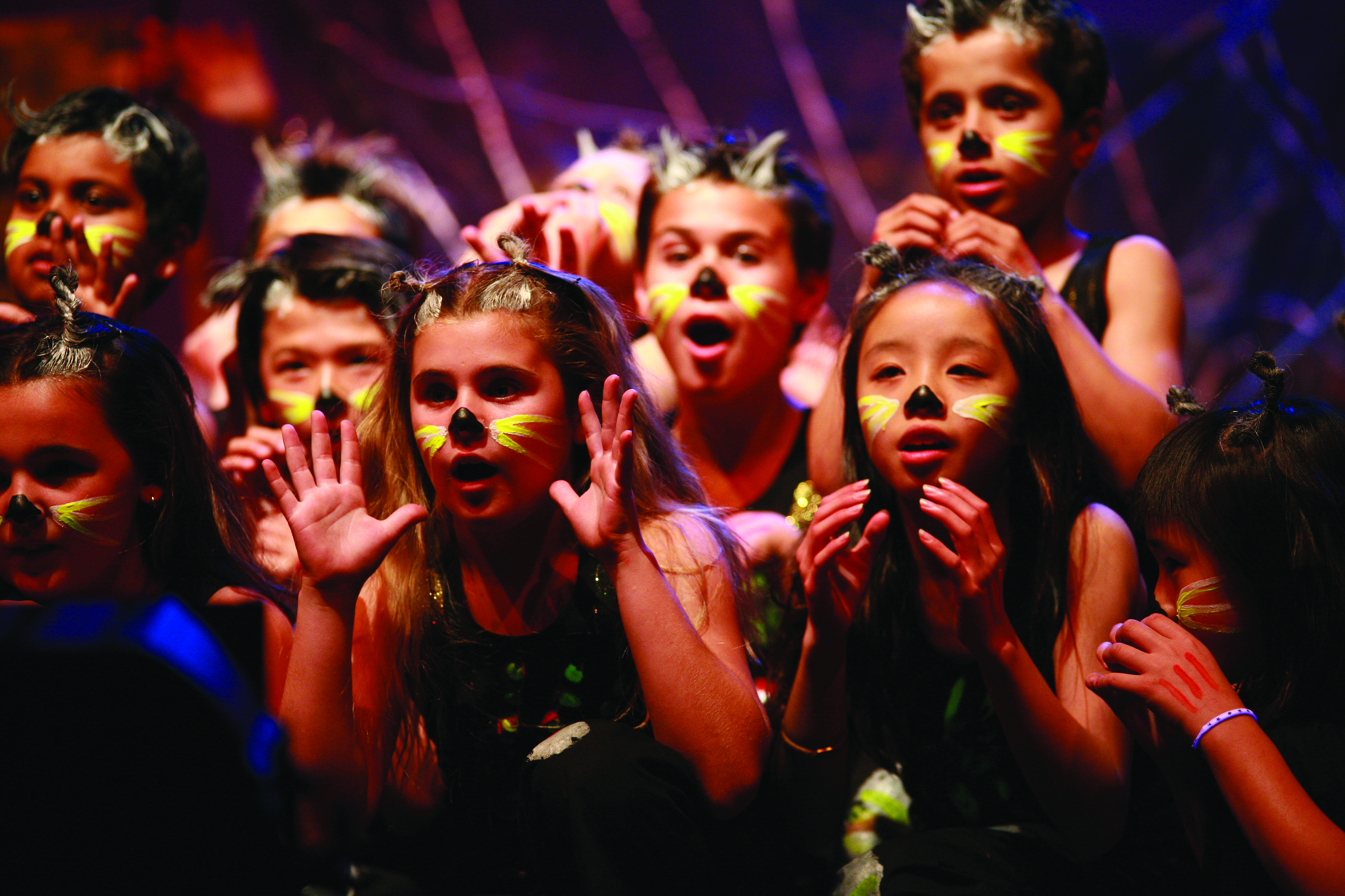 Monday, 5 September 2022 at 7.15pm
Tuesday, 6 September 2022 at 7.15pm
Wednesday, 7 September 2022 at 7.15pm

Great Stories can open hearts and minds and inspire change. Wakakirri is a Story-Dance festival where schools aim to do just that! Created in 1992 Wakakirri is Australia's largest national performing arts event for schools. Does your school have a story to tell? It's time to get involved!
Read More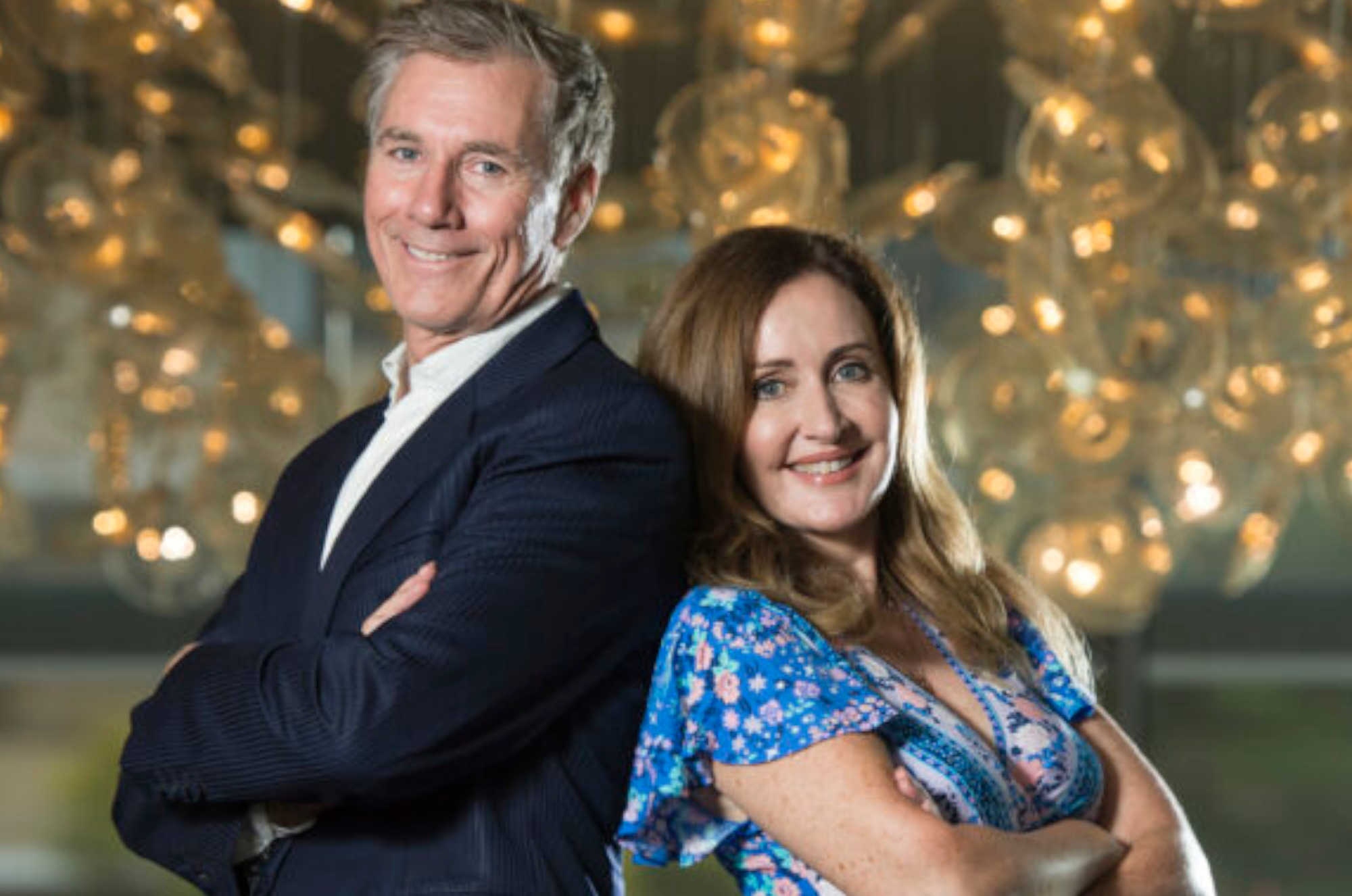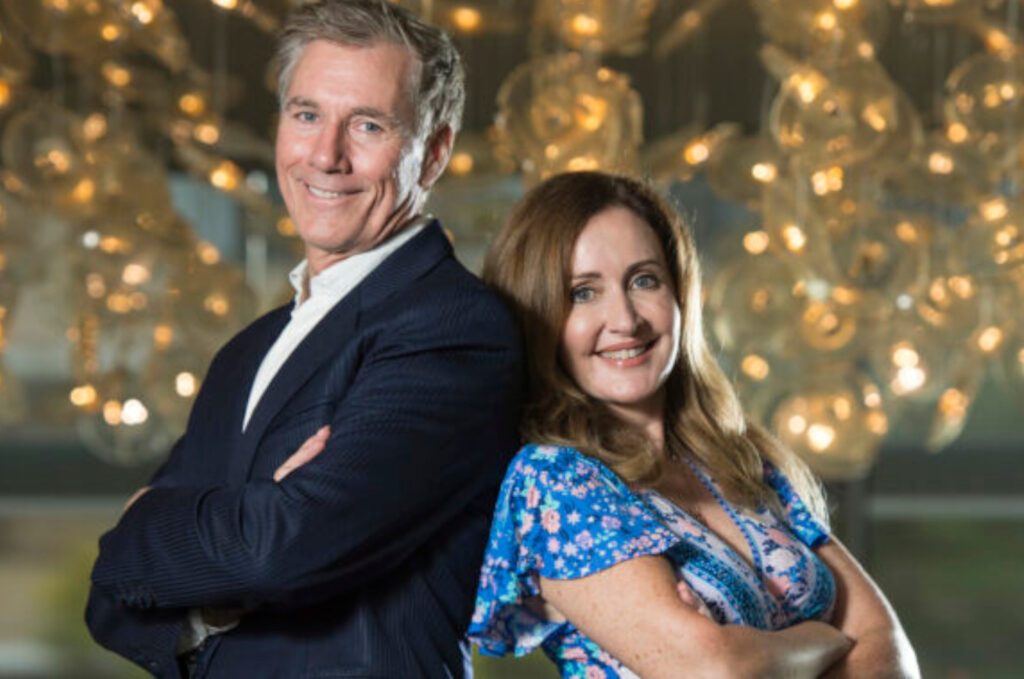 Thursday, 7 September 2023 at 8pm
Soprano and tenor powerhouse legends of musical theatre and opera, Marina Prior & David Hobson embark on their Encore Tour, 'The 2 Of Us' in up close and personal mode. The show features brand new songs, backstage and life stories, including the classics from their vast repertoire.
Read More