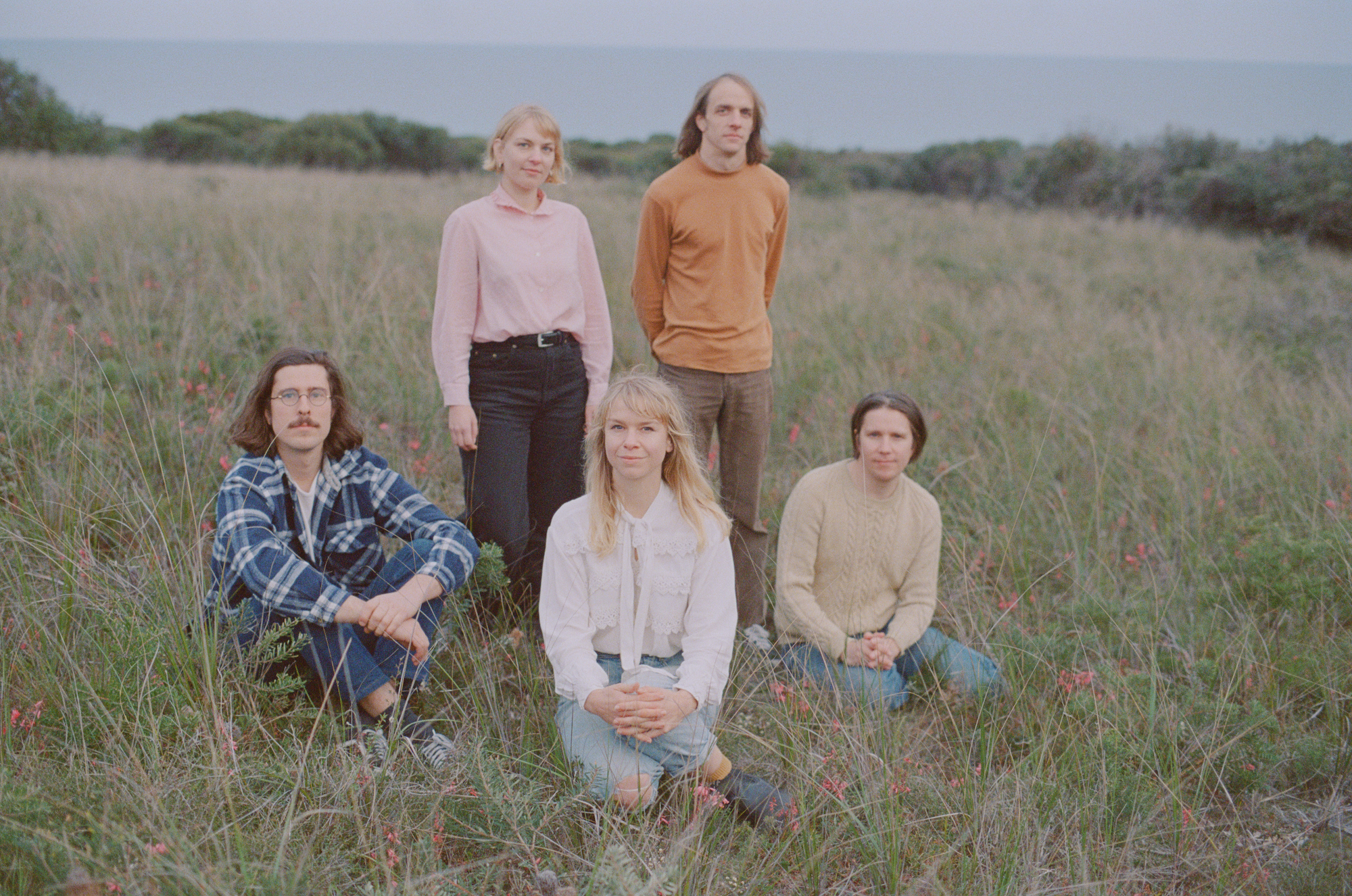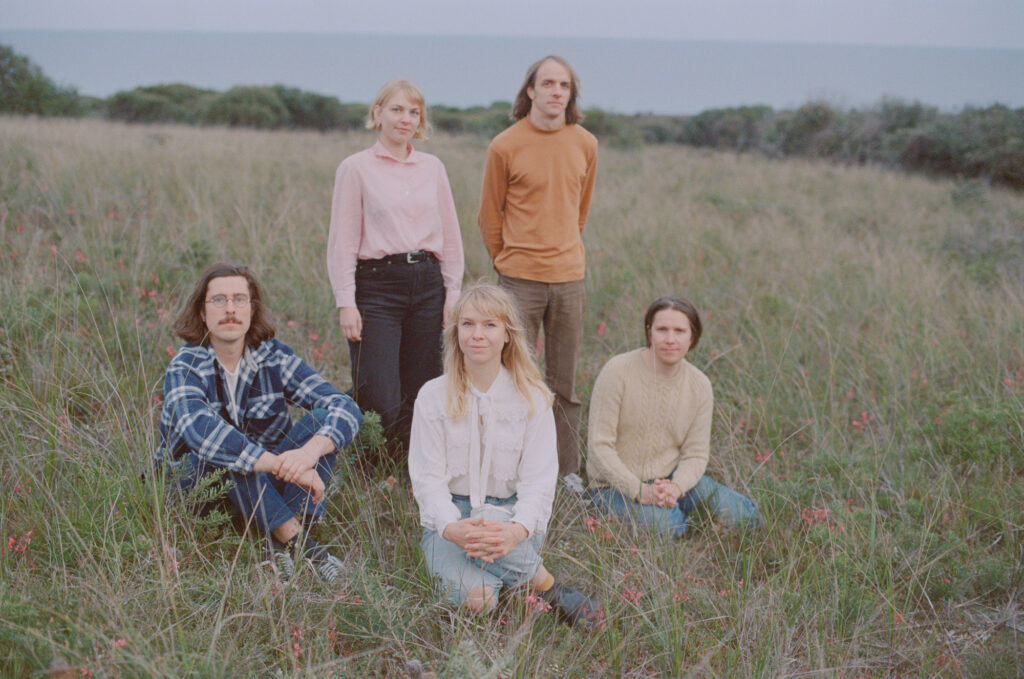 Sunday, 18 September at 3.30pm
Described by Rolling Stone as "cozy folk reminiscent of Joni Mitchell", Australian folk diviner Leah Senior enthrals audiences with her soaring voice and disarming lyrical honesty, all played out against a tapestry of spring-time baroque pop playfulness and fragile '60s bedroom folk.
Read More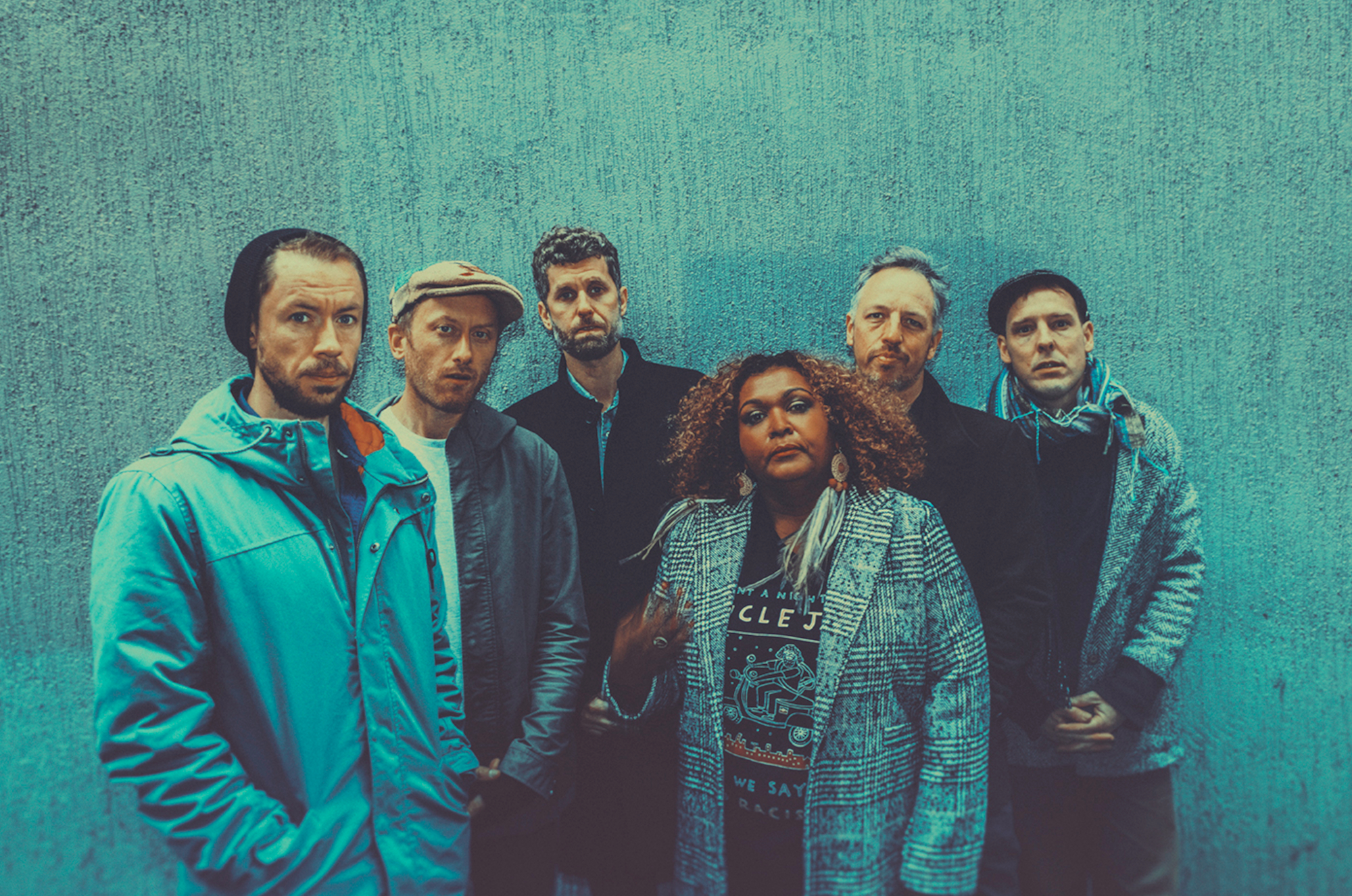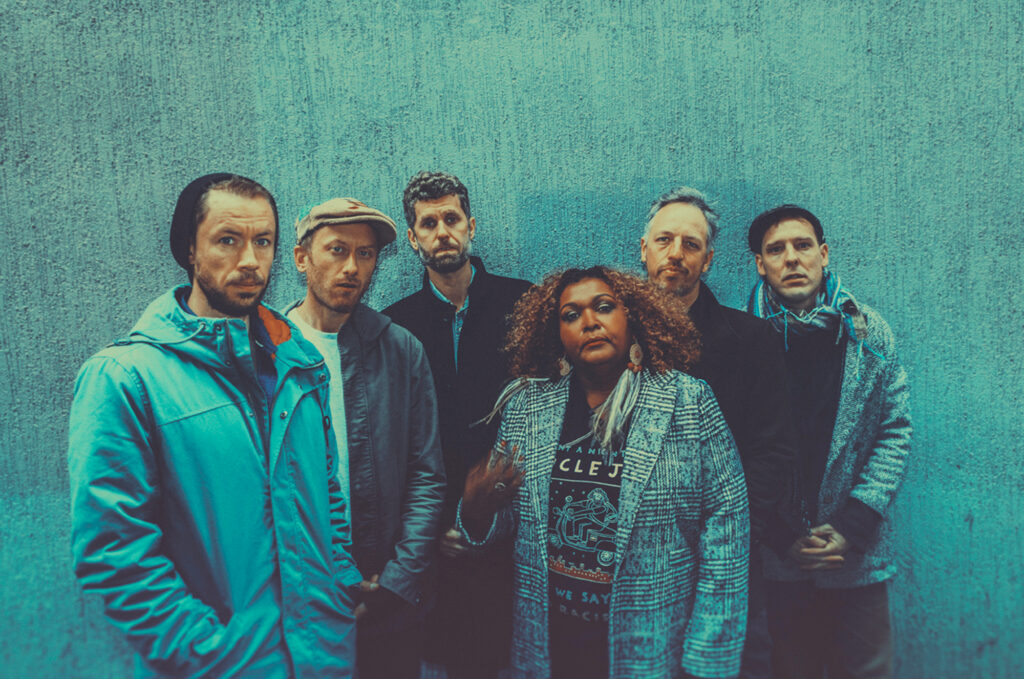 Sunday, 18 September at 7.30pm
ARIA-nominated. Multiple award-winners. A soul-rhythm explosion. MoPo is thrilled to welcome Australia's queen of soul Emma Donovan and her exhilarating band The Putbacks to the Clocktower Theatre stage.
Read More