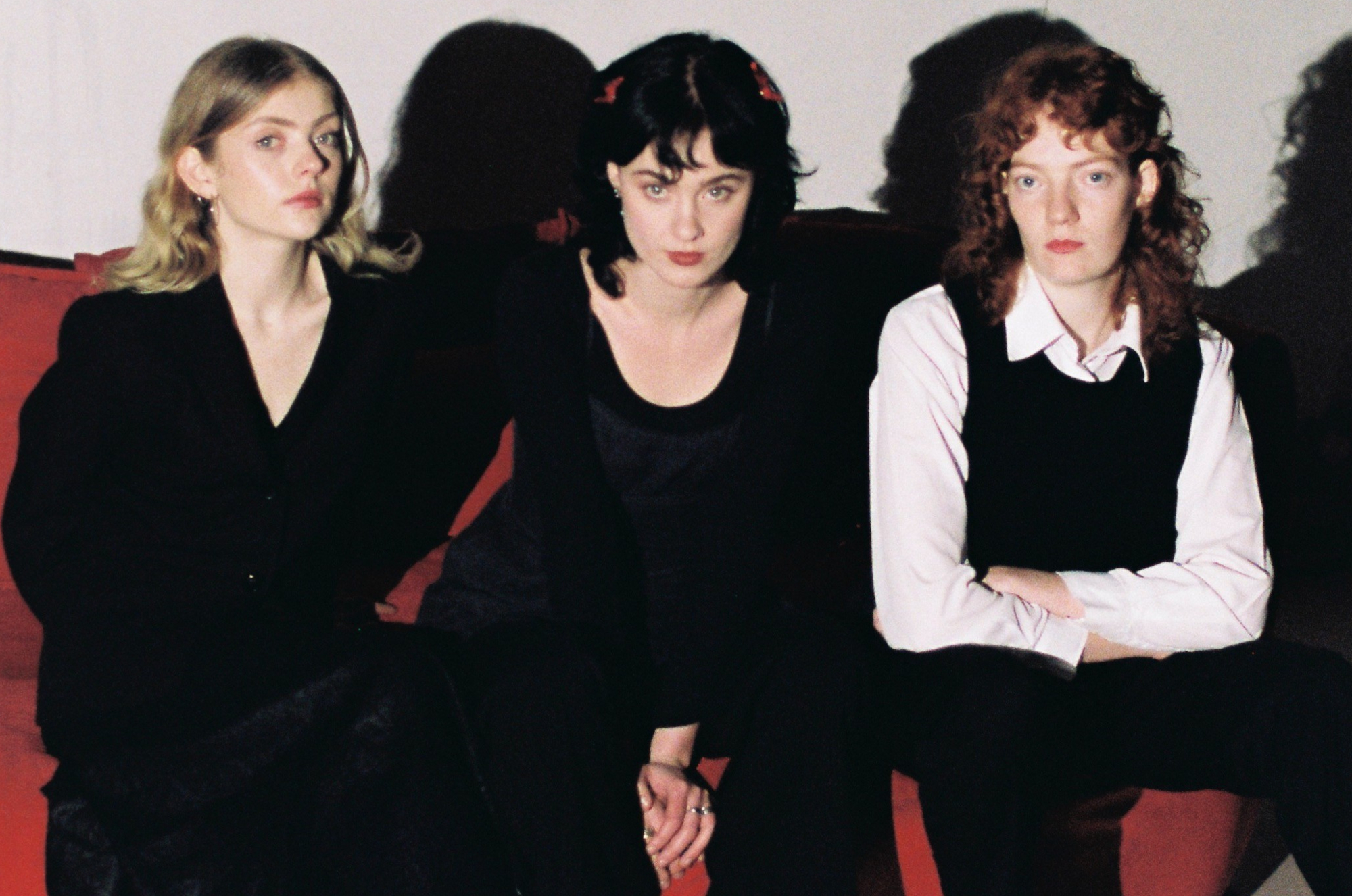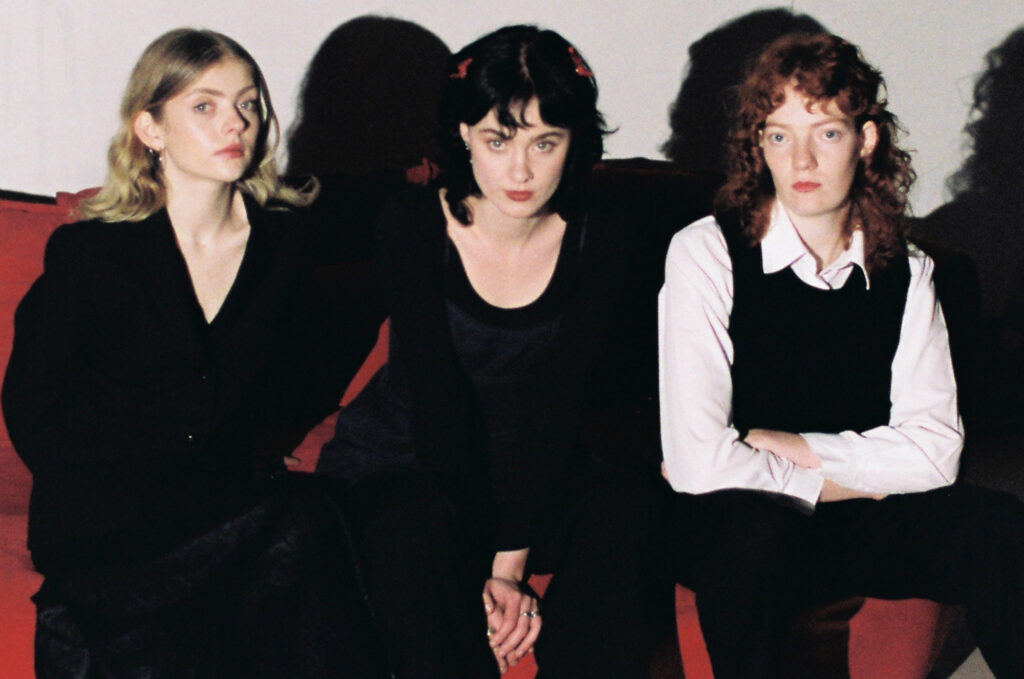 Sunday, 2 October 2022 at 3.30pm
Transcendent three-part vocal harmonies epitomise the sublime sounds of Folk Bitch Trio, a lush Melbourne outfit whose individual voices impeccably combine to become something greater than the sum of their parts.
Captivating, intimate and alluring, singers Gracie Sinclair, Heide Peverelle and Jeanie Pilkington blend confessional songwriting with gentle guitar melodies to create expressive and often melancholic music.
Read More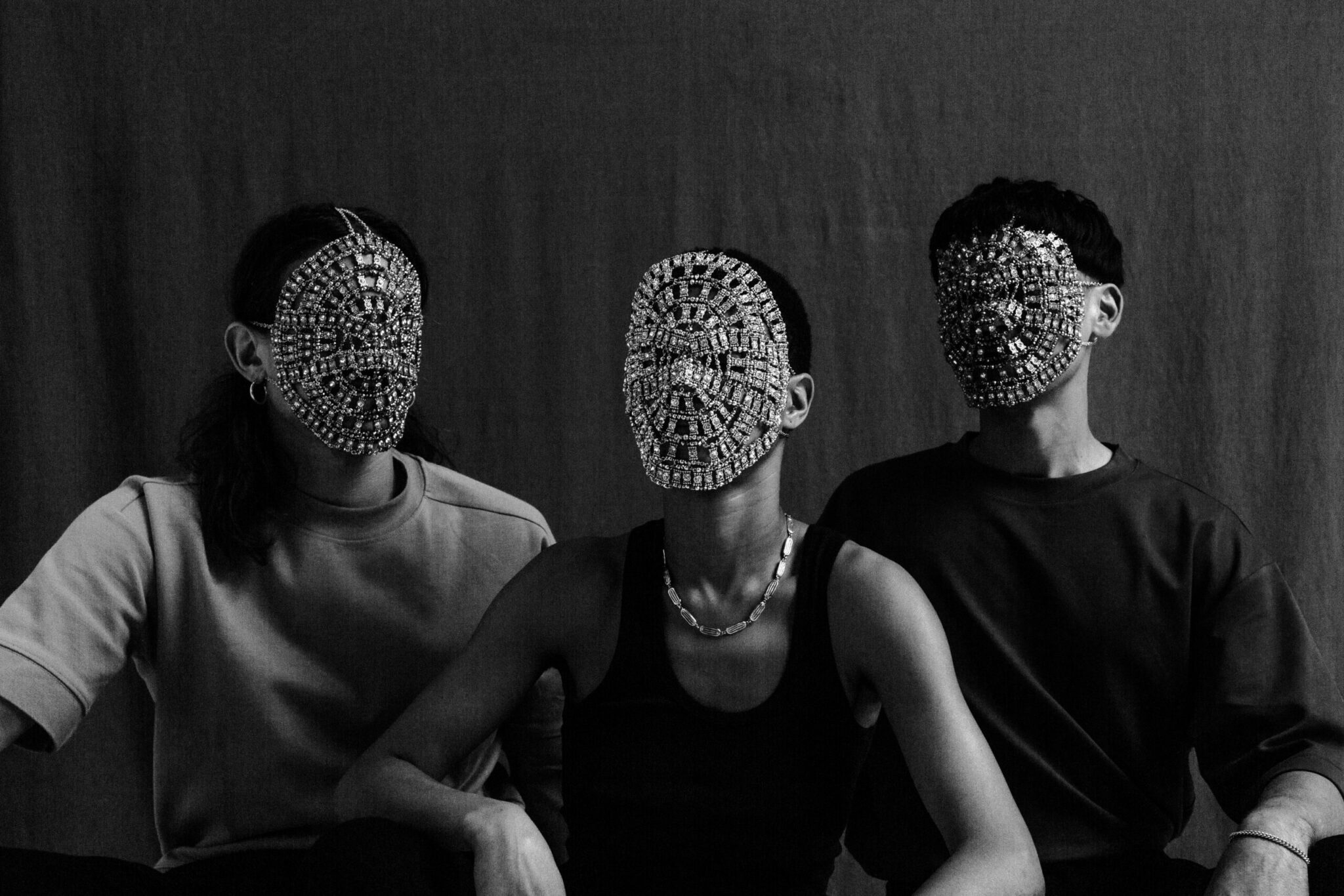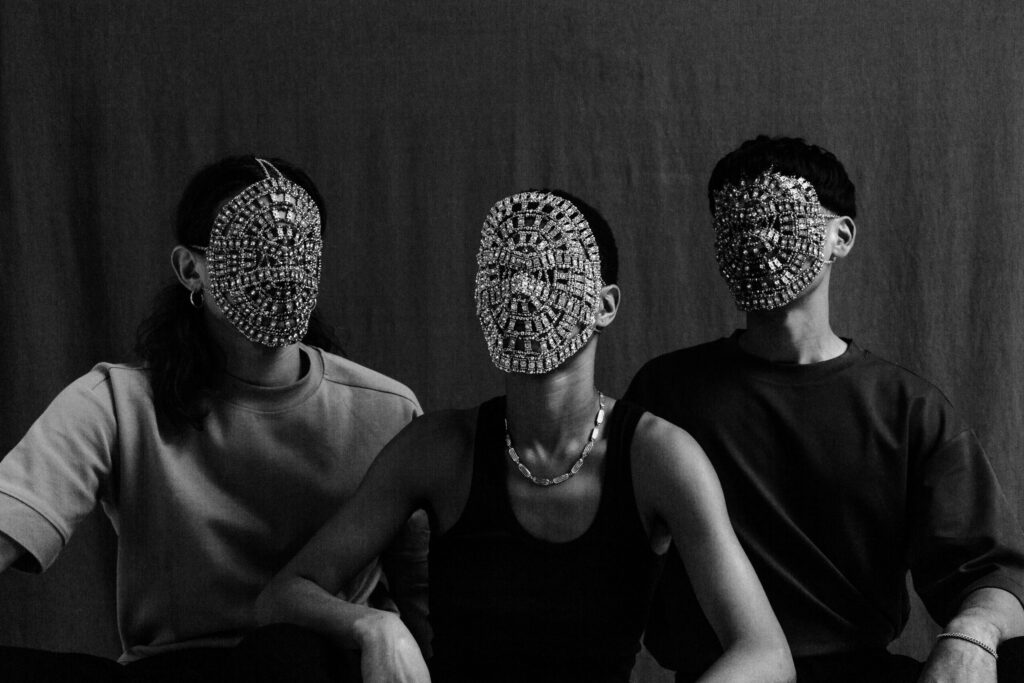 Sunday, 2 October 2022 at 7.30pm
A masked quartet delivering cosmic instrumentation defines Melbourne psychedelia artist Glass Beams, an enigmatic artist who draws from his heritage as his primary source of inspiration.
Hypnotic, mysterious and ethereal, Glass Beams leans into classical, disco and pop sounds from the '70s to form the building blocks of his music that delves deep into the sonic sounds from his father's Indian hometown and surrounding areas.
Joining Glass Beams on the night is genre-jumping jazz act The Rookies, an outfit that combines raw energy with improvisational expertise.
Read More