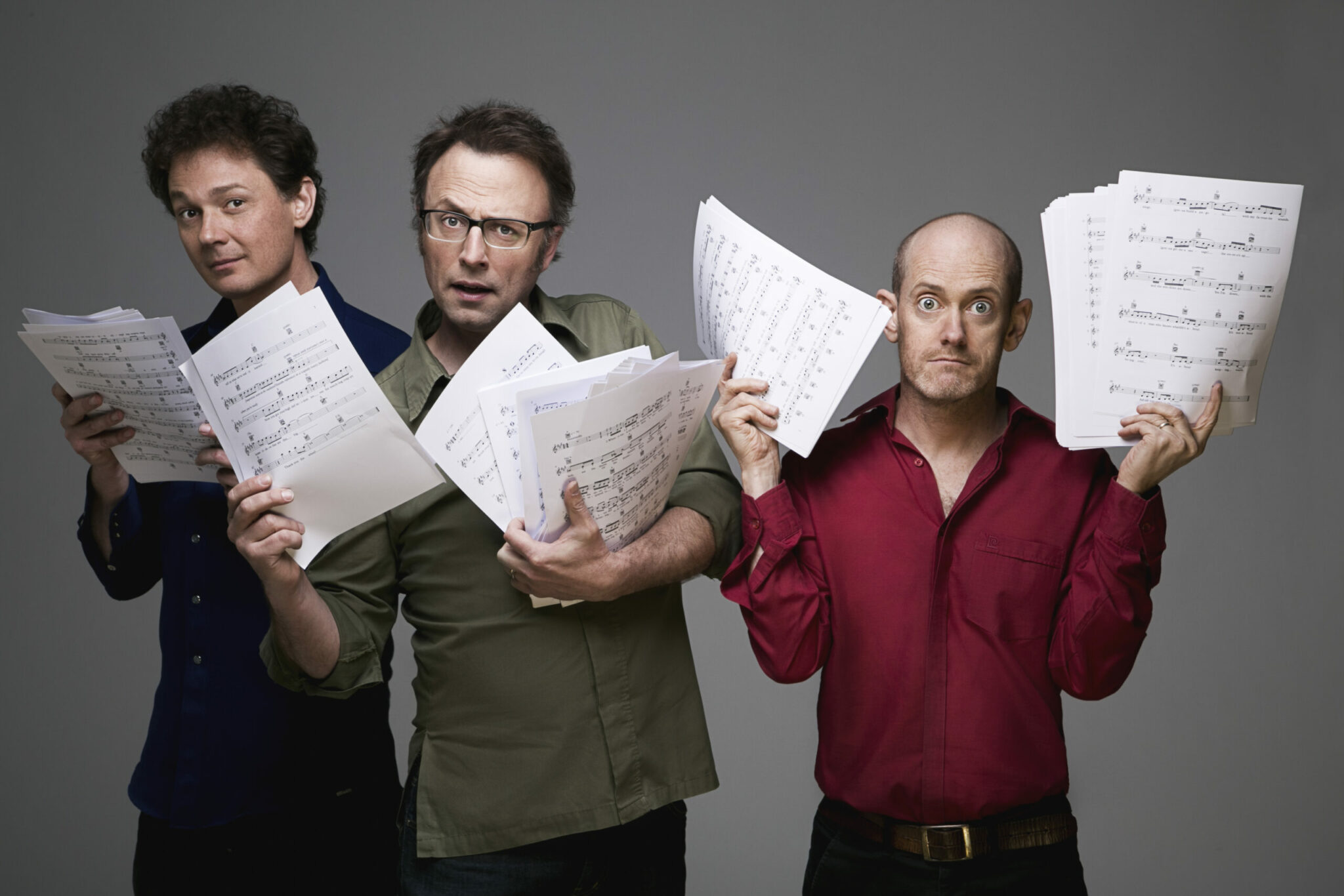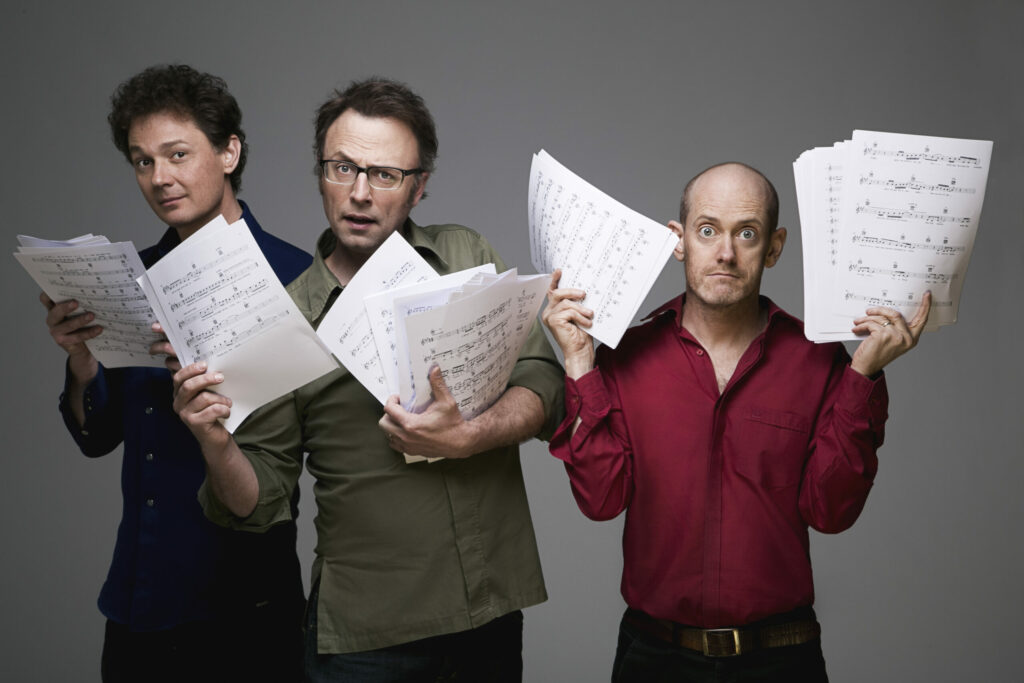 Saturday, 8 October 2022 at 7.30pm

Melbourne's very own comedy trio, TRIPOD are teaming up with one of Melbourne's very best concert bands for one night only at The Clocktower Centre.
Enjoy a night of hilarious music & comedy, backed by a 30 piece concert band.
While the three-man guitar based singing jokster group, known as Scod, Yon & Gatesy, have had significant success on the international stage, Western Region Concert Band has had significant success working with many international artists including Leo Sayer, James Morrison, Christine Anu, Glenn Shorrock and many more, making for a perfect pairing. Definitely a night not to be missed.
Western Region Concert Band are very excited to present to you, An Evening with…TRIPOD…
Read More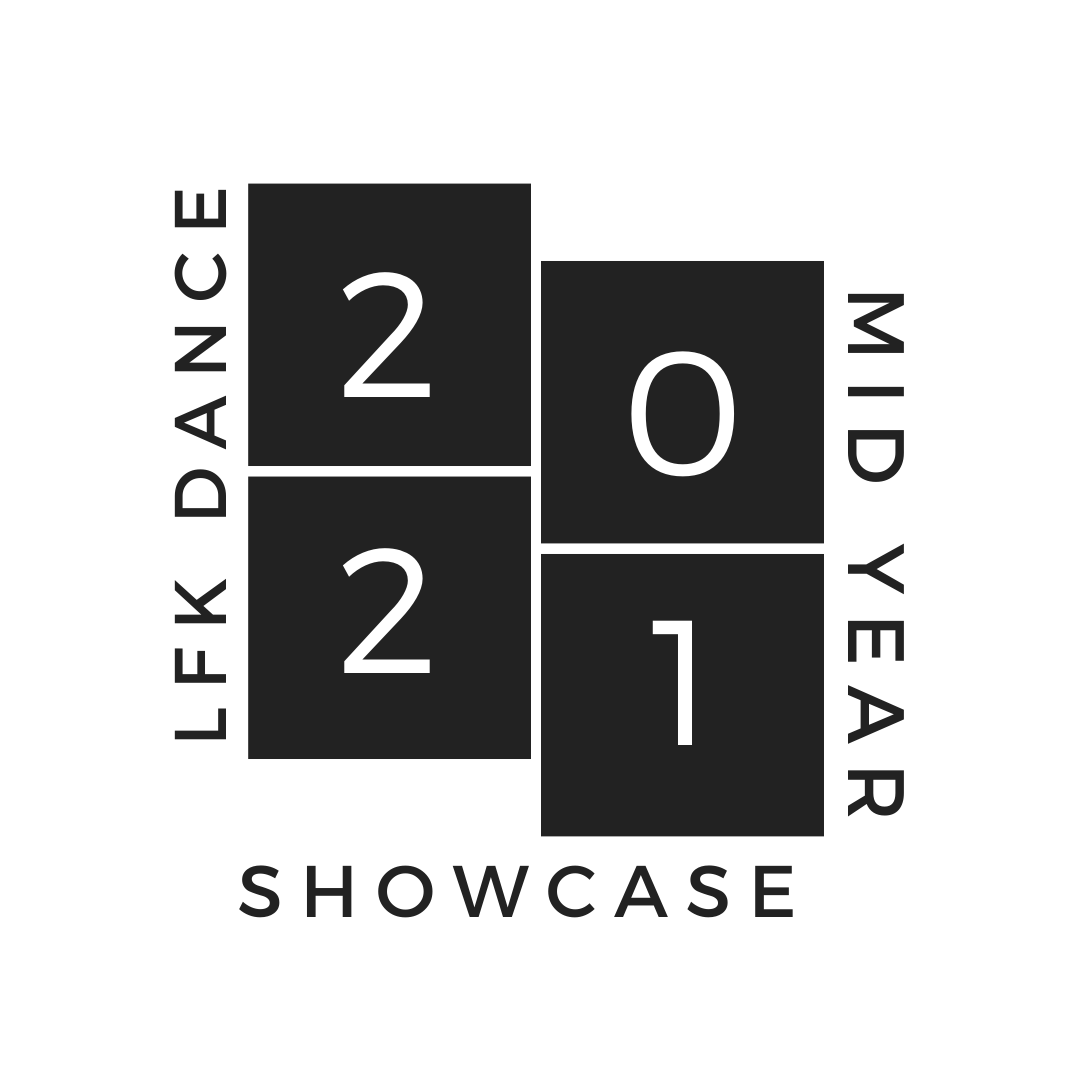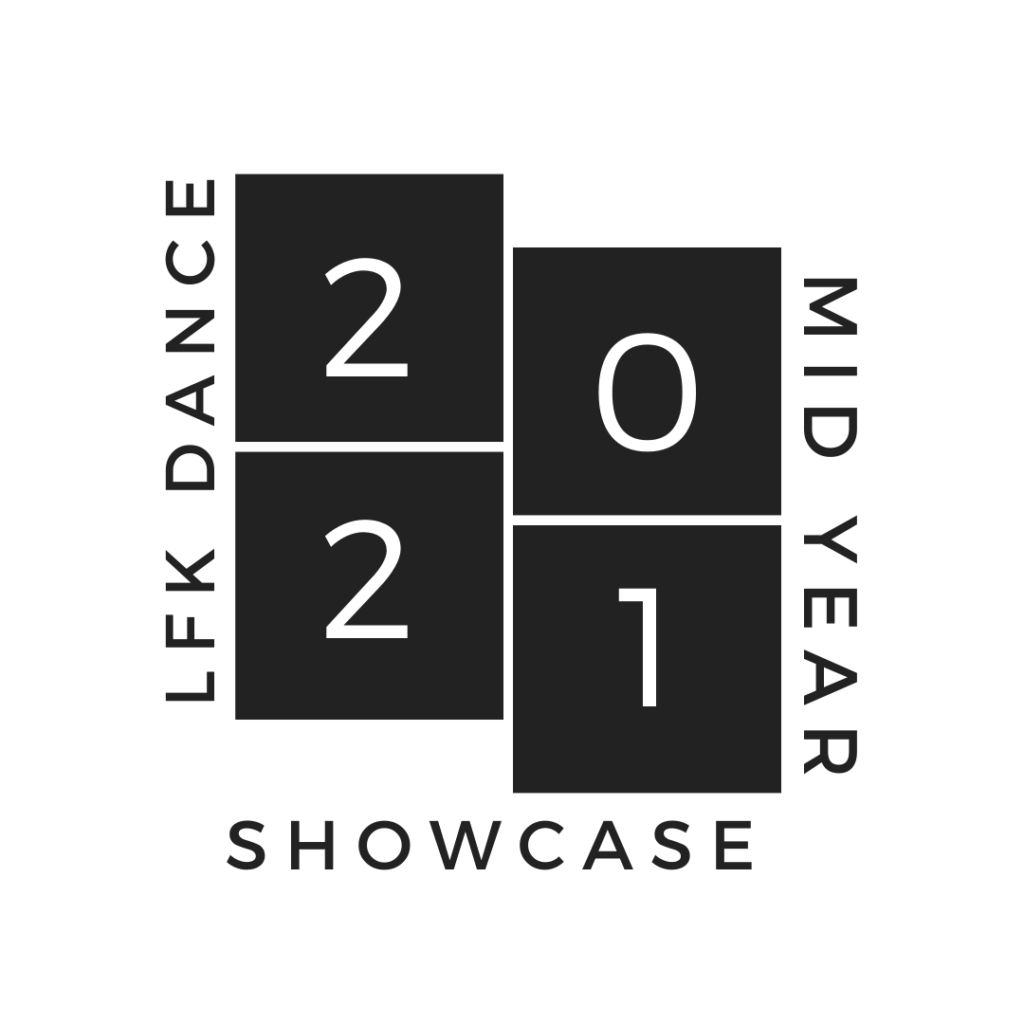 Friday, 8 October at 7pm – Senior Show
Saturday, 9 October at 2pm – Junior Show
Saturday, 9 October at 7pm – Senior Show
LFK Dance presents to you our very first Mid Year Showcase!
After 18 months, our amazing dancers will return to the stage and re-ignite their passion to perform and entertain you.
Read More