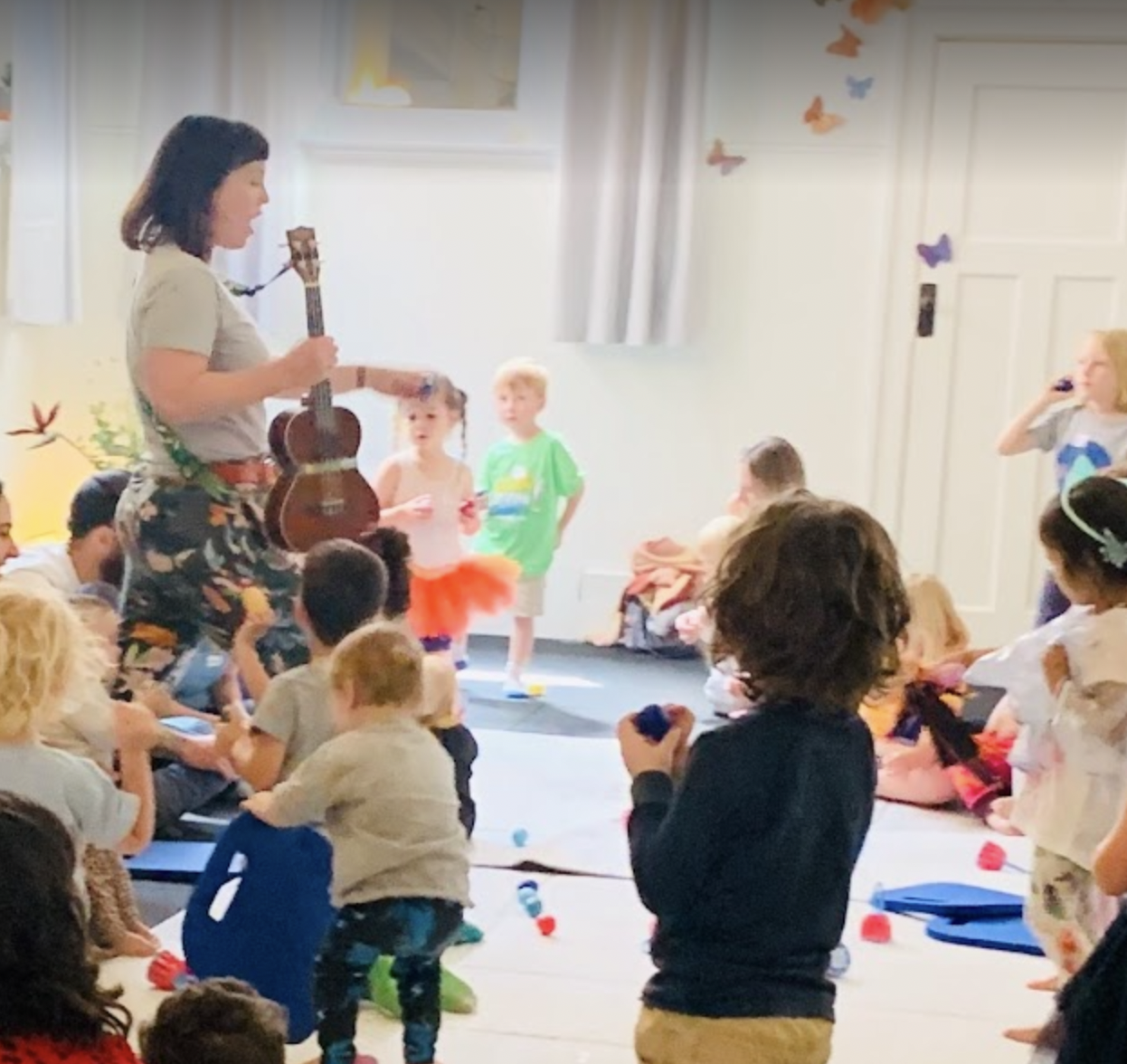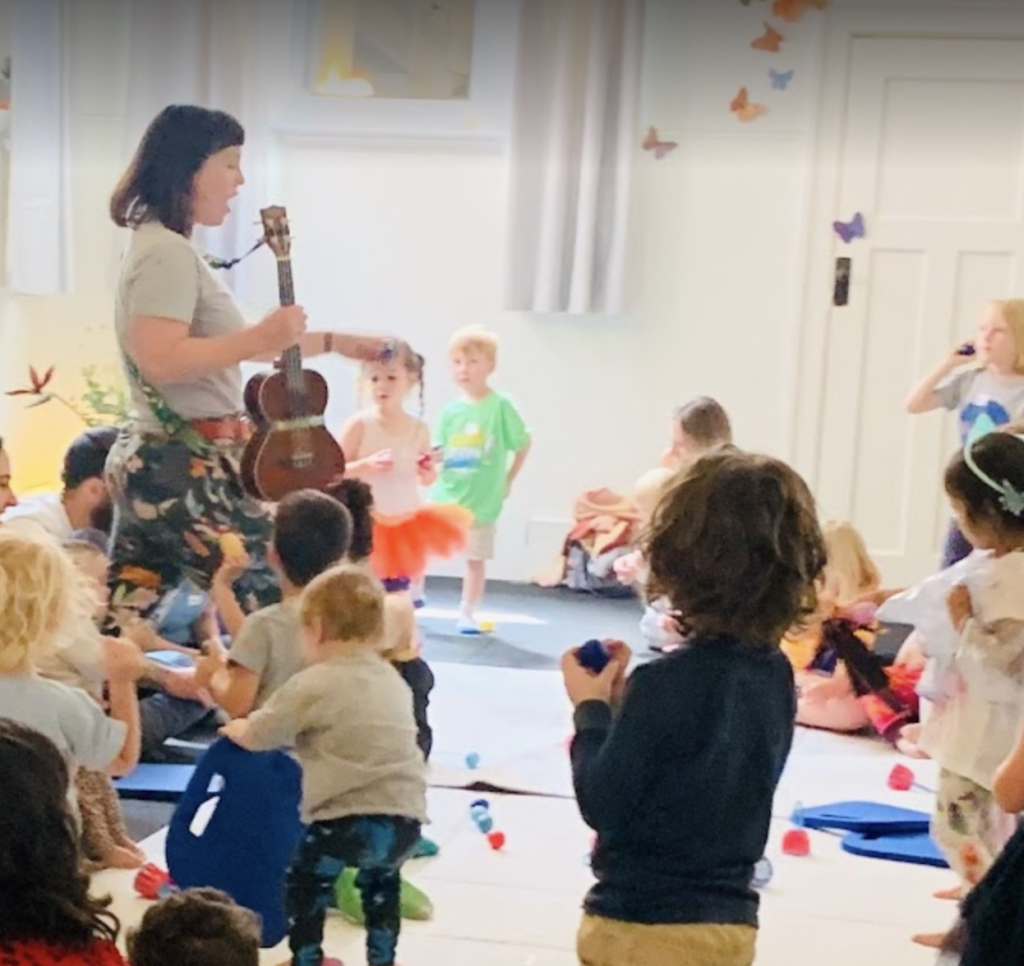 Term 4: Monday mornings – 3 October – 5 December 2022 10am & 11am

Musical Minds brings you a fun and interactive music education program for young children and
their parents/carers. You will sing songs (not just nursery rhymes), play a huge range of musical
instruments, move to music using a variety of dancing materials and learn how actions and
Auslan can help in song memory retention and learning.
Read More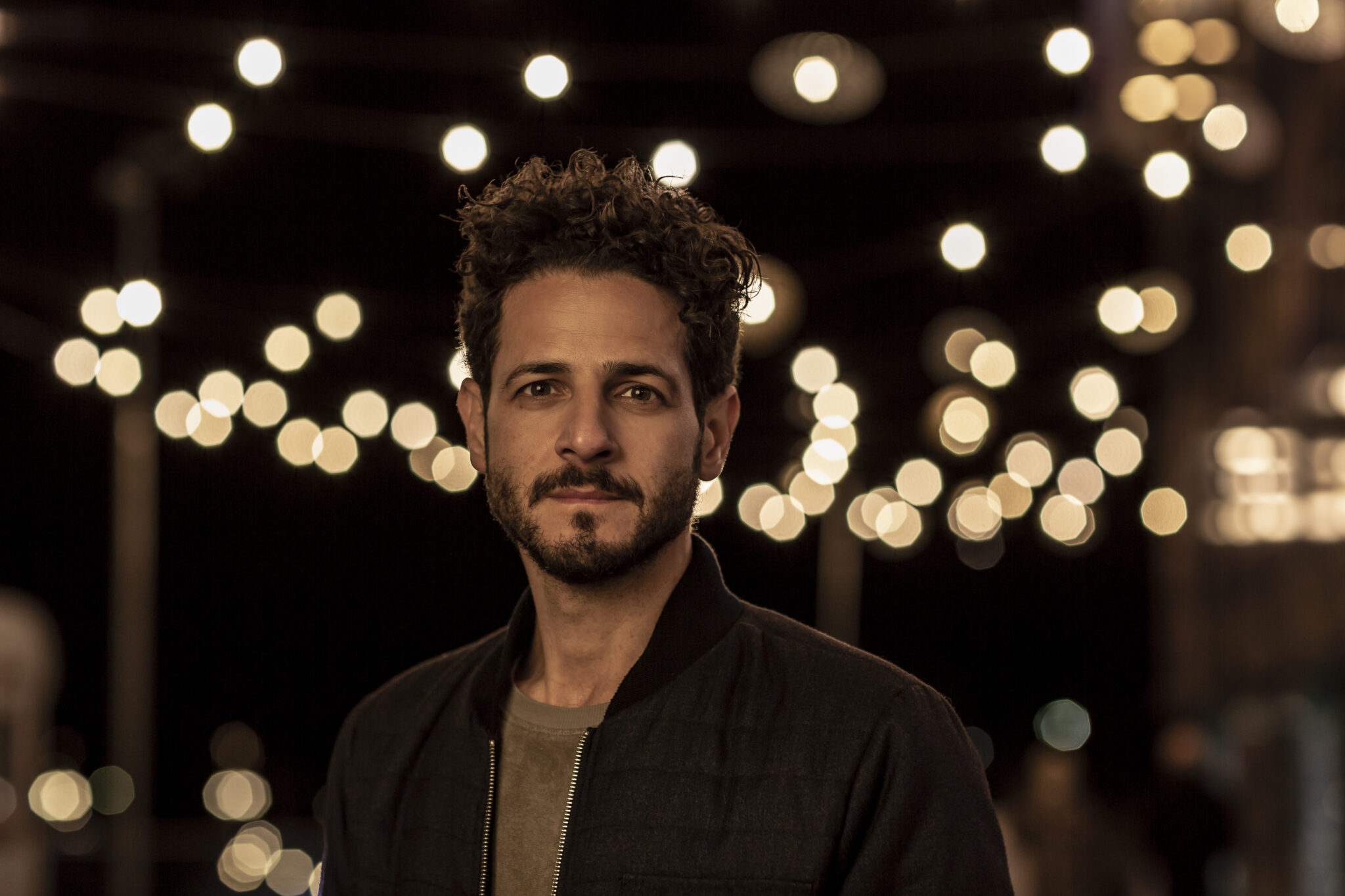 Sunday, 10 October at 2pm
This performance sees one of Australia's most successful and respected singer/ songwriters, performing an intimate concert of songs drawn from his vast back catalogue of recordings.
Read More