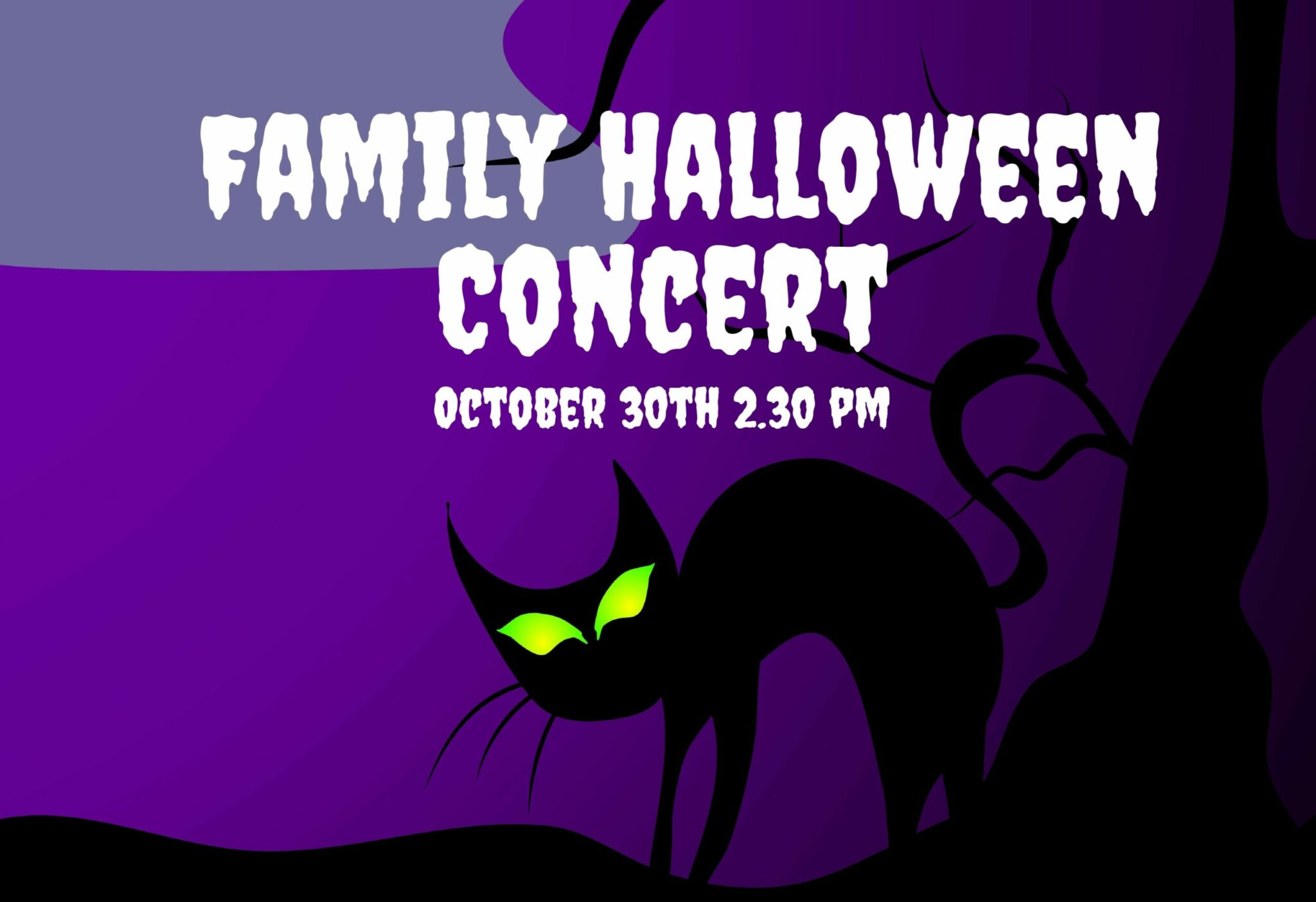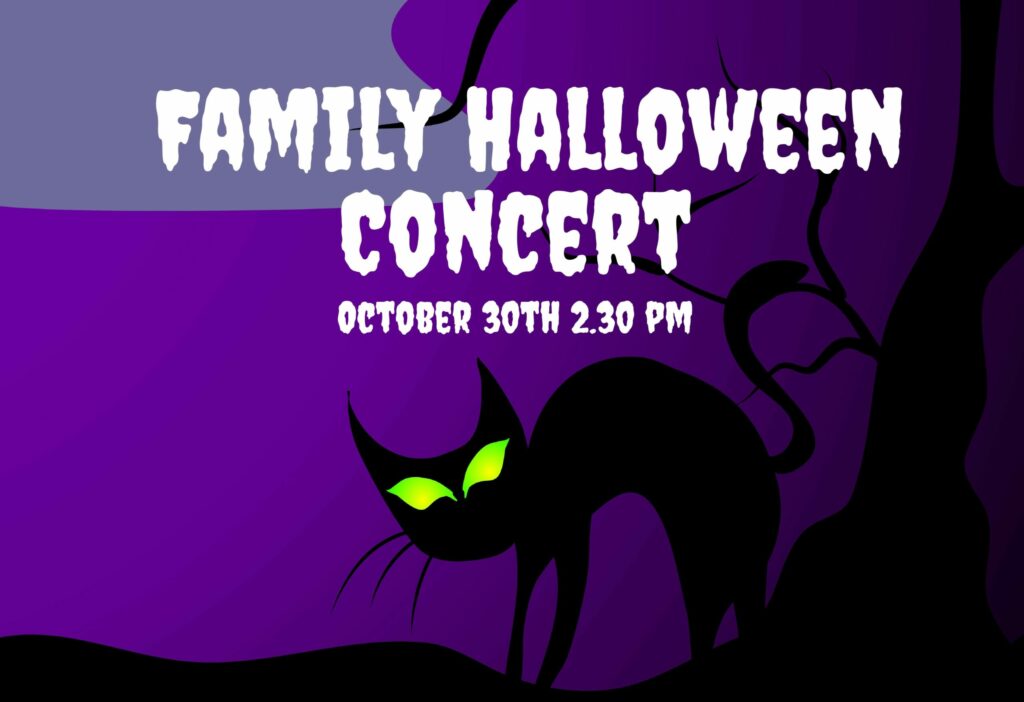 Sunday, 30 October 2022 at 2.30pm

This is going to be the best fun ever! Get your most frightening costume organised and be ready for terrifying amounts of family fun. Some spooky classical music including Danse Macabre and Night on Bald Mountain, mixed with some scary lighter music like the Adams Family and Ghostbusters! There may even be a special visit from 'The Phantom' himself!
A fun 1 hour concert for all ages. Even the orchestra will be dressed to kill…….
Read More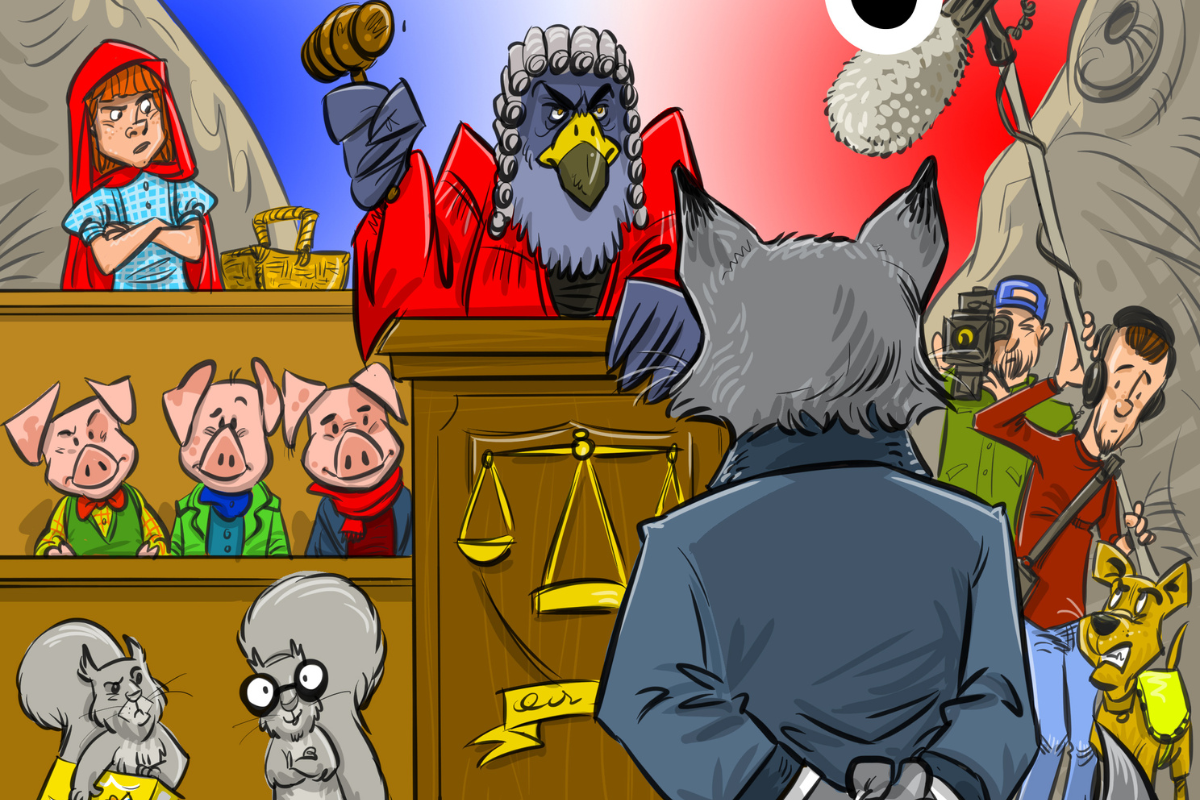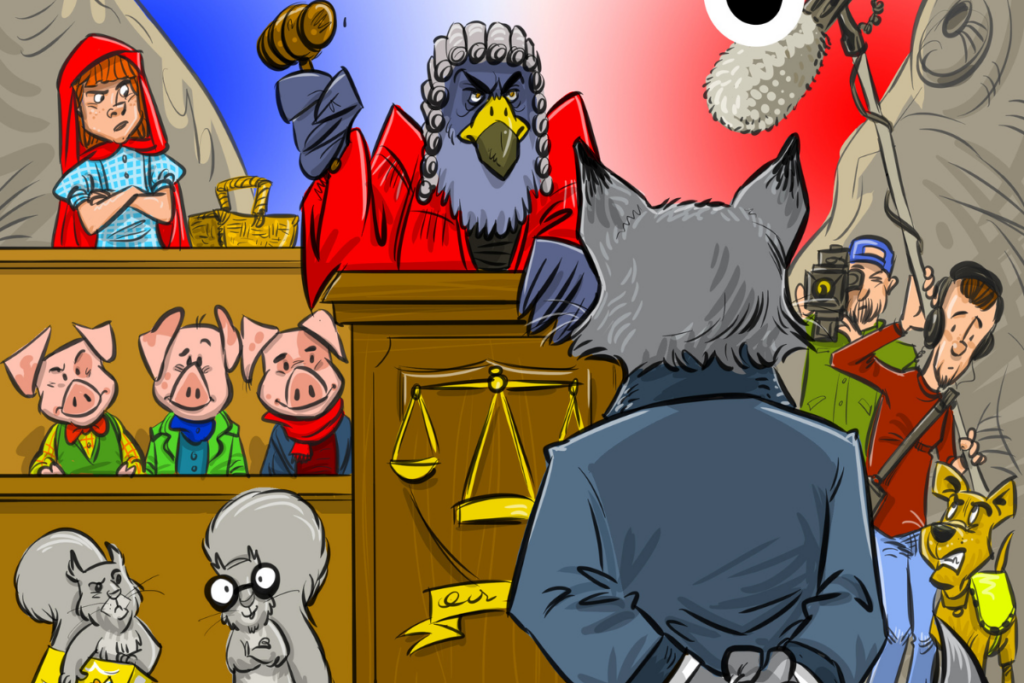 Monday, 30 October 2023 at 7pm

In this courtroom comedy we have wacky, singing squirrels as clerks of the court; Sergeant Trunk, Constable Twig and police dog Bark from Special Branch giving evidence; protesters more interested in pizza meal deals than protesting and secret agents that self-destruct.
Read More