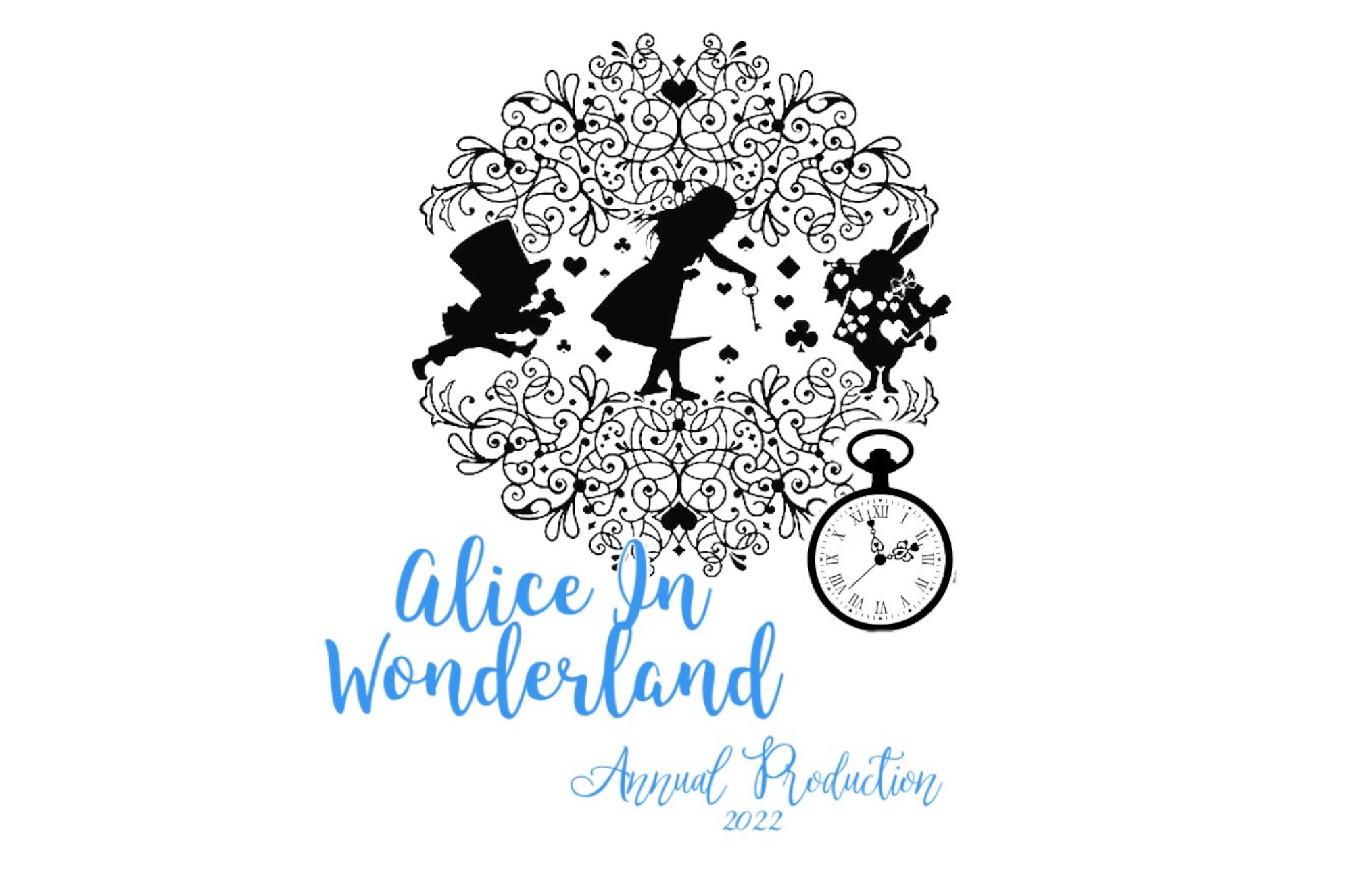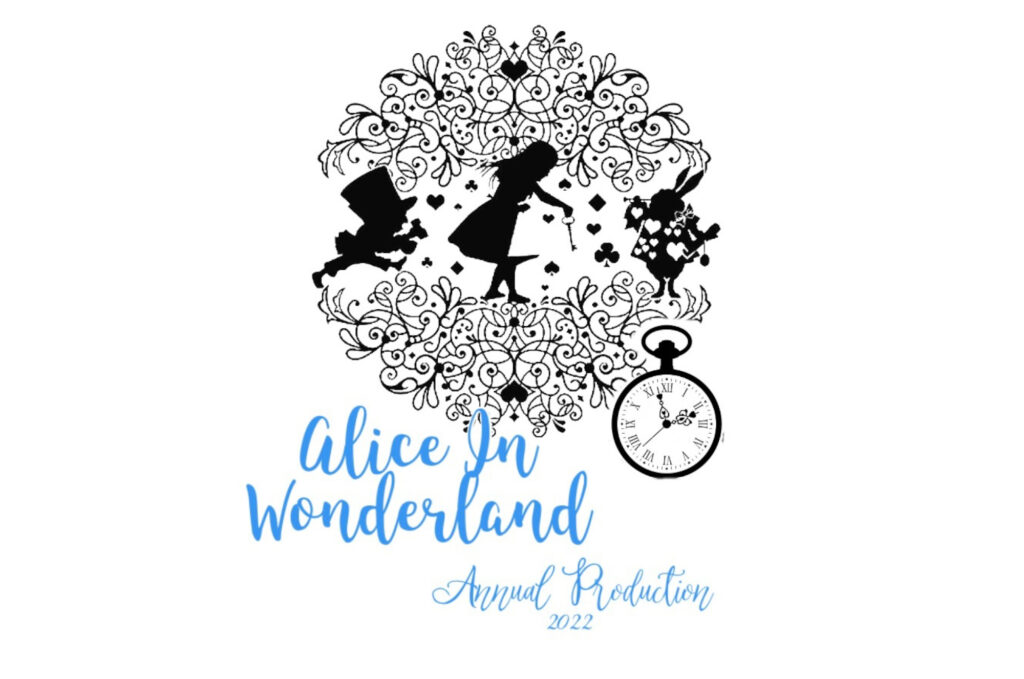 Saturday, 12 November 2022 at 3.30pm

Dance Partners is proud to present their 2022 Annual Production. Come along to enjoy and support the dancers with an afternoon jazz, contemporary and the ballet of Alice in Wonderland.
Read More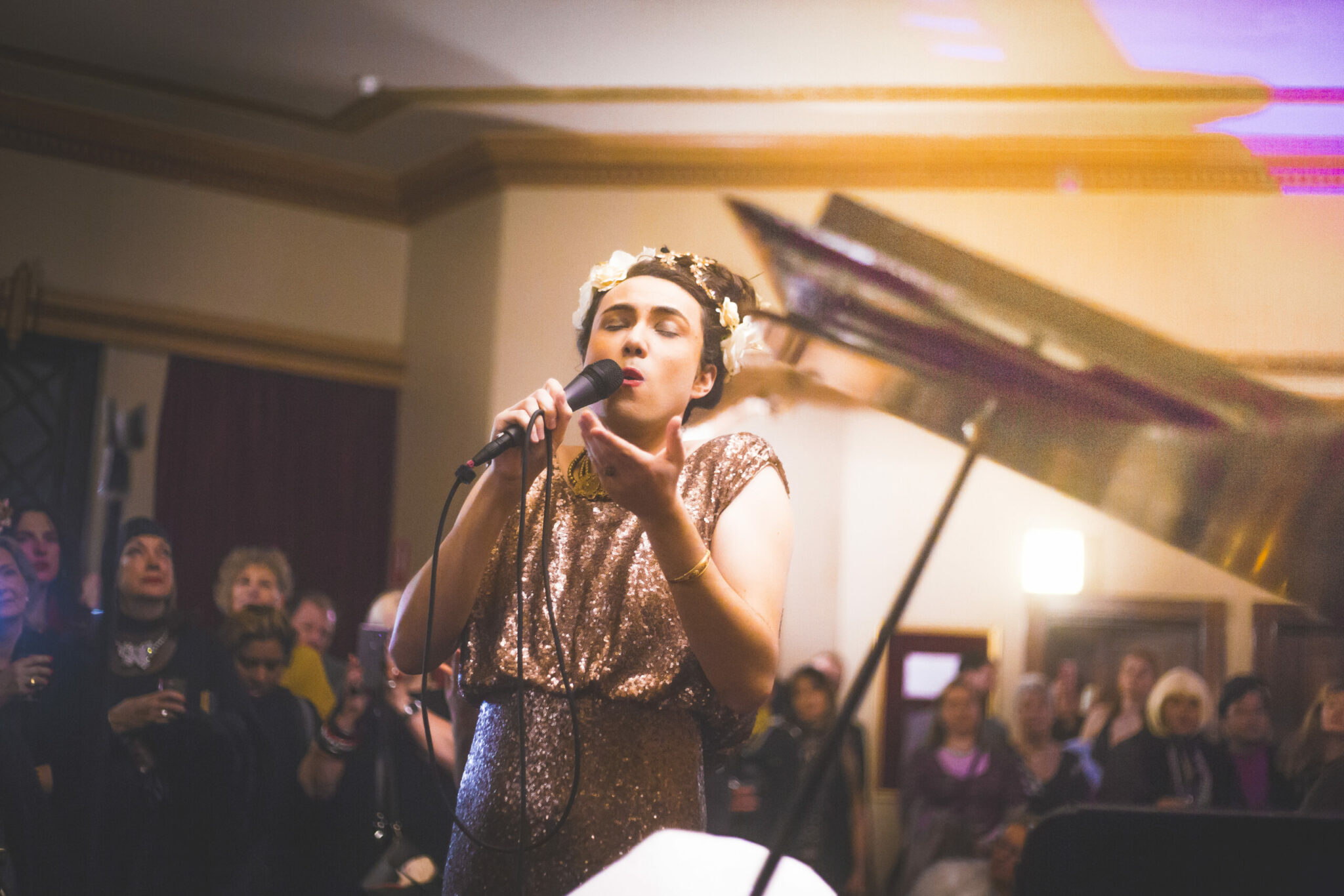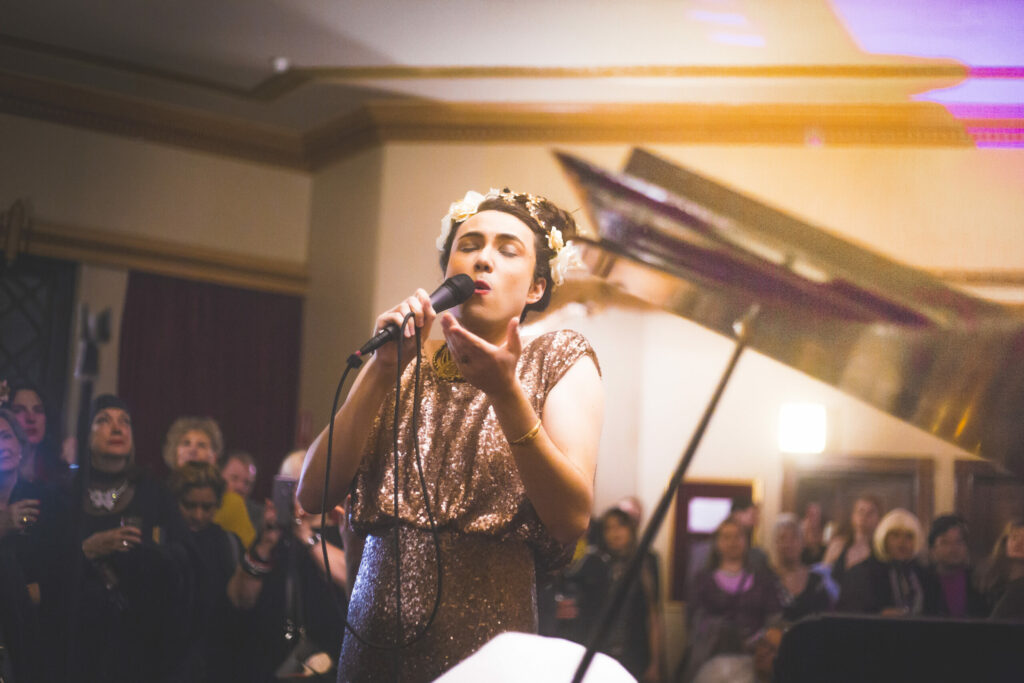 Friday, 12 November at 8pm
Club Clocktower is inspired by the Clocktower's newly restored 1898 Bechstein grand piano and will take place one Friday evening per month.
Mama Alto is a jazz singer, cabaret artiste & gender transcendent diva. She is a transgender & queer person of colour who works with the radical potential of storytelling, strength in softness and power in vulnerability.
Read More