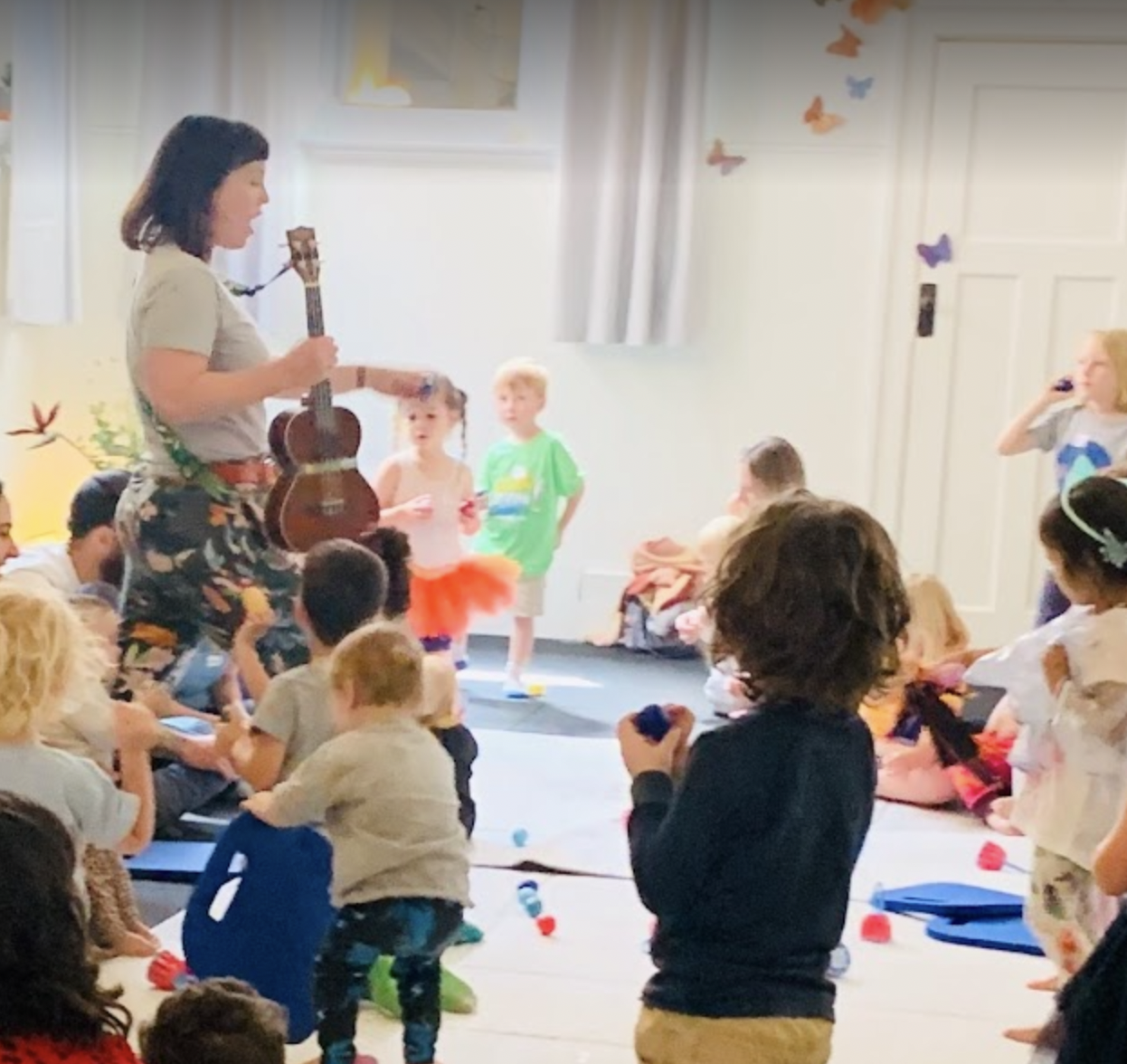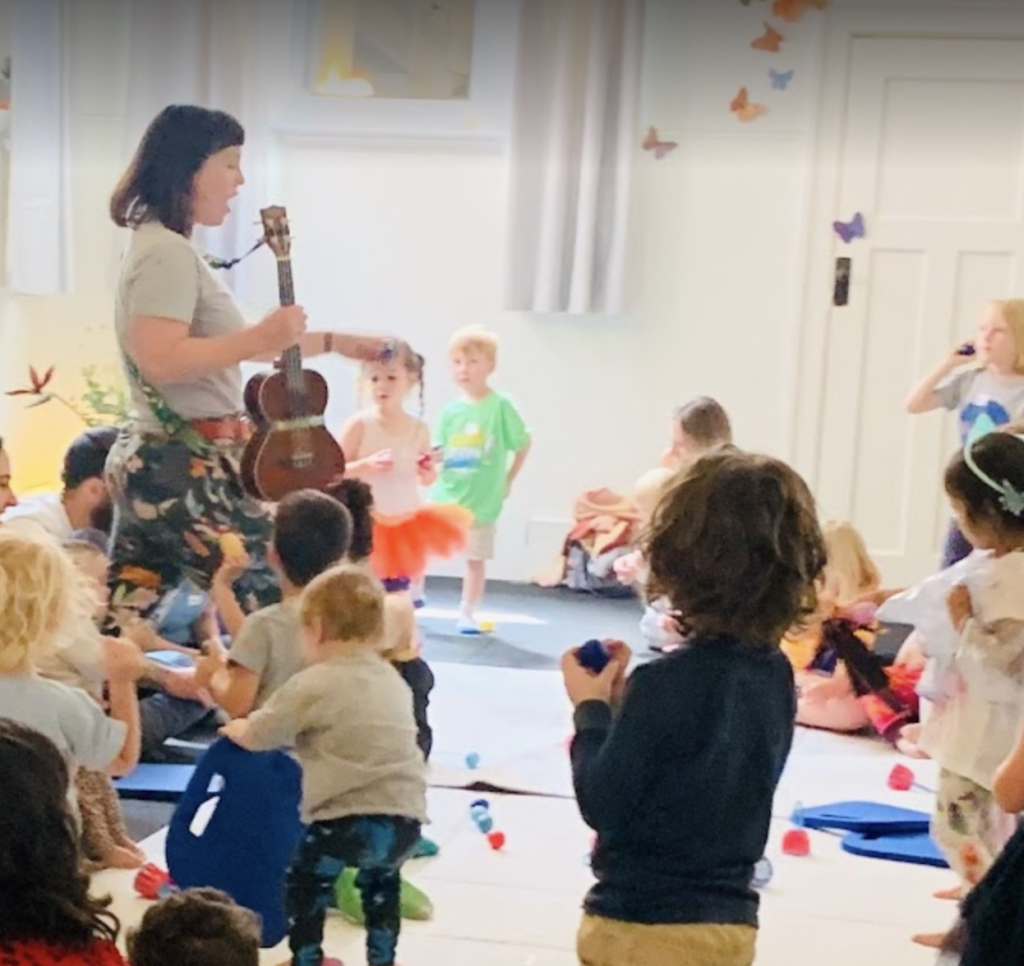 Term 4: Monday mornings – 3 October – 5 December 2022 10am & 11am

Musical Minds brings you a fun and interactive music education program for young children and
their parents/carers. You will sing songs (not just nursery rhymes), play a huge range of musical
instruments, move to music using a variety of dancing materials and learn how actions and
Auslan can help in song memory retention and learning.
Read More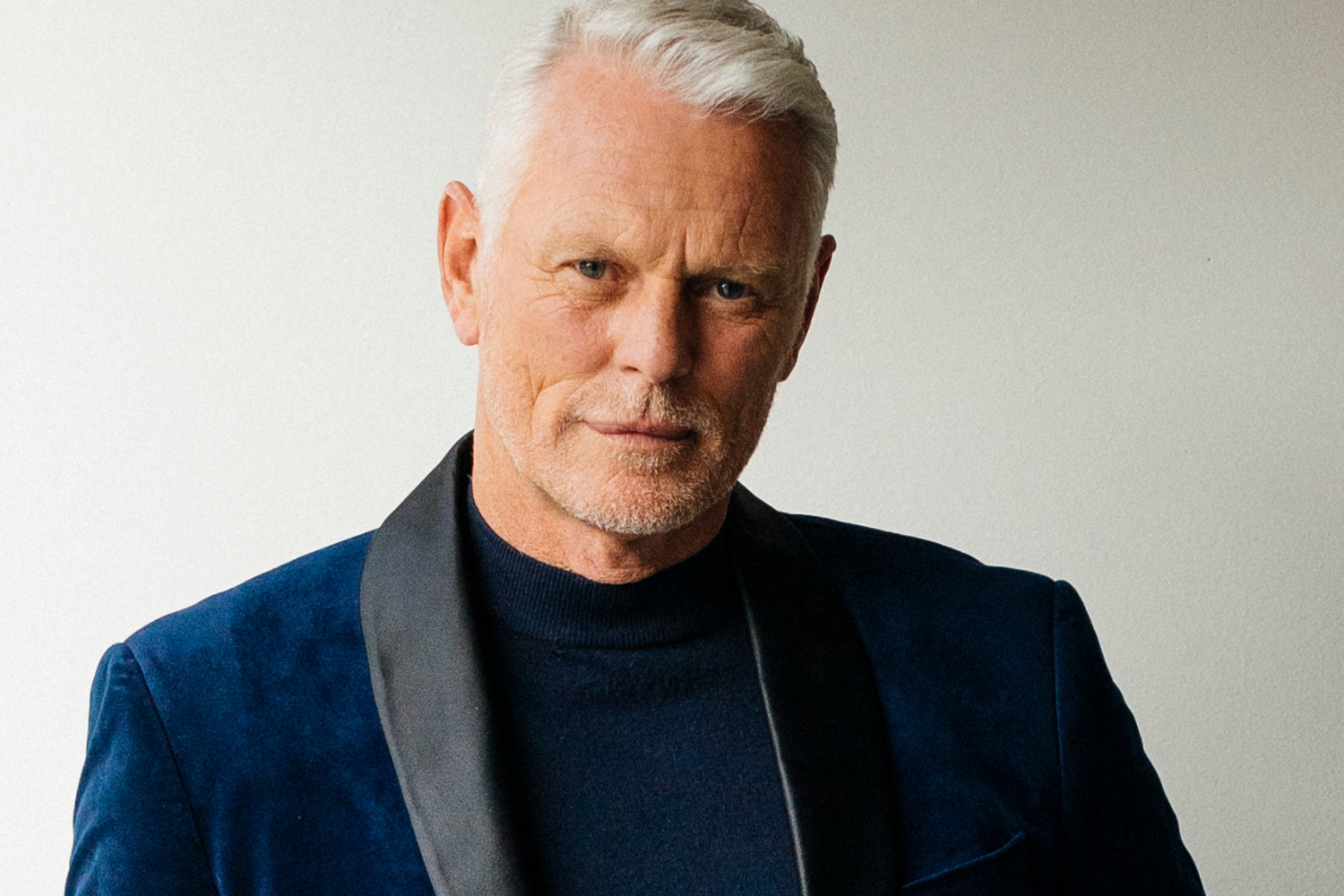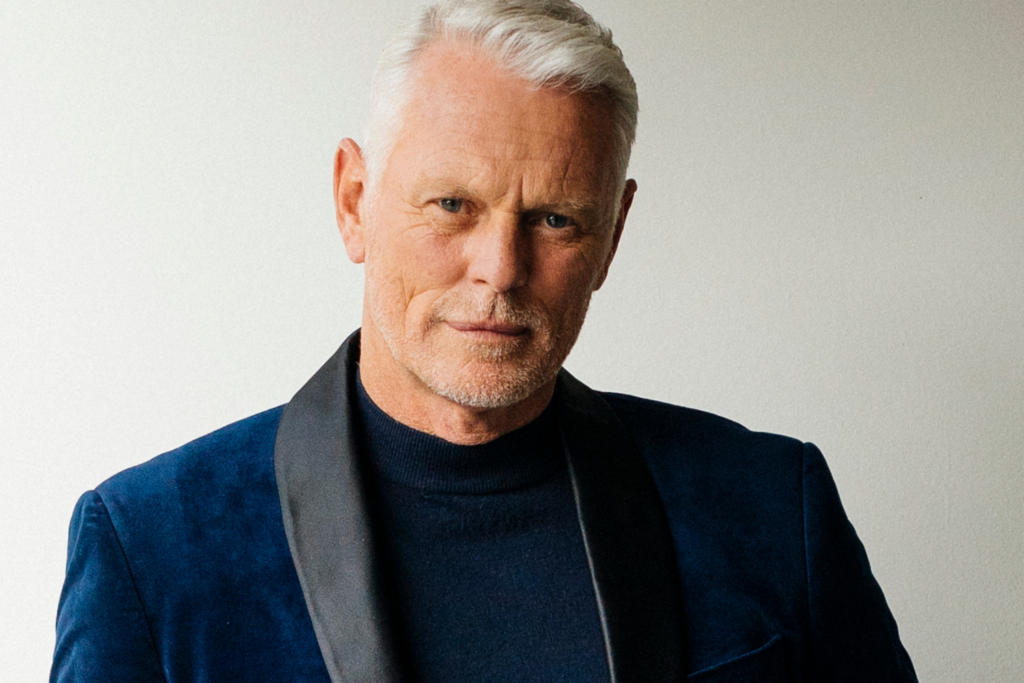 Tuesday, 14 November 2023 at 11am
Experience the iconic music of the late, great American composer Burt Bacharach through the captivating voice of acclaimed singer and actor, Michael Cormick.
From 'Raindrops Keep Fallin' on My Head' to 'I Say a Little Prayer', this show is a must-see for music lovers.
Read More