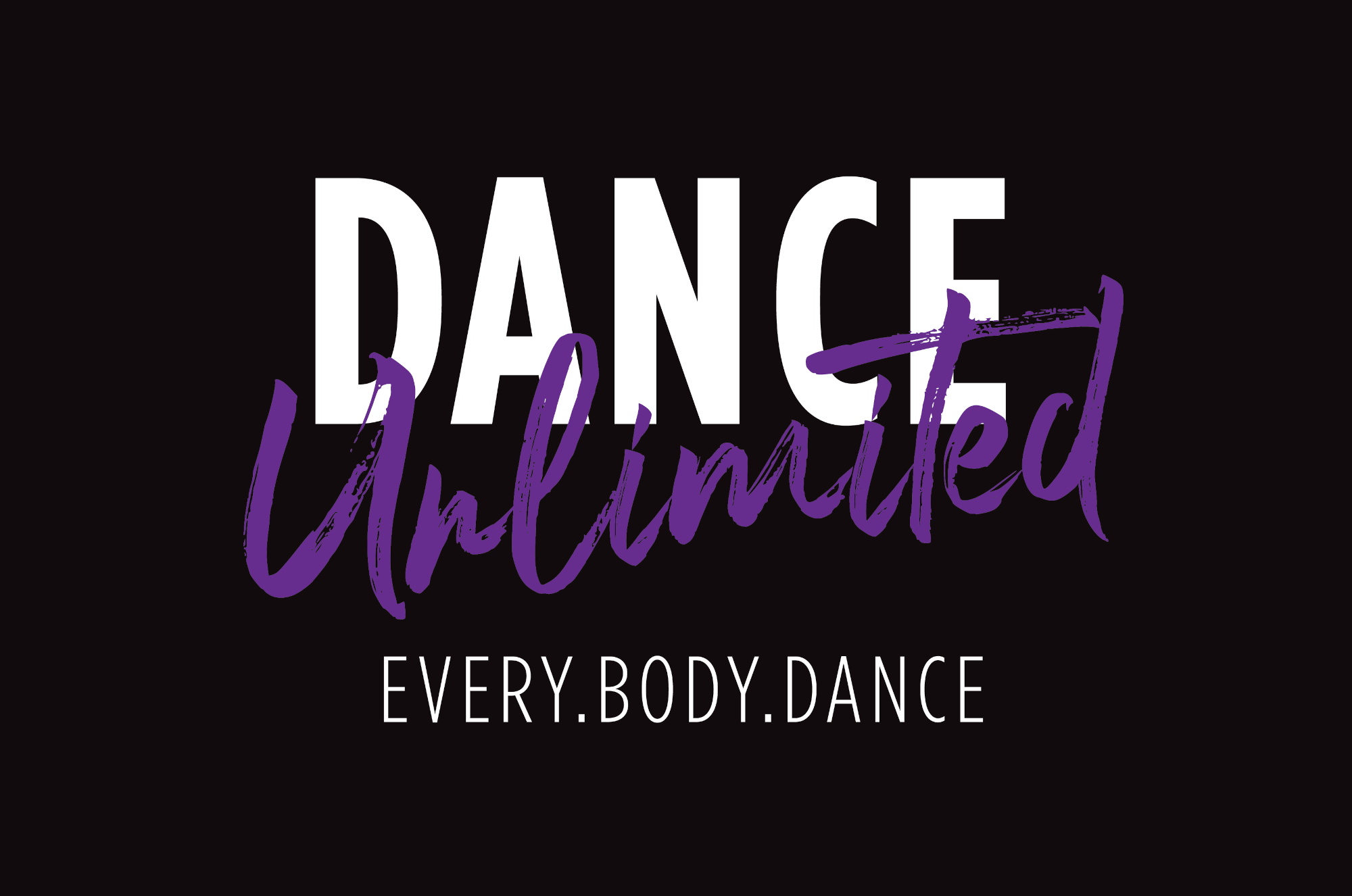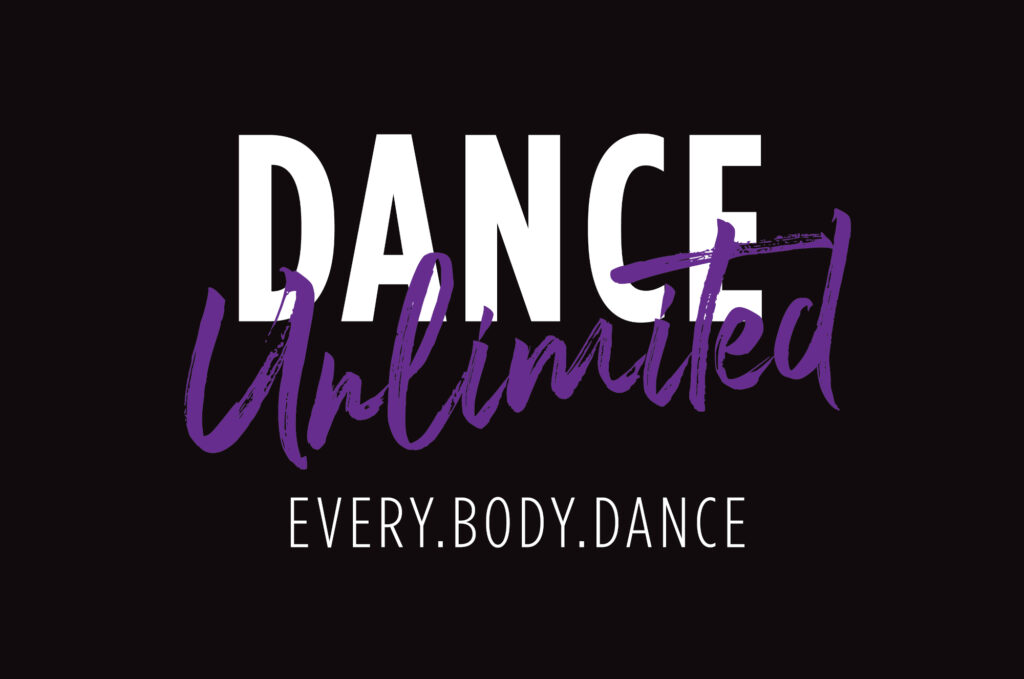 Friday, 18 November 2022 at 7pm

Dance Unlimited are proud to present their 2022 concert. All of our students and teachers are very excited to show you the results of all our hard work, performing our dances on stage in front of a live audience. Come along and enjoy the night with us!
Read More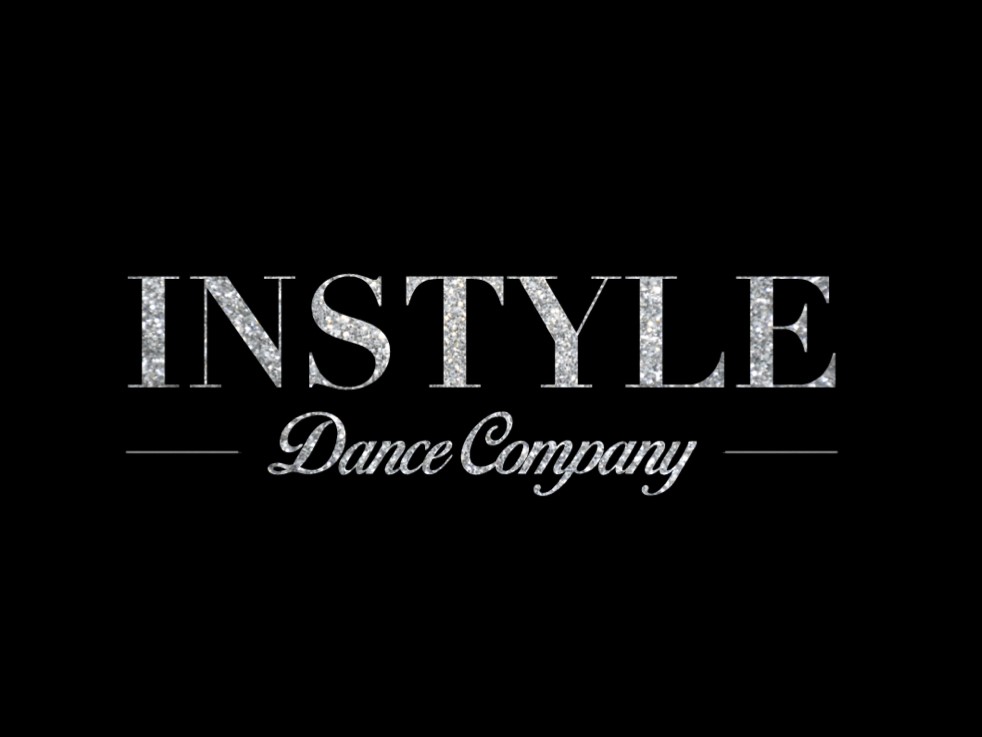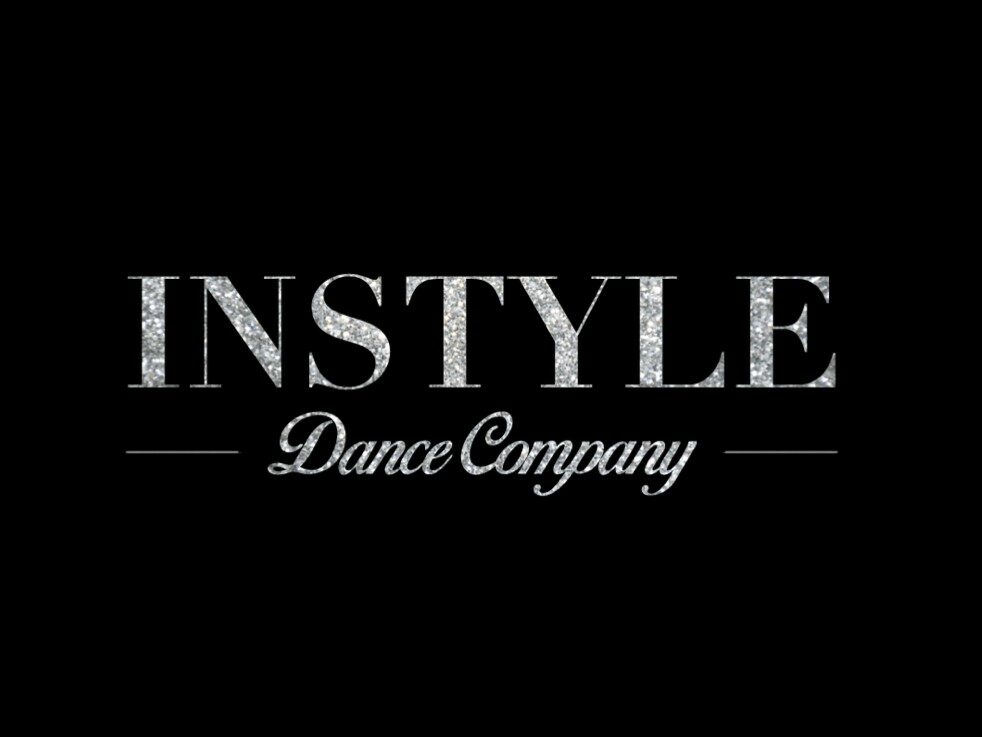 Saturday, 18 November 2023 at 1pm and 6.30pm

Instyle Dance Company are thrilled to present their 25th annual Showcase ERA.
Let us entertain you!
Come and witness the talent, passion and community that is Instyle Dance Company.
Read More