Puppet workshops with Black Hole Theatre
The Clocktower Centre and Black Hole Theatre are delighted to bring you 5, 6, 7 Create - four videos that will amuse and immediately engage your young children in the art of puppetry.
This doesn't need fancy materials – only simple things you have in the house, like a rag, masking tape, and a bit of glue. Each video focuses on a different material.
Watch how Dotty, Casper, Ginger and Lisa are made – and how you and the children could do the same. It's not difficult and takes very little time.
Once they're made, how do you bring your puppet to life? What does it want to do? What sort of a personality does it have? Inspired by the quirky adventures our puppets get up to, and using the simple techniques they learn from the puppeteers, children will have a lot of fun creating and telling stories of their own.
This series will encourage your child's creativity, and help them see their world in a new way.
We can't wait to see what you create!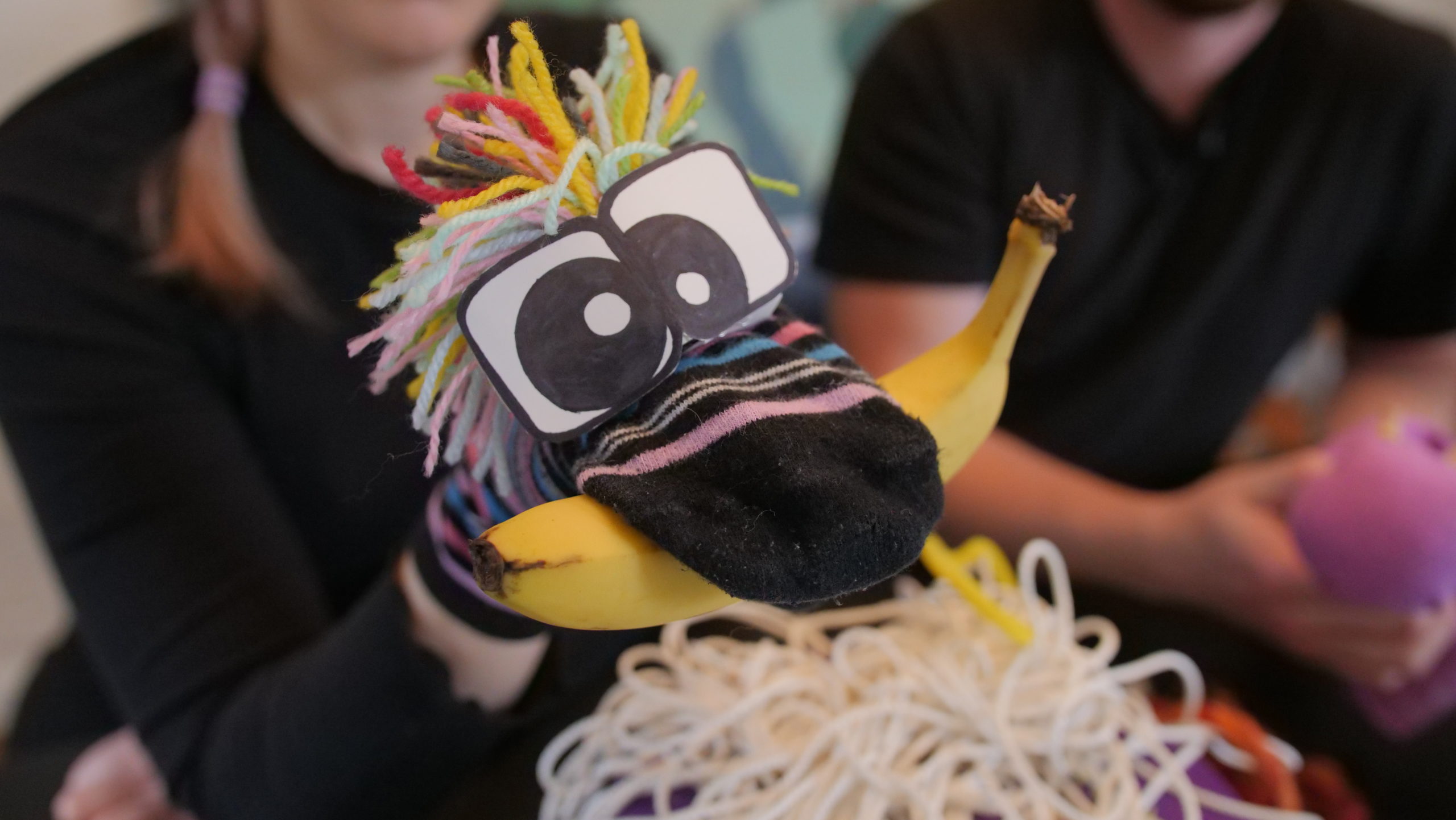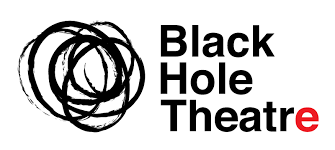 Episode 1 - Make fun peg puppets with Danny
Episode 2 - Make simple sock puppets with Jemima
Episode 3 - Make these fun rag puppets with Danny
Episode 4 - Make easy toilet roll puppets with Jemima