Welcome to our new series of jazz and cabaret performances at your local theatre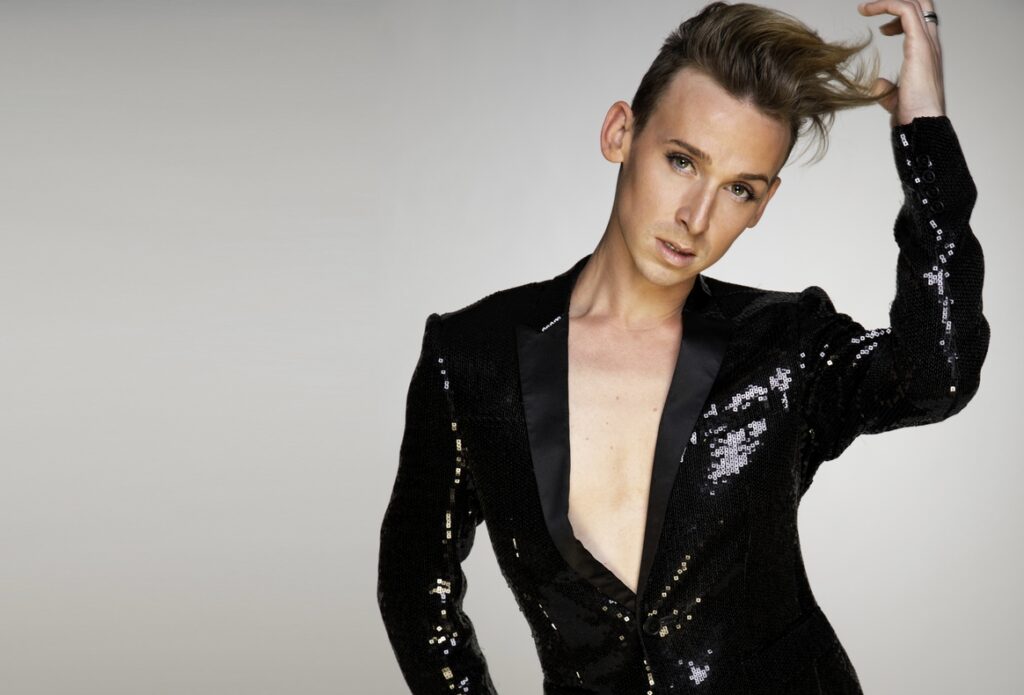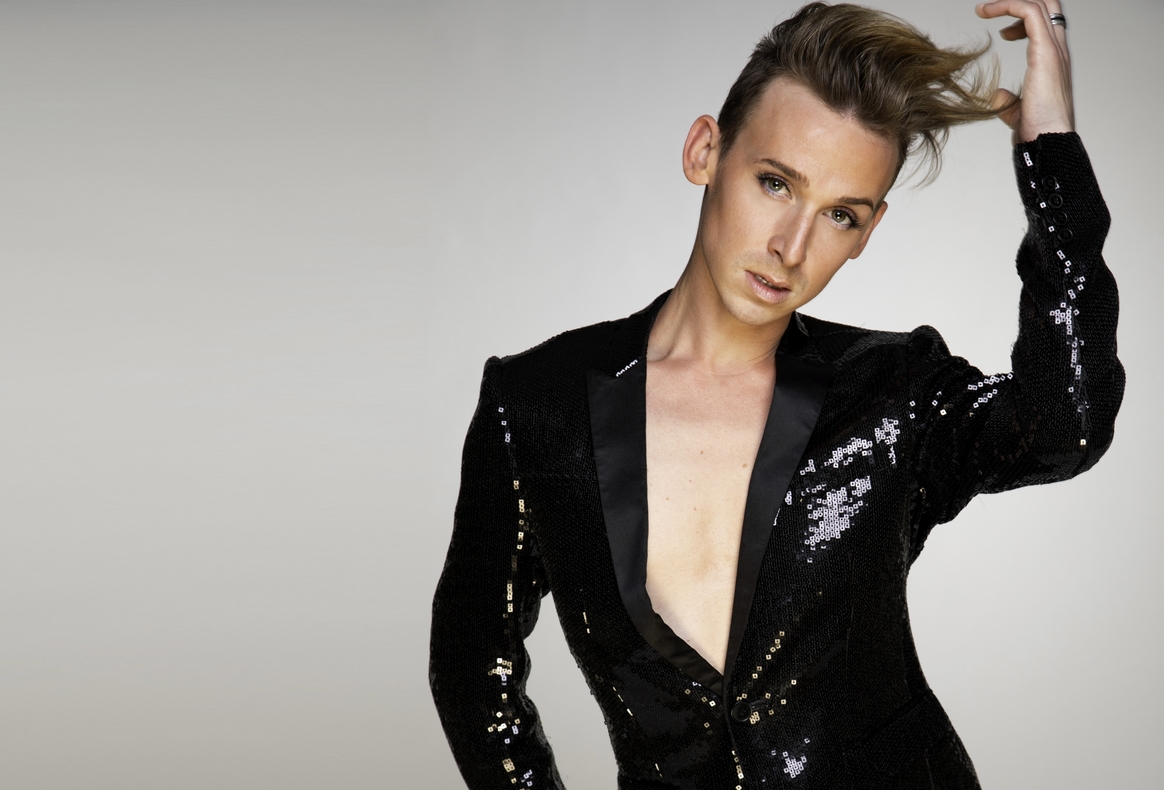 Friday, 20 May 2022 at 8pm
Justin Clausen back with his award winning show 'HE'S EVERY WOMAN' for a night of DIVA-sized power ballads and party songs. So grab yourself some bubbles, put your highest heels on and get ready to sing into your hairbrushes like no one is watching!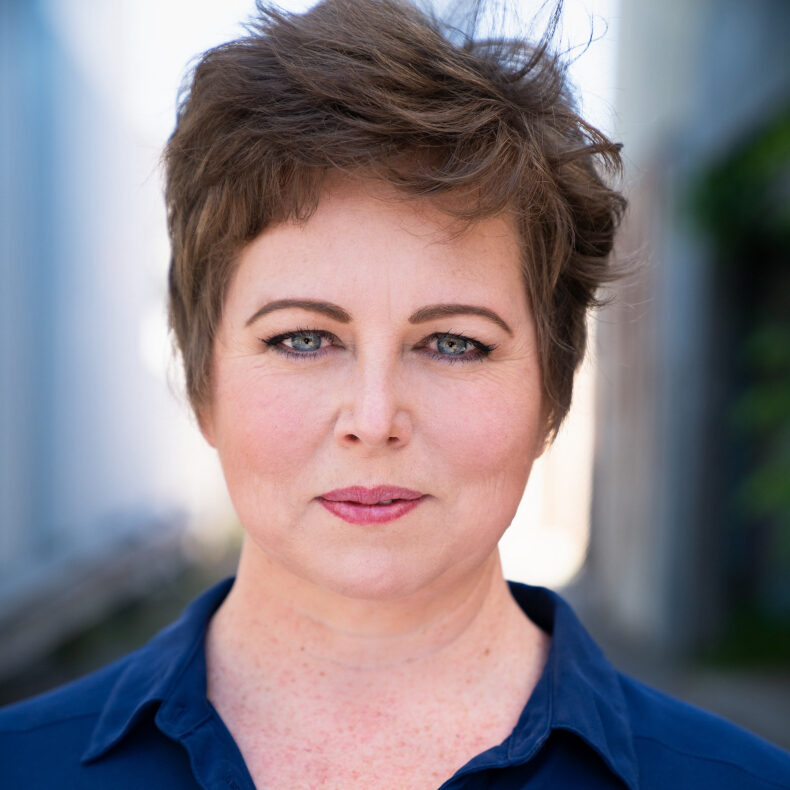 Friday, 24 June 2022 at 8pm
Described as the musical love-child of Adele and Uta Lemper, Belinda Hanne Reid is a vocal powerhouse who will floor you with her stunning vocals, and make you giggle with delight at her daft humour. Belinda has been gracing stages in Australia and overseas for over two decades – she's been a backing vocalist, a jazz lounge singer, a leading lady and everything in between.
Club Clocktower is inspired by the Clocktower's newly restored 1898 Bechstein grand piano and will take place one Friday evening per month.
Within the intimate setting of the Clocktower Café, each show will feature a different artist performing jazz and cabaret style music, adding to the already diverse lineup of performances offered at the Clocktower Centre.
Wine and cheese platters will be available to order from the bar, along with a signature 'clocktail' to enhance the experience for patrons.
Prices: $27.50 per person, $23 for Clocktower subscribers.
Club Clocktower is set up as tables for two people.
If you require a table for more than two people (or for one), please call us on 9243 9191 or email enquiries@clocktowercentre.com.au to assist with your booking.
Club Clocktower Seating Map