Welcome to our new series of jazz and cabaret performances at your local theatre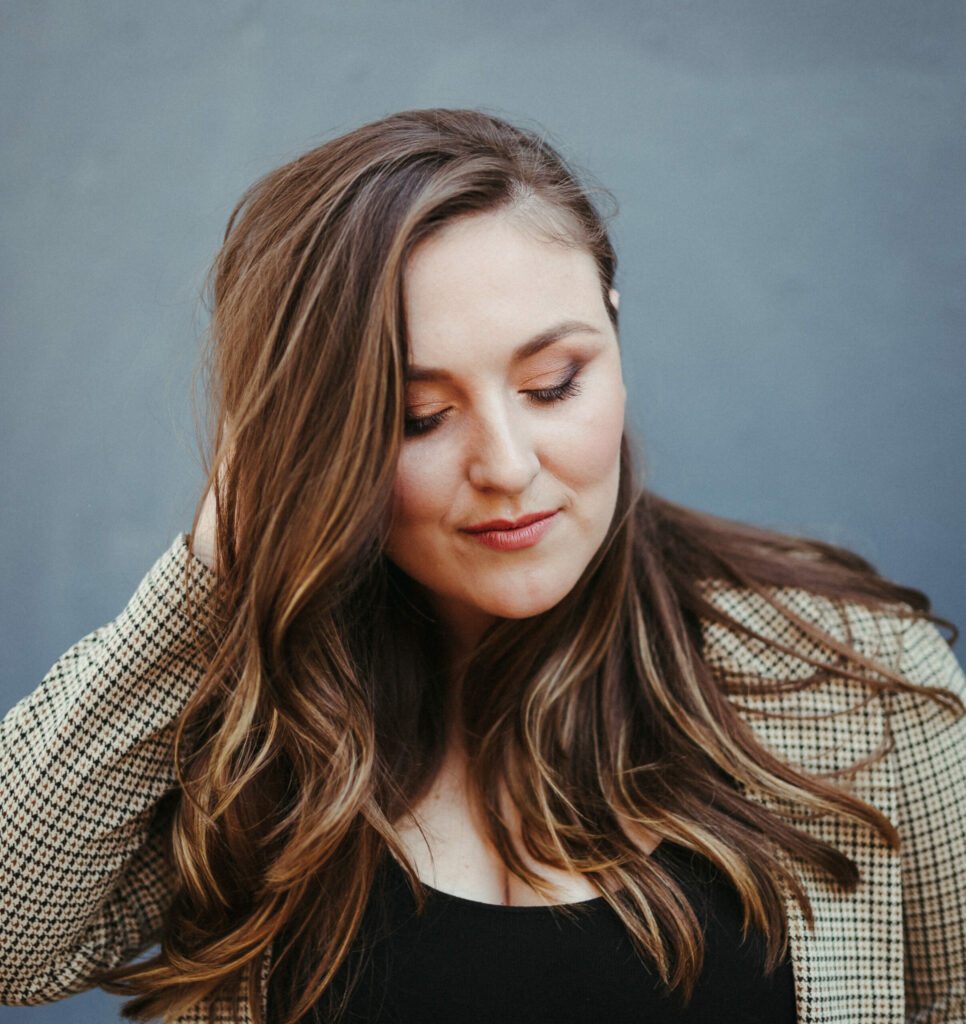 Friday, 26 August 2022 at 8pm
Clare, originally from Ballarat, has worked as a professional singer since the age of 16 and tread the boards with Australia's top artists. Inspired by her Pop, who was a jazz musician, Clare grew up listening to the greats like Ella Fitzgerald and Billie Holiday, however she has also been hugely influenced by singer-songwriters such as Joni Mitchell, Carole King and, more recently, Brandi Carlile.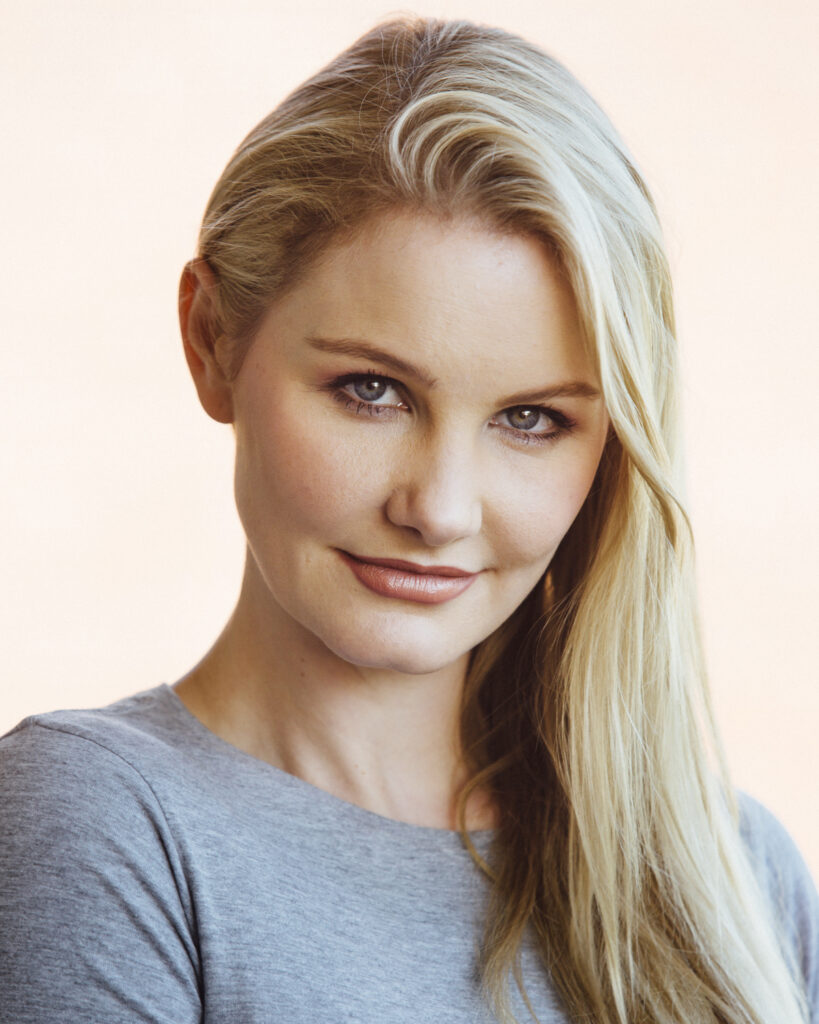 Friday, 30 September 2022 at 8pm
A multi-talented performer, Isabella is a professionally trained singer, dancer, actor and improviser whose talents extend to writing critically- acclaimed solo shows that feature hilarious characters, witty original songs, insightful observations, sharp tongued stand-up and extremely entertaining true stories that twist and turn into chaotic, hysterical and unforgettable ends.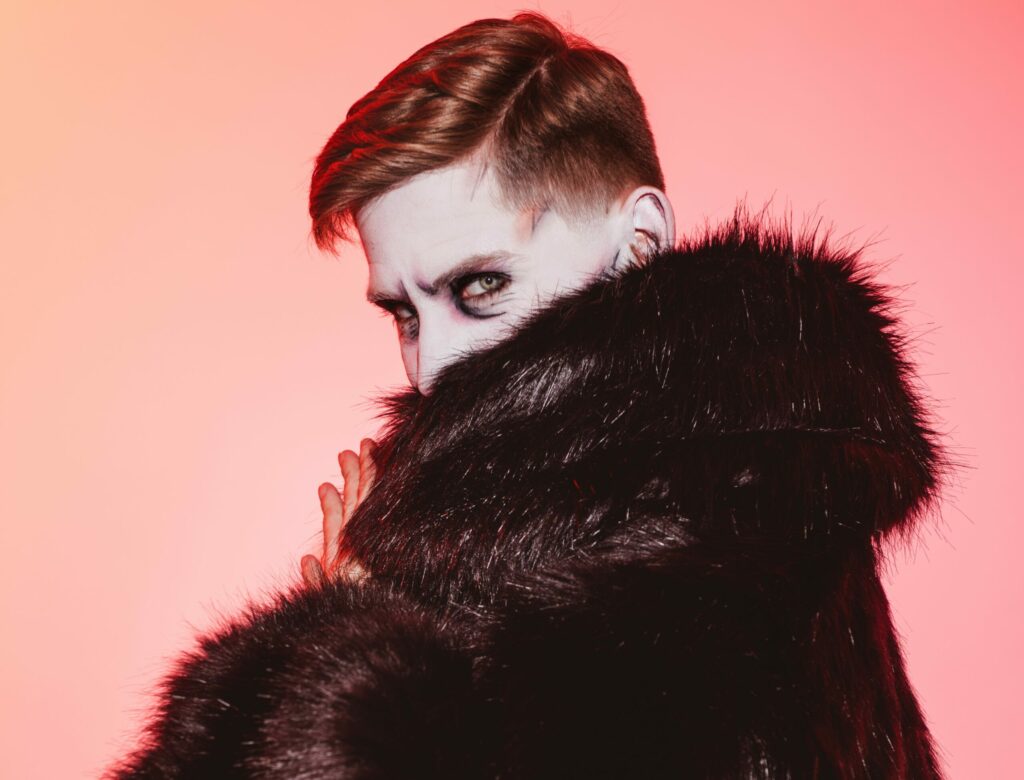 Friday, 28 October 2022 at 8pm
Bradley Storer is a Melbourne based cabaret and music theatre performer specializing in Weimar inspired and dark contemporary cabaret repertoire.
Club Clocktower is inspired by the Clocktower's newly restored 1898 Bechstein grand piano and will take place one Friday evening per month.
Within the intimate setting of the Clocktower Café, each show will feature a different artist performing jazz and cabaret style music, adding to the already diverse lineup of performances offered at the Clocktower Centre.
Wine and cheese platters will be available to order from the bar, along with a signature 'clocktail' to enhance the experience for patrons.
Prices: $27.50 per person, $23 for Clocktower subscribers.
Club Clocktower is set up as tables for two people.
If you require a table for more than two people (or for one), please call us on 9243 9191 or email enquiries@clocktowercentre.com.au to assist with your booking.
Club Clocktower Seating Map