Come and see some of Australia's top performers in our upcoming Morning Music performances!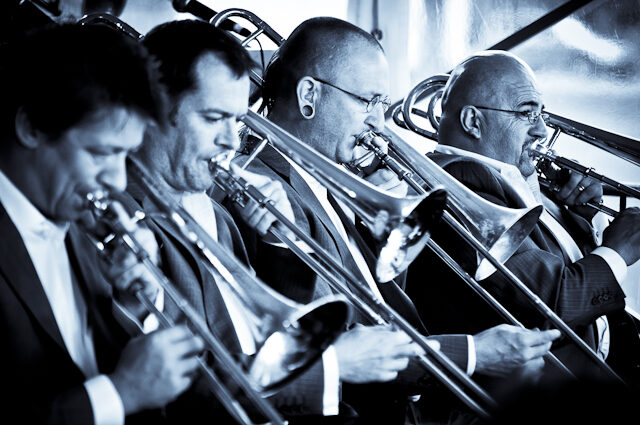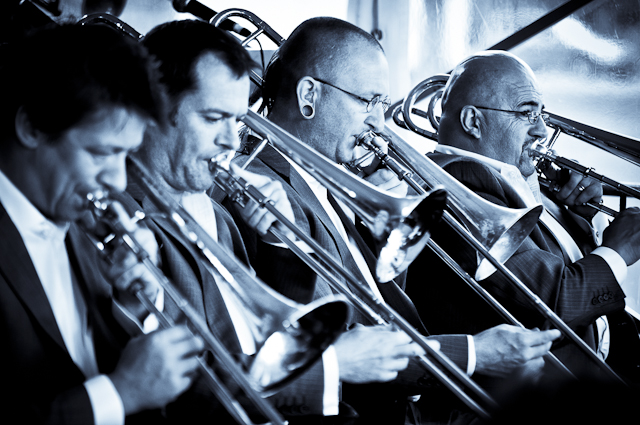 Tuesday, 7 December at 11am
The Clocktower will be rocking as The B# Big Band are back in town!
The feel-good, 10-piece B# Big Band is star-studded with some of Melbourne's top jazz and session musicians.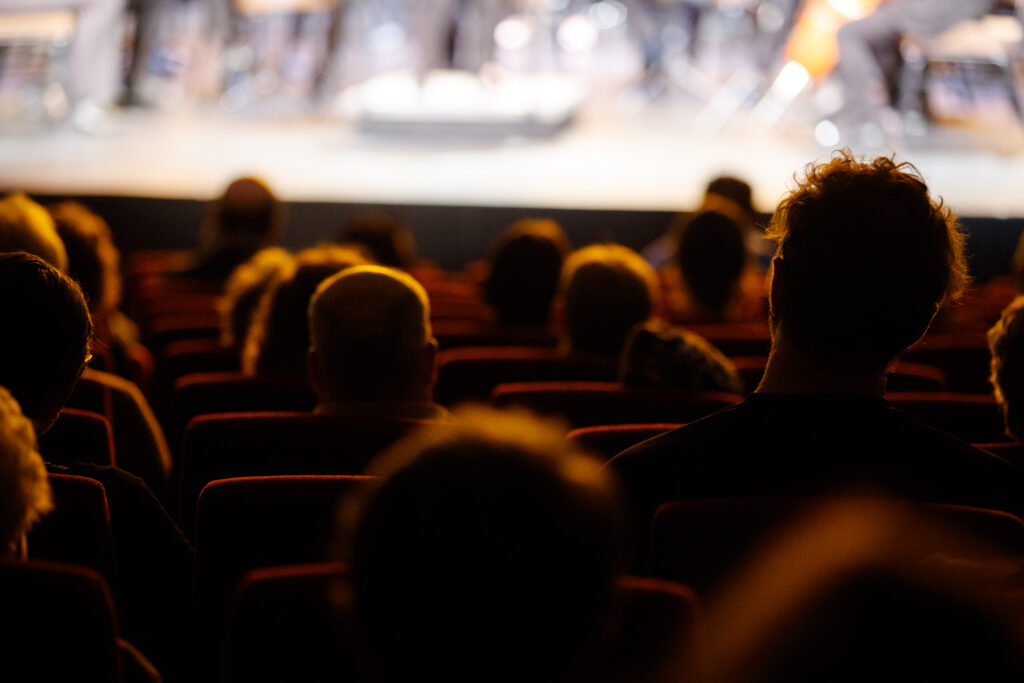 We will be announcing our 2022 March to July Morning Music Series very soon. Sign up to our e-news here! Or if you would prefer to receive a brochure through the mail please contact our Box Office on 03 9243 9191 to ensure your postal details are up to date. We look forward to welcoming you…