The Clocktower Centre has everything to suit your needs.
Tuesday, 20 July at 11am
Enjoy an intimate morning with acclaimed Melbourne jazz vocalist Tamara Kuldin as she takes audiences on a journey through Doris Days most iconic hits.
Tuesday, 15 June at 11am
Get ready for an all-singing, all-dancing celebration of the feisty firecracker of 60s pop – the extraordinary Lulu!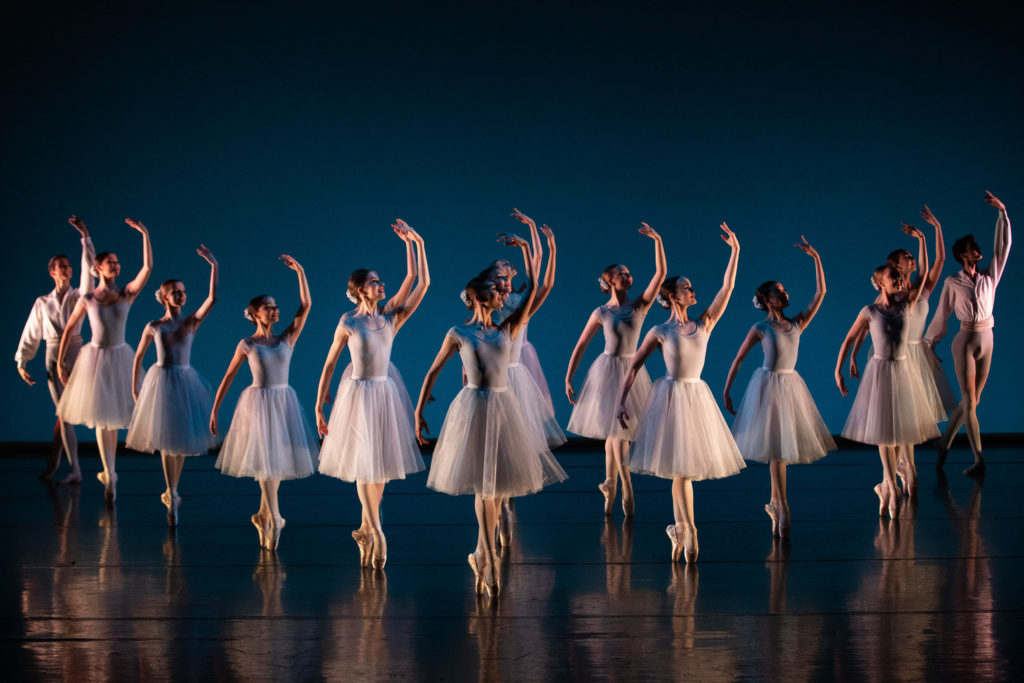 Tuesday, 25 May at 11am & 2pm
The Australian Ballet School's annual performance is now a tradition amongst Morning Music audiences; a treat to look forward to each year.