Come and see some of Australia's top performers in our upcoming Morning Music performances!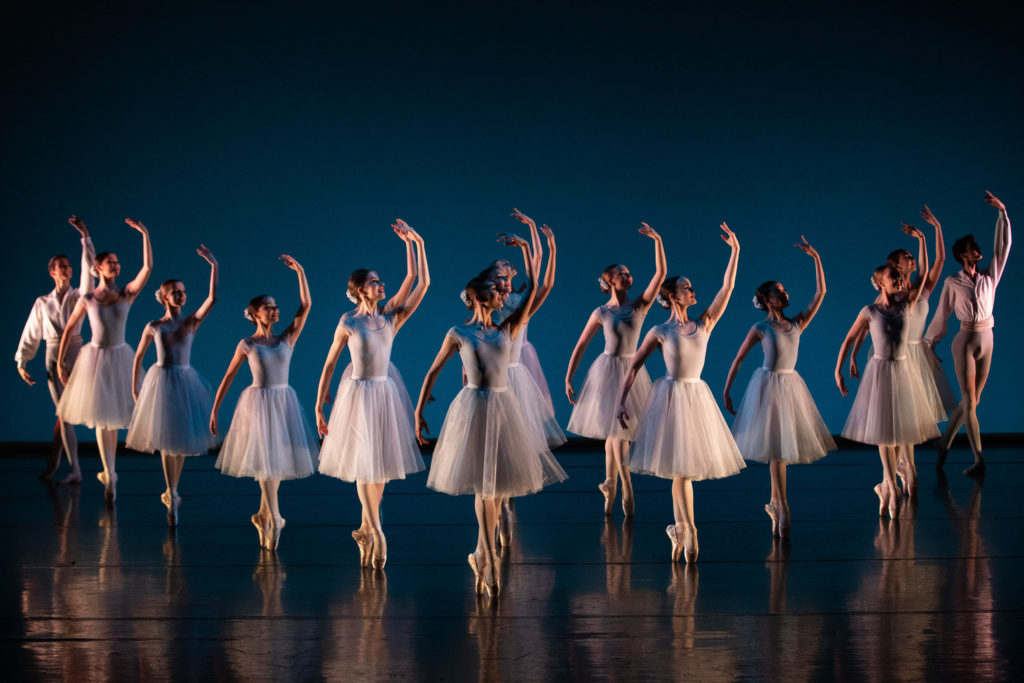 Friday, 27 May at 11am & 2pm
Witness the energy, athleticism and grace of the stars of tomorrow in a presentation of various works celebrating the art of ballet. Don't miss this wonderful repertoire filled with energy, dedication and the refined skills of the School's young dancers.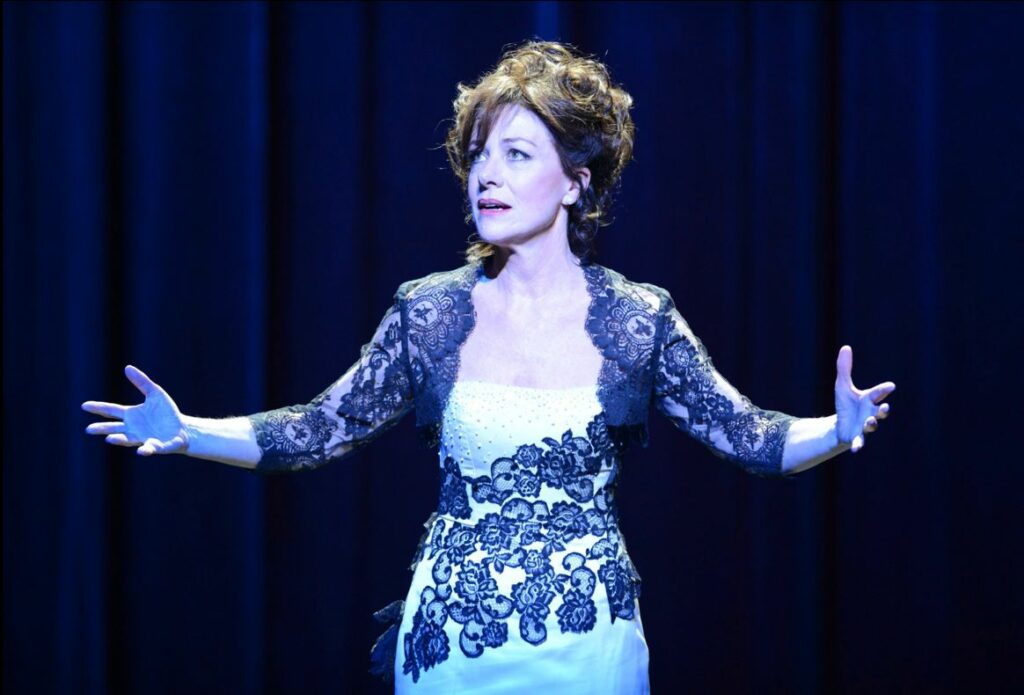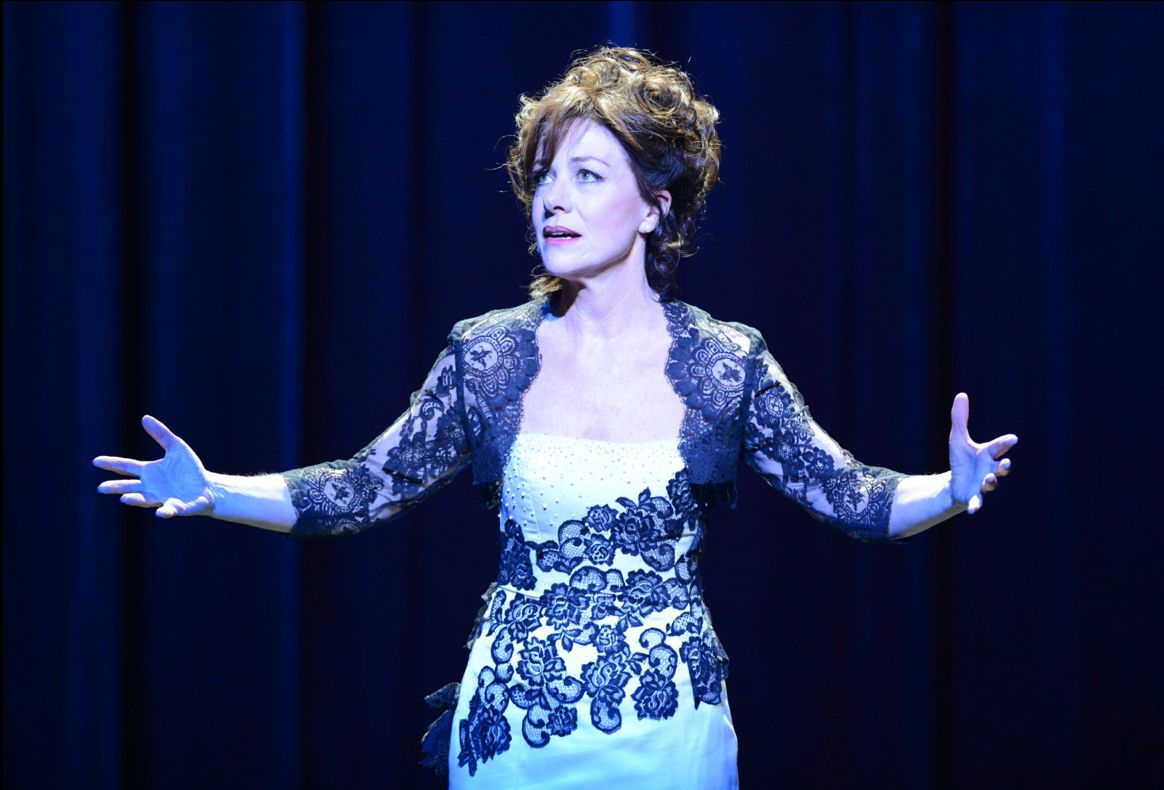 Tuesday, 14 June at 11am
Celebrate the dazzling songs of the iconic Judy Garland with this stunning performance by acclaimed songstress, Bernadette Robinson.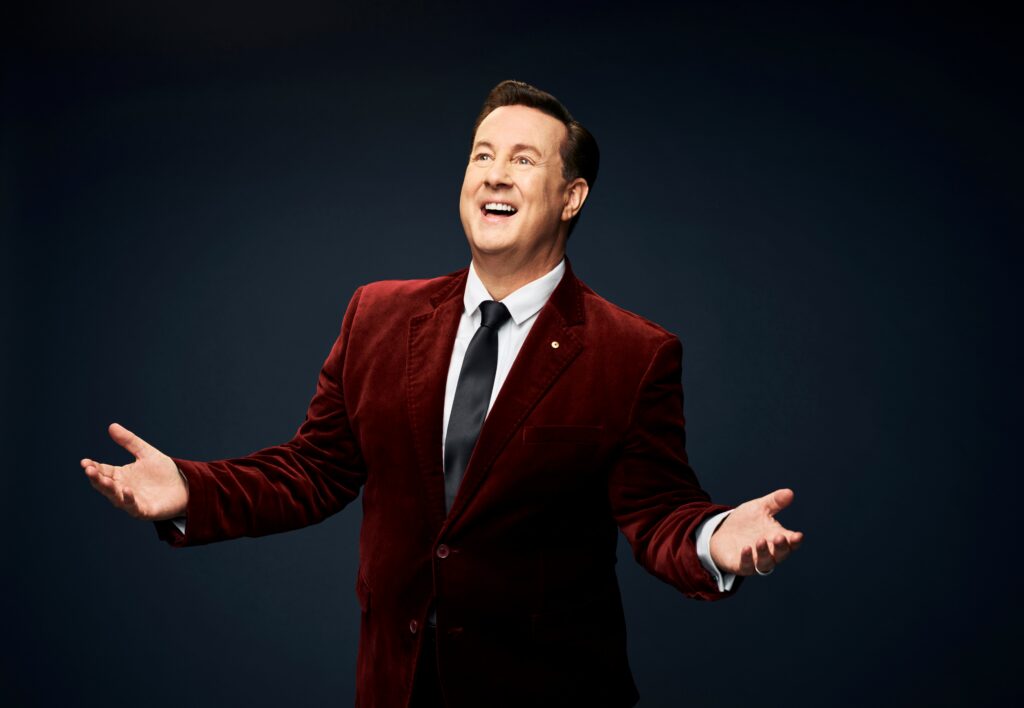 Tuesday, 19 July at 11am
Jonathon Welch AM, award winning singer and conductor of the legendary "Choir of Hard Knocks" brings his stunning voice to the Clocktower this year with a new performance From Stage to Screen. Jonathon will enchant and delight your audiences with his glorious tenor renditions of great classics from Casablanca, to the Wizard of Oz, Oklahoma and more!