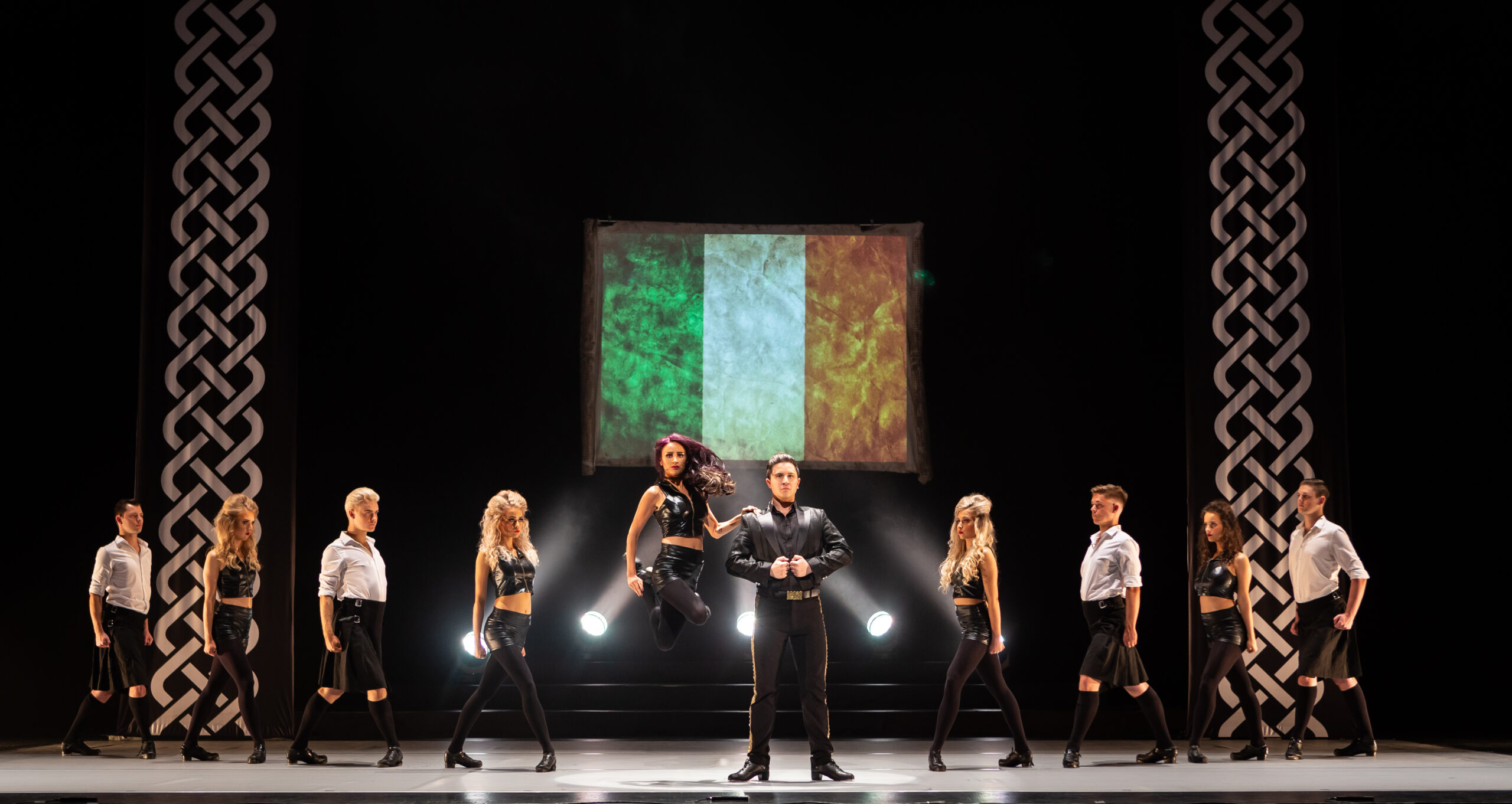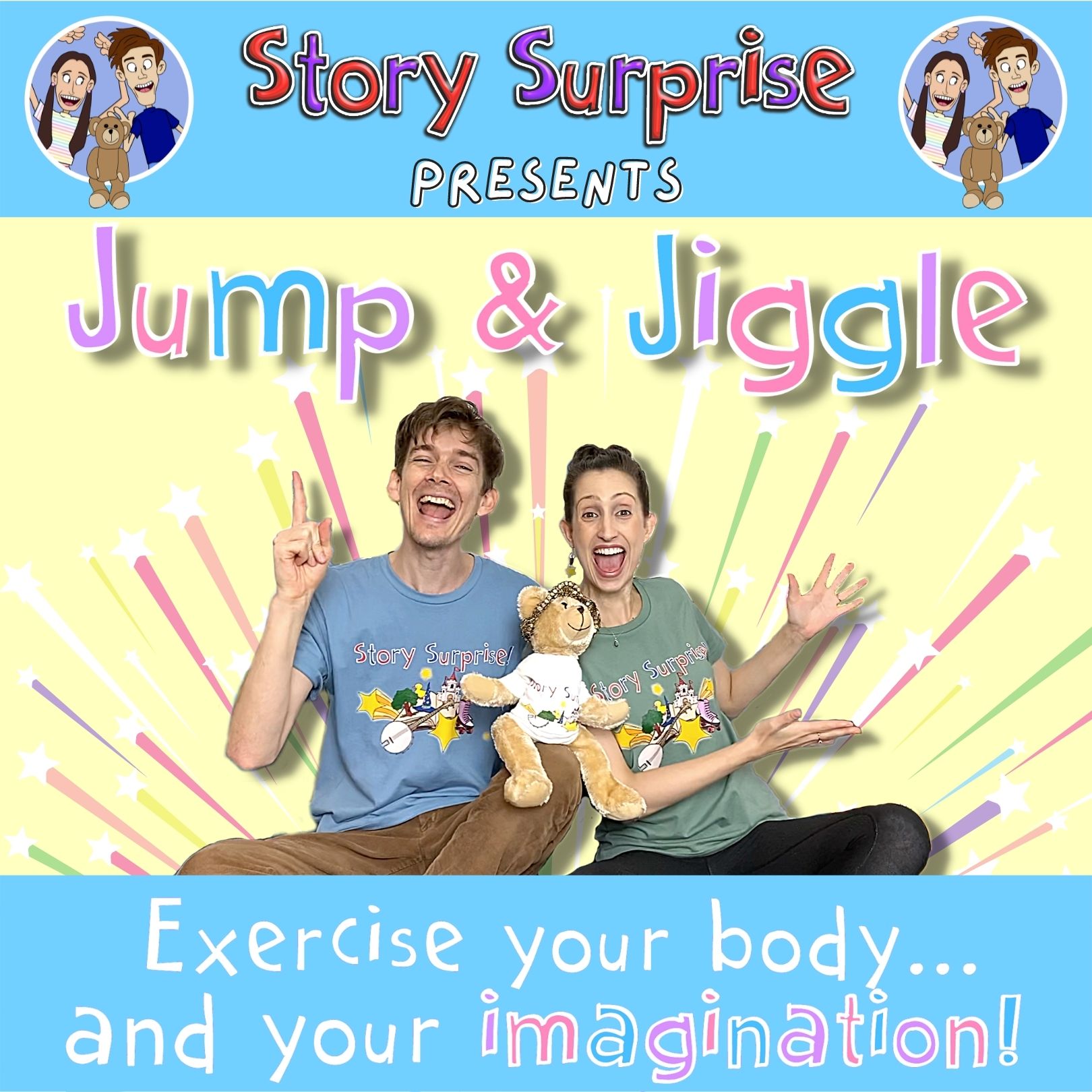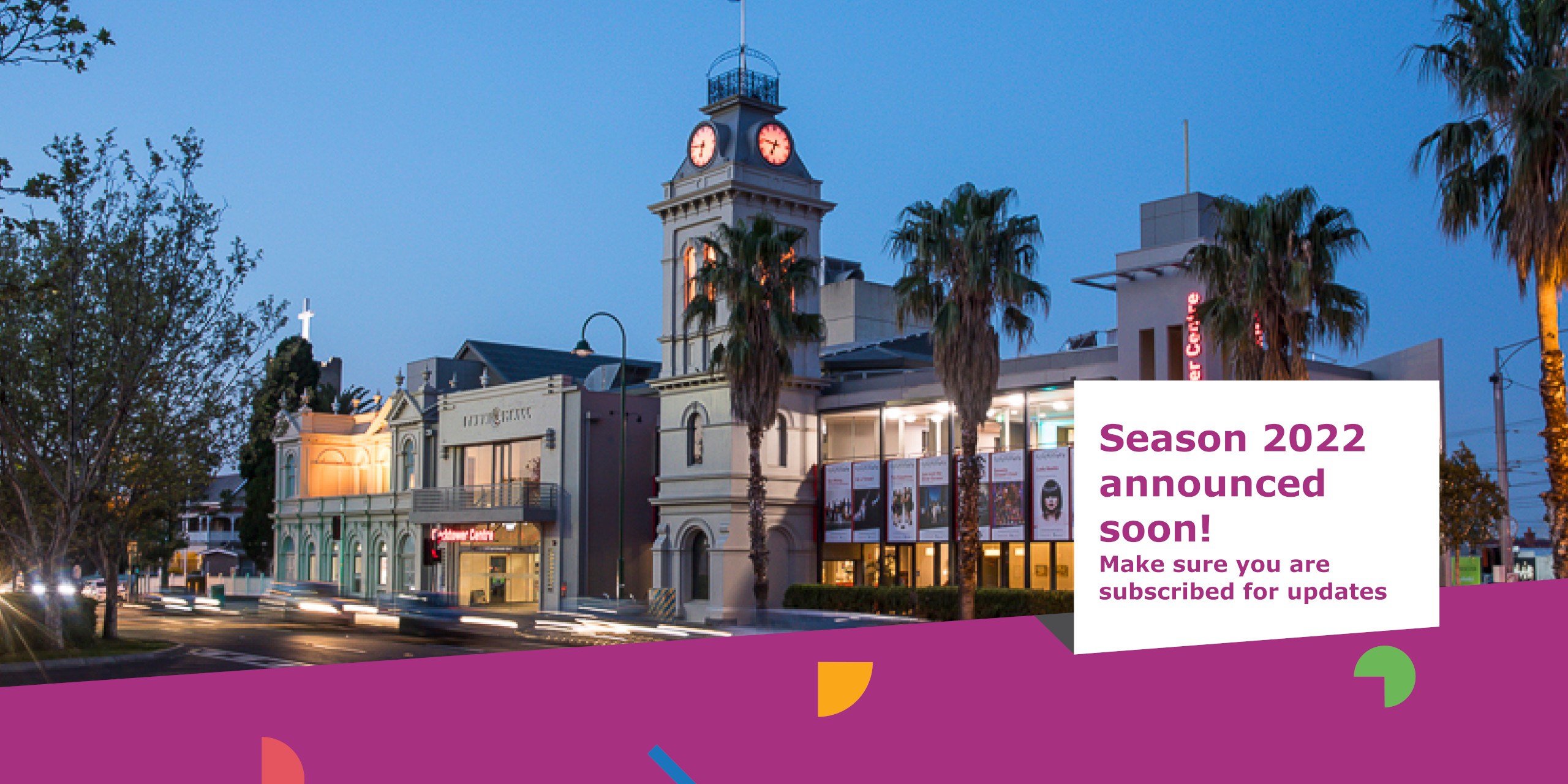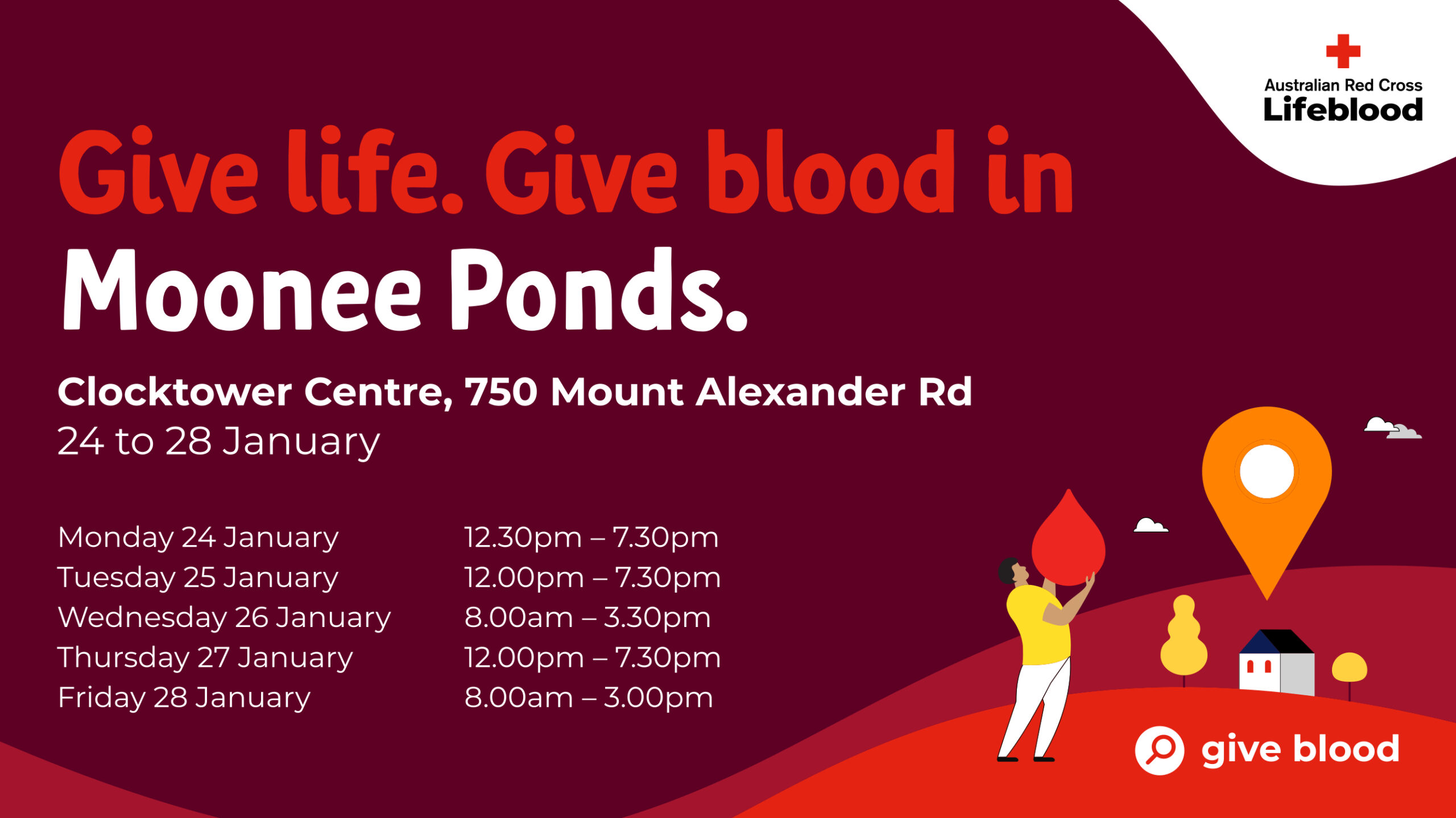 A Taste of Ireland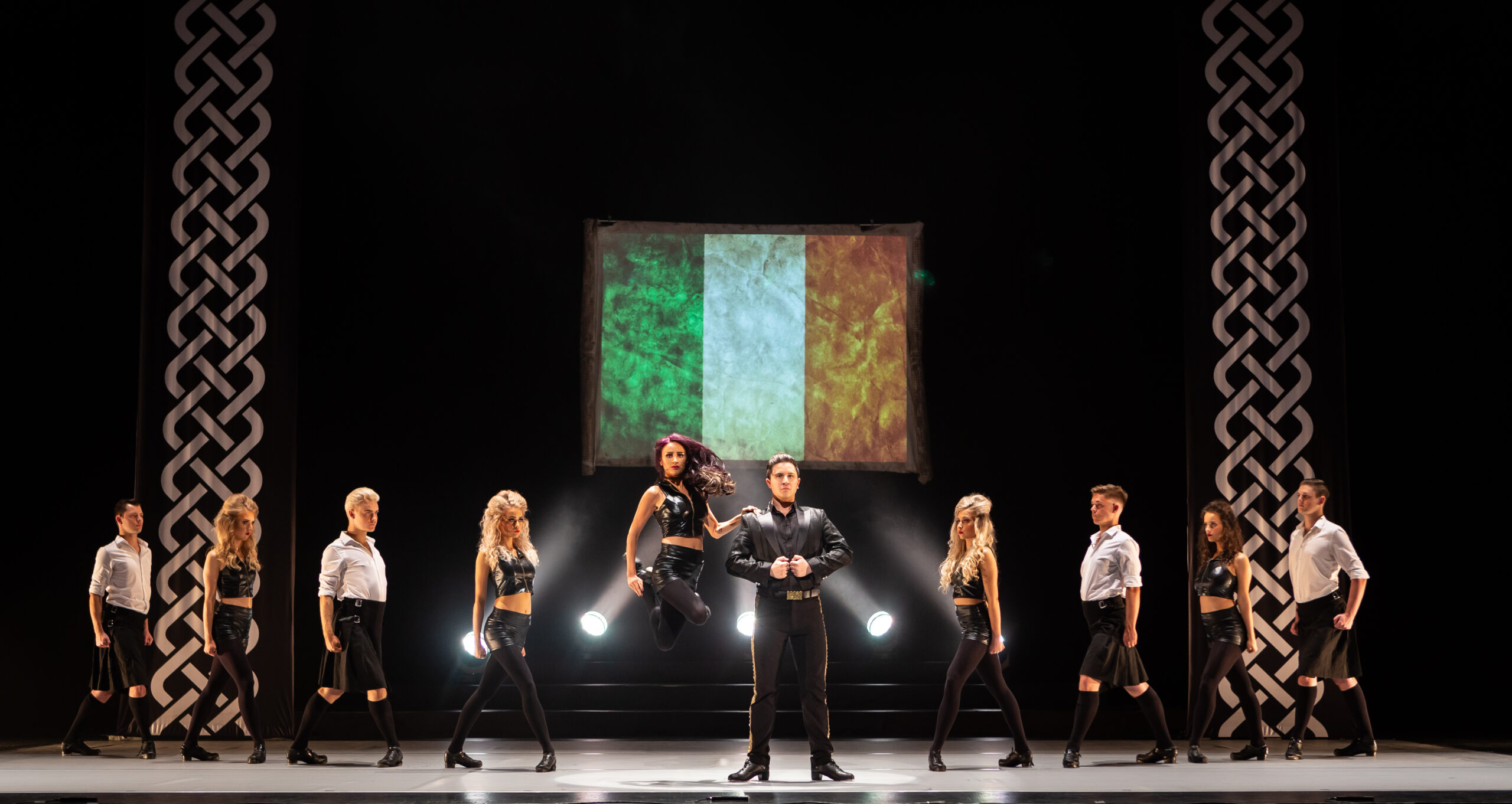 Story Surprise Jump & Jiggle!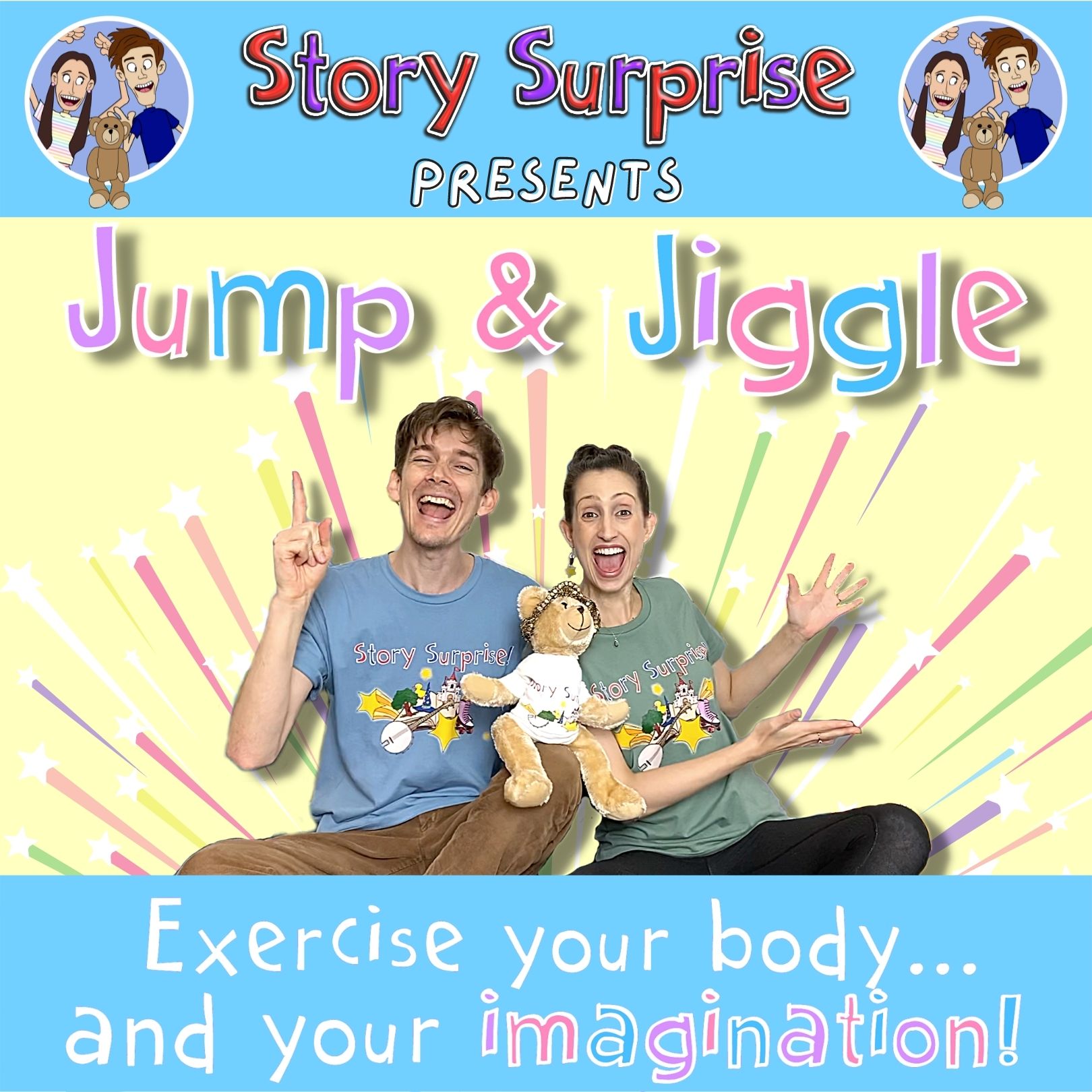 Theatre Season 2021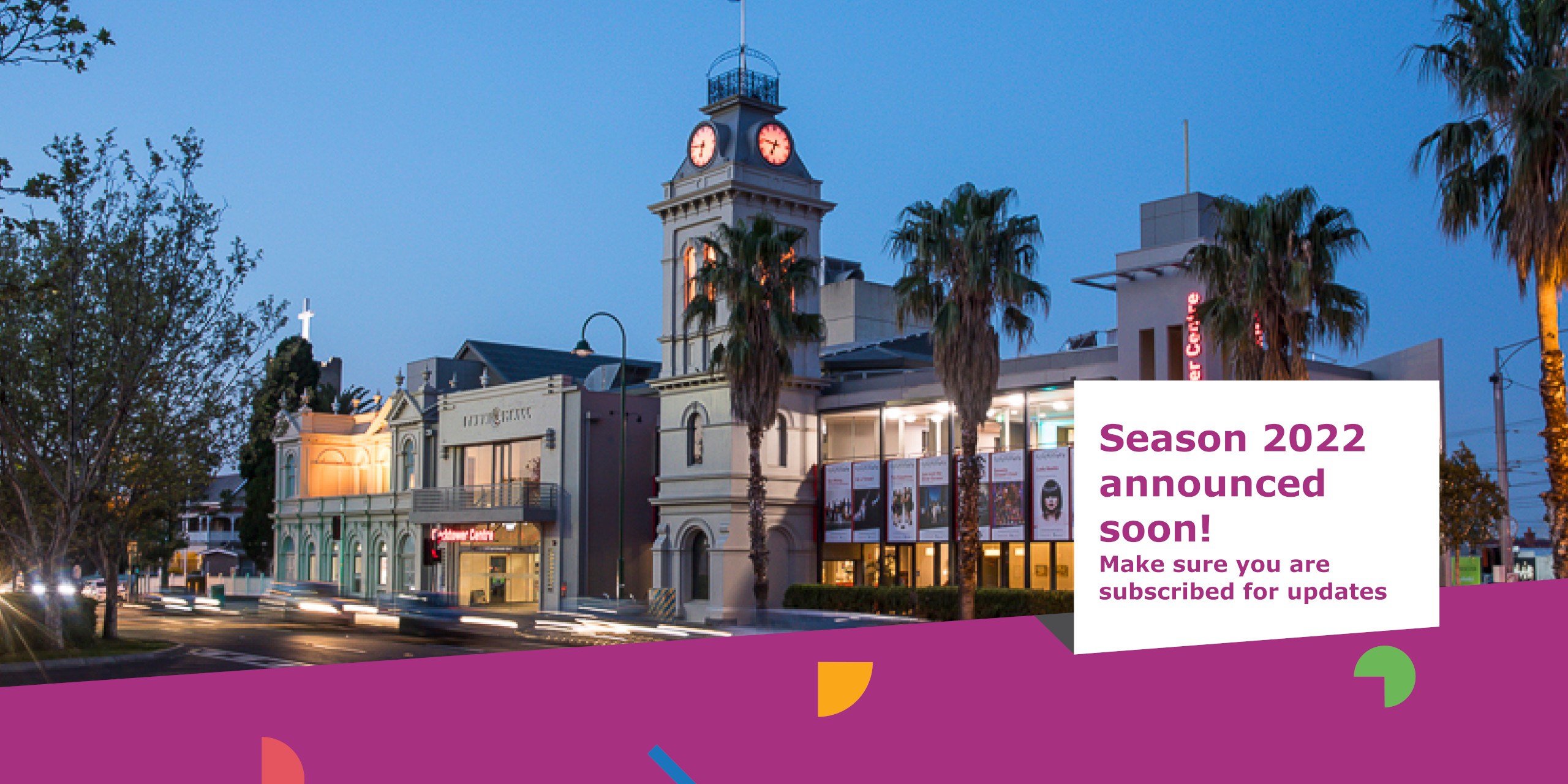 Lifeblood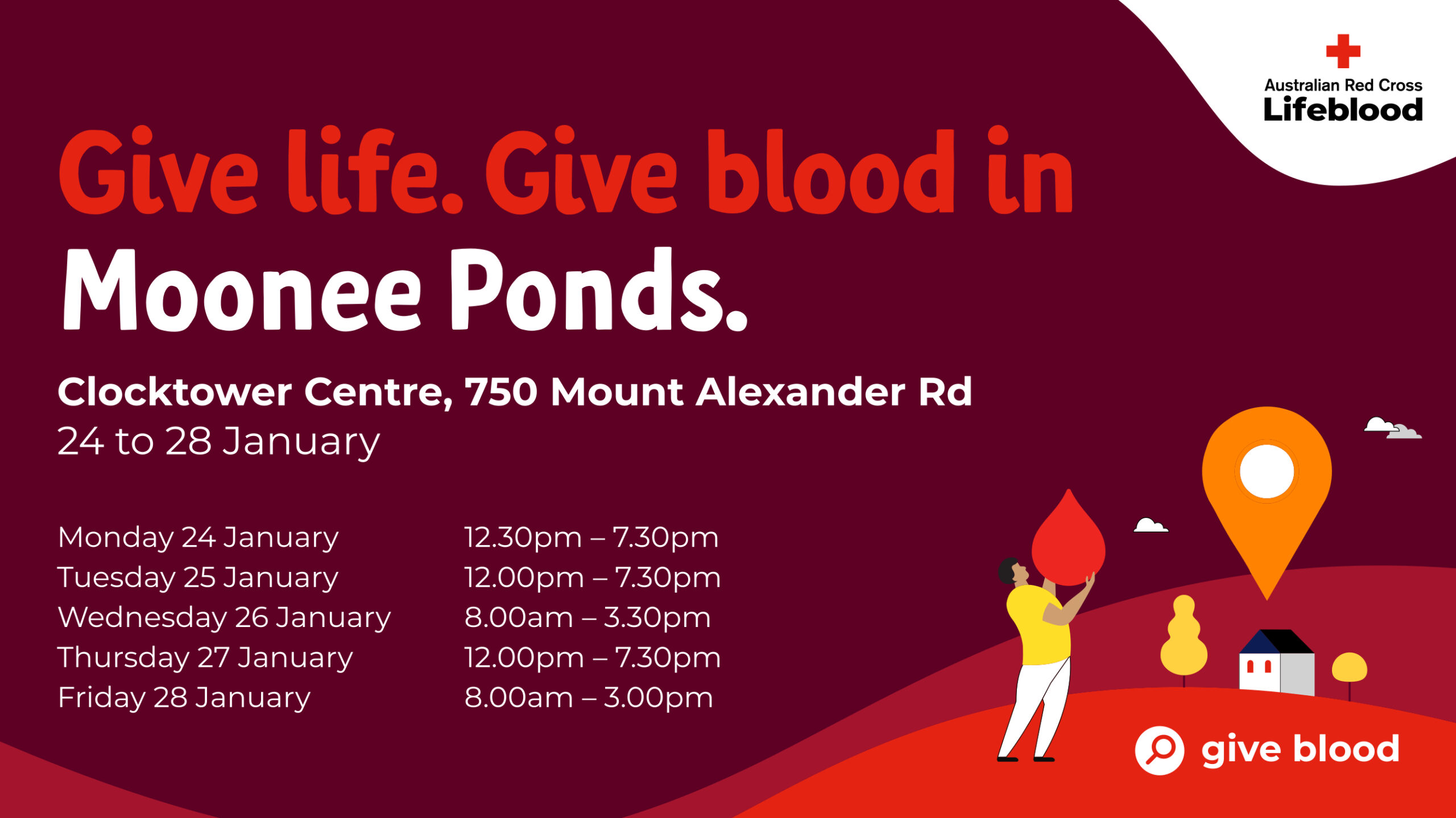 Bluey's Big Play - The Stage Show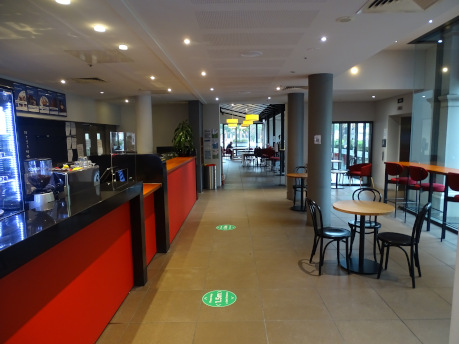 Clocktower Café
Coffees, slices, cakes and sandwiches are available, with a comfortable area to catch up with colleagues or friends. The café has recently been refurbished and includes our newly restored 1898 Bechstein grand piano.
Mamma's Kitchen
The Mamma's from Mamma's Kitchen are now serving their African inspired menu from Clocktower Cafe!
Come in and try their handmade samosas, falafel, curries, wraps Monday to Friday 12pm to 2pm. Pre-prepared sandwiches will be available from 8am.
Our friendly cafe staff are still serving delicious tea and coffee as usual. Learn more about the Mamma's and take a look at what's on the menu here. 
Theatre Bar and Kiosk
Our Theatre Bar and Kiosk is open one hour prior to performances and during any intervals. The Theatre Bar and Kiosk serves a range of alcoholic and non-alcoholic beverages, and light snacks.