The Clocktower Centre has everything to suit your needs.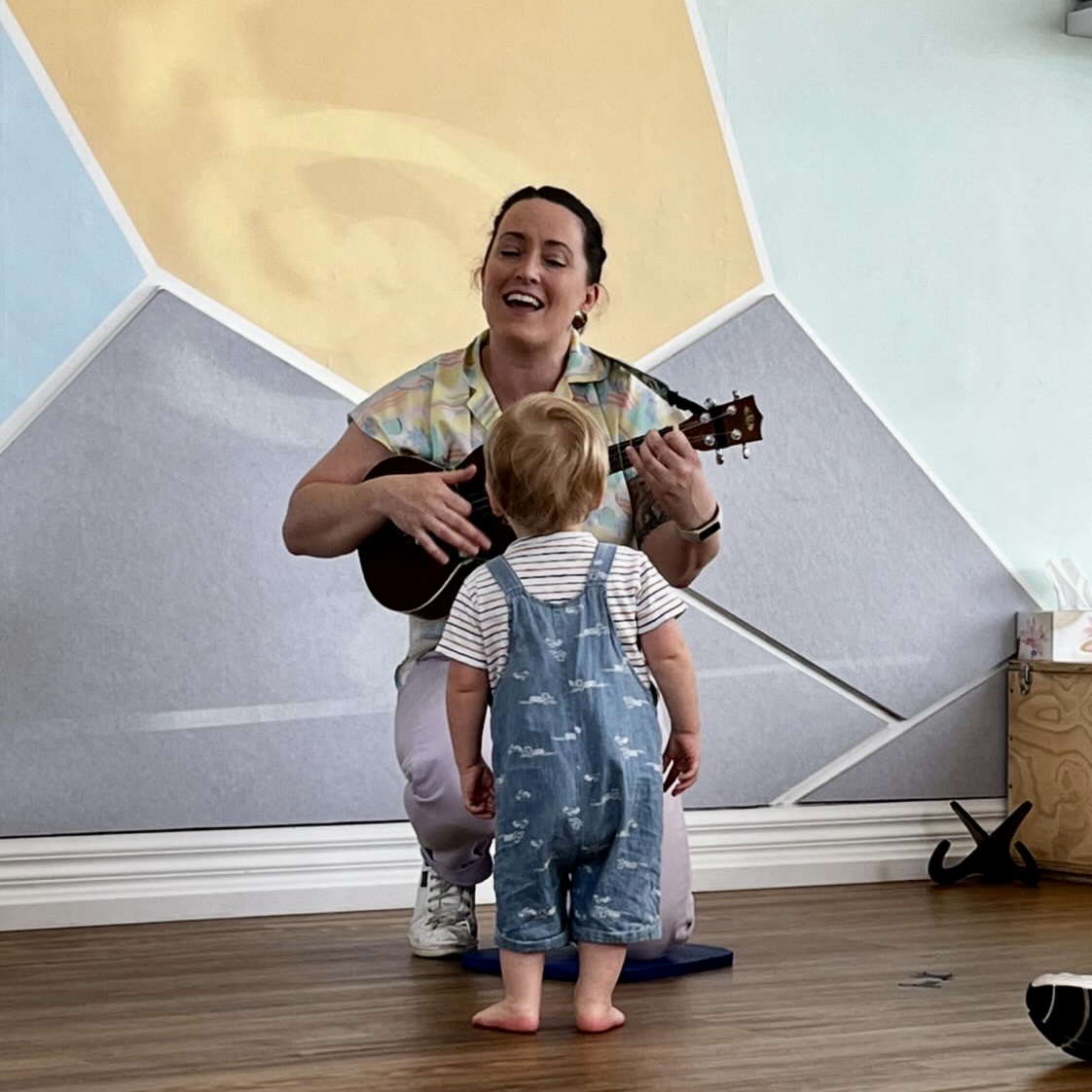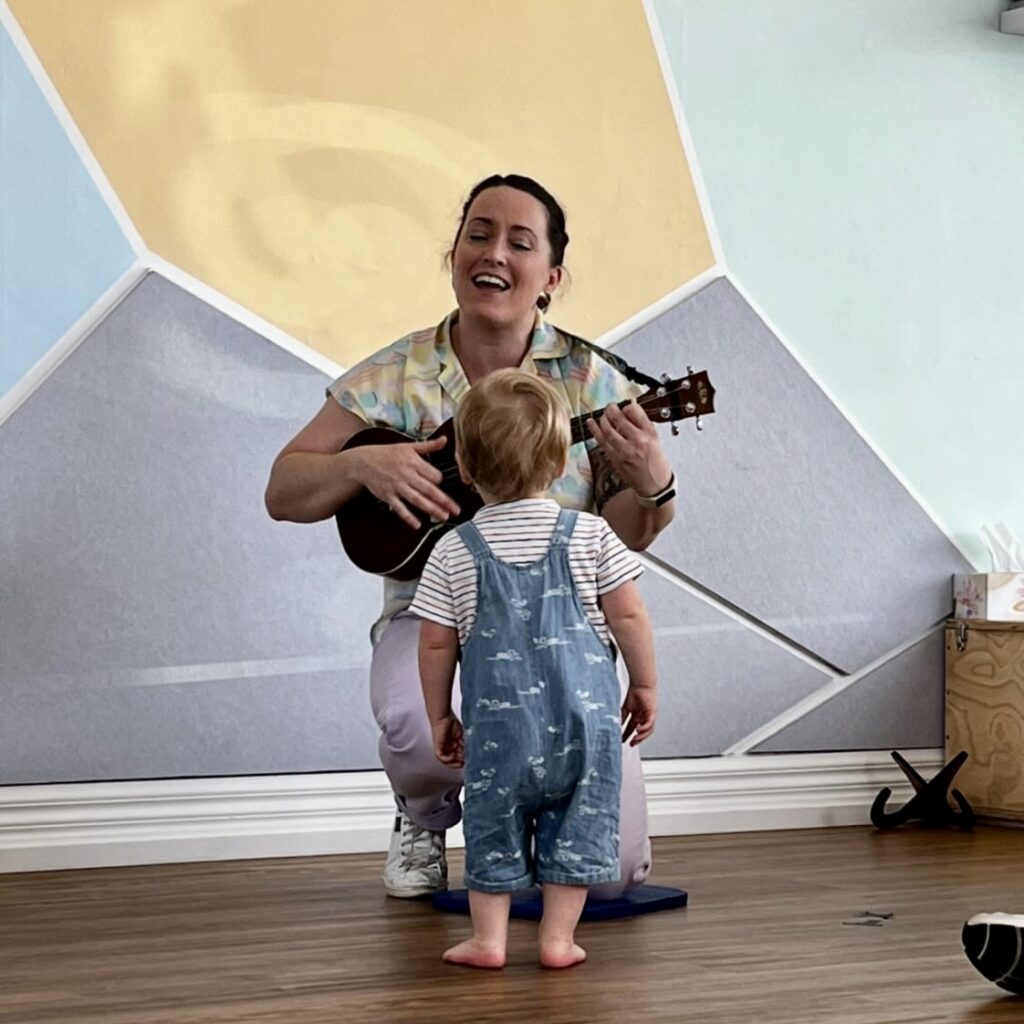 Term 4: Monday mornings – 2 October – 4 December 2023, 9.30am & 10.30am
Musical Minds brings you a fun and interactive music education program for young children and
their parents/carers. You will sing songs (not just nursery rhymes), play a huge range of musical
instruments, move to music using a variety of dancing materials and learn how actions and
Auslan can help in song memory retention and learning.