The Clocktower Centre has everything to suit your needs.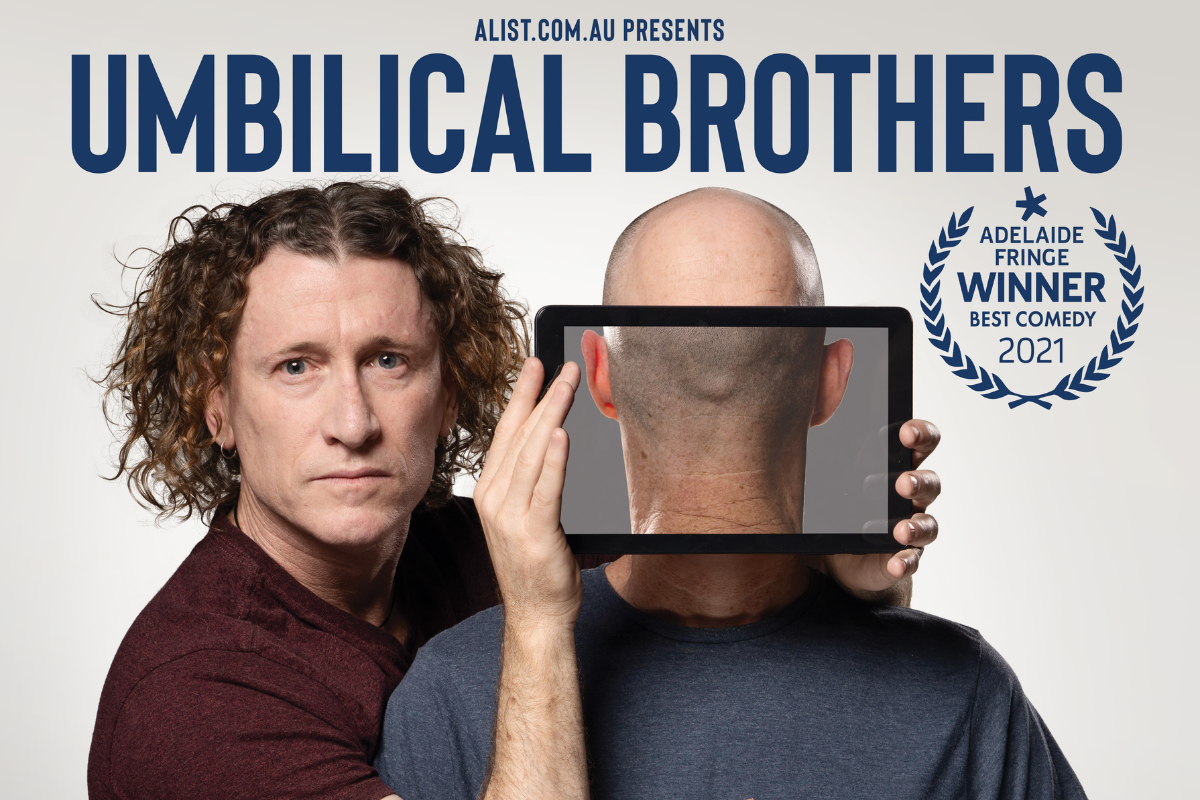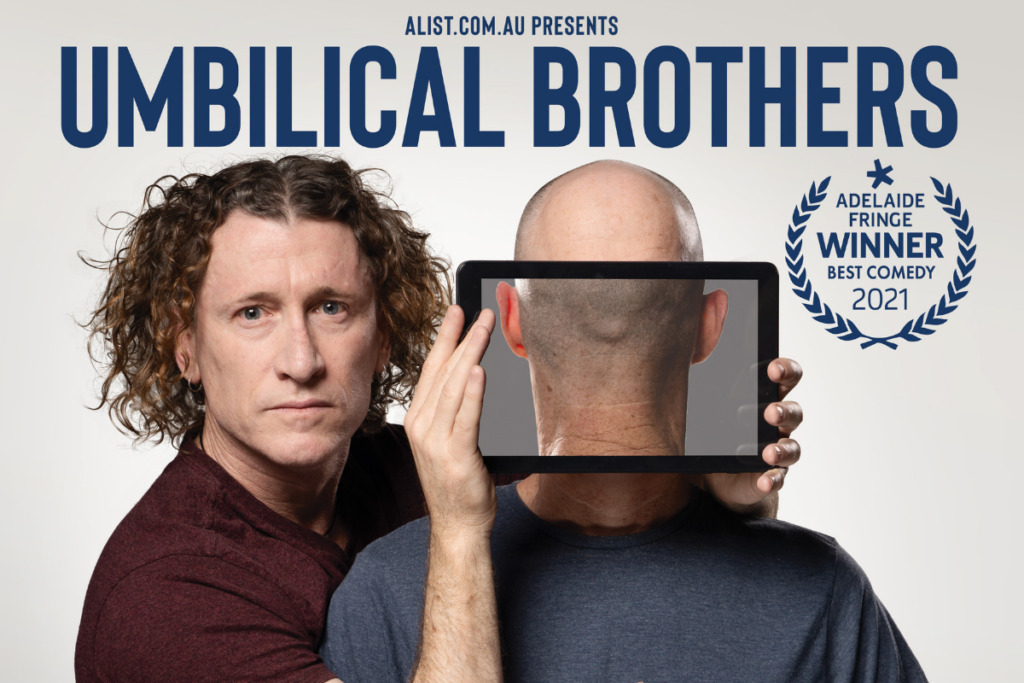 Thursday, 4 April 2024 at 8pm
The Umbilicals take the energy of live performance and the spectacle of cinema and smashes them together into a new show performed simultaneously on stage and on the big screen.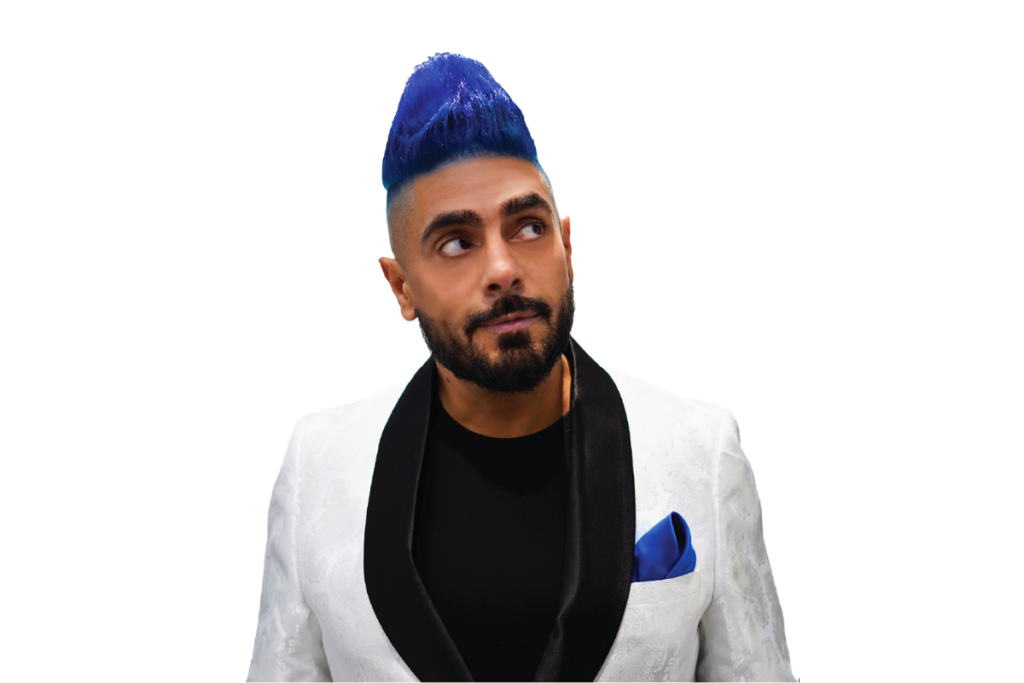 Sunday, 21 April 2024 at 7pm

Melbourne, get set for a treat! The well-loved Italo-Canadese funny guy, GIUSEPPE THE MC, is hitting your town again on April 21st. Join in for a night where Giuseppe brings Italian laughs to the forefront. His stories mix Italian zest with a touch of Canadian charm, offering a comedy style that grabs and keeps your attention.