Schools, community and events
The Clocktower Centre has everything to suit your needs.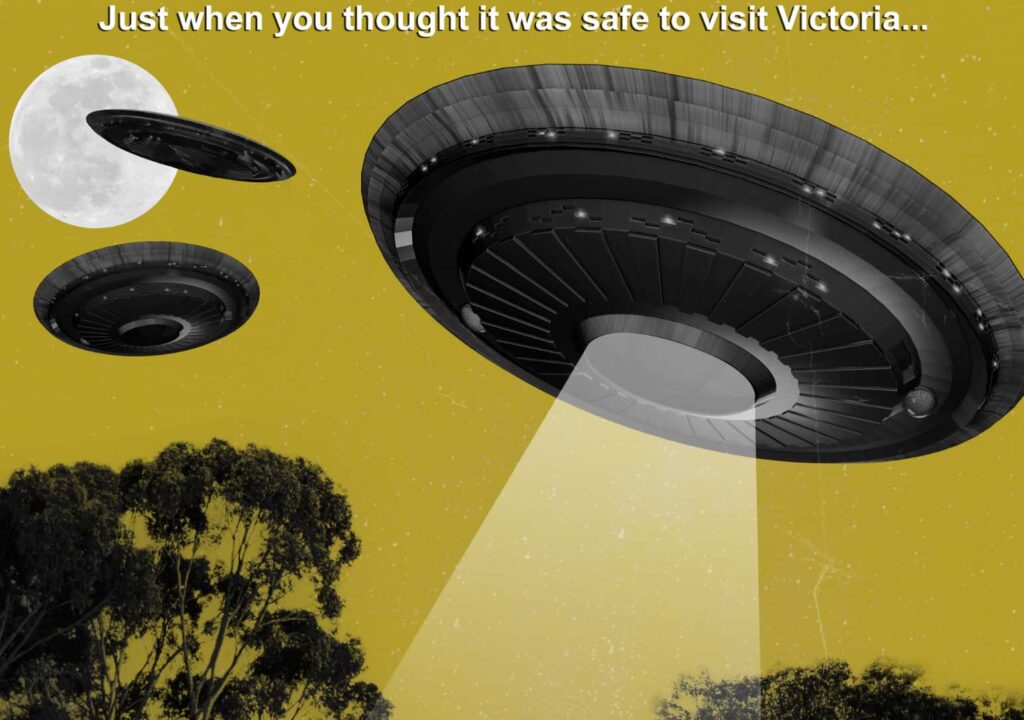 Wednesday, 10 August 2022 at 6.30pm
Thursday, 11 August 2022 at 6.30pm
Friday, 12 August 2022 at 6.30pm
When astrophysicist Ken Robinson moves to a small Victorian country town with his family, he gets more than what he expected with a town of weird individuals, young people with an obsession for UFOs and a Hollywood film crew. Set against the backdrop of the Melbourne 1956 Olympics and the advent of television, this play is a wild ride through 50s nostalgia and the drama of an alien attack on Victoria.