Schools, community and events
The Clocktower Centre has everything to suit your needs.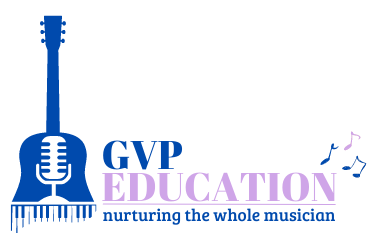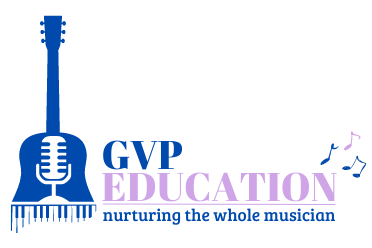 Thursday 7 December 2023 at 6.30pm

Join us as we celebrate the culmination of a year filled with hard work, dedication, and incredible musical growth. Our End of Year Concert is a showcase of talent, featuring students from both Songbirds studios and Melbourne Guitar Academy, who will take the stage to share their passion for guitar, singing, and piano.