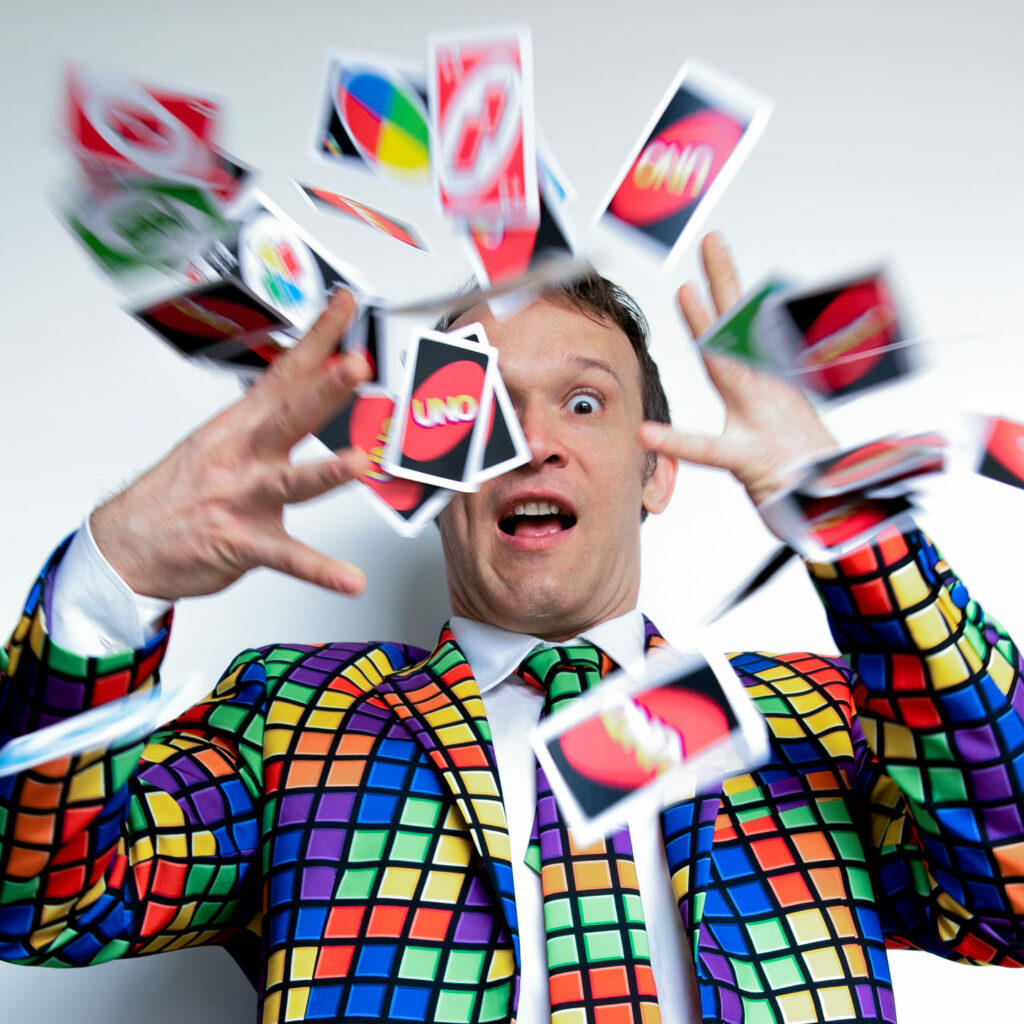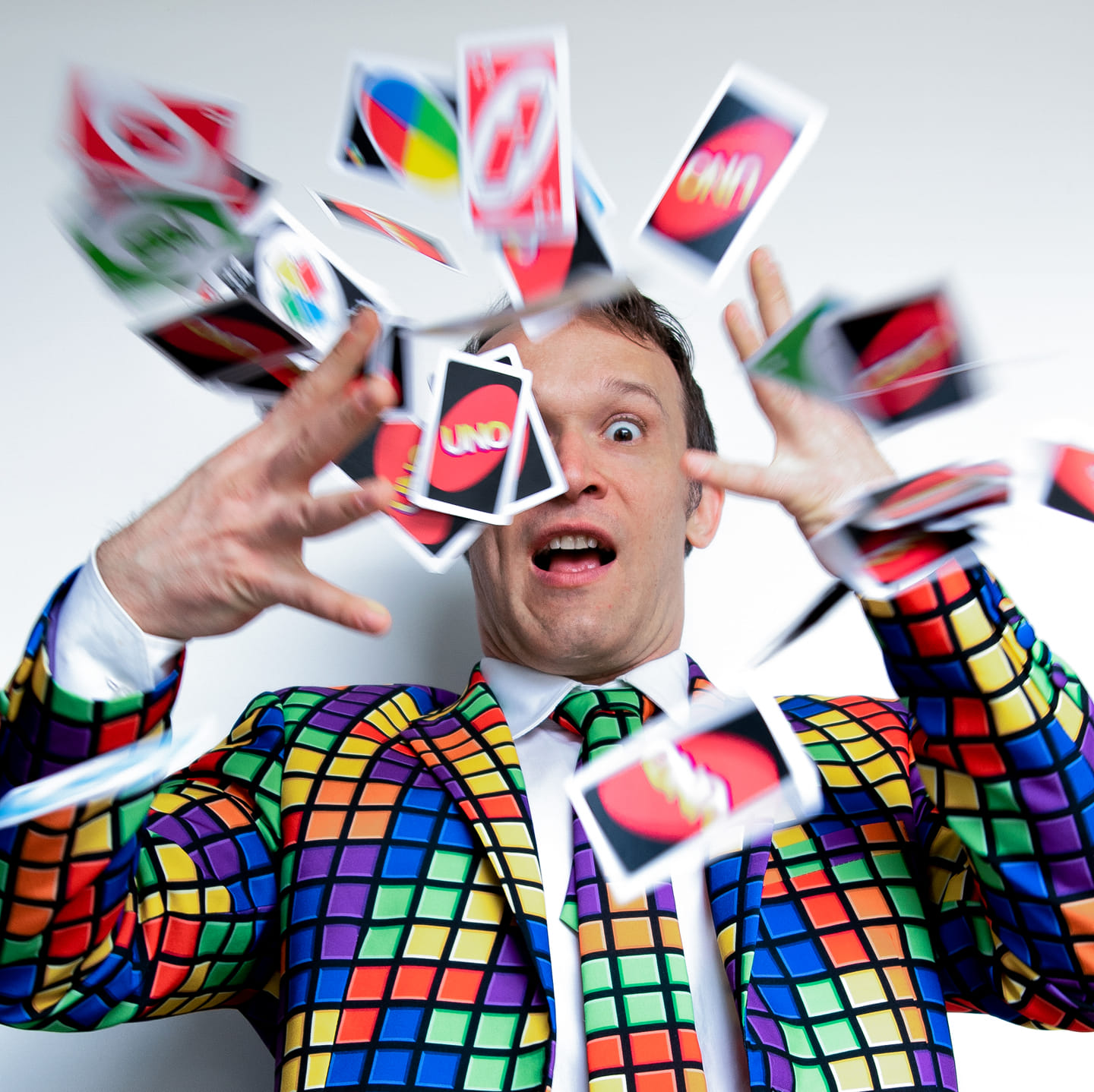 Friday, 17 September at 8pm
Melbourne's own Matthew Hadgraft will sing your requests live and entertain you with witty repartee and stories from his experiences touring Australia, performing various roles including most recently; Peter Allen.
With a repertoire encompassing a range of musical genres as well as an ability to improvise his way through any piece, Matt will accommodate any and all requests! This is an intimate FREE online concert for Clocktower patrons and the Moonee Valley community.
Read More