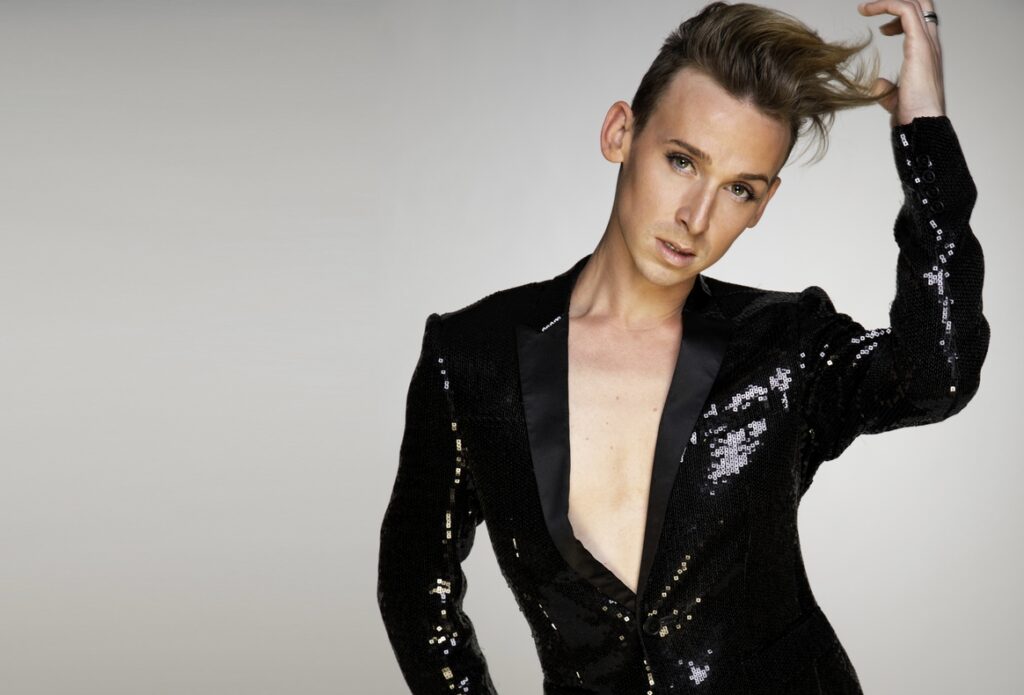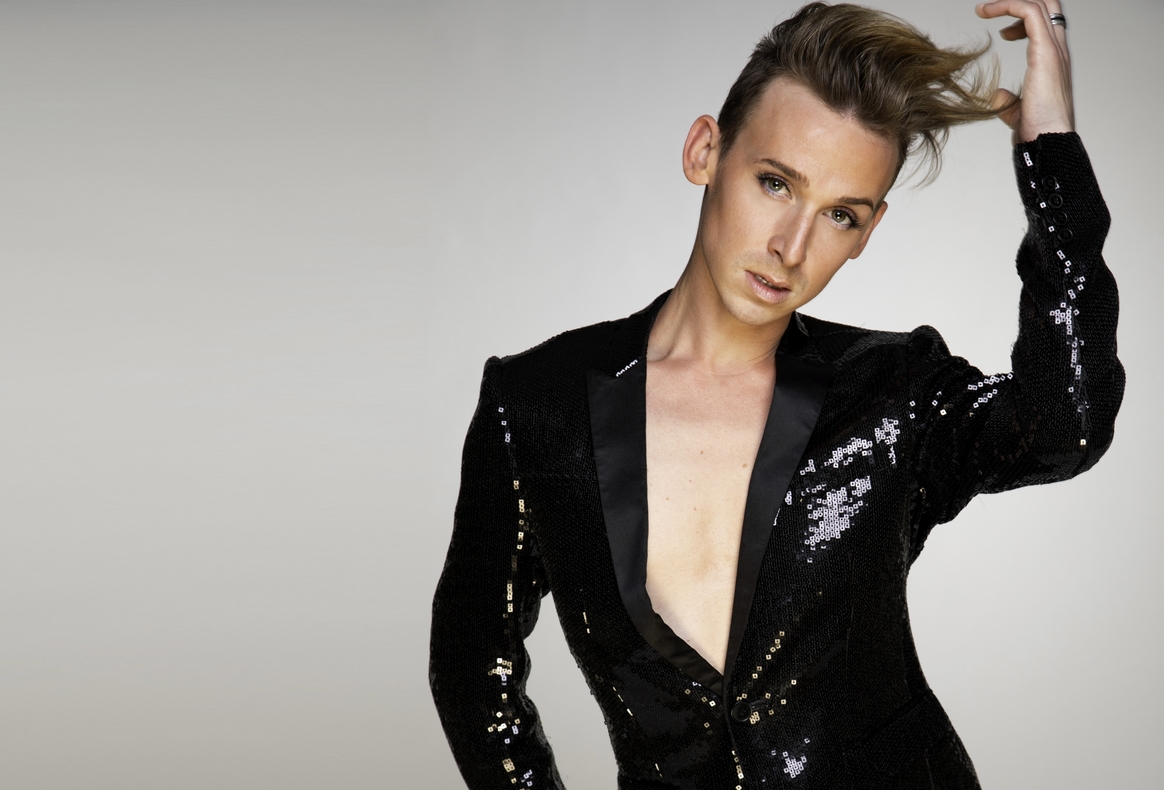 Friday, 20 May 2022 at 8pm
Justin Clausen back with his award winning show 'HE'S EVERY WOMAN' for a night of DIVA-sized power ballads and party songs. So grab yourself some bubbles, put your highest heels on and get ready to sing into your hairbrushes like no one is watching!
Read More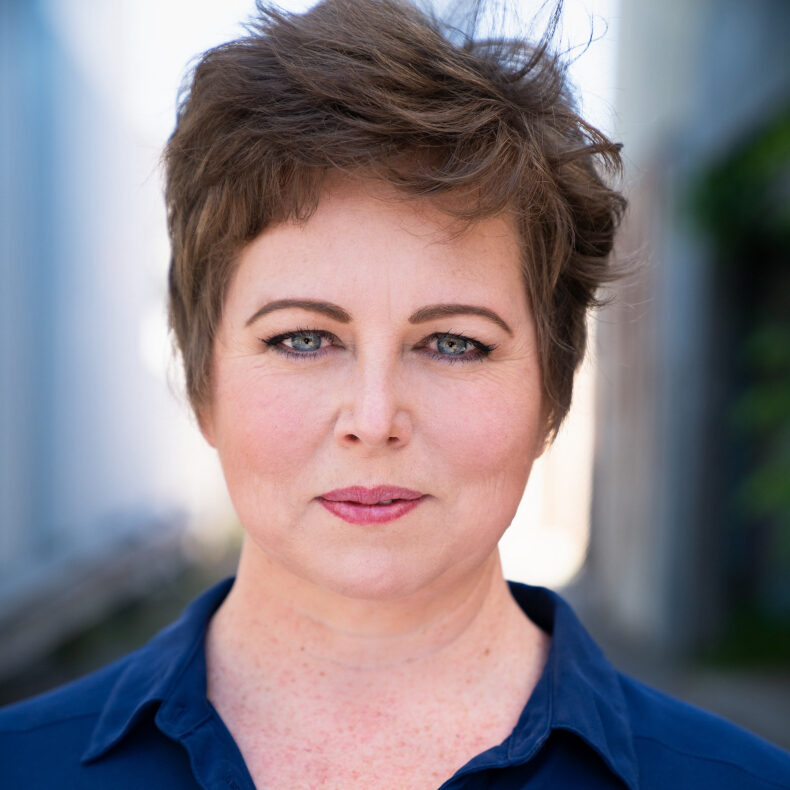 Friday, 24 June 2022 at 8pm
Described as the musical love-child of Adele and Uta Lemper, Belinda Hanne Reid is a vocal powerhouse who will floor you with her stunning vocals, and make you giggle with delight at her daft humour. Belinda has been gracing stages in Australia and overseas for over two decades – she's been a backing vocalist, a jazz lounge singer, a leading lady and everything in between.
Read More