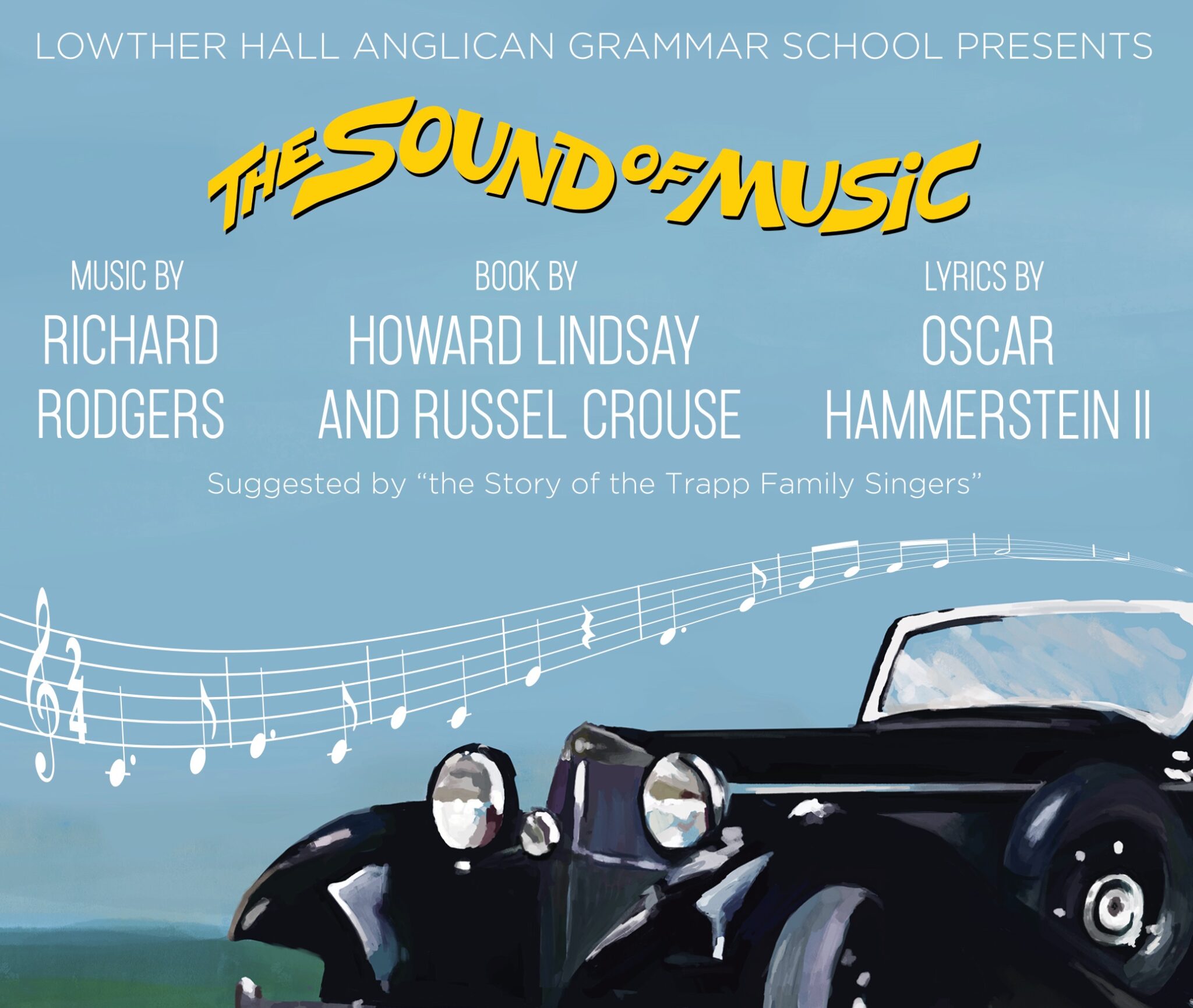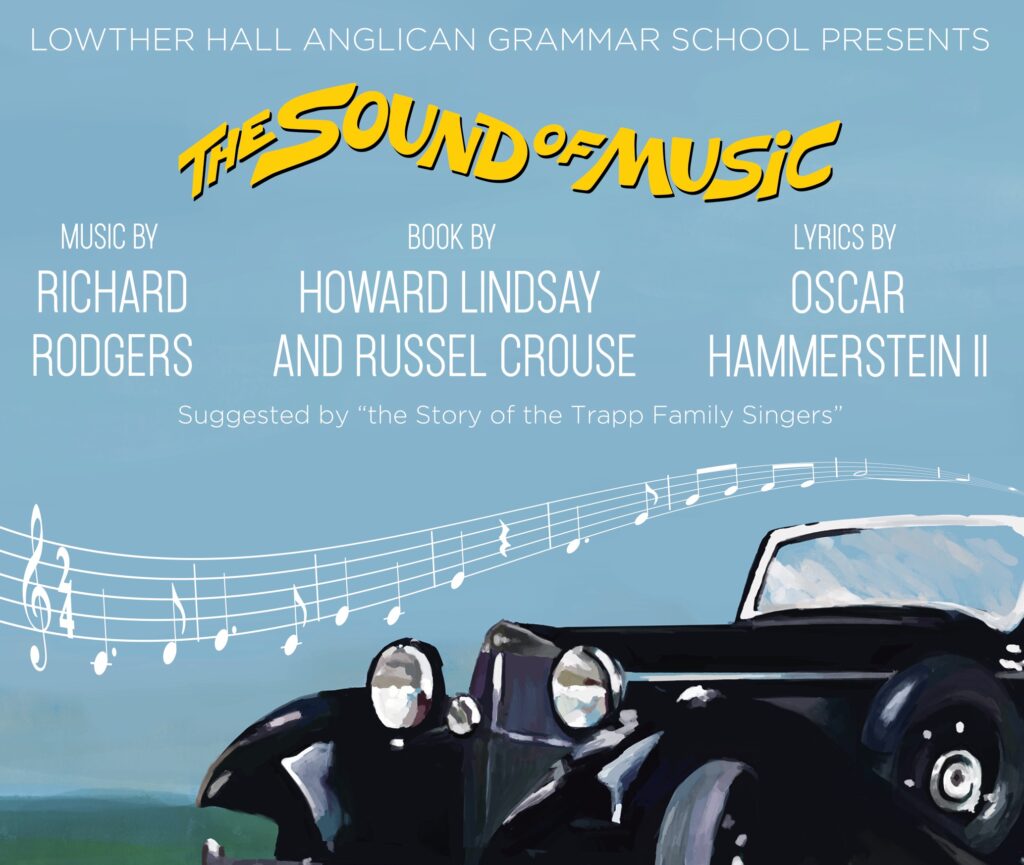 Thursday, 11 May 2023 at 7pm
Friday, 12 May 2023 at 7pm
Saturday, 13 May 2023 at 1pm and 7pm
Lowther Hall Anglican Grammar School presents this timeless musical of love, defiance and escape.
Read More
Friday, 13 May at 7.30pm
Saturday, 14 May at 1.30pm & 7.30pm

The 2022 Lowther Hall Production of Picnic at Hanging Rock by Laura Annawyn Shamas, adapted from the book by Joan Lindsay, tells the tale of the girls of Appleyard College who venture to Hanging Rock on Valentine's Day in 1900. The Australian landscape will be realised through contemporary movement, set, costume and lighting design and supported by a beautiful soundscape composed by Mr Darren Emerson.
Read More