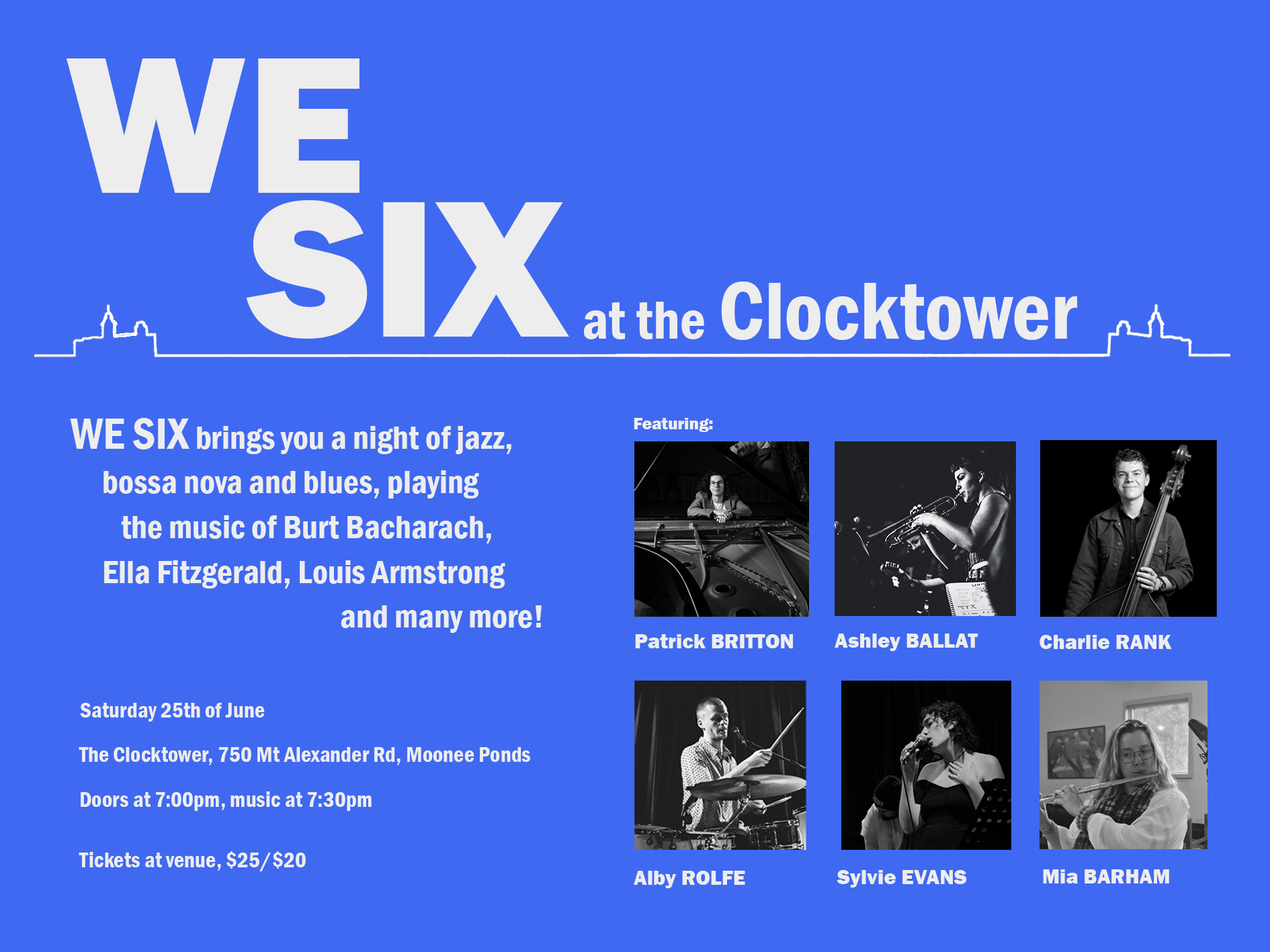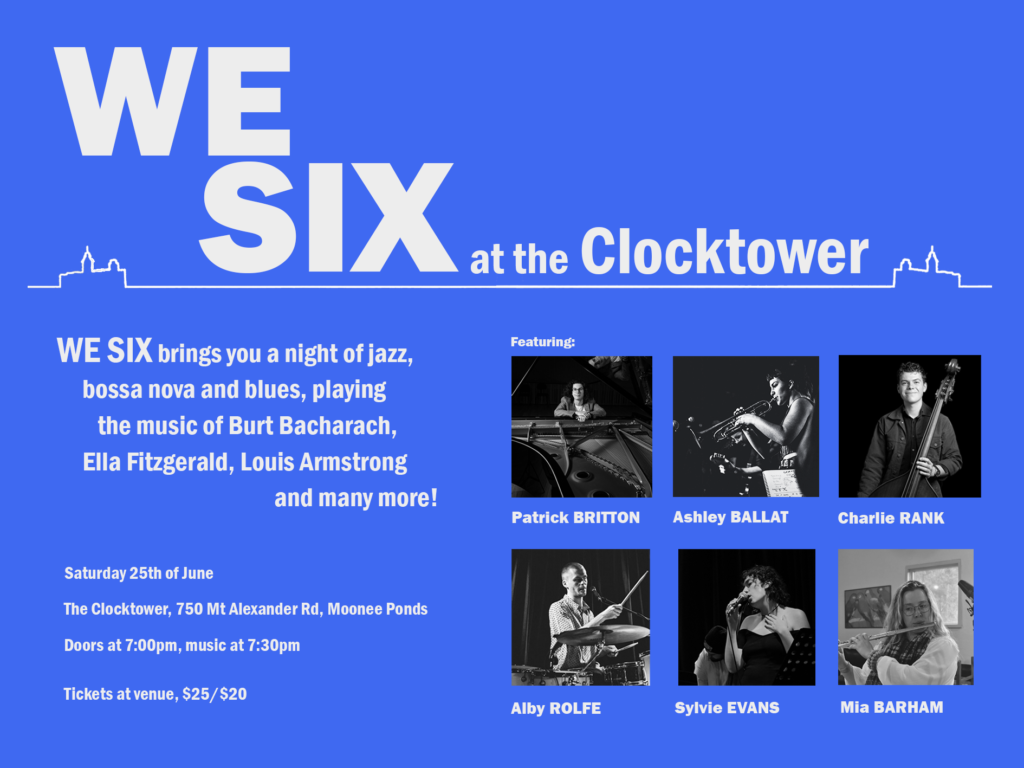 Saturday, 25 June 2022 at 7pm
We Six is a freshly formed group of instrumentalists, each one of them regularly performing and writing their own music. For this night only they are coming together to perform the classic works of Burt Bacharach, George Gershwin, Ella Fitzgerald and more!
Read More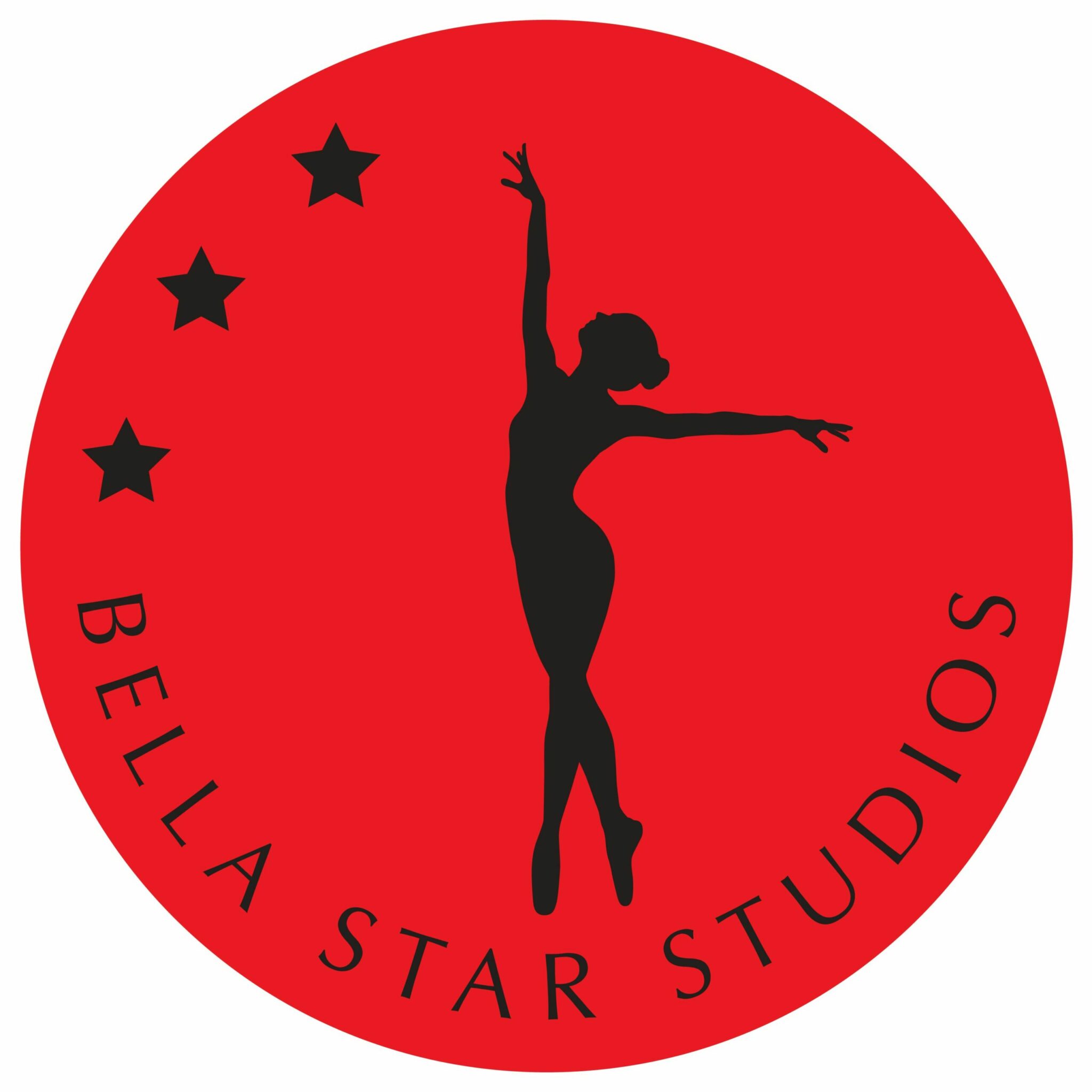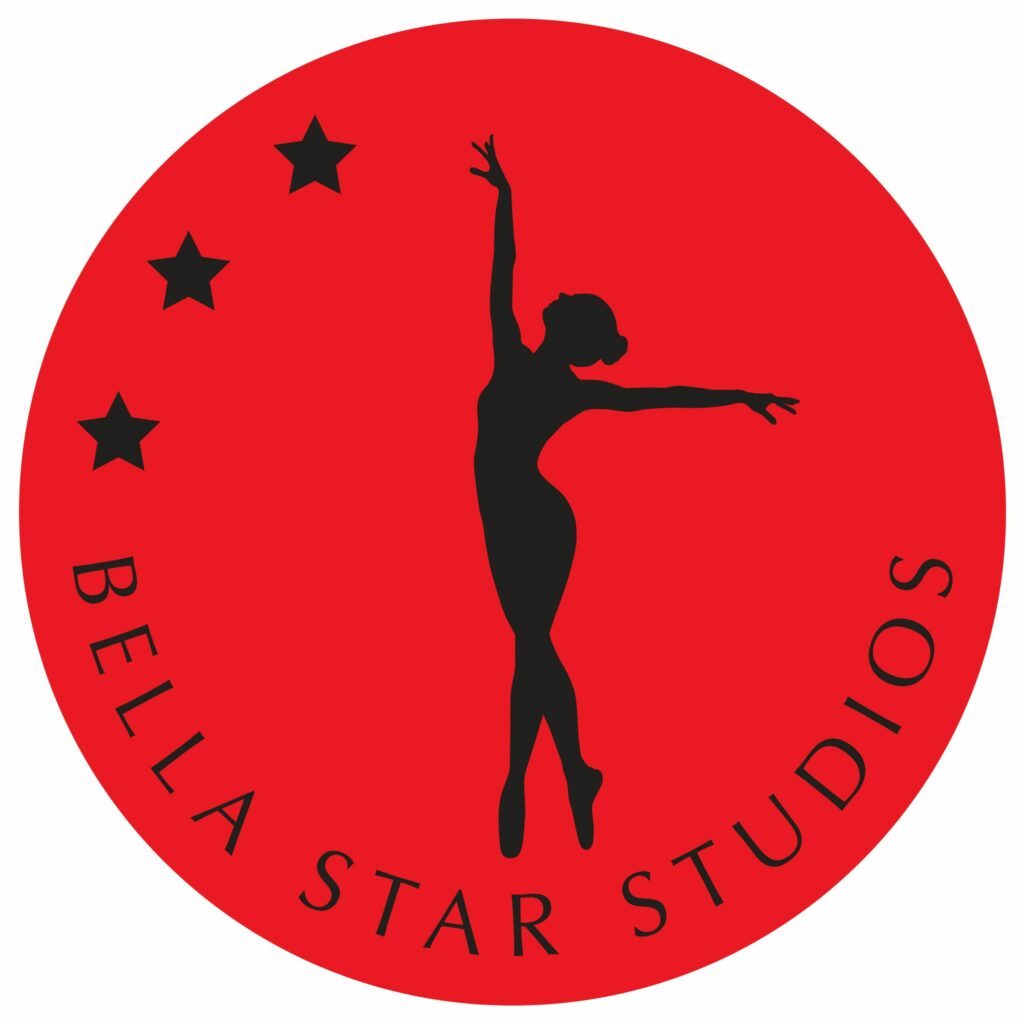 Saturday, 25 June at 1.30pm
Bella Star Studios invite you to their mid-year dance concert, Dancing Through the Decades.
Enjoy as Bella Star students explore and celebrate music from different generations, in their first time performing at the Clocktower.
Read More