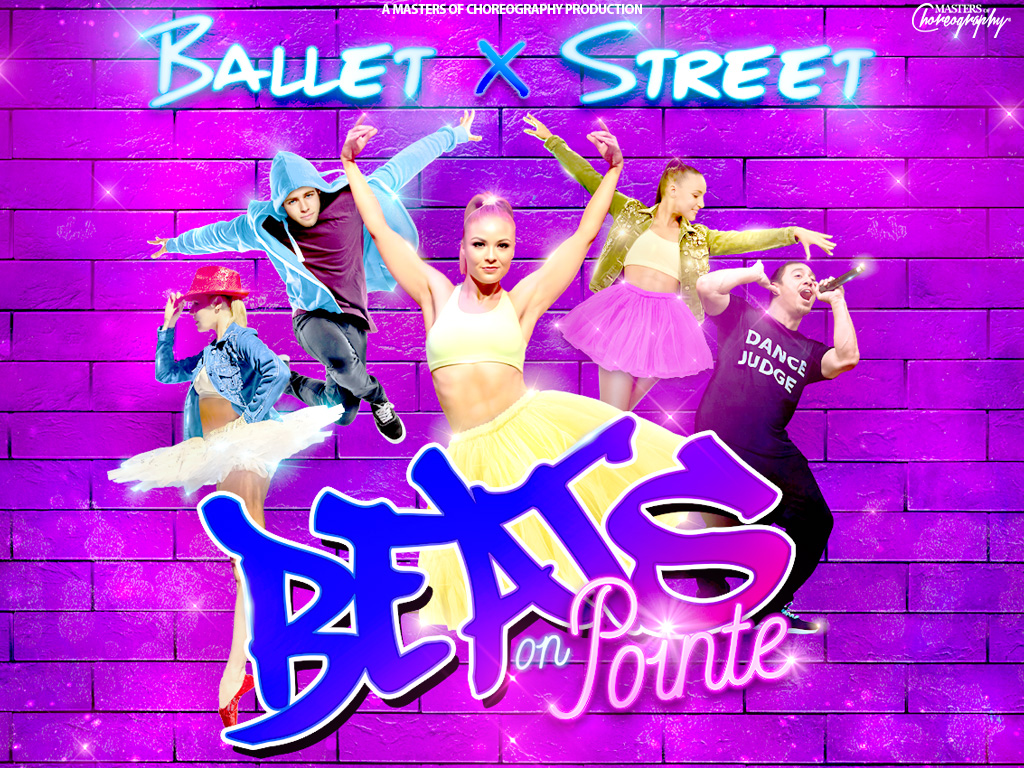 Saturday, 29 July 2023 at 7pm

From Australia to London's West End, this high-energy fusion of commercial dance entertainment intertwines ballet and street dance, along with contemporary and breaking to deliver an all-ages show of non-stop five-star entertainment.
Read More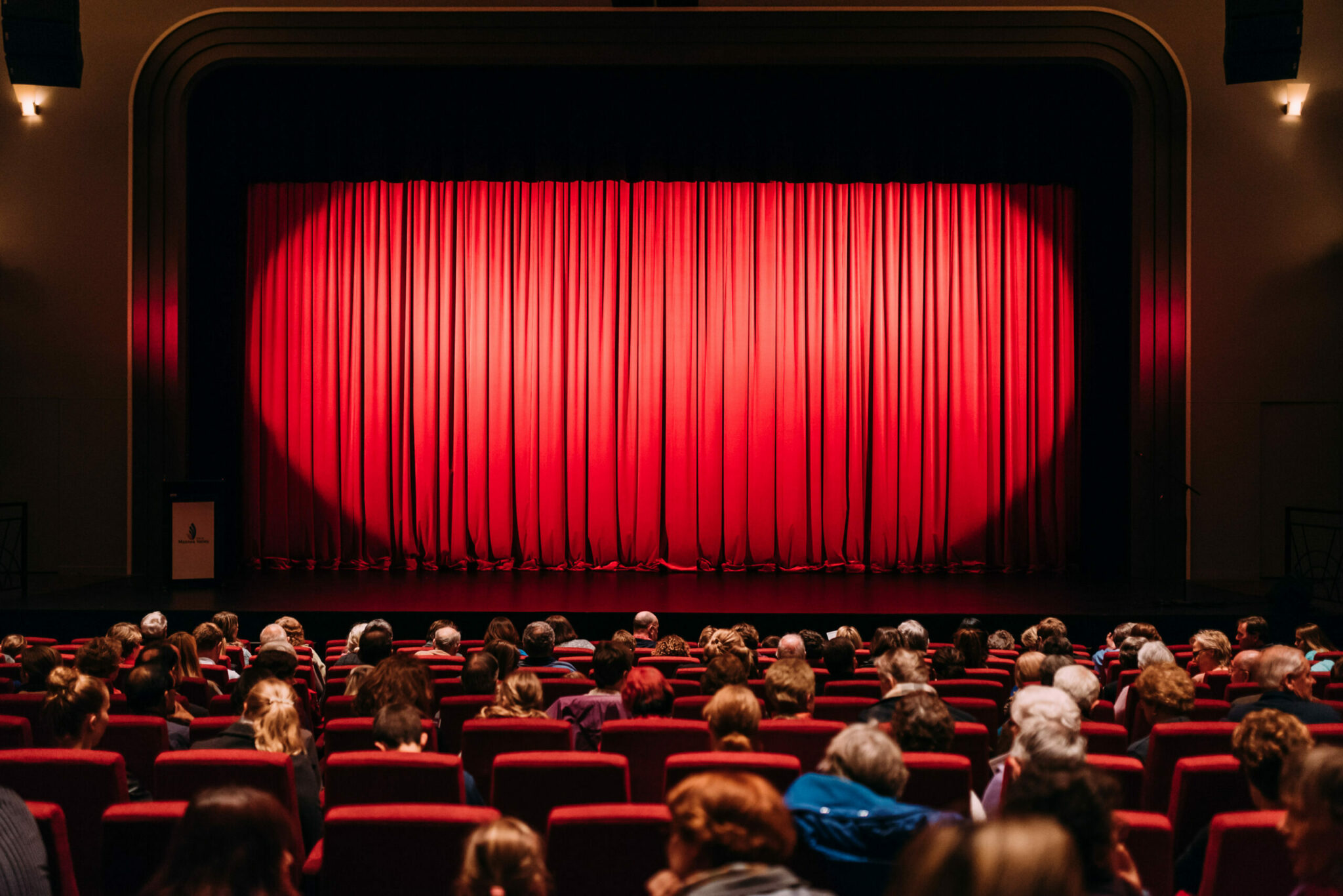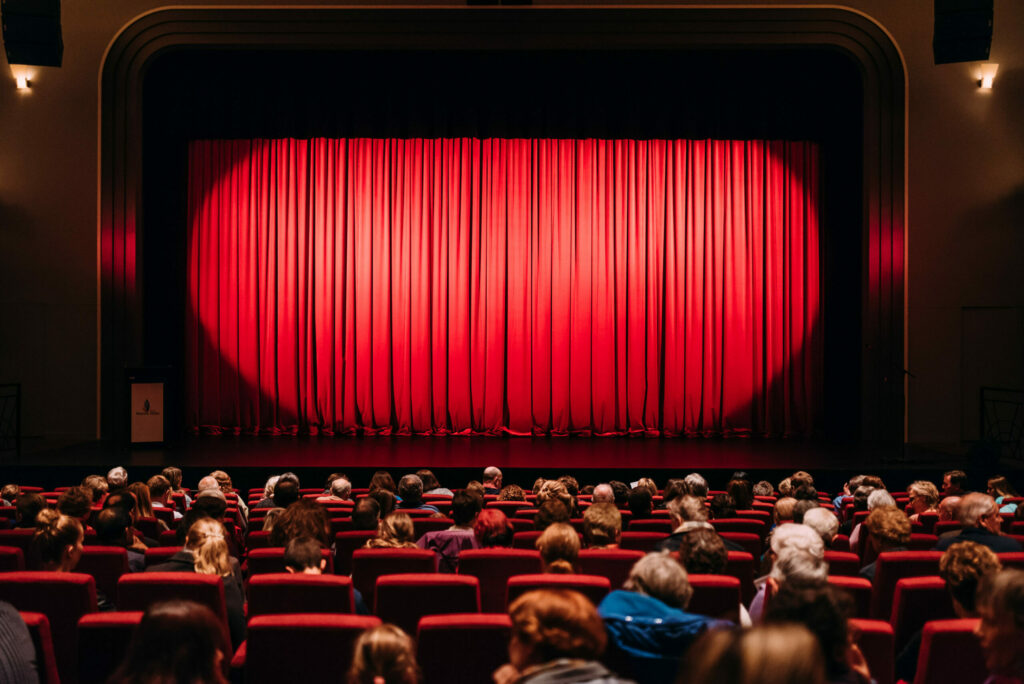 Friday, 29 July 2022 at 7pm
The search is on for Australia's 2022 poetry slam champion. This is one of many heats in the lead up to the APS 2022 finals.
Read More