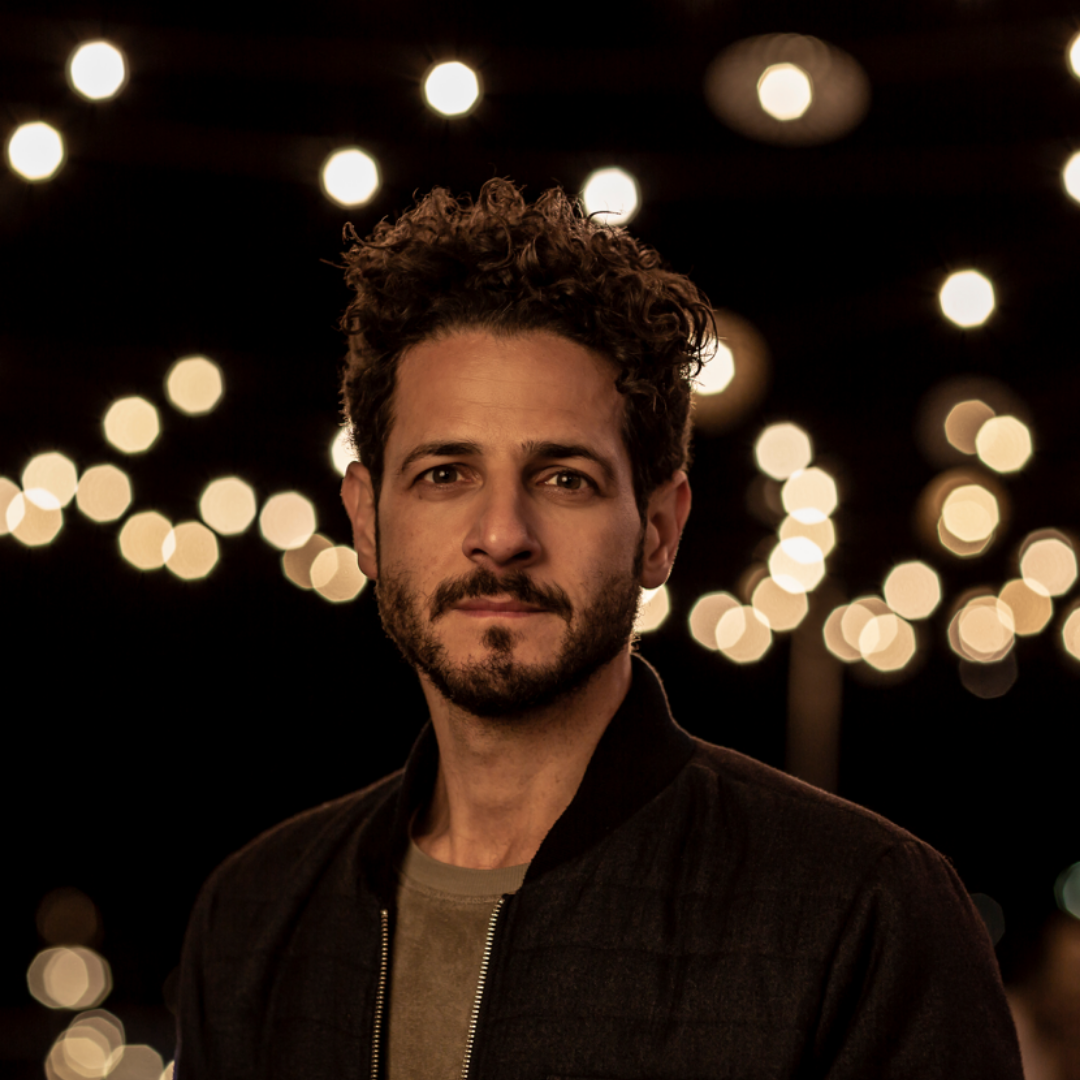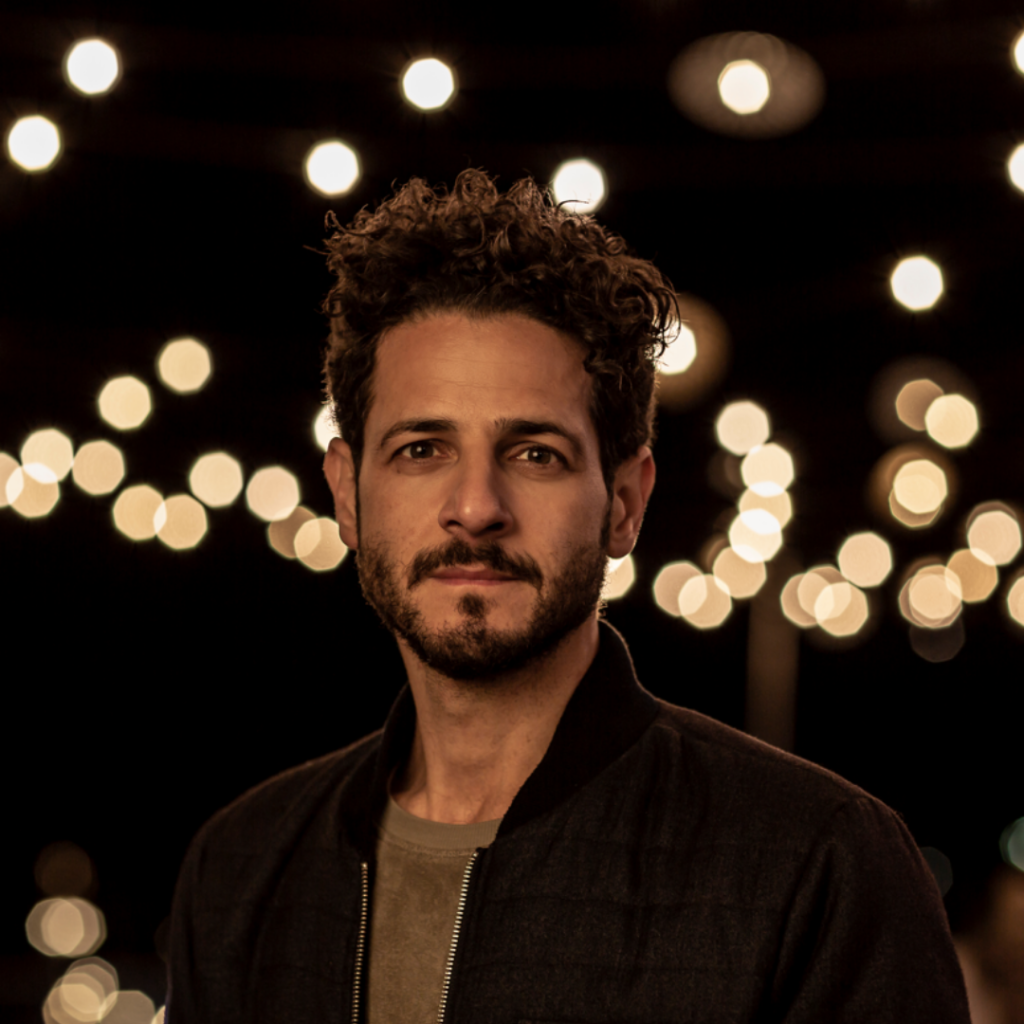 Sunday, 31 July 2022 at 5pm
This performance sees one of Australia's most successful and respected singer/songwriters, performing an intimate concert of songs drawn from his vast back catalogue of recordings.
With the backing of a string quartet, this is a chance to hear Lior in a manner harking back to archetypal 'salon' concerts…
Read More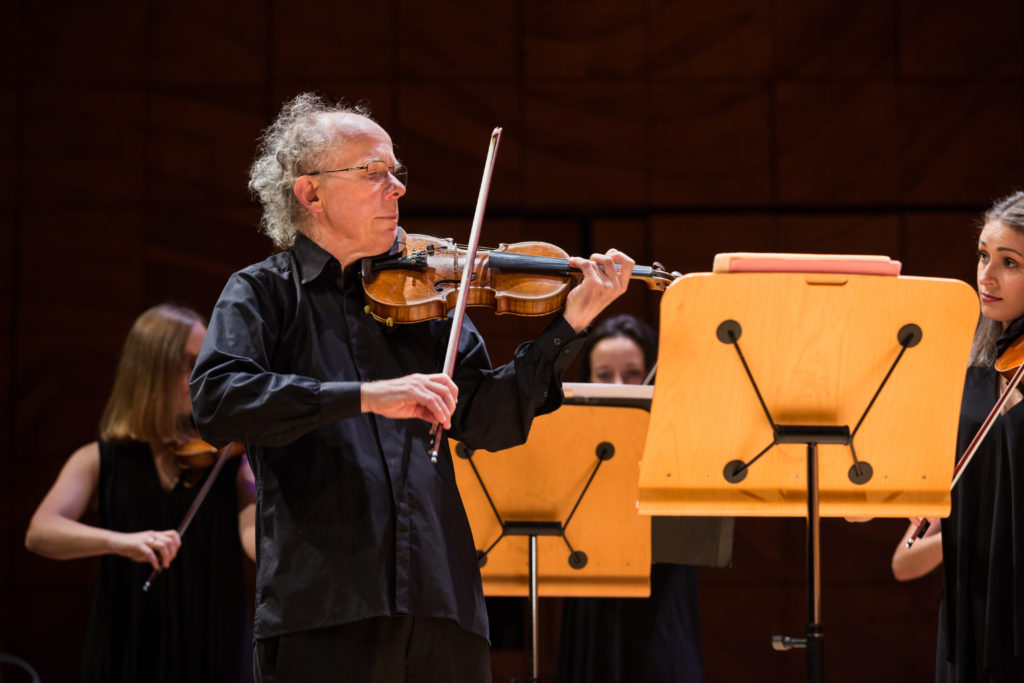 Saturday, 31 July at 3pm
The Four Seasons is not just well-known: it's one of the most exciting, colourful and innovative
works from the Baroque era. Each concerto is accompanied by a sonnet, and the hallmarks of
each Italian season, from birdsong in Spring to pesky flies in Summer, are imagined in amazingly vivid musical form.
Read More