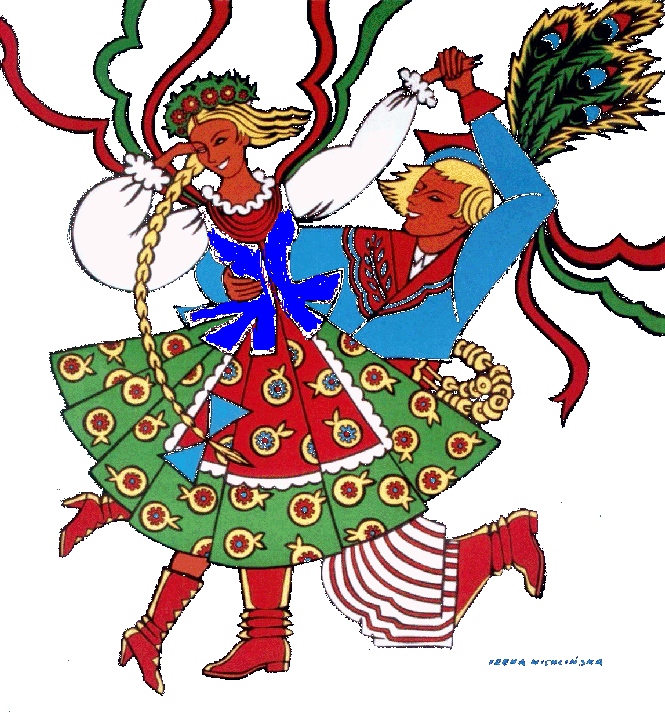 Sunday, 28 August at 2.30pm

Song and Dance Ensemble "Polonez" invites you to their 2022 concert on Sunday the 28th of August at 2.30pm at Clocktower Centre.
The group consists of 3 different age groups plus a sing group. They will perform folkloric dances from around Poland. Some familiar dances and an old favourite improve and returned to the stage. The concert consists of colourful costumes and fast moving steps.
So come and see Poles enjoy themselves.
Read More