Enjoy a variety of FREE performances across Moonee Valley rescheduled for September.
There is no better time to enjoy some beautiful and a diverse range of music from talented local performers.
A performing arts recovery project as part of Recast 2021, supported by the Victorian Government through the Working for Victoria program.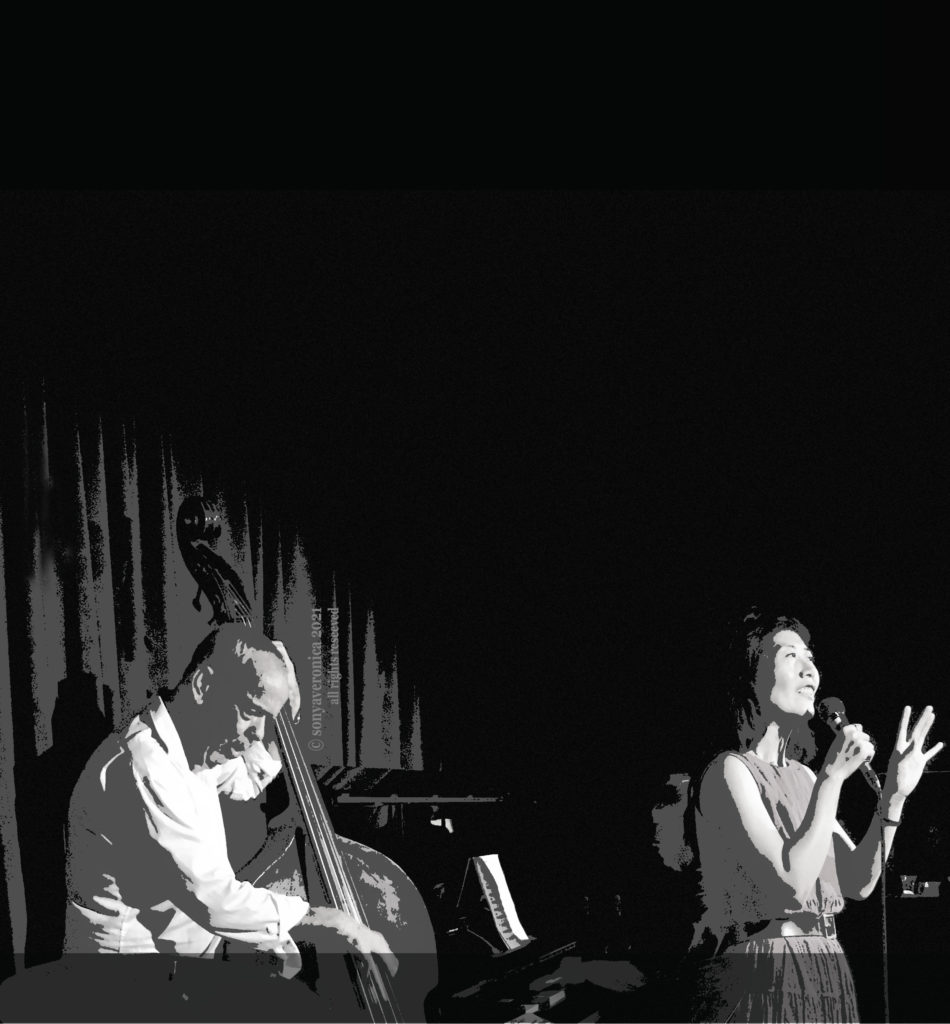 Sunday, 31 October at 4.30pm
In the intimate setting of the Clocktower Centre Café, basked with the magical sunset in the background, the trio will narrate songs of chanson française, bossa and jazz standards, melancholy and bright, as a bittersweet farewell to the winter season and a welcome to the spring days.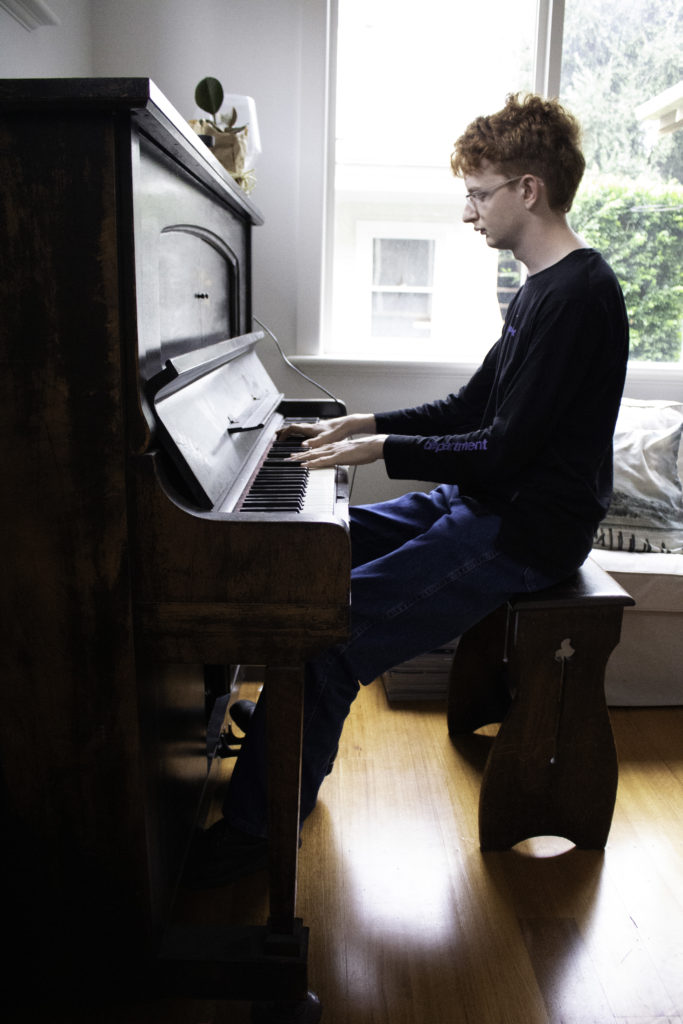 Sunday, 26 September at 2pm
Local pianist Mitchell Geddes presents "Into the Mandala" in the Clocktower Café.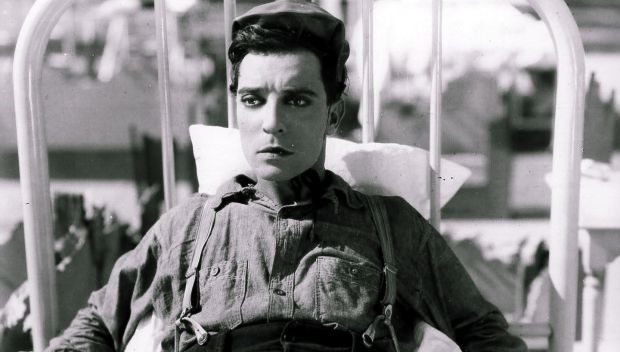 Sunday, 26 September at 3pm
Witness silent films coming to life with Sounds of Silent. This Melbourne-based five-piece ensemble recreates the silent movie experience from the '20s & '30s with improvised performances featuring fun, familiar and popular music in the style of the period.