Enjoy a variety of FREE performances across Moonee Valley in May!
With the cooler Autumn weather fast approaching, there is no better time to get indoors and enjoy some beautiful and a diverse range of music from talented local performers.
With performances from much-loved Moonee Valley Brass and Moonee Valley Community choir, through to local pianist Mitchell Geddes and violinist Roy Theaker, there truly is something for everyone to enjoy throughout May.
A performing arts recovery project as part of Recast 2021, supported by the Victorian Government through the Working for Victoria program.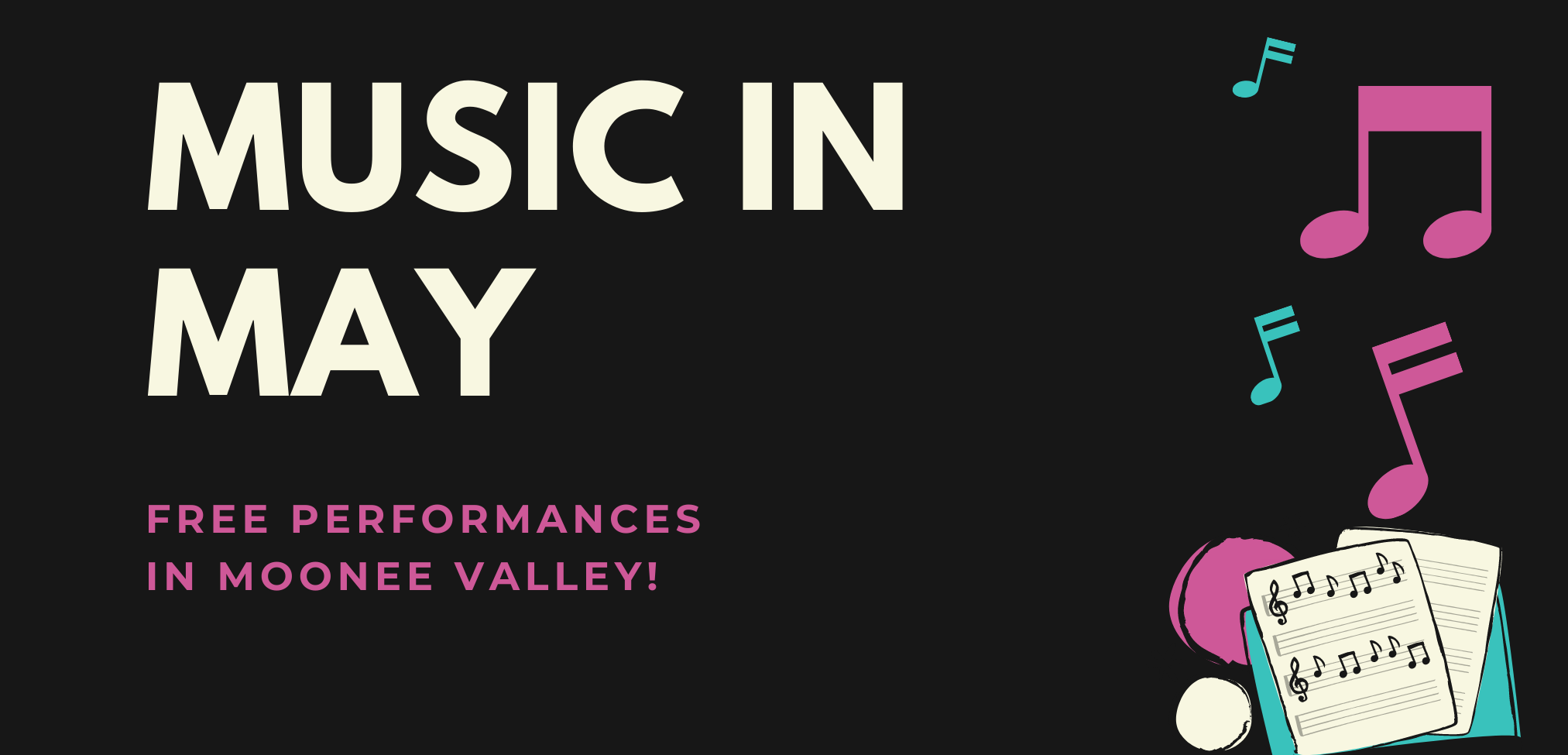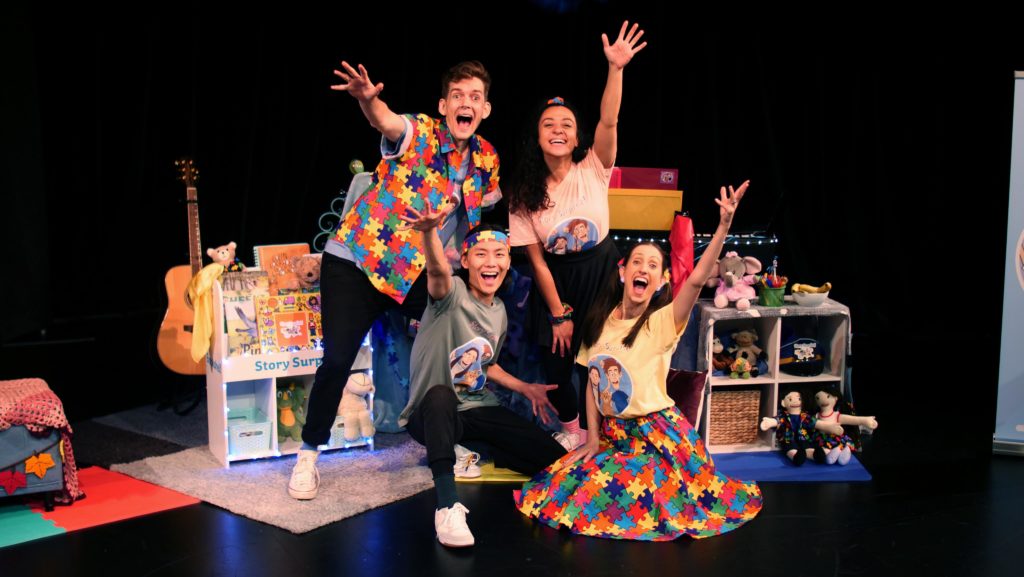 Thursday, 6 May at 10am – Niddrie Library
Friday, 14 May at 10.30am – Avondale Heights Library
Tuesday, 18 May at 1pm – Sam Merrifield Library
Tuesday, 18 May at 3pm – Clocktower Centre Children's Space
Join international children's entertainers Anthony, Lauren & the Story Surprise band for a morning of music, dancing and stories.