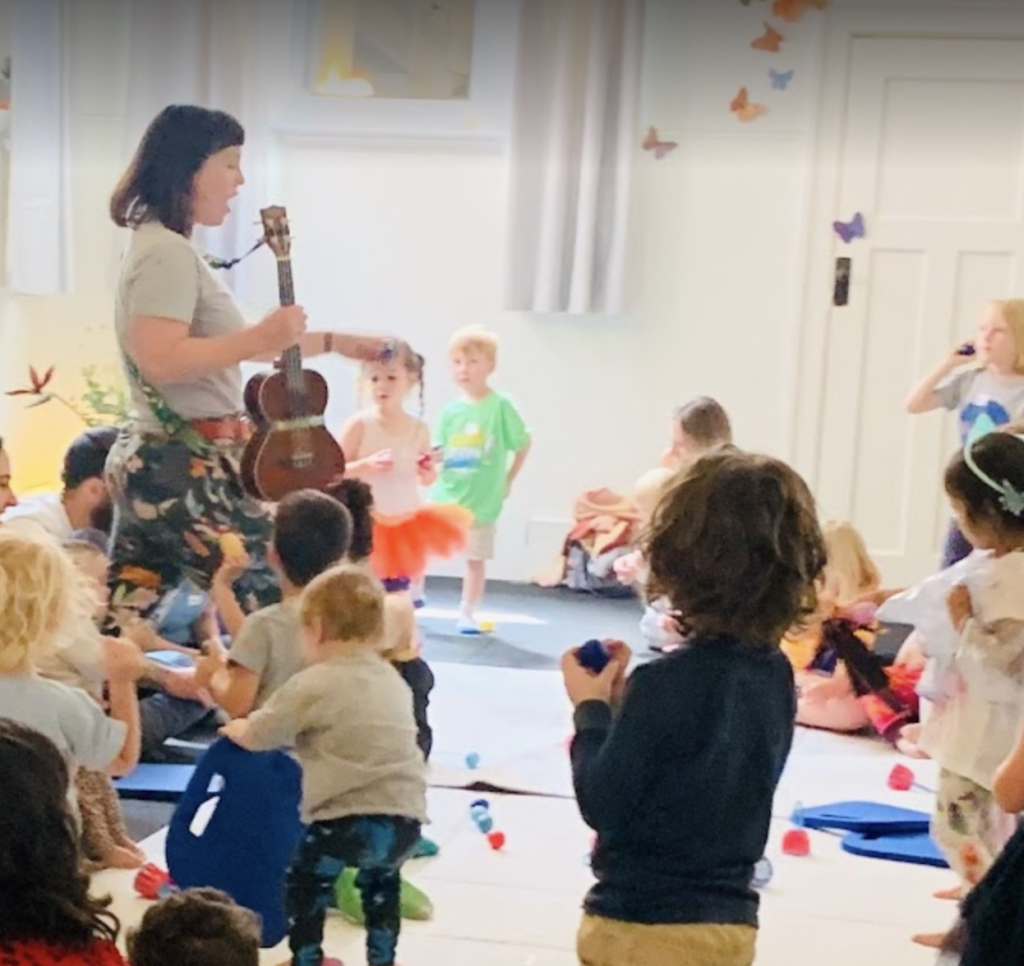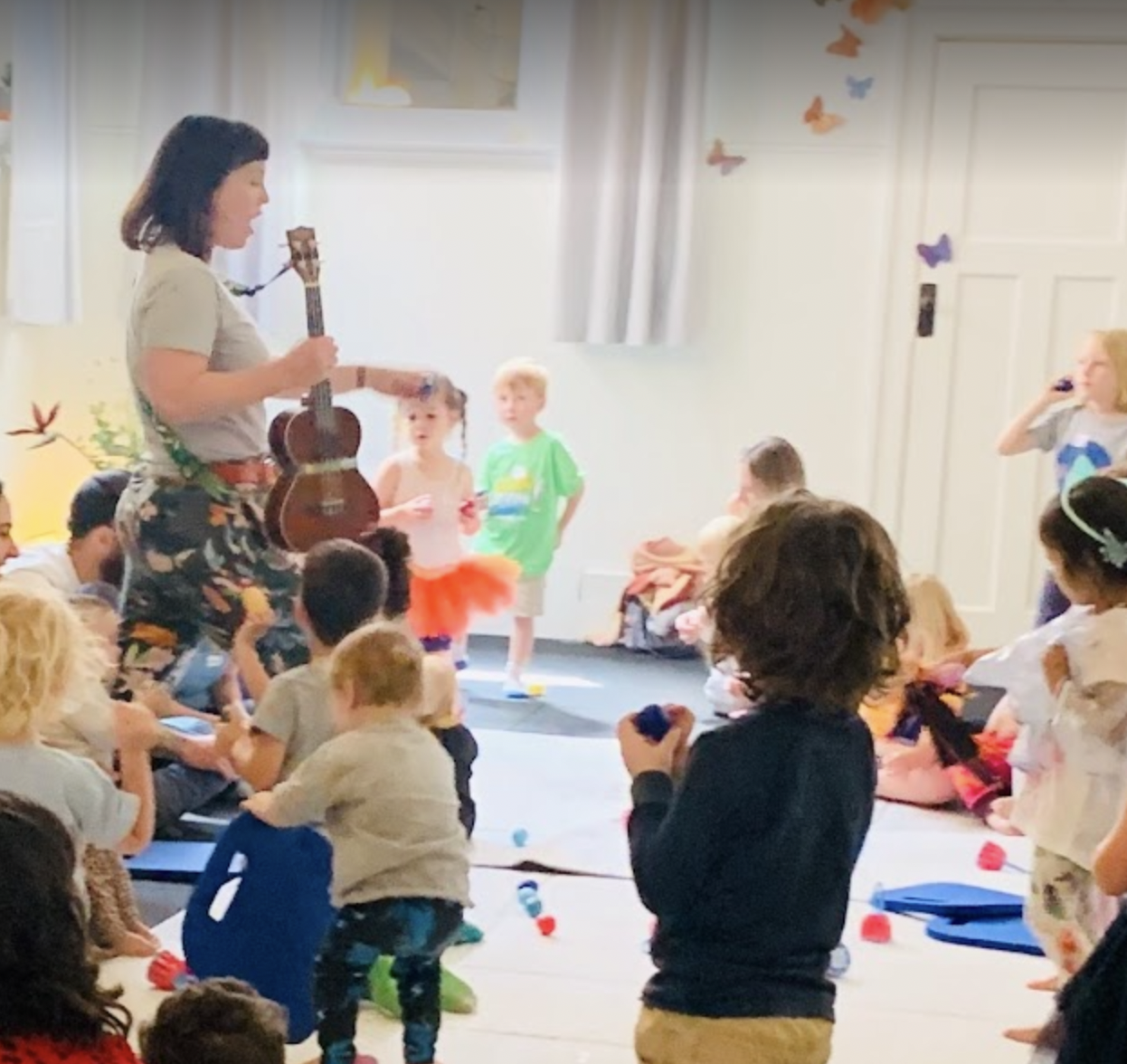 Mondays from 2 May to 20 June at 10:00am & 11:00am

Musical Minds brings you a fun and interactive music education program for young children and
their parents/carers. You will sing songs (not just nursery rhymes), play a huge range of musical
instruments, move to music using a variety of dancing materials and learn how actions and
Auslan can help in song memory retention and learning.
Read More
Sunday, 16 May at 3pm
Formed in 2013, the Grace Notes Singers perform modern ballads, folksong arrangements, spirituals, classical compositions and songs in other languages.
Read More