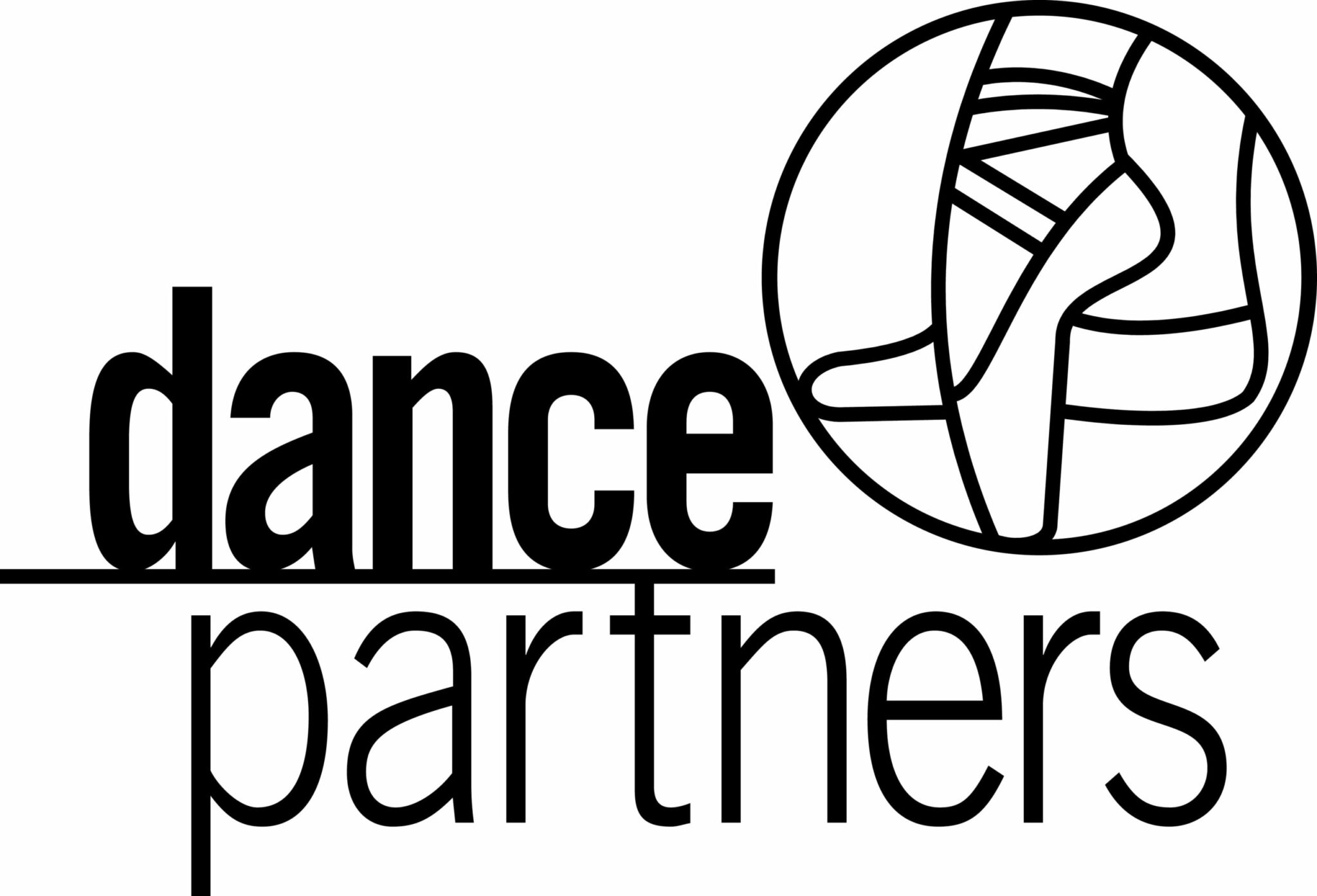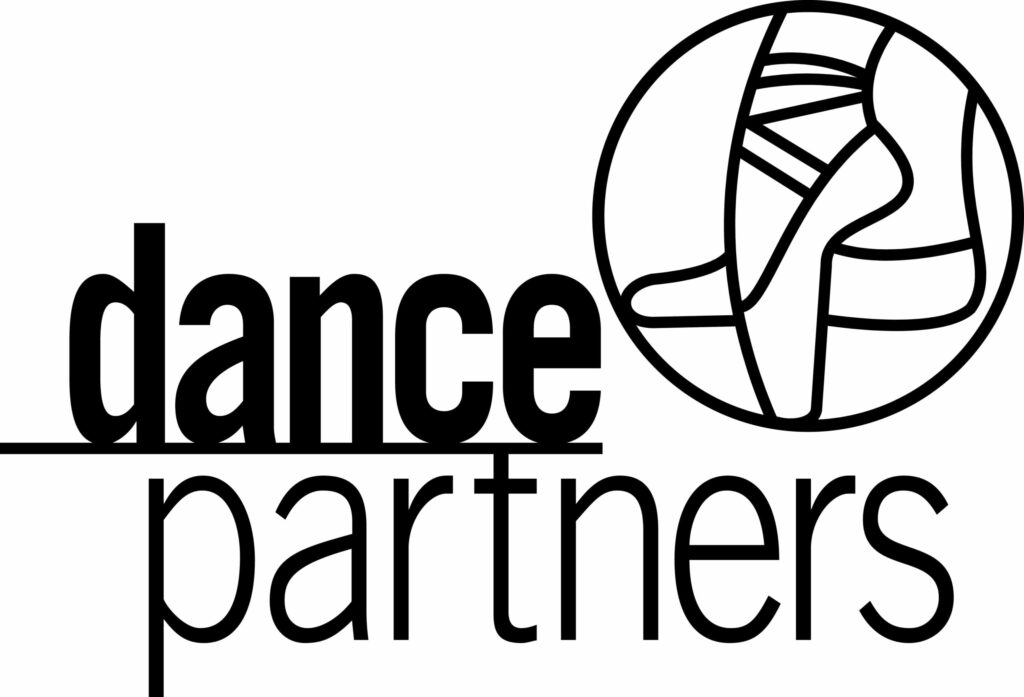 Sunday, 28 November 2021 at 6pm

Dance Partners is proud to present their 2021 Production.
The students have been working really hard and are excited to be able to perform in front of a live audience.
It has been a couple of challenging years and we can't wait to celebrate the evening with you!
Read More