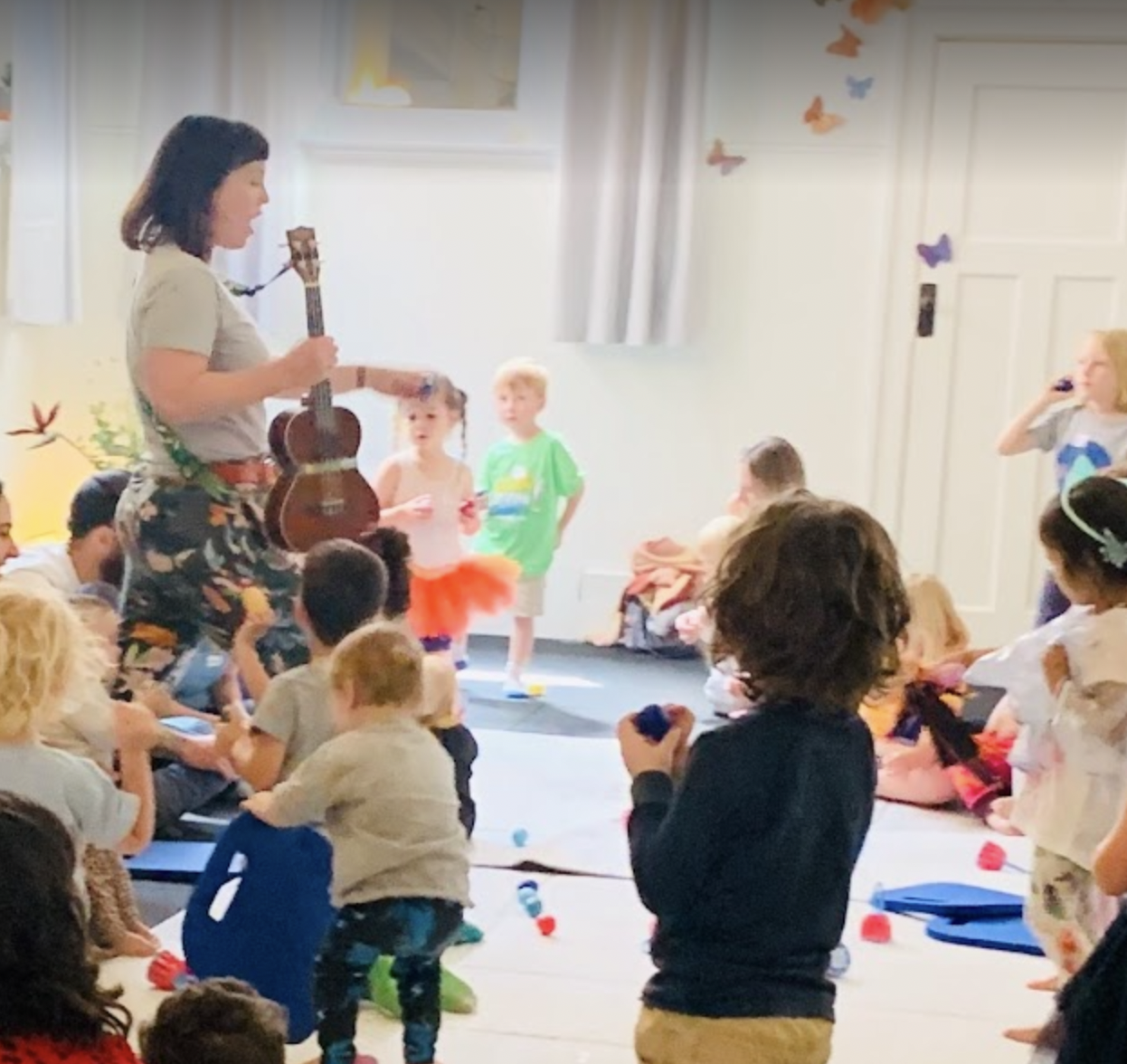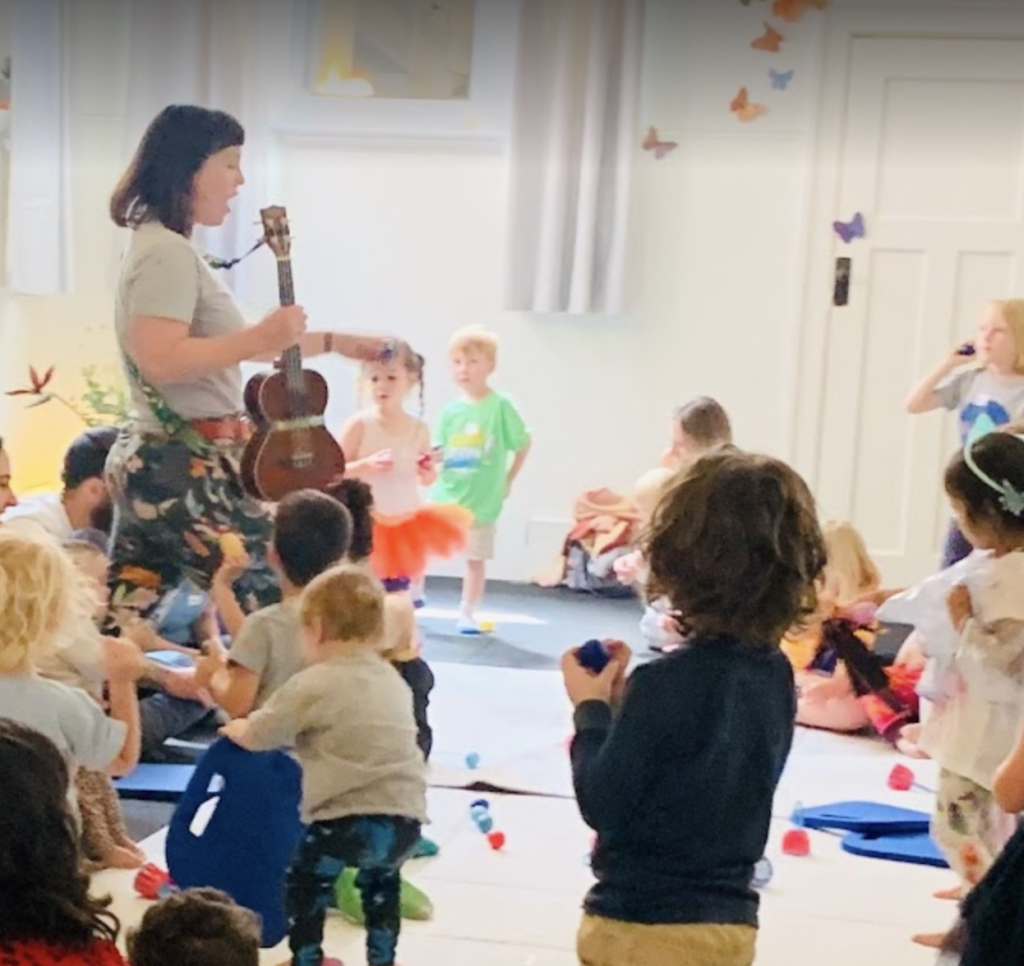 Term 4: Monday mornings – 3 October – 5 December 2022 10am & 11am

Musical Minds brings you a fun and interactive music education program for young children and
their parents/carers. You will sing songs (not just nursery rhymes), play a huge range of musical
instruments, move to music using a variety of dancing materials and learn how actions and
Auslan can help in song memory retention and learning.
Read More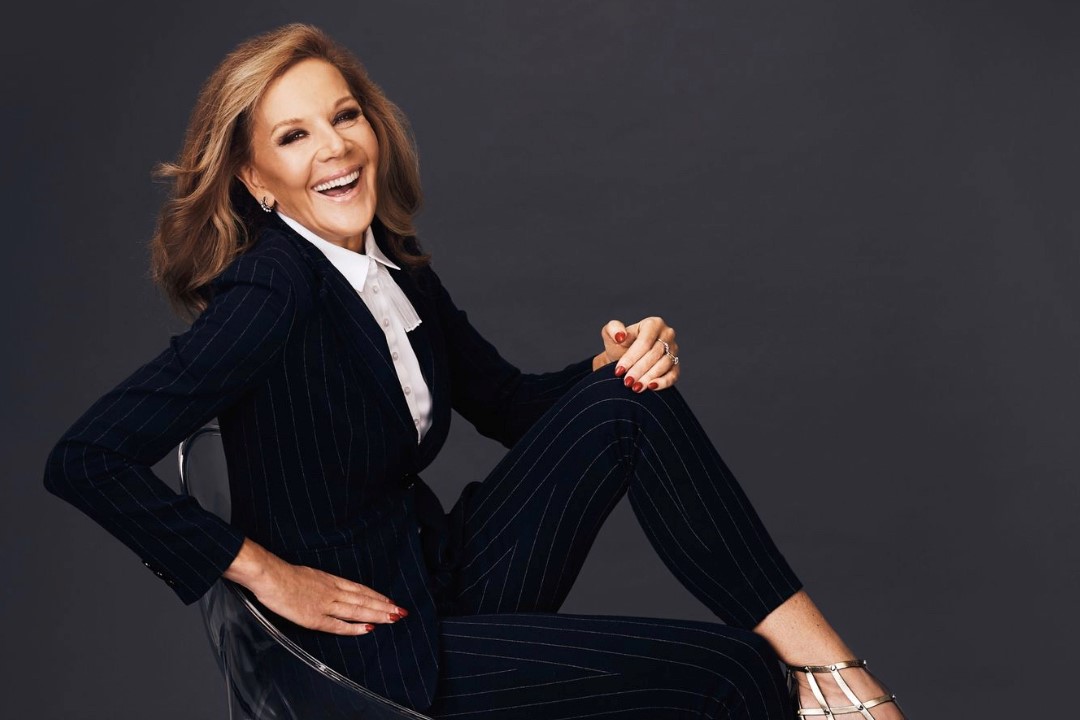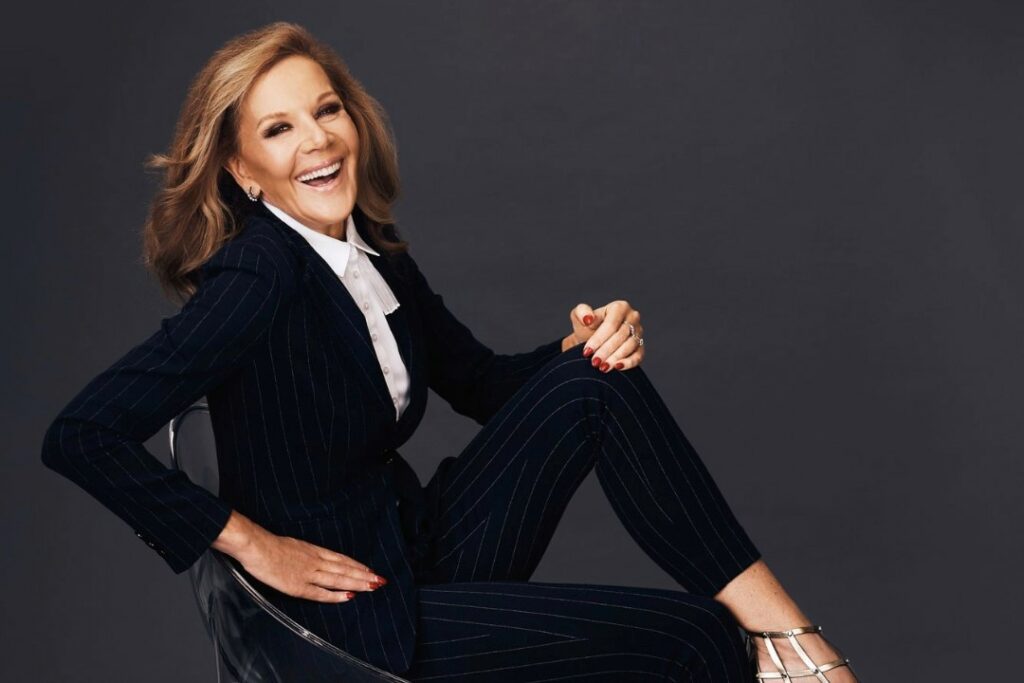 Tuesday, 5 December 2023 at 11am
One of Australia's leading ladies – and reigning Queen of Moomba, no less – Rhonda Burchmore will bring her signature pizazz to the Clocktower stage in December. Get ready for a show full of highlights from Rhonda's incredible career – and of course some festive favourites!
Read More