The Candle is a project by multi-disciplinary artist Sasha Cuha and Psychotherapist Giovanna Iglesias. It aims to shed light on Mental Health within the Arts scene, highlighting the struggles artists experience; whether due to mental ill health, societal constraints, financial, and support concerns. Sasha and Giovanna interview artists from Mooney Valley and surrounding areas.
About the Podcast
A recent survey was conducted featuring 2904 respondents found that Australian Entertainment industry experiences suicidality more than double than the average population, with anxiety and depressive symptoms significantly at a high rate. Generally, artists acquire and depend on work that is casual, contractual and project based. The nature of this work may restrict financial permanency, impacting a sense financial stability, coupled with COVID-19 setbacks; artists are left with uncertainty, impacting mental wellness.
The Candle Melbourne podcast series will explore the unique experience of Melbourne based artists and aim to change the scope of visibility of mental health within the arts scene, as artists continue to work daily to contribute and to uphold Melbourne, as the arts capital.
About the Artists
Sasha Cuha is a multi-disciplinary artist with experience in directing and cinematography in film and television, audio engineering, sound design and audio production. He has also extensive experience as an actor, musician, performance poet and within the visual arts. Sasha lives in Ascot Vale and is known to many who live in the area, he currently freelances and has recently finished work as an art director and composer for a local film.
Giovanna Iglesias is a Melbourne based Psychotherapist that has worked with a large client population and has displayed devotion to Mental Health awareness, with a keen focus on exploration of the relationship with the creative mind and Mental Ill Health.
Giovanna has worked in private and community sectors, incorporating; creative and narrative therapies to support wellness and now extends curiosity in providing a platform for Moonee Valley and wider Melbourne artists to share their stories of Mental Health safely.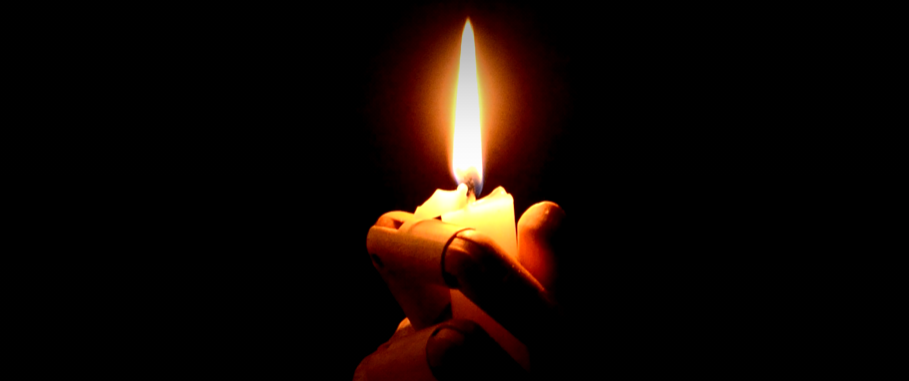 Ep 1 - Insights with Elizabeth 'Lish' Škec
Ep 2 - Insights with 'Dilly Dave' & 'Boy Under The Bridge'